Archmage bot experiment. New beginning.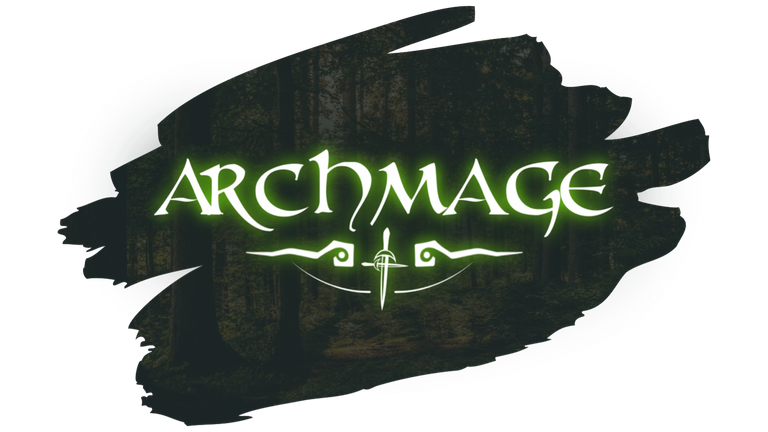 ---
Why it took me so long to update?
Sorry for the folks that wanted to follow this project, but last season has been really time consuming. I am one of the founders of the French community called TYC (The Yacht Club) and with everything that happened in Splinterlands lately, I gotta say that I have been a bit overwhelmed.
As a community, we bought around 1800 packs for Riftwatchers and a few hundreds for Splinterlands tower defense. I also reserved my spot for my Runi and had to prepare for our first booth at DYGYCON.
Between all this, I was also managing our little project with the LICENSETYC token and doing the daily airdrops for it. We are currently managing 12 Official SPS Validator LICENSE and our goal is to be able to be one of the top holders for licenses when we will need to run the software.
What's that archmage experiment again?
Last season I bought a few ARCHMAGE tokens and I'm using them on my accounts. They are even playing my main account. I am so busy with my life lately that I haven't been able to play much so that bot comes in handy. We've been hearing a lot about how it is hard for new players to join splinterlands without spending a lot of money to become competitive and I thought that I would try to make an account profitable without spending any money from my pocket appart from the 10$ spellbook.
If you would be interested in trying the archmage bot, I invite you to check these links bellow...
Last Season Recap: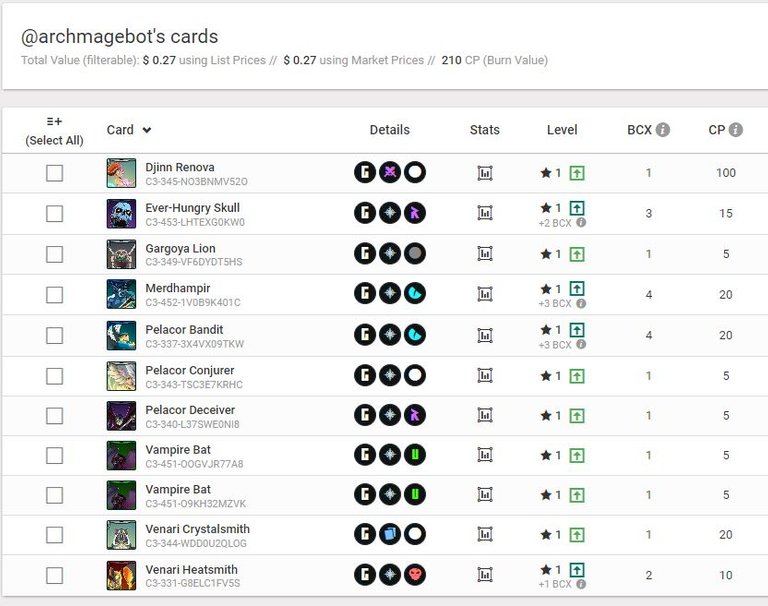 These were all the cards that I managed to get last season through daily focus quests and end of season chests, about $0.27 worth of cards.
On top of that, I got some SPS through battles and rewards and gathered 16.877 SPS which is worth $1.20 at the time of writing. I only spent 288 credits from the original 3000 and was able to pay for most of the rentals using a DEC faucet that I found.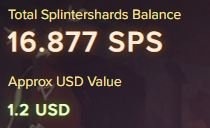 Value of account at start of season: $3.00 (3000 credits)
Value at the end of season: $4.17$ (2702 credits + SPS + Cards)
Profit: 1.17$
That's not a huge profit there but only played the bot for a few days because I wasn't available to manage the rentals the rest of the time and it started from scratch. After a few seasons if I'm lucky enough, I should be able to rent less and less every month with all the reward cards and packs that I find over time. Now the biggest question is:
how much can I afford to spend in renting to be able to play at least in silver league and eventually gold league?
Mistake that I have made...
I forgot to rent at the end of season for the power and because of that, I have to start the bot again at 0 rating because it finished season without enough power to even be in Bronze 2. When it stopped playing it had a rating of 1639. I could have started the season with at least 700 or 900 rating. That's something that I will have to check for this next season.
What's the plan for upcoming season?
Check on what worked better for the bot... maybe play in modern league instead of wild league as I heard that battle rewards are a bit better and analyse before the end of season if I can allow myself some renting to finish season in gold league.
Also as someone proposed in the comments on my previous post, it could be a nice idea to participate in tournaments also at the same time I'm renting cards to maximize revenues.
Will start renting today and start again from scratch and hopefully end this new season again with a profit.
Thank you for your support and please leave a comment down bellow :D
---
---