Sunset In My Lens//Sunset Photography//First Entry

Hello everyone! How are you all! I'm joined here today and this is my first photography post in this community. Actually I love photography even I'm not a professional photographer. I've just being clicking.Here some samples of my clicking!!Hope you all like this!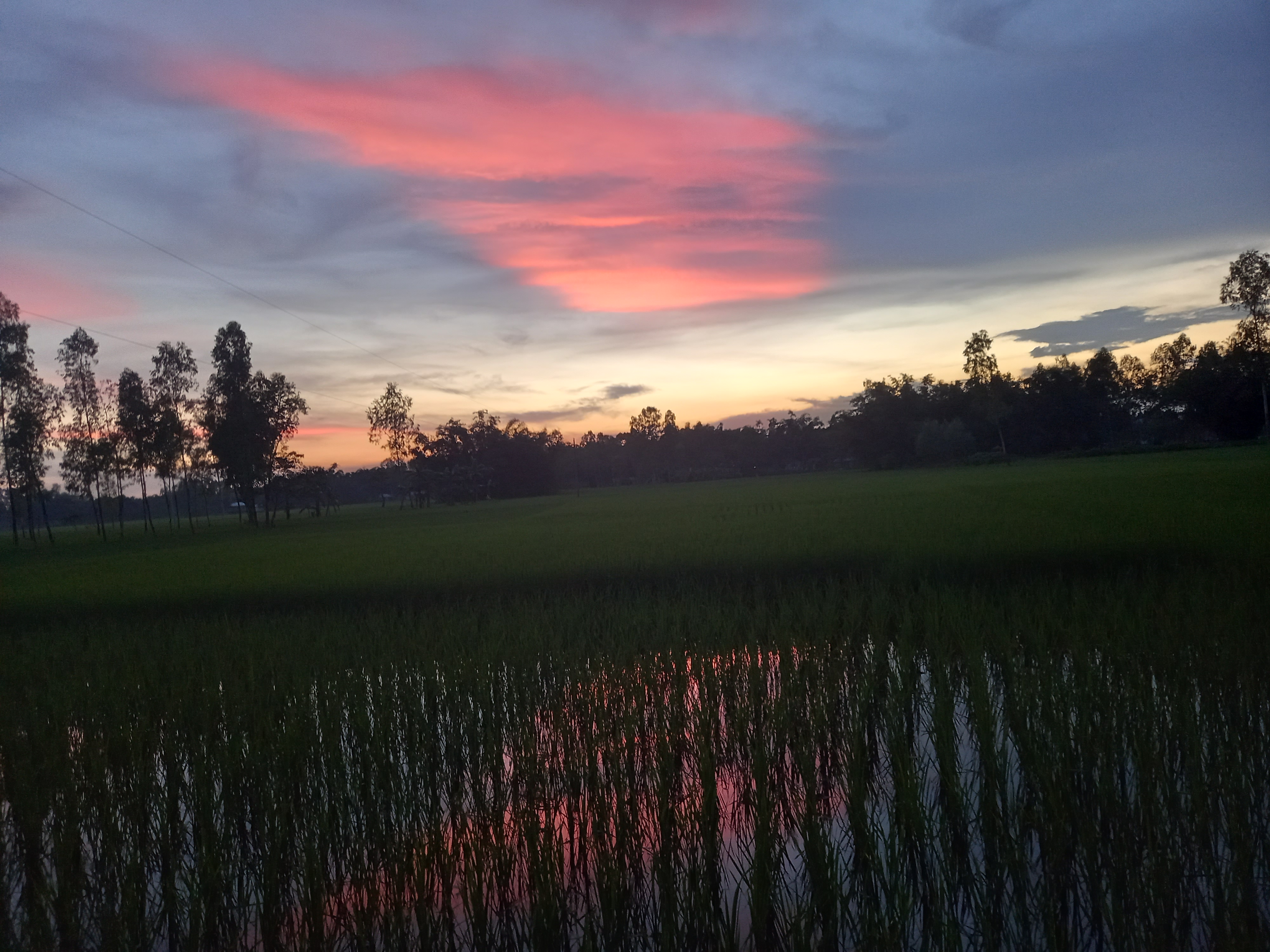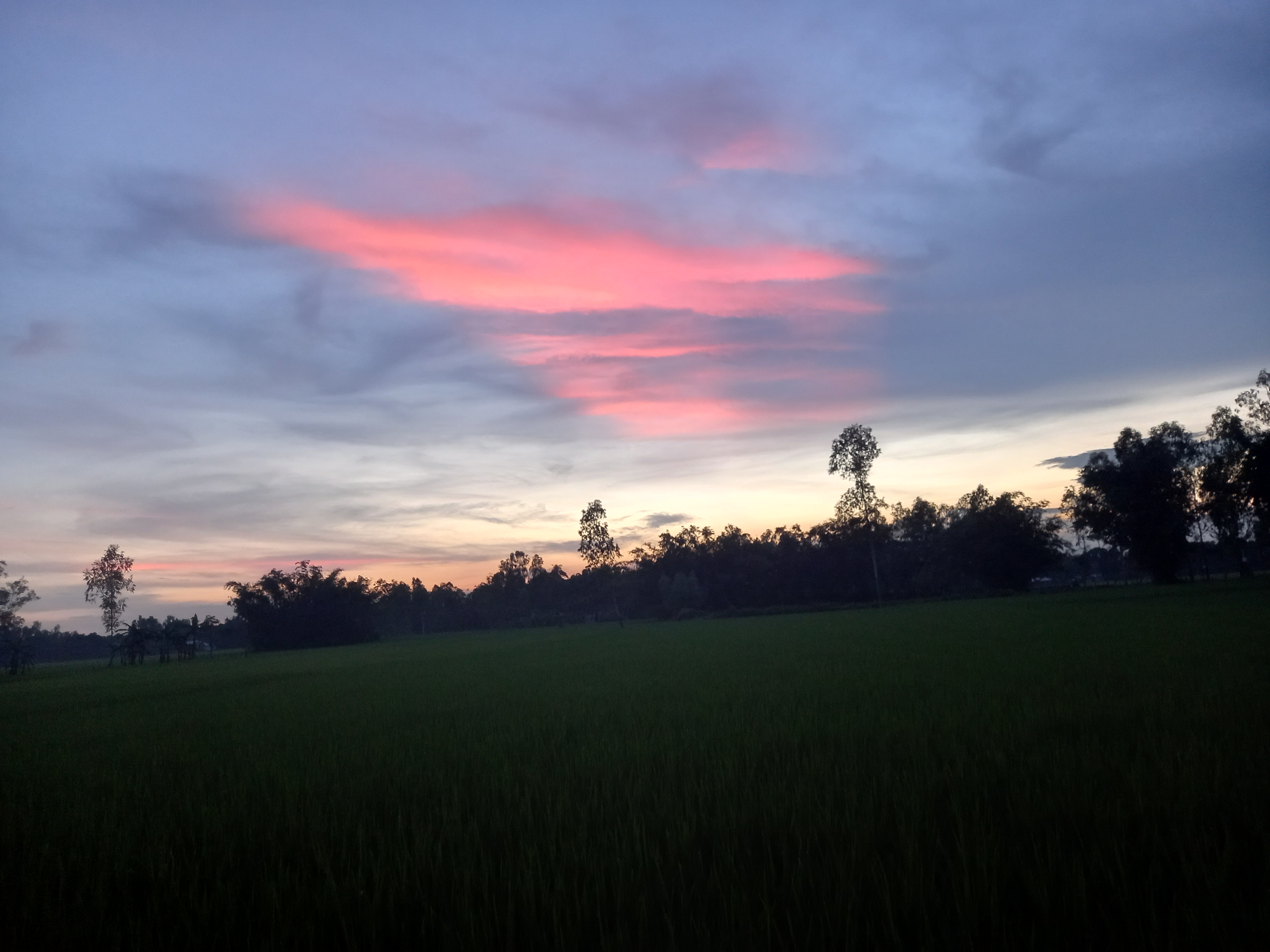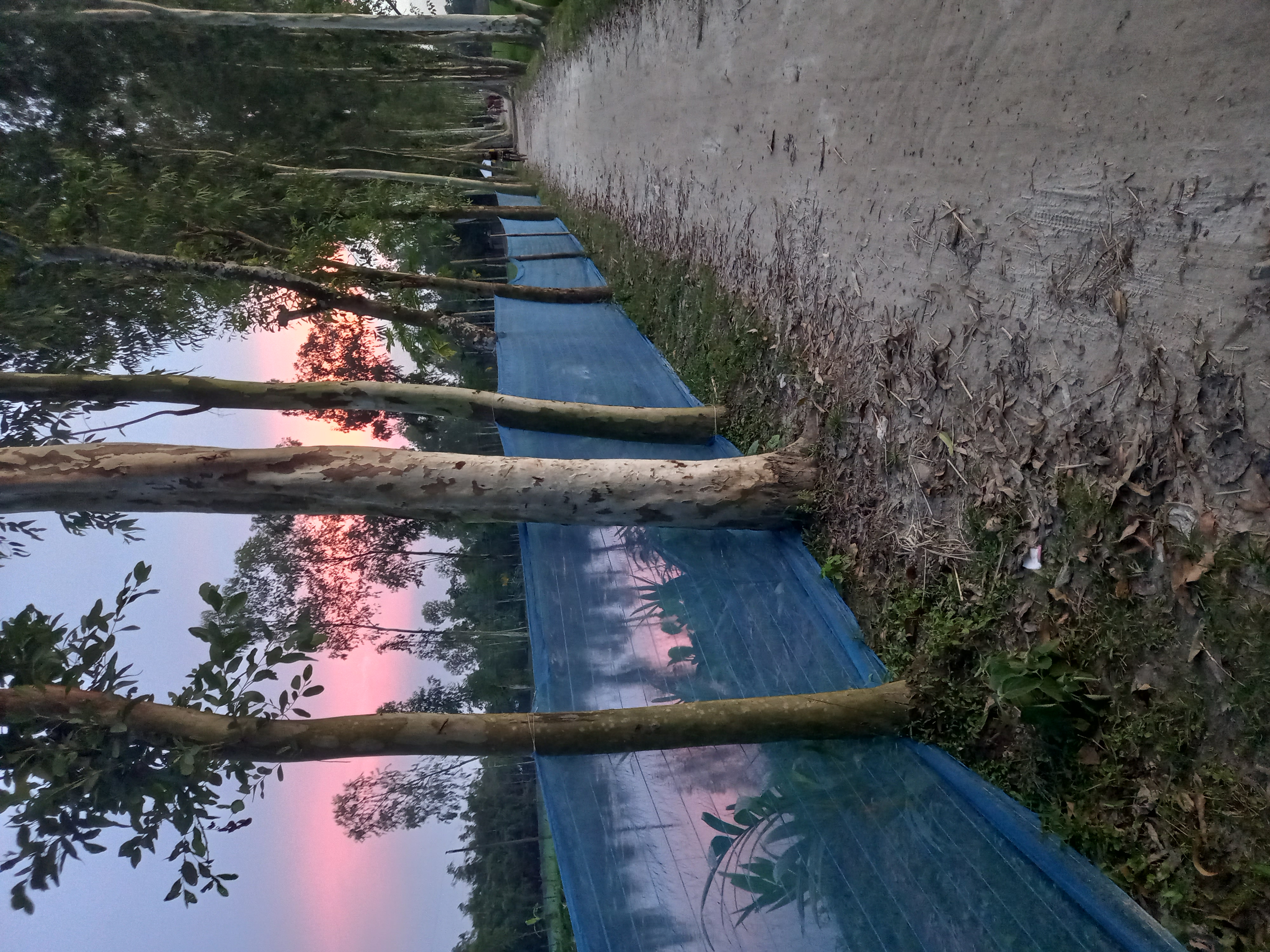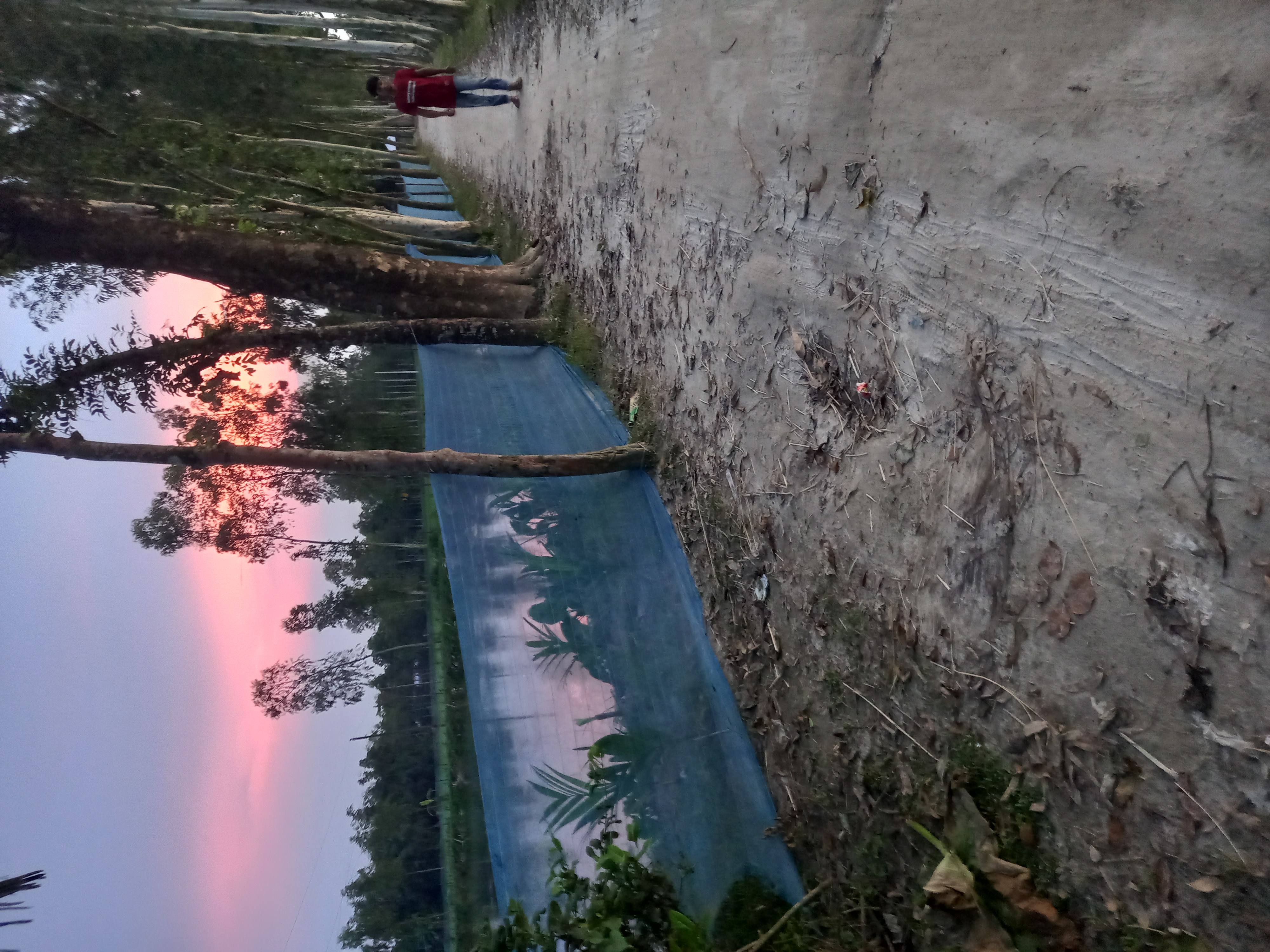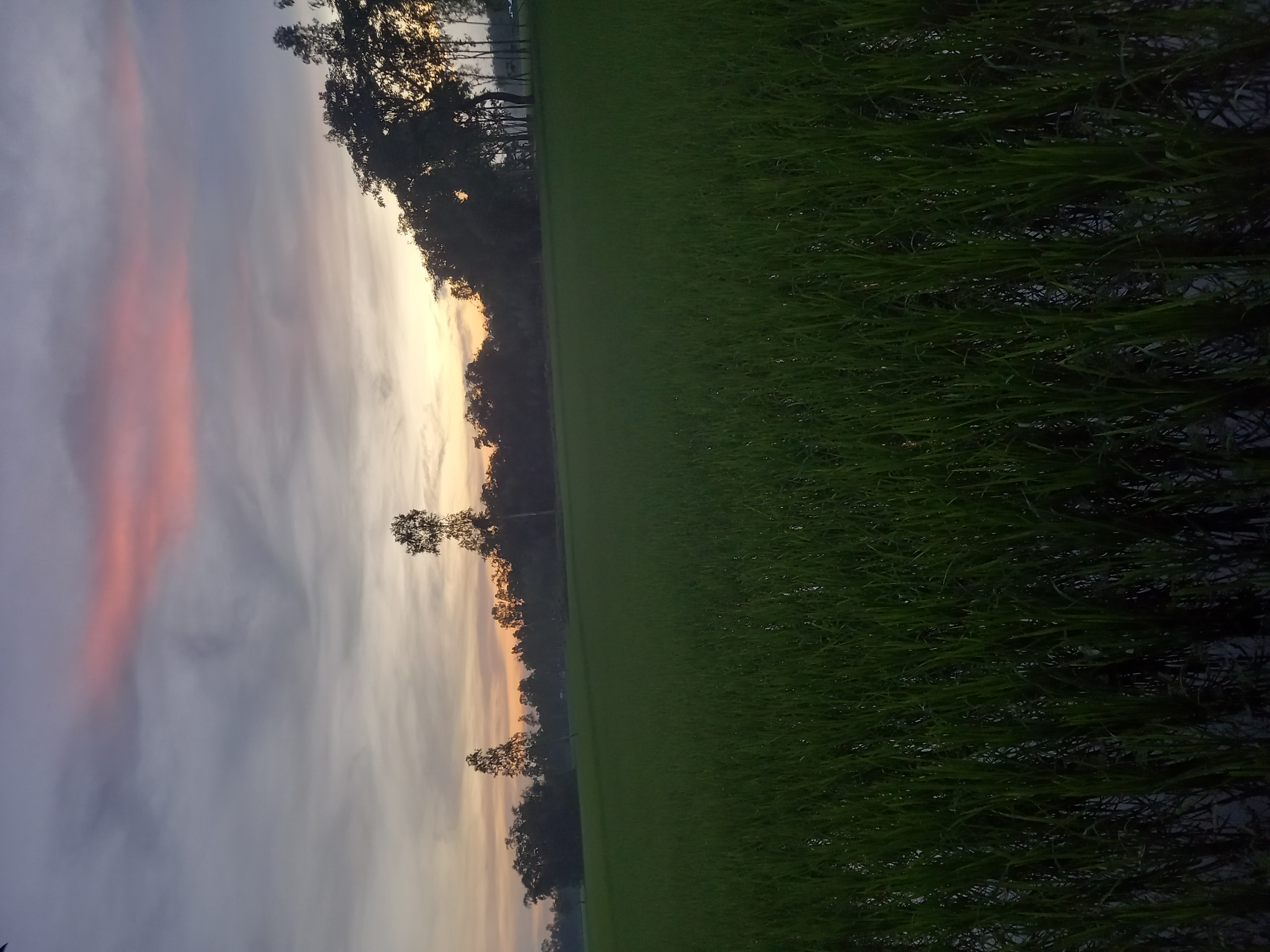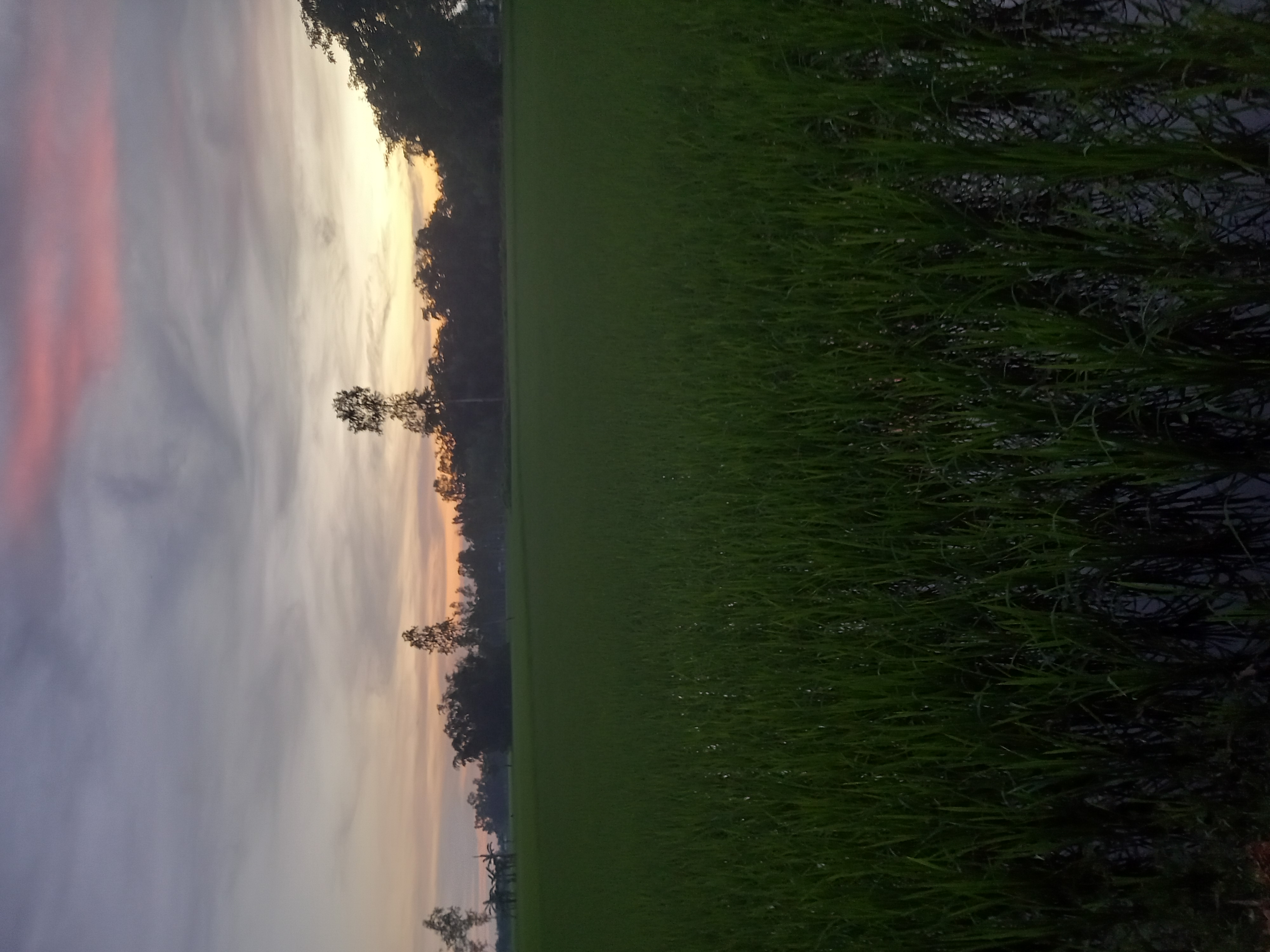 I want to work in your community .If you need my help plz nock me on discord.
---
---