My Entry for Splinterlands Art Contest |Week 183| - Goblin Engineers Test
Hello everyone, hello Hivers, I am here again with my entry for this week's Splinterlands Art Contest, my artwork is titled the Goblin Engineers Test. It shows two Lava Launchers taking a trip on the battlefield.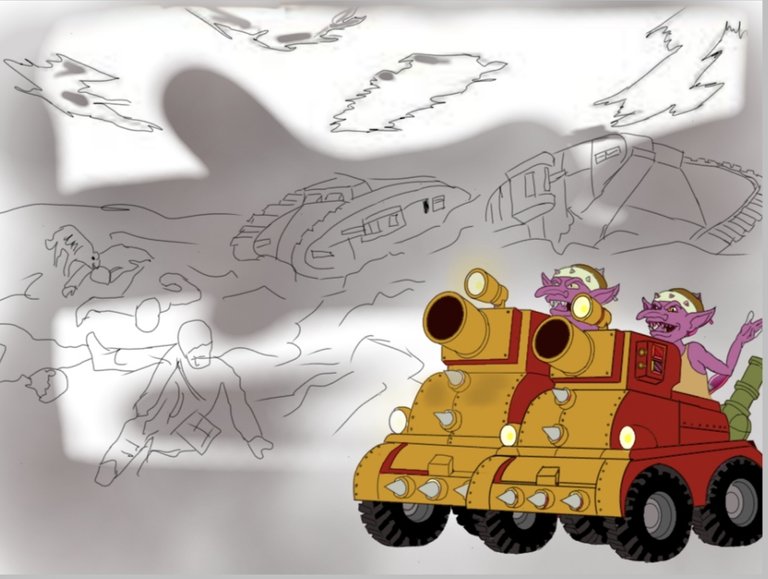 So making this is made easier with the new things I learned by watching tutorials on YouTube on how to use Ibis Paint X .
Here is the first thing I learn, the rulers, Ibis has straight and circle rulers , also here is my outline.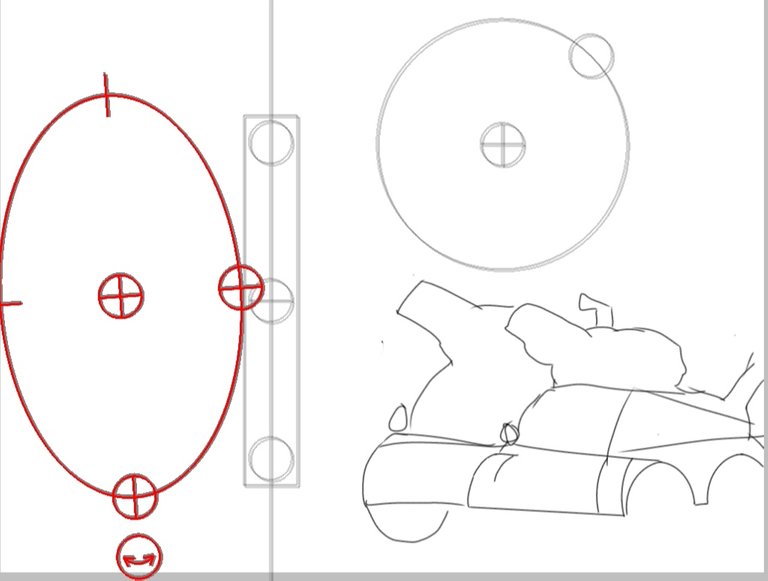 The ruler made it easier to draw, and it is more pleasant to look at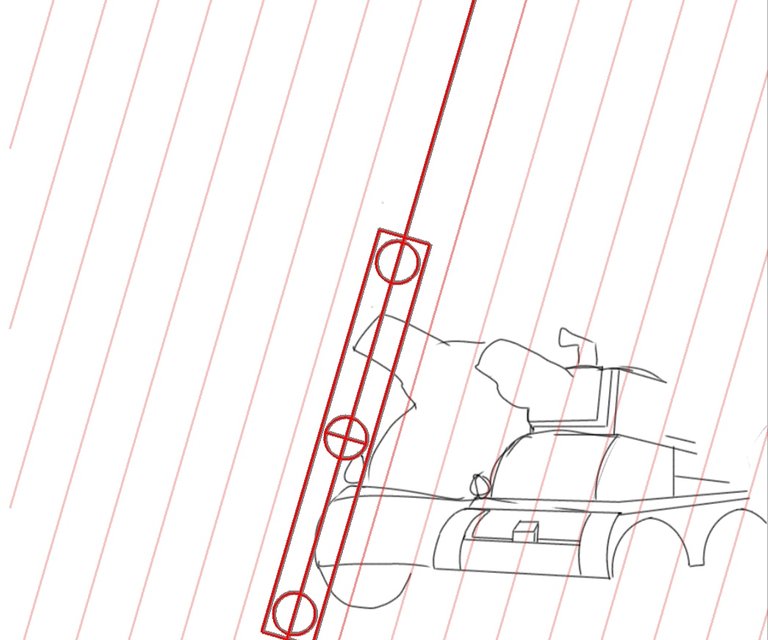 And another thing I've learned is that I don't need to use color pallette because I can just place the image there and get its color by the use of the eyedropper tool hahaha I am really ignorant.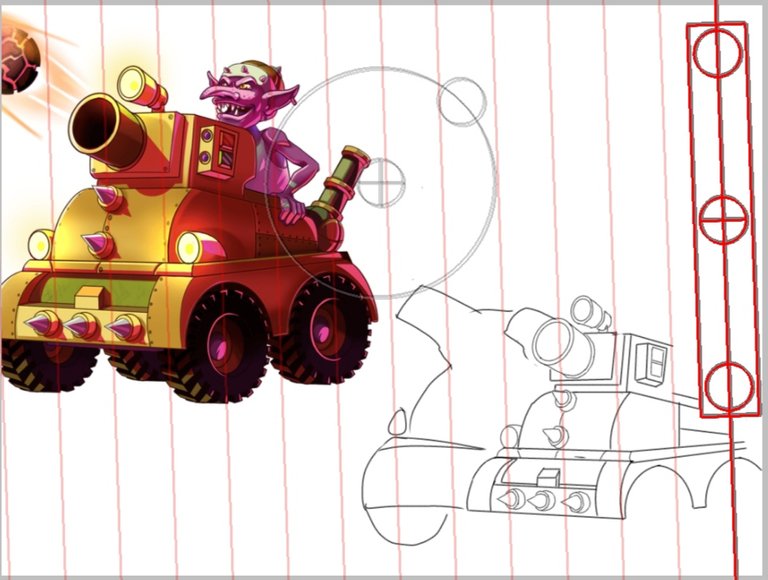 Progress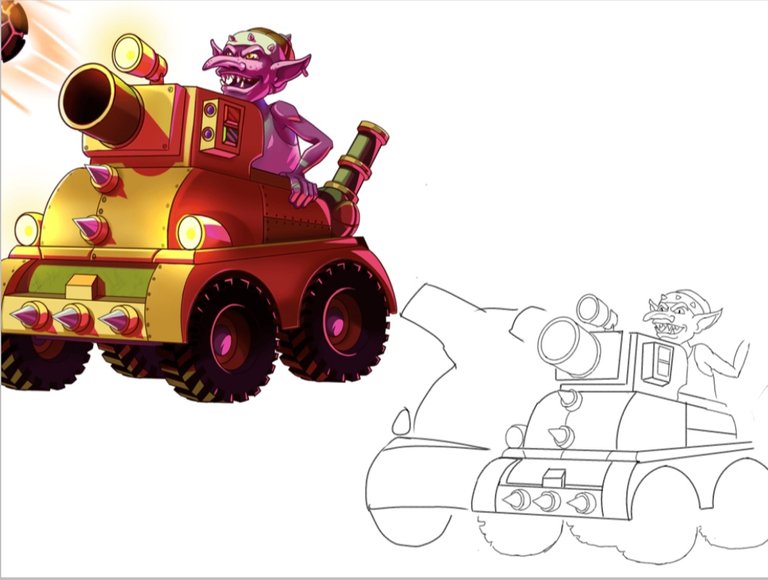 Make them two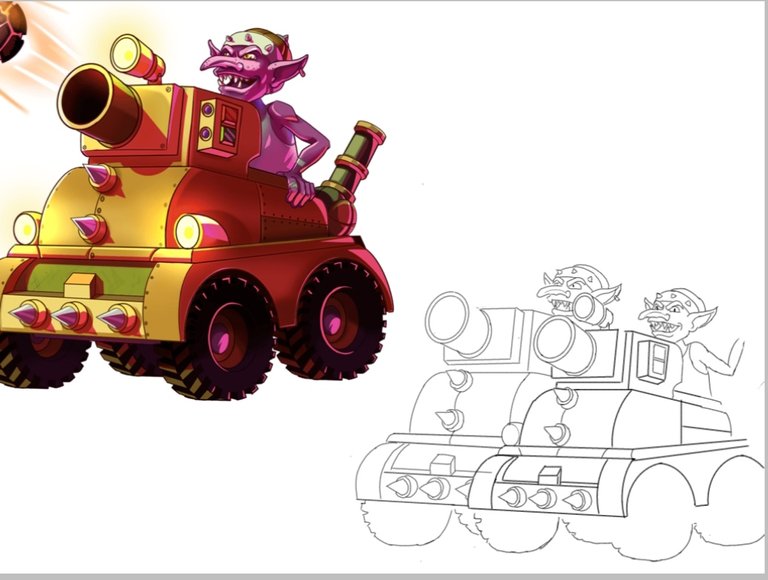 But having a picture to look at makes it harder because now it seems I can't create something with more originality.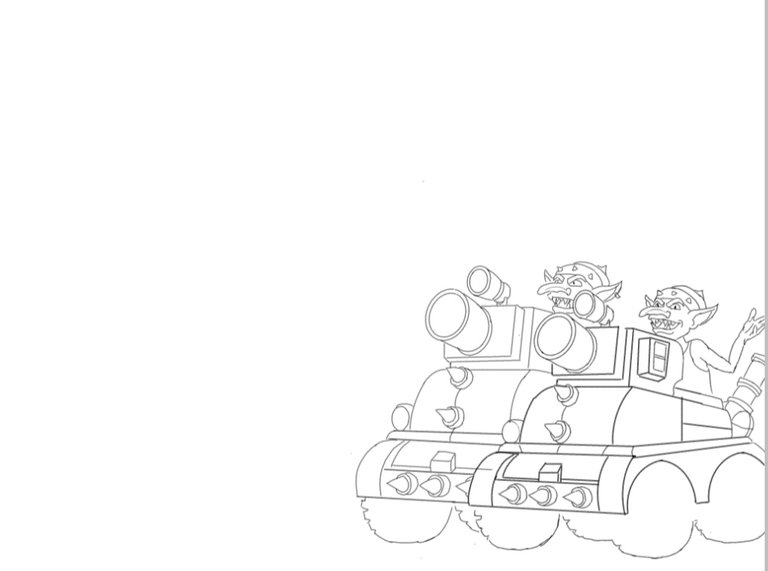 And then the background , the battlefield sheesh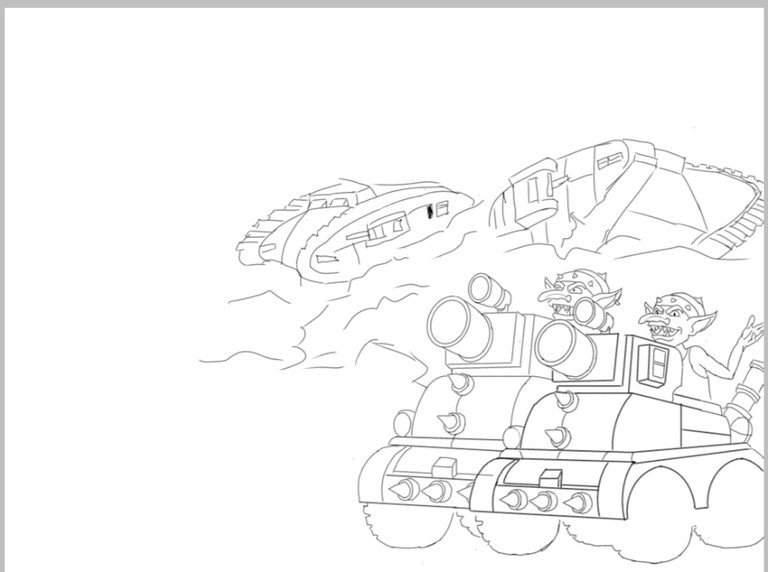 Sky to make it more realistic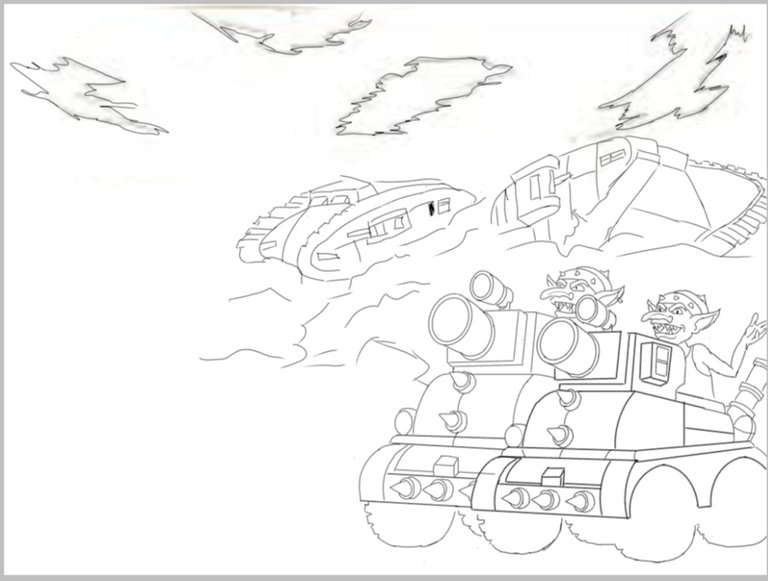 And then the wounded and the fallen soldiers. Salute!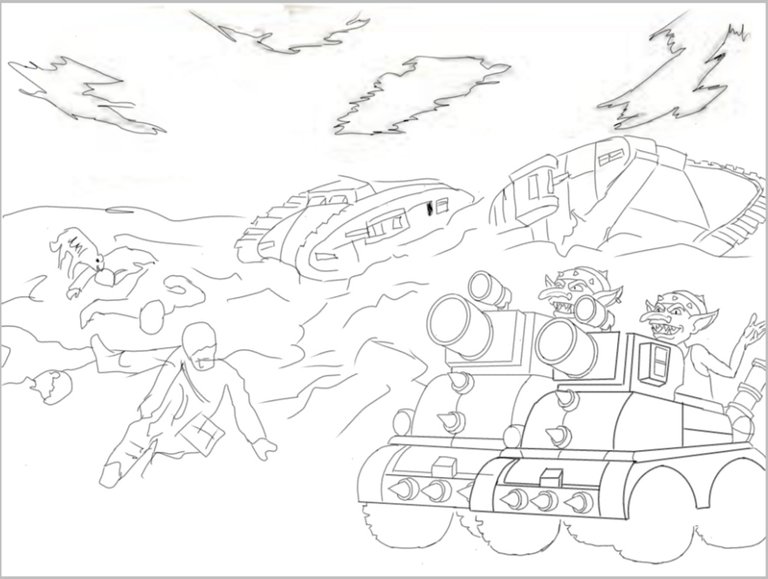 Then proceeding to coloring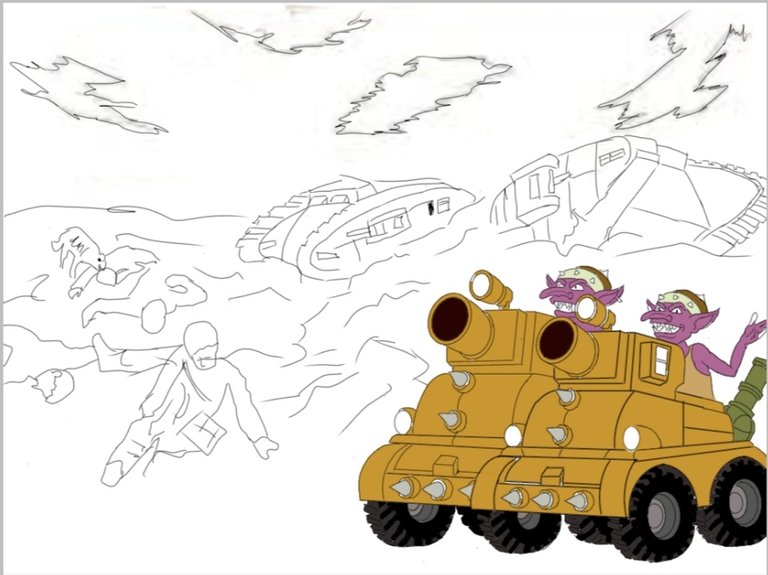 Since I'm not good at coloring, after many times I tried, I decided to just make it more simple , more dramatic by adding simple color to the background.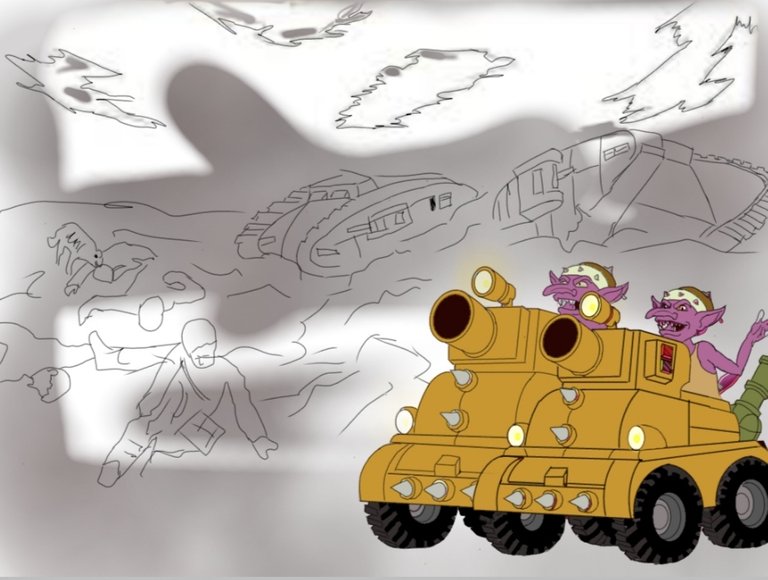 Then shadows and final touches.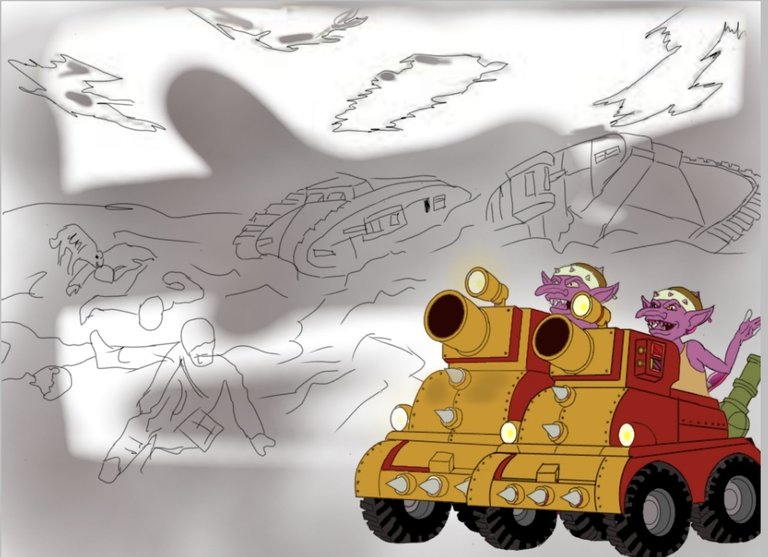 Haha that will be all for today.
Thank you everyone, thank you Hivers ❤️
---
---