Splinterlands Art Contest! // Week 157

lol,It isn't clear to me how good that work is.
I often have trouble copying anything.
However, this has provided me with a sense of something like that. During my study at the university, we were allowed to copy master artists' paintings. Through this, we learned about their style of painting.
At first, I was confused about splinterland art.
I thought these were works of raster graphics. When I want to draw these in clip studio paint I realize it's a vector.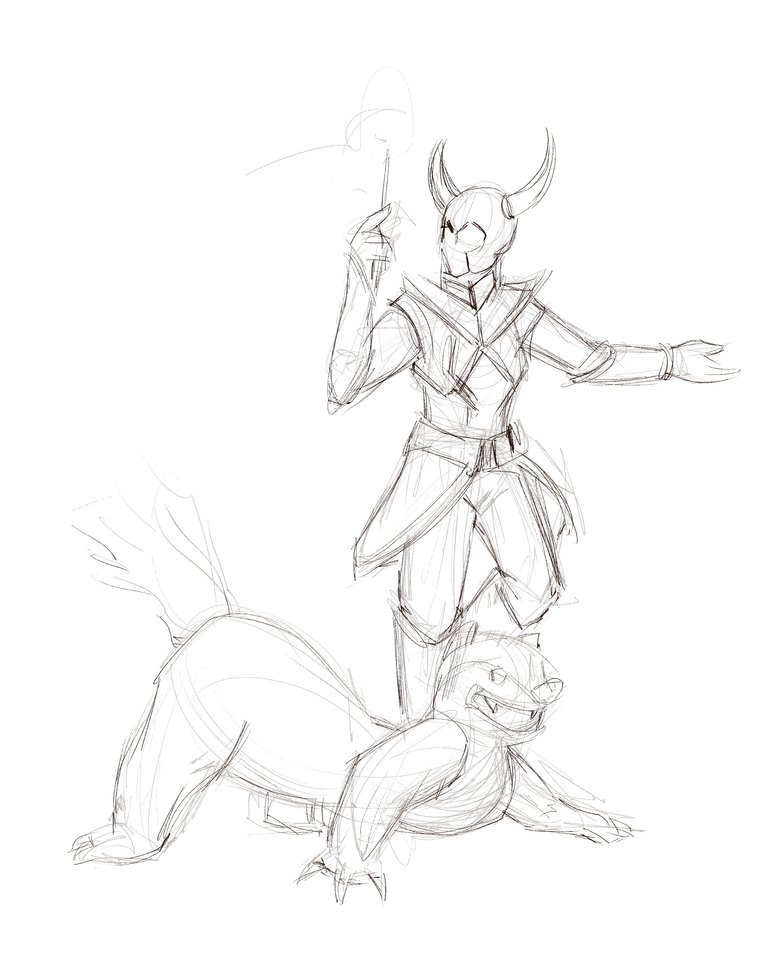 software: clip studio paint.
size:2800x2800
if you want to see my work visit my others site.
facebook
instagram
Twitter
nftshowroom
Artstation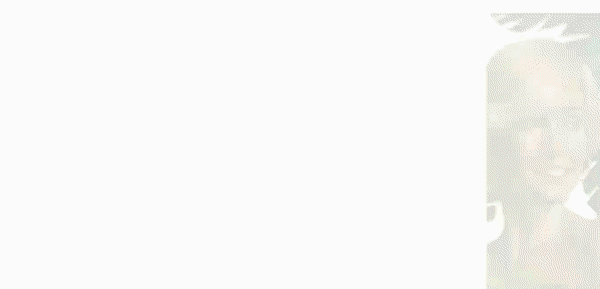 ---
---