Daily focus rewards and baby chicks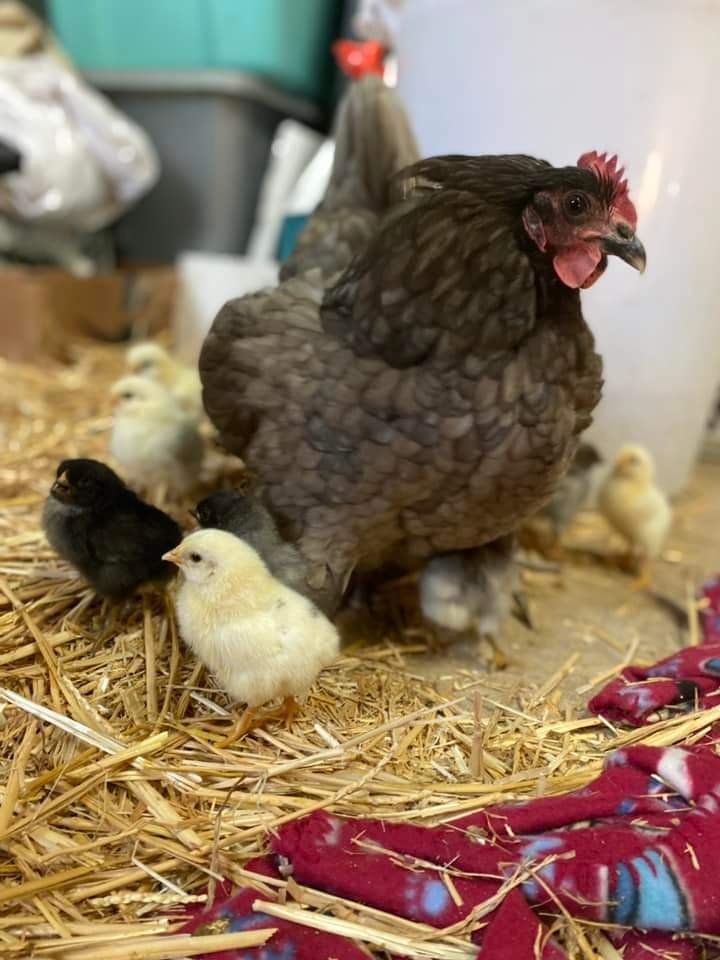 Only got 1 silver chest today still 300 CB points away from silver 2. Rented a few cards kobald miner and devine healer to try out. Also renting a level 4 tarsa but hoping to buy one in the near future.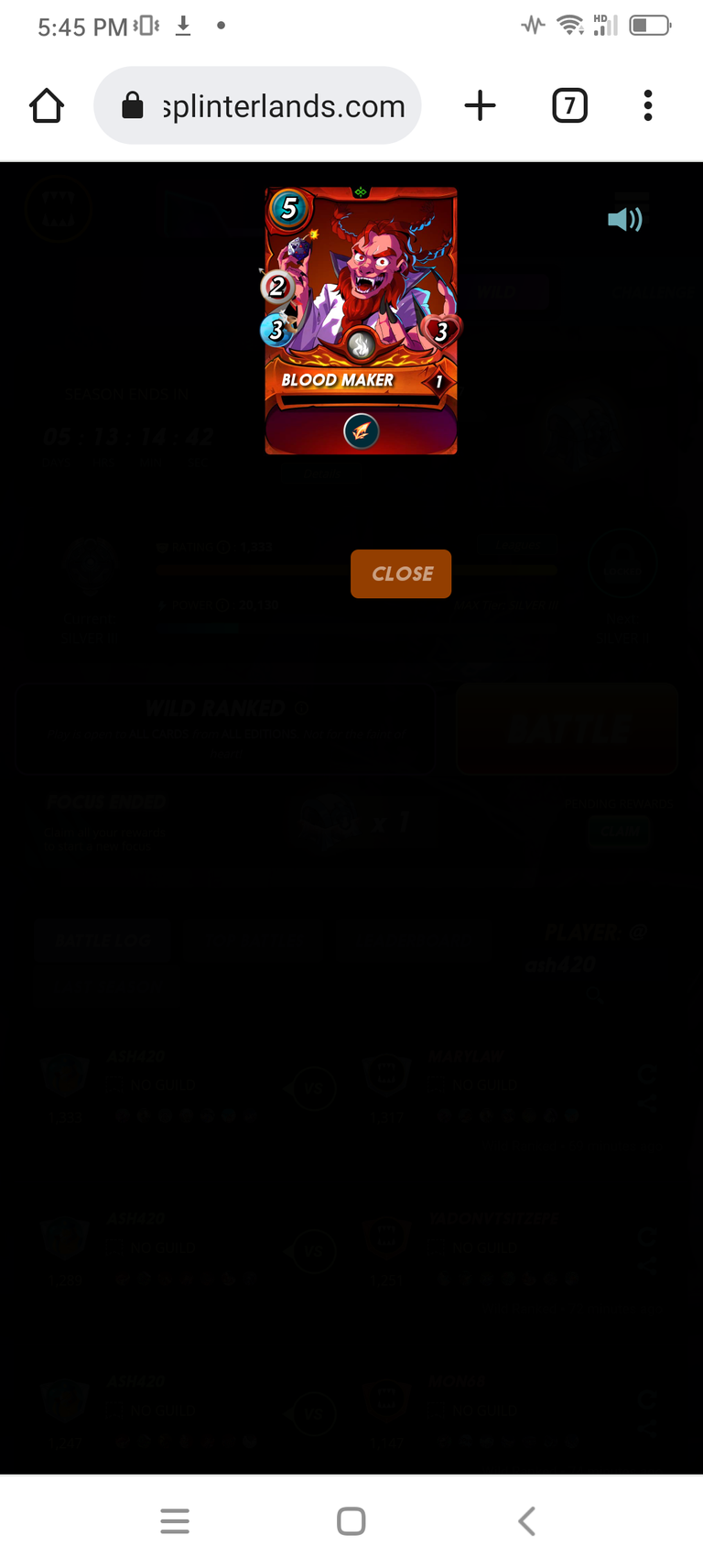 Got a bloodmaker and 10 furious chickens today.
Cheers!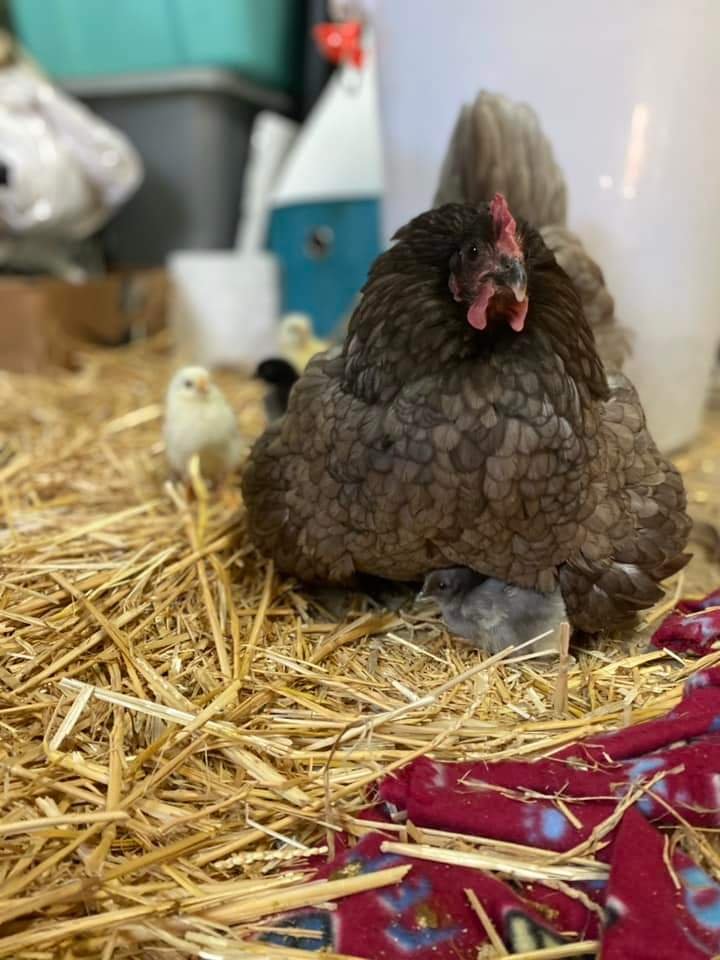 ---
---