Asher's Introduction

Asher's Coffee Beans started in a chef's kitchen in October 2020.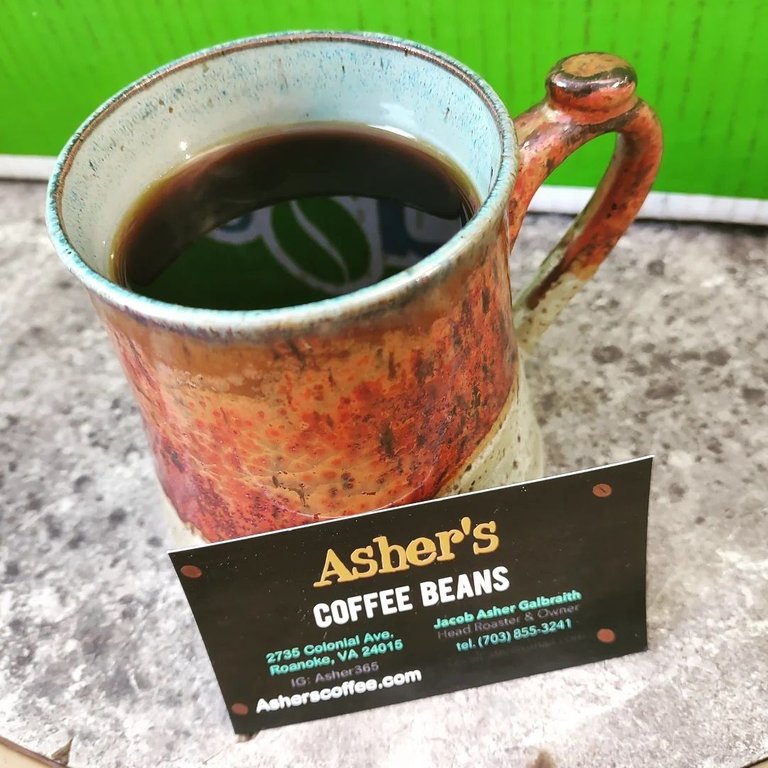 At the time the idea was to build the resume, get a job at a roastery and learn the trade through the scope of another employer. The problem was that amidst a global pandemic, no one was hiring much at all, let alone a rookie coffee roaster.
The passion for drinking coffee was present. A culinary nutrition background didn't hurt either. This love and joy of making things for consumption translated into cooking the seeds of this wonderful fruit we know as Arabica Cascara. (If you want to know more about coffee biology and chemistry, leave a comment down below)
From a popcorn popper, to a cast iron pan, to two 1kg drum roasters - someway somehow Jacob was bound to take green coffee beans and roast them.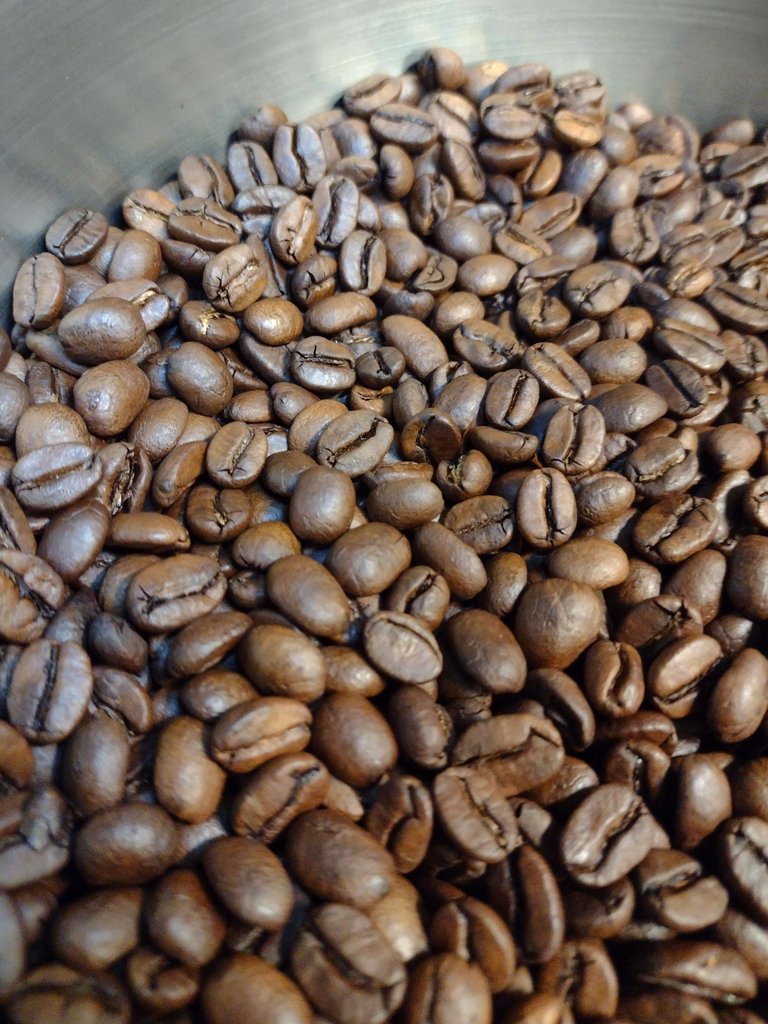 Over time the craft was curated. Jacob found a new art form and a medium on which he could express his creativity and culinary passion. During a post-roast cupping session, Jacob tried an Ethiopian coffee that tasted like blueberries! He was hooked.
Along with a deep brainstorming phase began the research, dedication and appreciating for the craft of roasting coffee. This new craft had to be rigorously practiced and established day by day, roast by roast, and cup by cup. Eventually a prototype and a brand were created.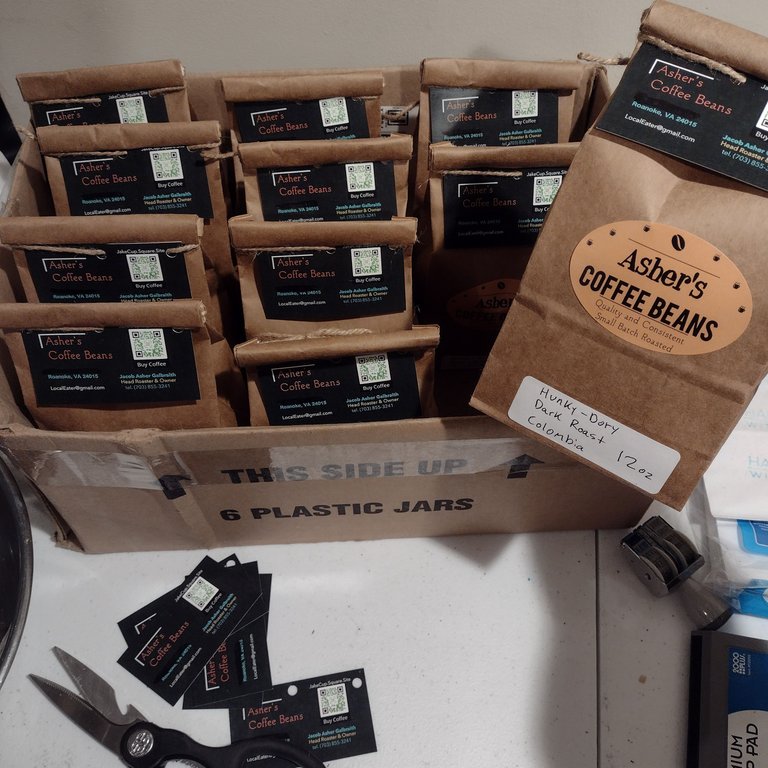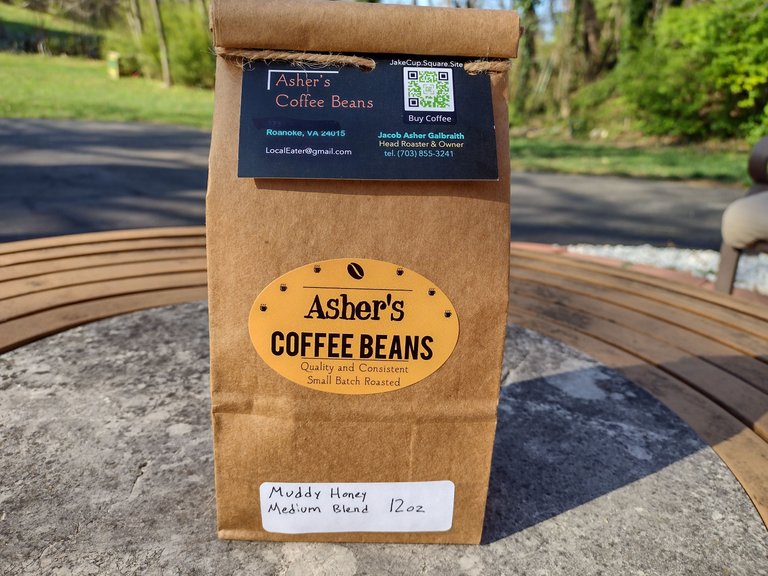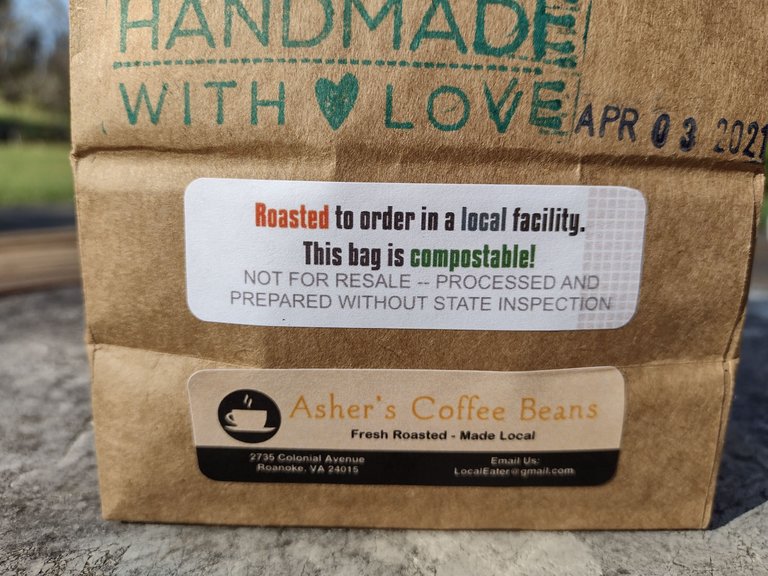 Starting in Salem, VA at an Ace Hardware store in Feb. 2021, Jacob set up a table in the parking lot with a grinder and some coffee. Knowing the "cottage food laws", he was able to design a basic label and package that met the state and local guidelines. Eventually the company would become established in Roanoke, VA as a certified commercial establishment.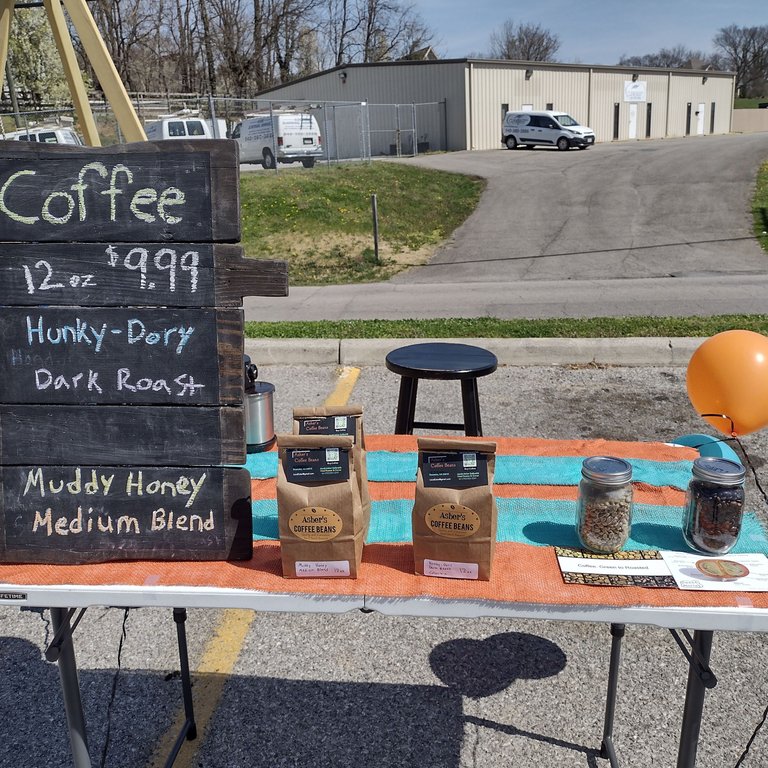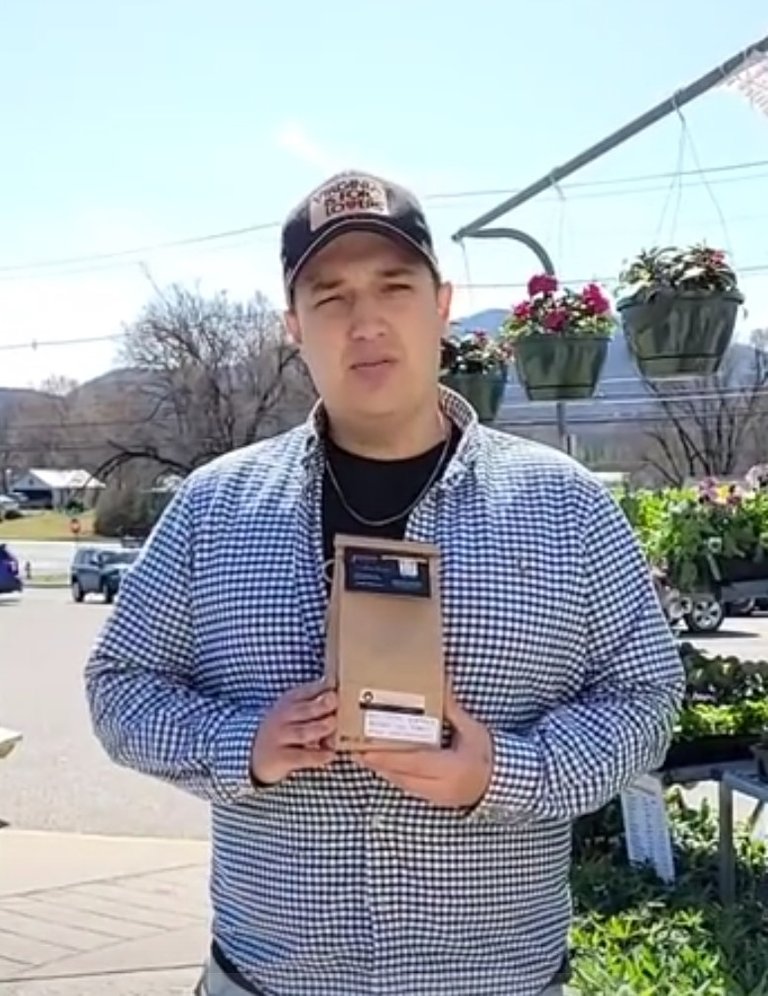 After a trial period of market testing, Asher's Coffee Beans was born as a sole proprietor company in March 2021. The goal was set and the vision was clear -- provide locally just-roasted craft whole bean coffee. Jacob Asher Galbraith (owner/roaster) relied on his creative personality and entrepreneurial spirit to begin his coffee roasting journey.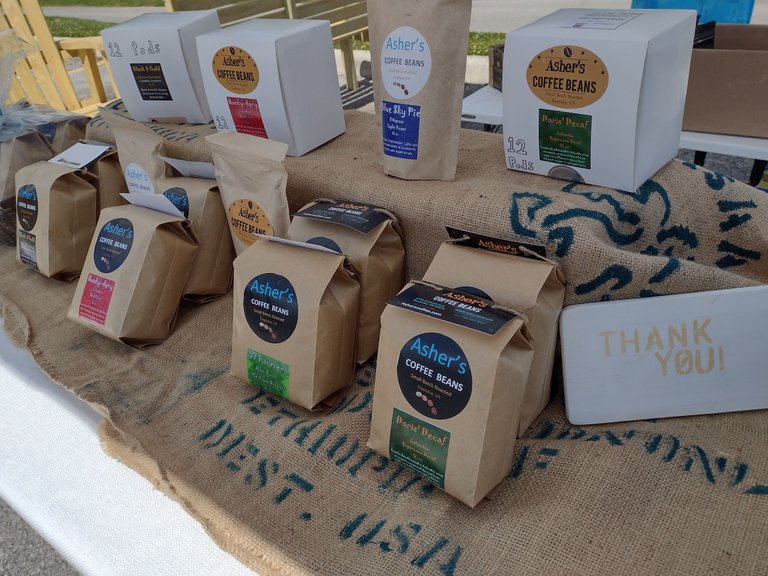 Moving to Farmer's Markets in the spring and summer was a natural fit. Customers loved our compostable bags and the fact that the coffee had a roast date of the day before or sometimes even the morning of! Since then, you can find Asher's Coffee Beans vending at Salem, Lexington and Roanoke Farmers Markets for the freshest beans money can buy. We do giveaways too ;)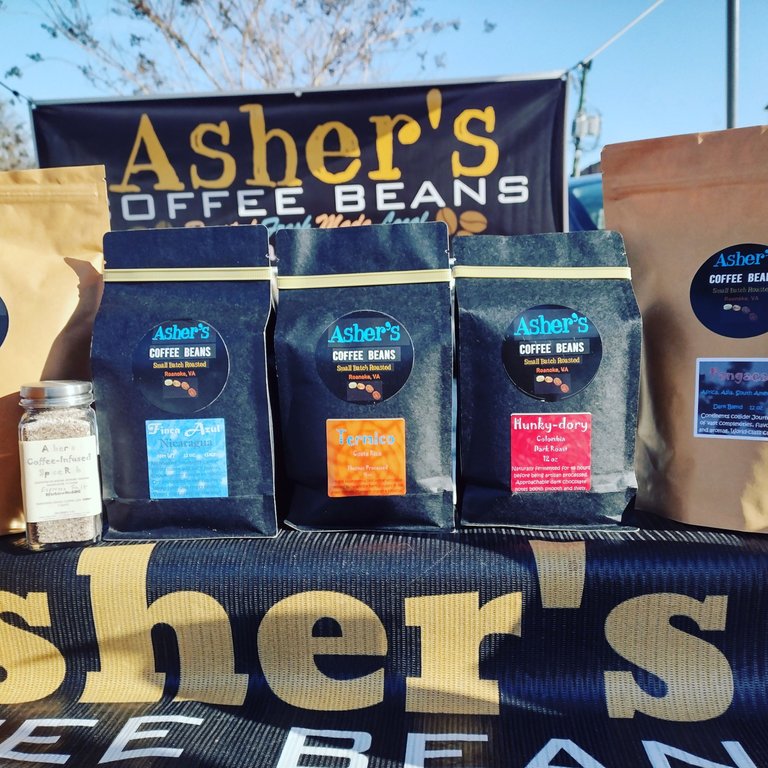 Today Asher's roasts 200 lbs of coffee per week to keep up with the local and online demand. Asherscoffee.com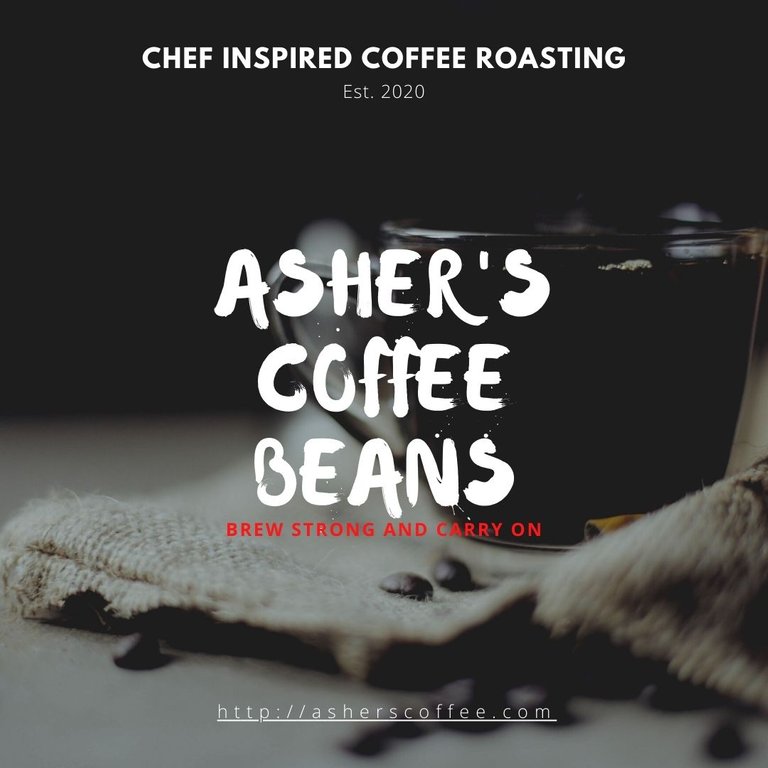 Now in 2022 this small-batch craft coffee roasting company is making headlines with its delicious coffee blends and single origin selections. Also, the coffee-infused recipes this Chef turned Coffee Roaster has been putting on display are turning heads and tantalizing taste buds.
Stay tuned for more news to sip on about Asher's as we explore coffee NFTs and more...
Glad to be a part of the great hive community.
Brew Strong and Carry On!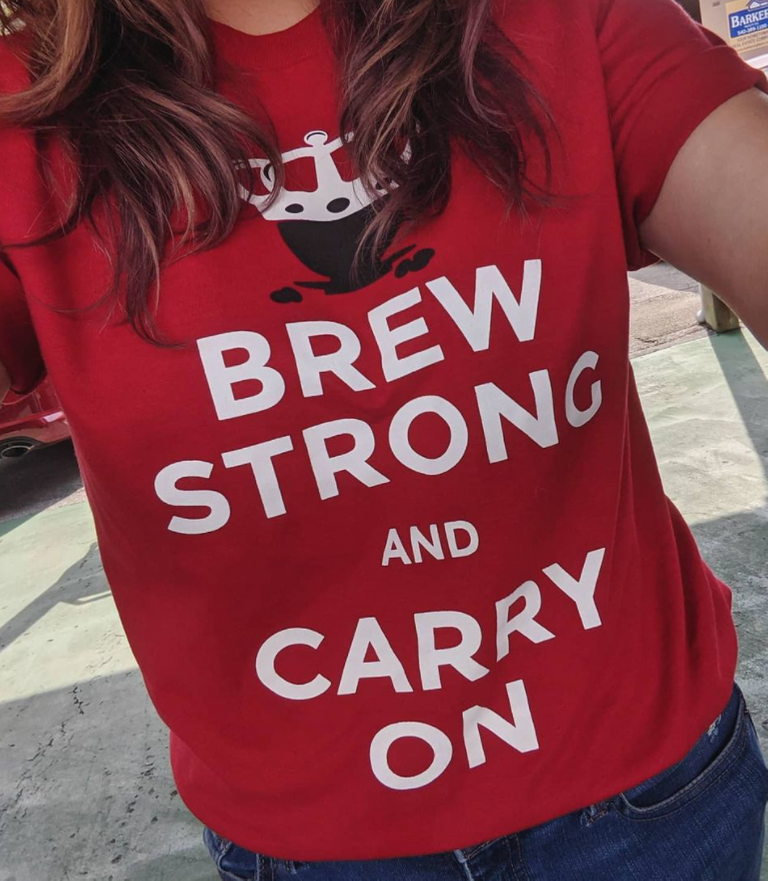 With warm regards and a youthful spirit ---> Cheers! Salute! & Thank you!
Asher Out...
"Don't drink coffee to wake up; wake up to drink coffee!"
Written by @asher69 / Inspired by @elamental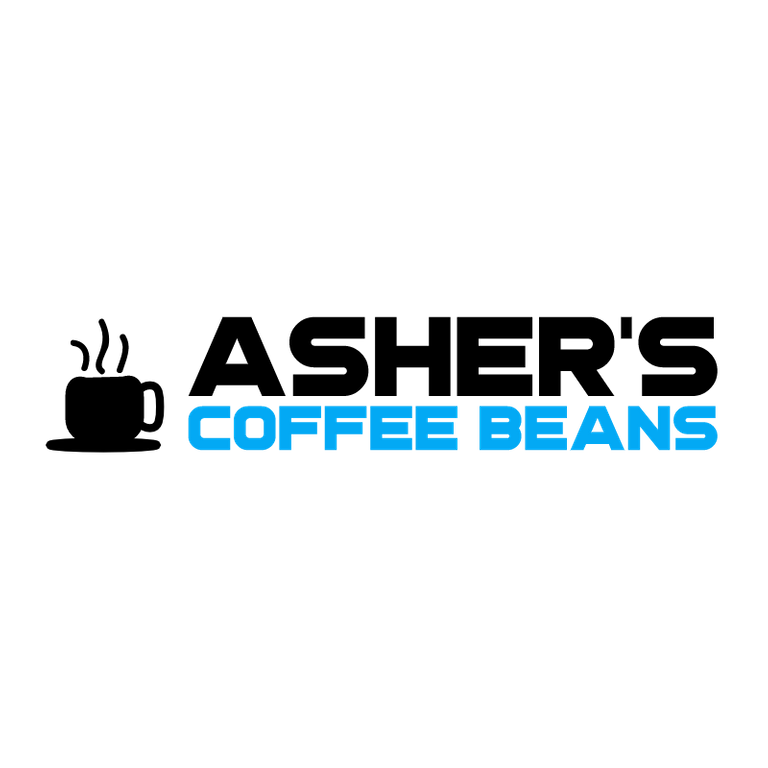 ---
---