My Hive Introduction Post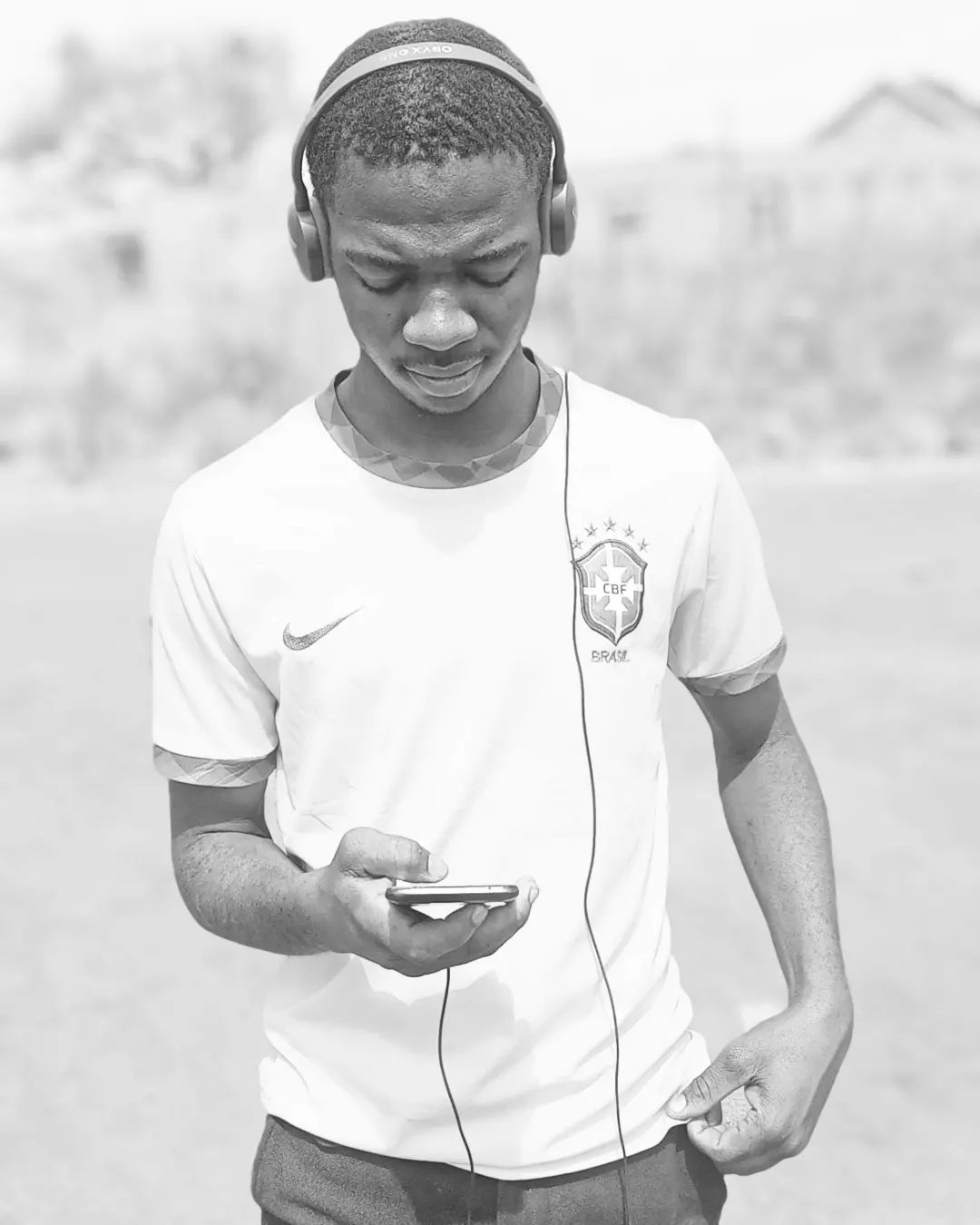 Picture of me 😃
Hello everyone, my name is Aslam Muhib, and I was born and raised in a loving family that is dedicated and caring. This family supports my ambitions and I am always grateful for being a part of such a wonderful family. Growing up in a family that teaches righteousness and good moral values is a privilege that I will always cherish. This amazing family will never slip out of my mind for accepting me as I am and always standing behind me with whatever aim I come up with, even if it is not in line with their beliefs.
I live in Tamale, a city in Ghana, where there are many great environments. I am a sports enthusiast and deeply into football, like most youth in my country. As a child, I played community football at our residence, which was both fun and entertaining.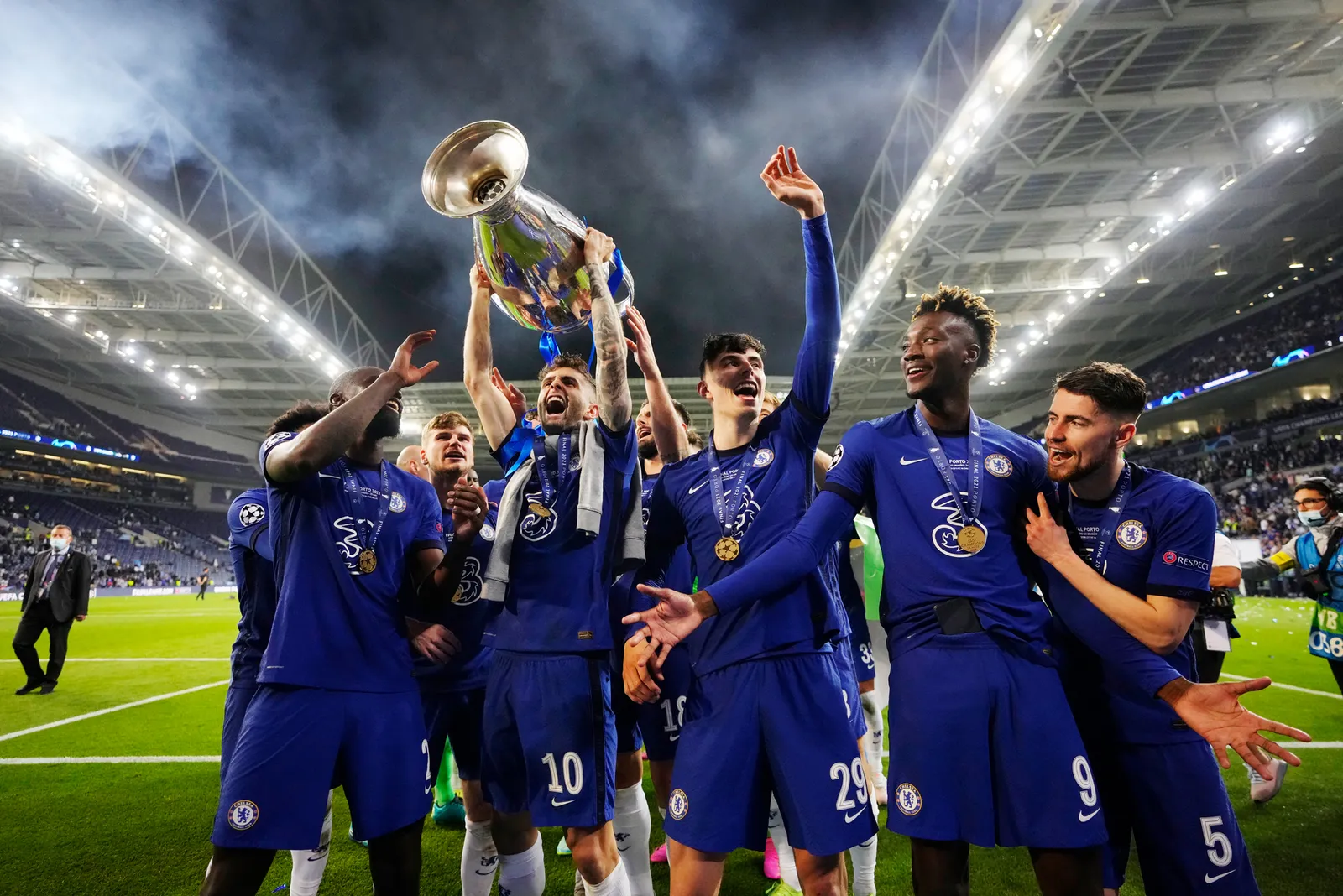 source
In 2012, I started watching European football and Chelsea vs Bayern Munich was the first game I watched. Chelsea's hard-fought victory and determination to win the team its first-ever Champions League trophy won my heart for the club. Football is like how nature builds life around itself. There are moments of joy and celebration, and there are also difficult times. However, these situations are not permanent and as a Chelsea fan, I urge my club to retain form in the coming months.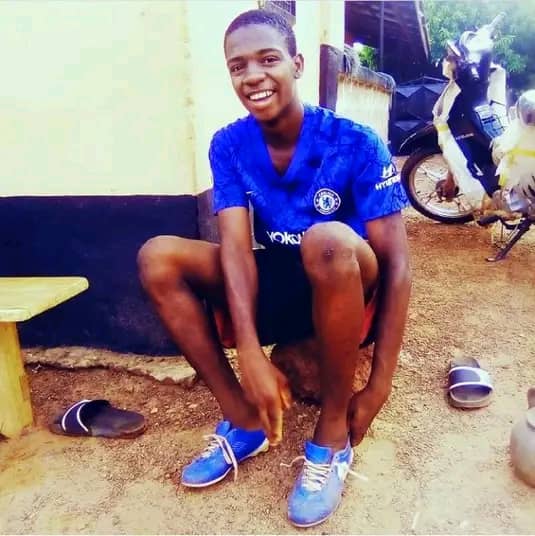 picture of me preparing to go for evening training
It is a hard moment for me to experience poor form from my favorite club, which makes me even shy to wear their jersey. Football can bring about anxiety, frustration, anger, and pain. These negative feelings have taught me to control my emotions. Happy moments are what we all want in our lives, so when it comes to football, I always celebrate it with contentment.
Football is in my blood and I believe it is a way of life that unifies and brings societies together.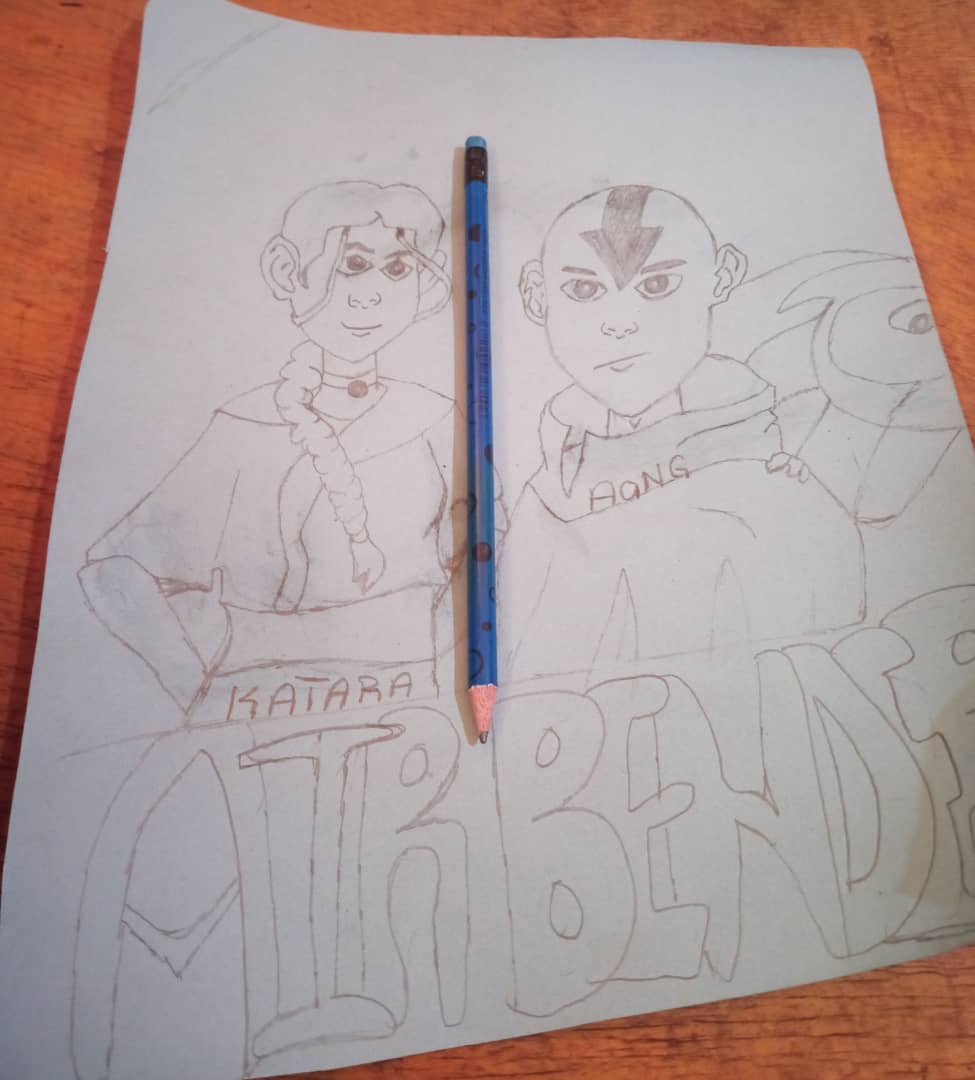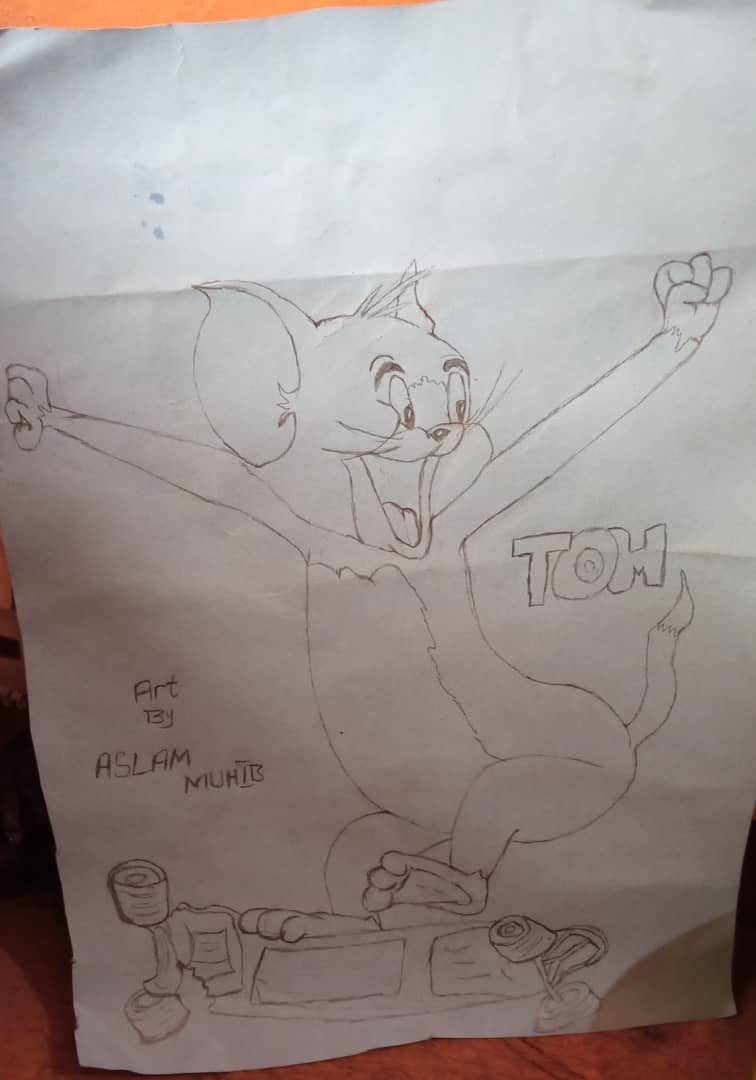 pictures of some of my drawings
Thanks to education, I discovered a special gift from my hands, drawing. Having been taught several subjects in school, I realized that I had a talent for drawing. I use my free periods at school and leisure time at home to practice drawing, which brings me happiness whenever I have an accurate drawing or art making.
Drawing is a skill that I and a few of my friends enjoy as a hobby, and sometimes, we gather to have some challenges at school. I capitalize on this special gift because I know it is an important figure in the system that can help me financially. I encourage myself and my friends to always learn and practice the skill of drawing because it is an important talent that should not be left out.
When I was bored and had nothing to do as a young boy, a pencil could bring me onto the way of happiness. Drawing always puts me in the active mode, teaches me to use my time correctly, and keeps me from being idle.
Being in a loving family, a football-loving fan, and an artist makes me feel safe, proud, and happy about my life.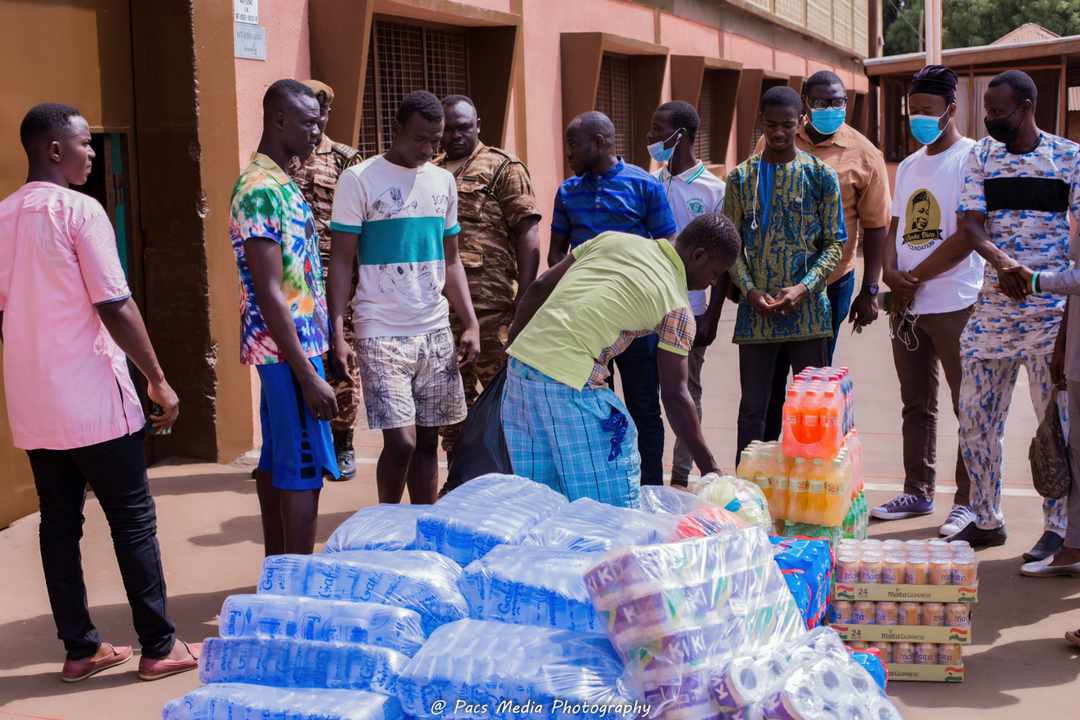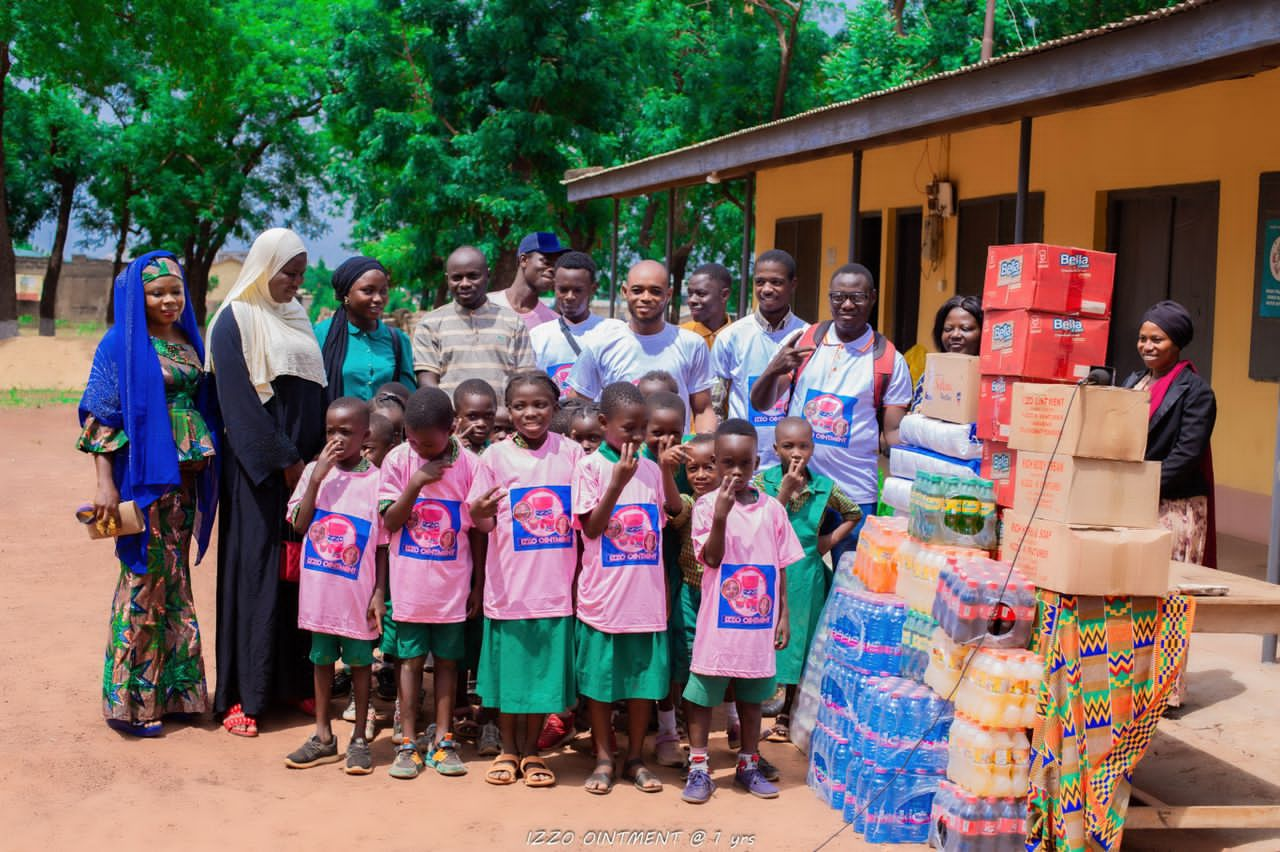 pictures of me in a donation exercise
I also like participating in volunteering activities. This was me and a team at a donation exercise at the Tamale Prisons and the Nyohini Children's Home some months ago.
I learned about Hive through my brother (@zzzinnn). He told me about how great this platform is and how I can share my drawings with people that will appreciate it, and how it will improve my writing skills.
I am happy to be here.
Thank you for reading about me.
---
---