long awaited web3 gaming progress update - #16

Hello
This is my daily web3 gaming progress update.
I am not a fan of the latest changes to league restrictions, as my daily focus loot dropped to around 3 or 4 boxes. I tend to get a card per day now. And I am not even close to a 10x boost I had before. I have a feeling that the new player will have no chance to start earning in this game at all now.\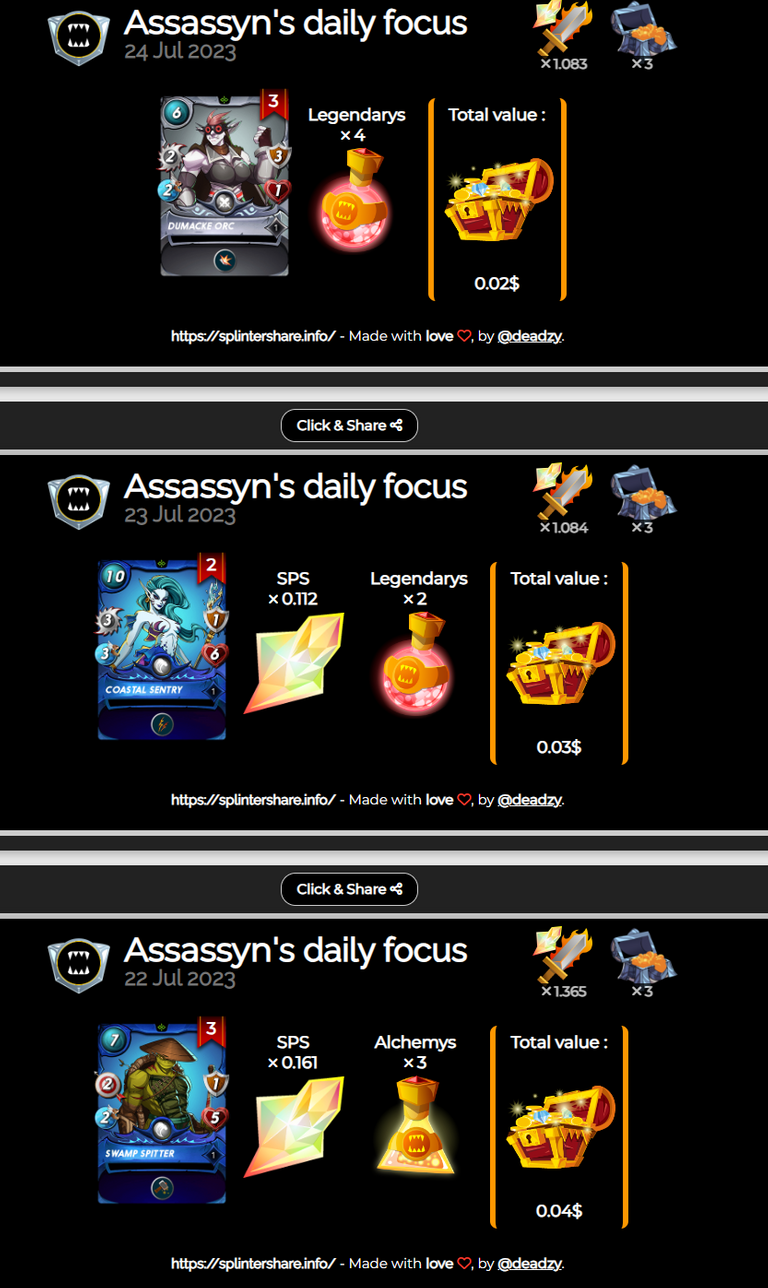 ---
It was one of the first times I gave up on rerolling m quest items. I have been tired of many things lately and could not muster myself to do the reroll. So it will mean I will see if I can get the worst reward box at the end of the season now.

---
This is another game where I cave in and change my planned behaviour. I am still trying to fully utilize the Farming Corporation card. My plan was simple: I would put in the highest bid, and I would get some scientists for a little bit lower price than the asking one. Unfortunately, this approach failed, and I just bought the cards.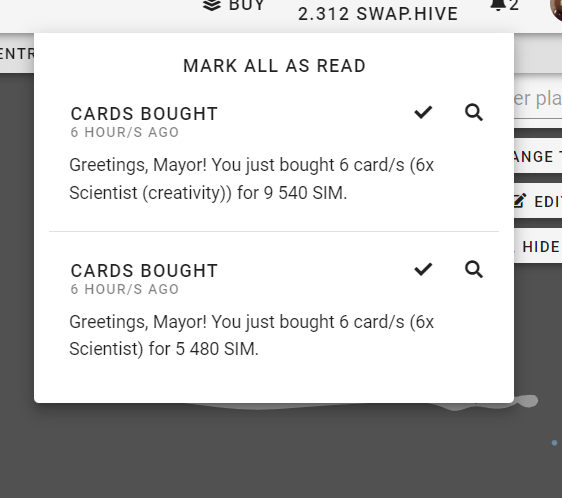 I still miss 13 workers but I will buy them in the next few days.
---
I am still far form level 100. Anyone know how to get level quicker?
---
So the clone of RS is going slowly forward. The only thing I do not understand is why they are coping with it so blindly. As far as I understand the RS introduce Starpro to allow them to fix their mistakes with the starbits and to improve the economy. But Stardom started later so they could change a game to avoid such errors.
---
Still a very minimal approach. I am logging once a day to claim, and that is for now.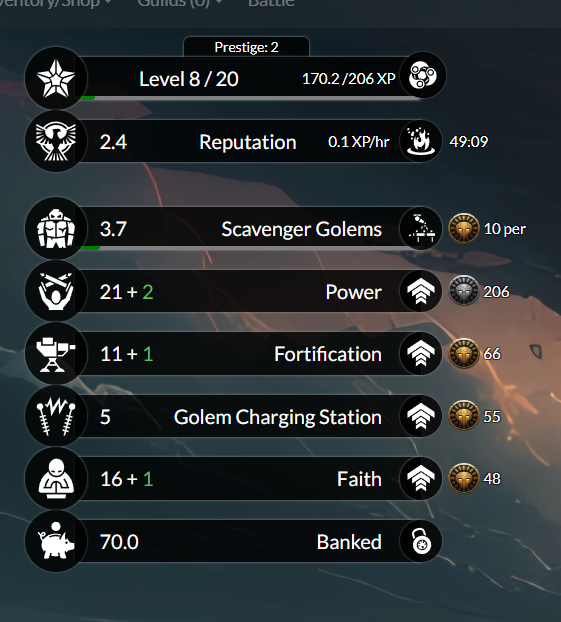 ---

I am a little bit closer to my 1k target. I think I should reach it in the next week or two.
---
Games I am looking at:
This is my list of potential new games to take part in; some are still in development some do not work for me:
---
Please consider voting for my witnesses
HIVE - https://vote.hive.uno/@assassyn
HiveEngine - https://votify.vercel.app/alamut-he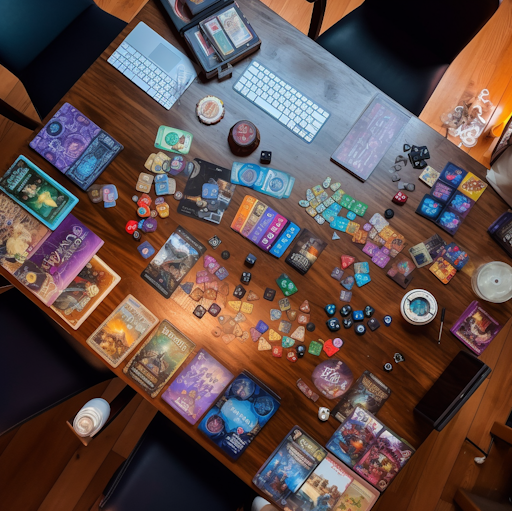 ---
---