it is this time of the day - web3 gaming progress update - #15
Hello
I have not published a daily update post for the past few days. The reason is simple, I was feeling very blue, and it was tough for me to write good content.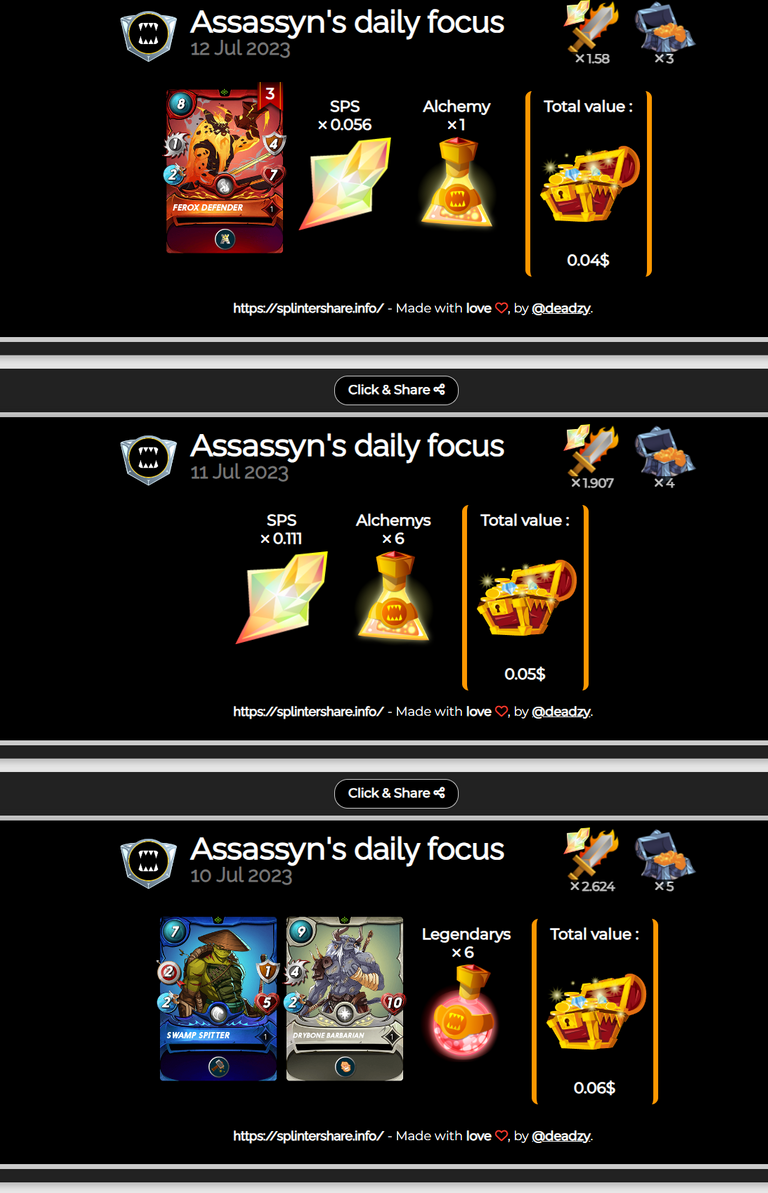 As you can see, my last few days' focus reward is tiny. The drop is caused by the SPS stake requirements. Unfortunately for me, there is no gain in the quality of the drops.
---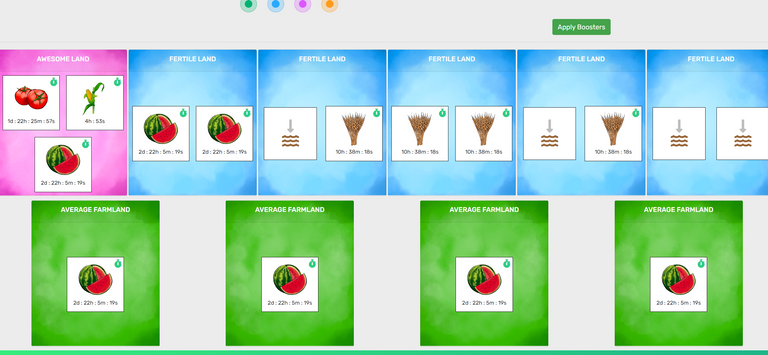 There are five days left in the season. So far I have planted all my seeds and harvested most of them as well. I am waiting another 2 days until I will be able to fulfil my last quest item.
---
I am on my buy-scientist spree, as I need another 31 workers to fully use the Farming Corporation. I must admit that I underestimated the time and resources required to get it working after combining the card.
---


I continue my slow crawl to get the level 100.
---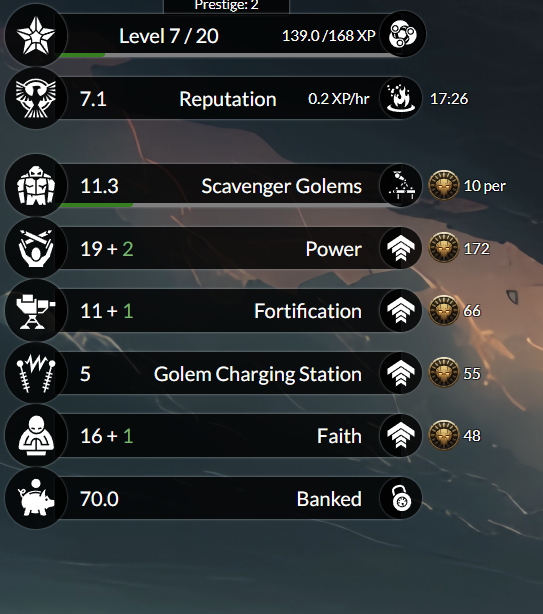 I think I have abandoned the game. I log in around once daily and am trying to get some parts and shared, but I have neglected my two secondary accounts for now.
---


I continue my strategy of splitting every 25 SCRAps into three piles, but for now, I am gathering a multiplication of 25 to make it more interesting.
I am also trying to boost my offence as this is a god and quick way to get more scraps.
---
Games I am looking at:
This is my list of potential new games to take part in; some are still in development some do not work for me:
---
Please consider voting for my witnesses
HIVE - https://vote.hive.uno/@assassyn
HiveEngine - https://votify.vercel.app/alamut-he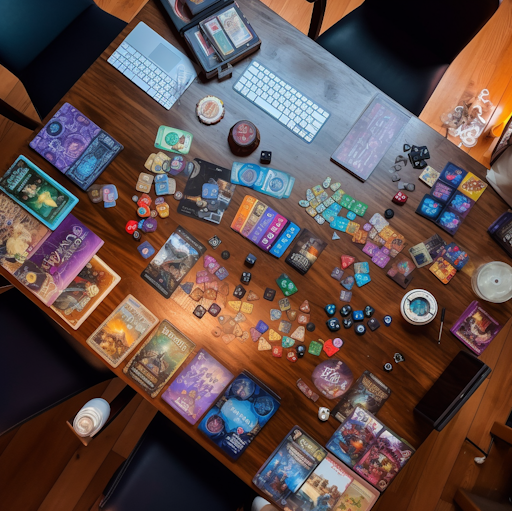 ---
---