long missed updated with a Splinterlands season finish report - web3 gaming progress update - #
Hello
This is my daily web3 gaming progress update.
Let's start with a focus reward for the last few days. I got 12 and 14 boxes, and the rewards were decent.
28th of June
This was a solid 14 boxes and 16 cards, one of which is epic, which is excellent. There is no point talking about the amount of SPS, Merit and potions as they were too small.

30th of June
As the ratio of cards to boxes is meagre, I got a decent number of SPS and potions. It was not my best loot, but it was better than most this season.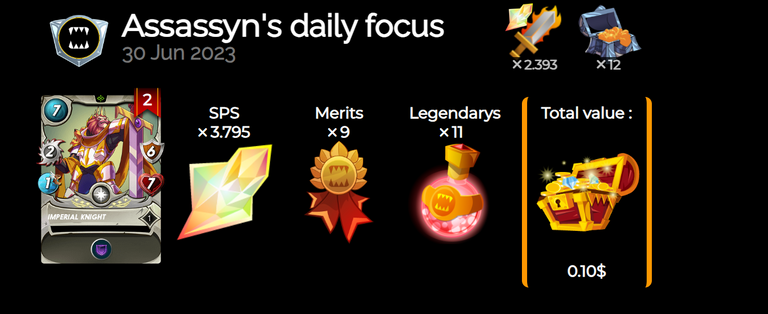 End of Season
The current season has ended. I have been collecting gold boxes in the Silver 1 league as usual. I got 43 boxes, and I got 43 cards out of that. I have received one epic, 7 rares, which includes 6 summoners and 43 SPS. I have to admit that I was glad about the SPS reward as I think I need to start collecting it before SPS Power will be a gate to earning more from the game.


---
---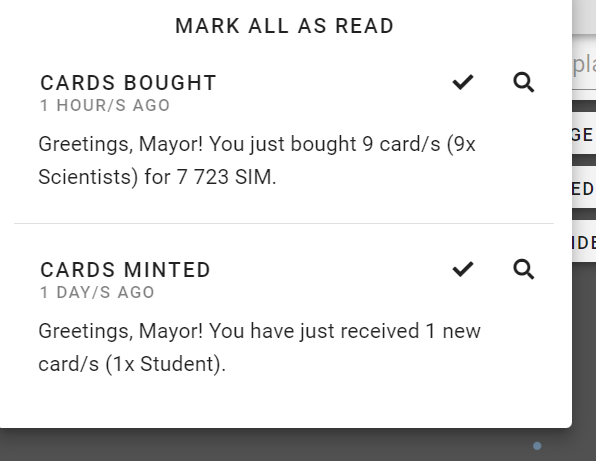 So I gave up waiting for a reasonable price and bought some Scientists cards. I manage to get 9 of them. This, with one additional student card, gives me a reasonable -40 workers required before I can activate the Farming Corporation.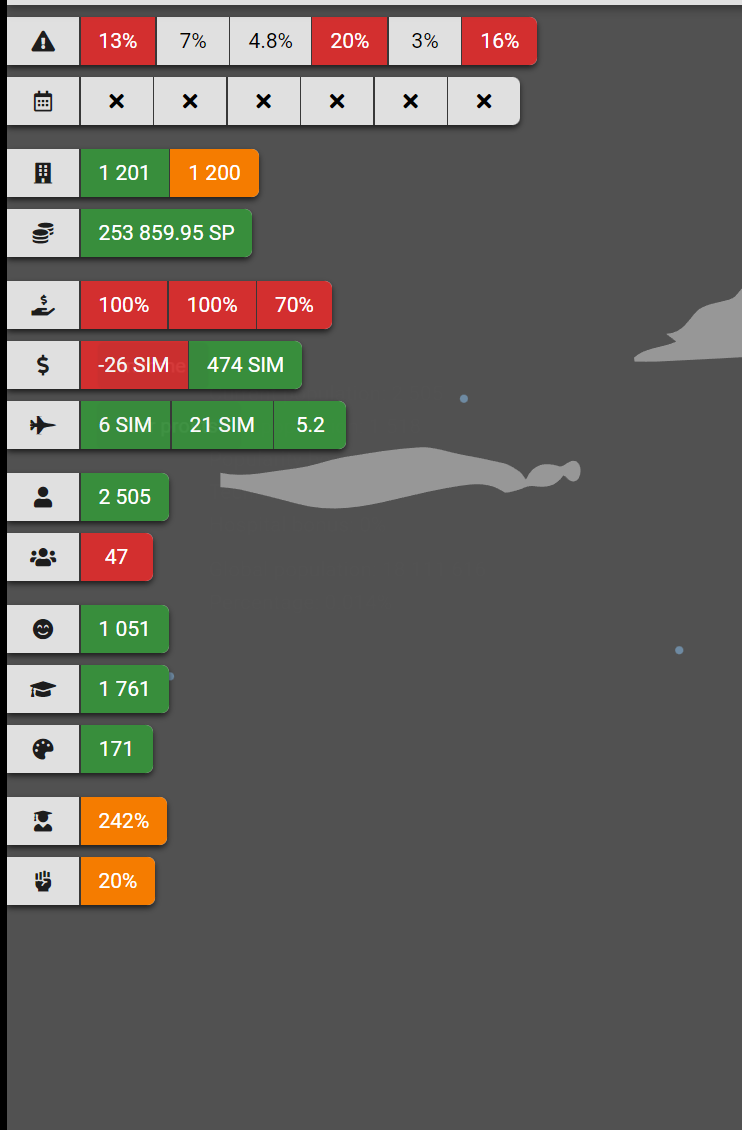 ---
Games I am looking at:
This is my list of potential new games to take part in, some are still in development some do not work for me:
---
Please consider voting for my witnesses
HIVE - https://vote.hive.uno/@assassyn
HiveEngine - https://votify.vercel.app/alamut-he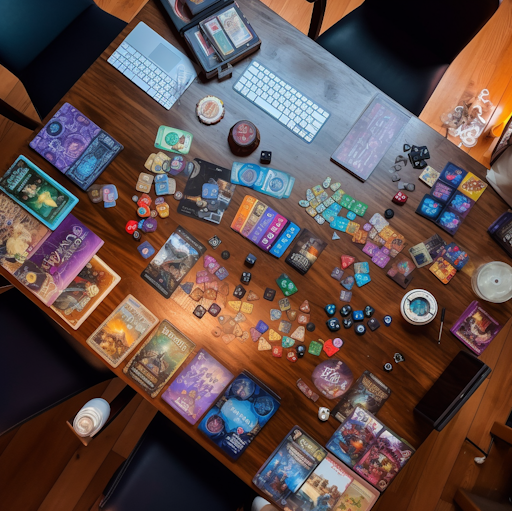 ---
---