long time no post, but i hope this content is better - web3 gaming progress update - #11
Hello
I think I have like three days delay. I was not feeling well and did not have the willpower to create a post. Not many things happened in the last few days, anyway.
My focus reward count was good in the last few days. The results are decent as well. Today I have got two legendaries, and with one of them, I will be able to upgrade to level 2 now and four commons. And yesterday, I got 14 cards, which included one rare and two rare summoners. Overall I am thrilled.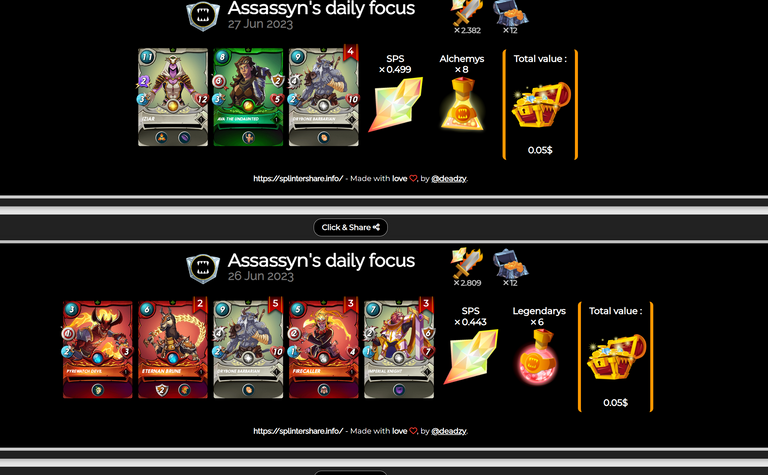 We are fighting a brawl today; the results will be published tomorrow.
Have you also seen the new card selection UI? I am not sure I like it, but I think it is because I am used to a previous one.


---
I opened the quest box today. There could be more resources and mystery seeds and less gas, as I have no use for them yet.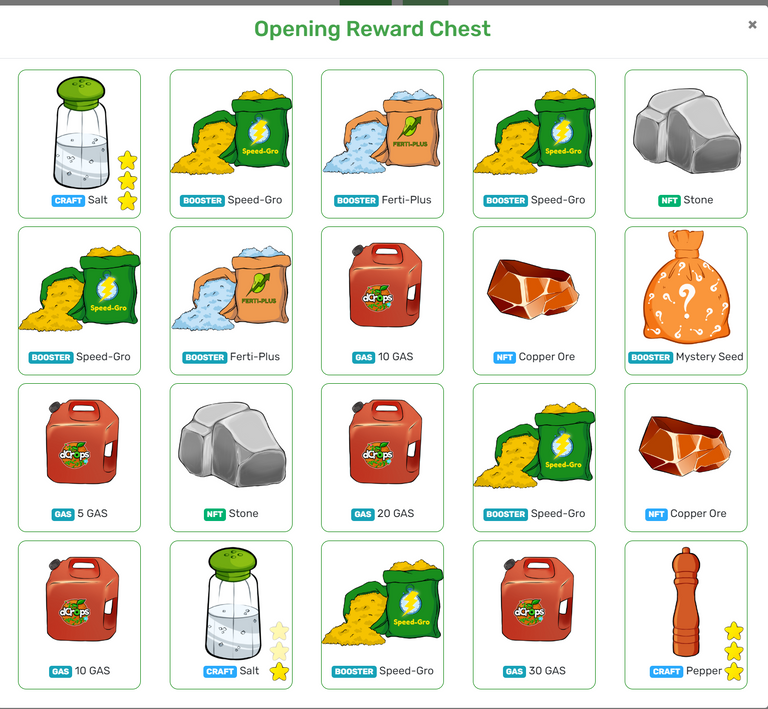 I keep my position #61 on the Leaderboard for now, but unfortunately, as I am running out of crops to harvest, I might not be able to sustain it.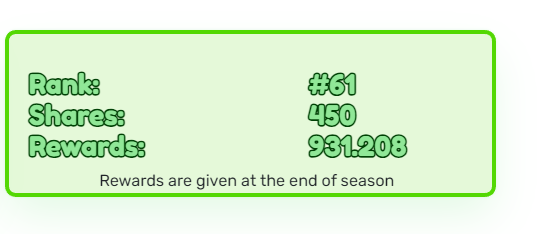 ---
I received two new cards, both of which were Young Citizen cards, which are always appreciated, especially now when I need something like 80- workers to work in my Farming Corporation.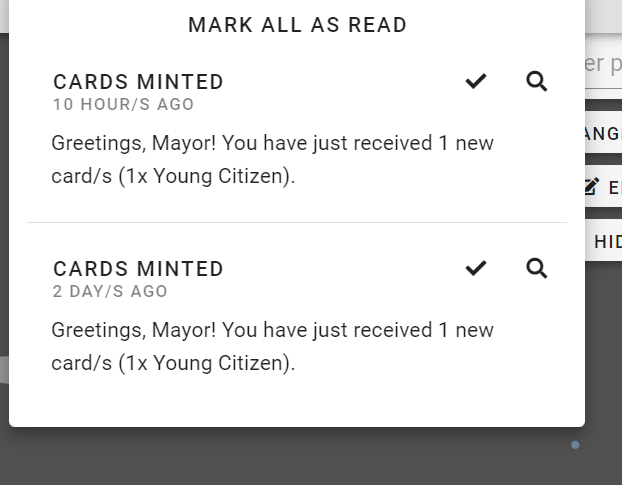 For now, I will continue putting in my reasonable bids for various Scientists, and I need to wait.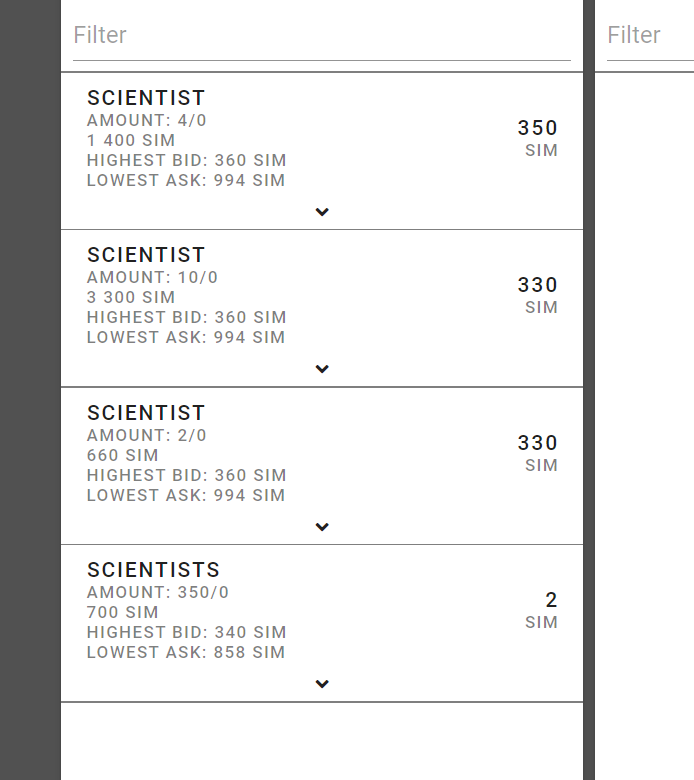 ---
I am in the middle of level 91, so I need to play for ages before I can run the next mission on the third island.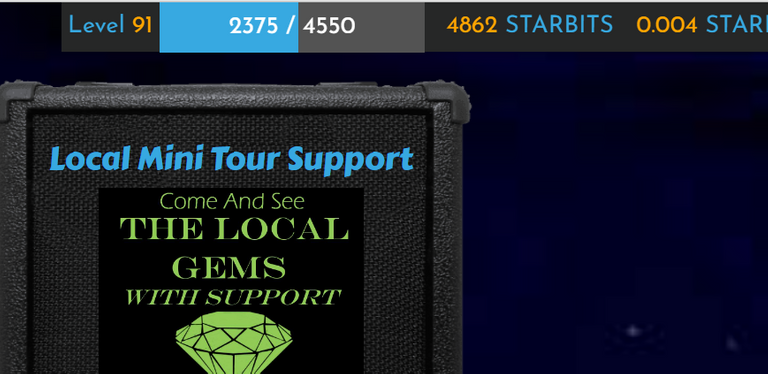 I have been trying different tactics for Raves, but I think I need t start buying more FA cards.
---
With my newly boosted income, I managed to buy one more Snack box so that I can run two lessons and two missions now.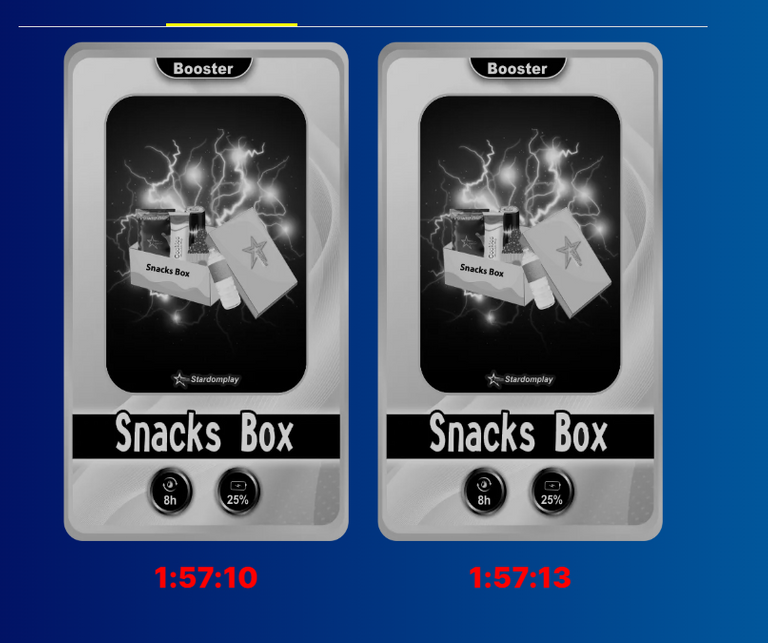 ---
The new NFT background is cool, but I have not seen the increased SHARD income I was promised with mine. I am also waiting for the possibility of buying more boxes with SHARDs.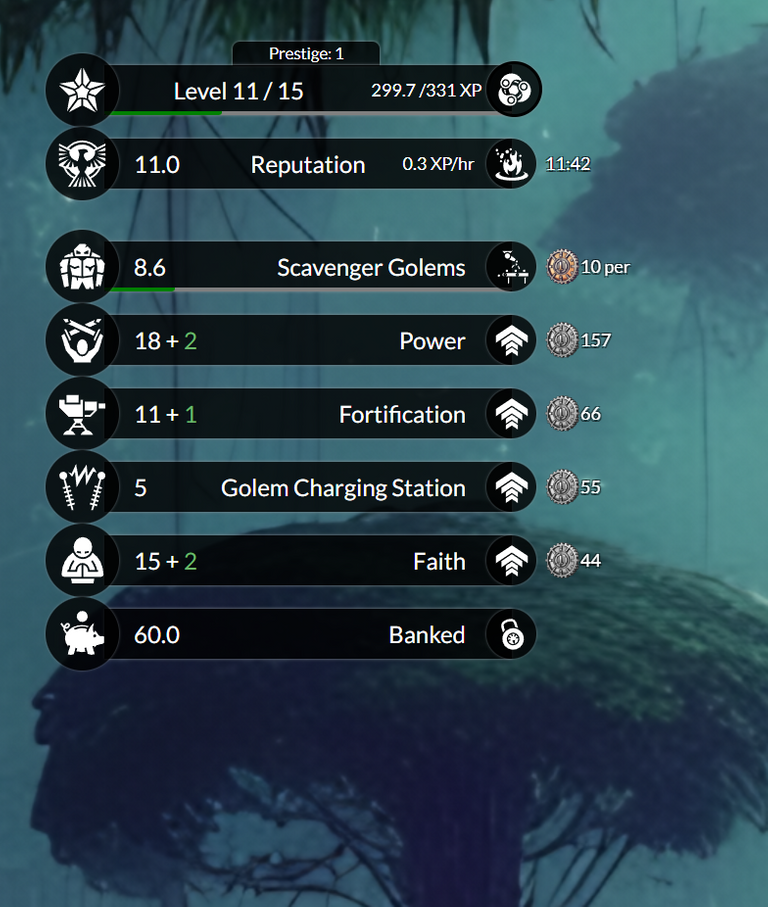 ---
As my bot was set incorrectly and it wiped my claims number today, tonight I am going to loos a lot of scraps in the hope I can rebuild my claims count.



My win/lose ratio is quite high now than to frequent claims, slow income and proper defence so I can grow my account quicker now.


---
Games I am looking at:
This is my list of potential new games to take part in; some are still in development some do not work for me:
---
Please consider voting for my witnesses
HIVE - https://vote.hive.uno/@assassyn
HiveEngine - https://votify.vercel.app/alamut-he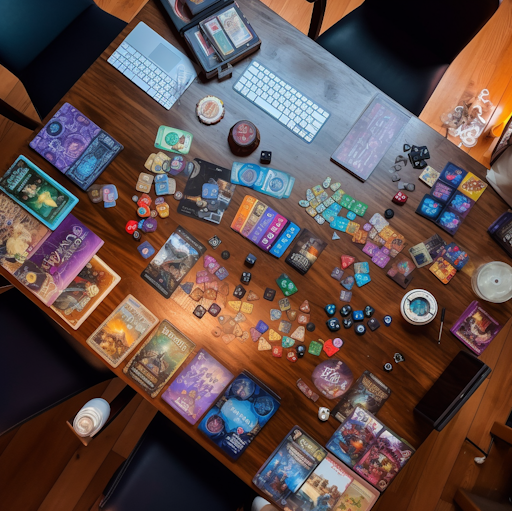 ---
---