yet another lazy progress update - web3 gaming progress update - #14
Hello
This is my daily web3 gaming progress update. As it is now, I am posting every 3 days, and this seems to be a pretty good period as I have something meaningful to write about most of the games.
The beginning of the new season is not very fortunate for me. I have got around five boxes per day from the focus on average. I got a few cards out of them both nothing ordinary.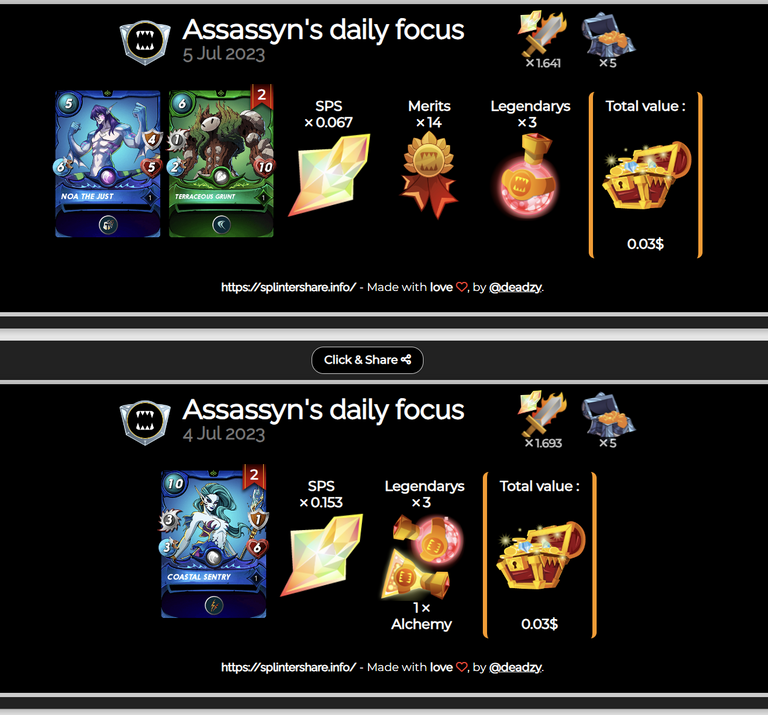 I am curious how long the dev team will take to implement the "no bots in the Modern" proposal.
---
Similar to Splinterlands there is a new season in the dCrops. I have needed a few rerolls but have managed to get the doable quest in around 100 CROPs which is excellent.

I have my first harvest, and I got 40 shares so we will see how god the season will be.
---
Other than a new GMO Farming I am still trying to get another 45 workers to have Farming Corporation fully working.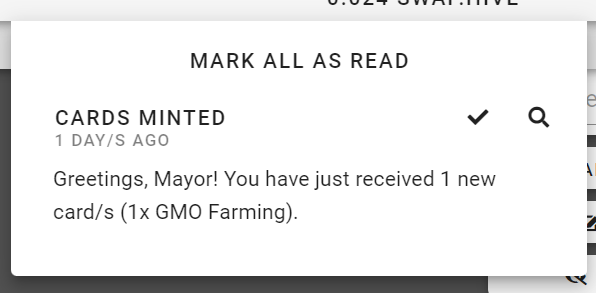 ---
I managed to get another level, and now I only need 8 to unlock the next mission. Until I can run more missions on the third island, I will continue to run my last mission in stage 2 and lessons. I also continue to participate in Raves, but my income is still tiny.


---
I continue to run two Shows hosting and two lessons per day. I hope this will allow me to buy more fans at the end of the week.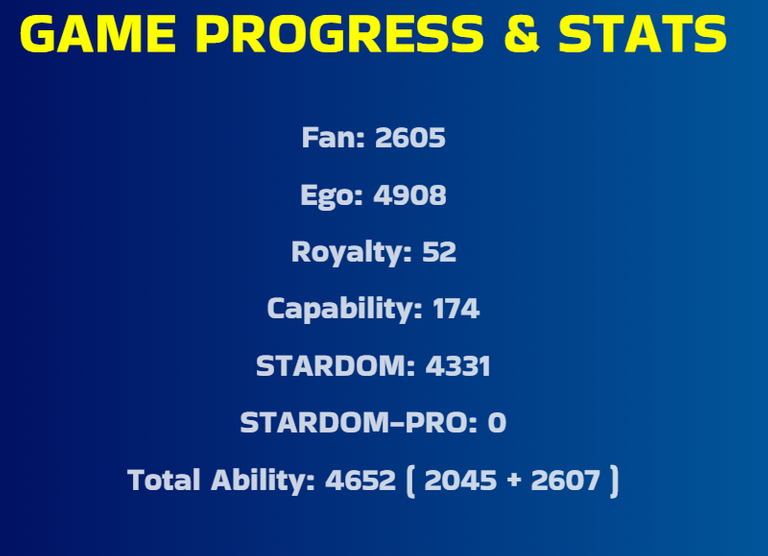 ---
I have stoped battling on my secondary accounts as I am bored with this game. I have sold most of my Shares, and it was a pretty god profit, but I see no end game here.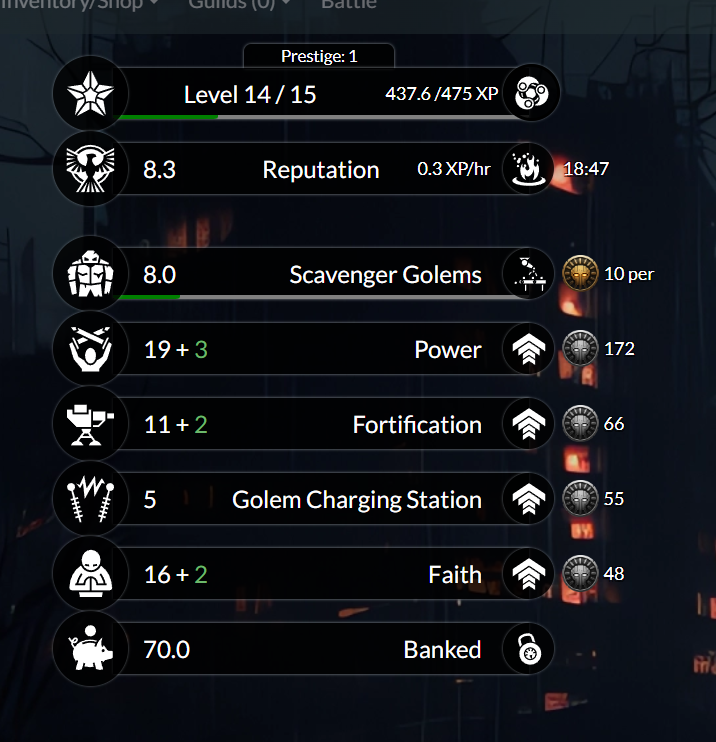 ---
I am getting closer to my target of unlocking the first planet. It seems that my strategy of putting 10-10-5 for saving-favor-stash works very well for now.


---
Games I am looking at:
This is my list of potential new games to take part in; some are still in development some do not work for me:
---
Please consider voting for my witnesses
HIVE - https://vote.hive.uno/@assassyn
HiveEngine - https://votify.vercel.app/alamut-he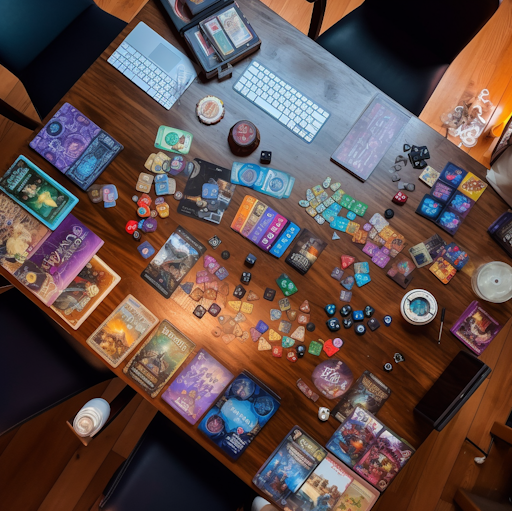 ---
---