My Introduction Post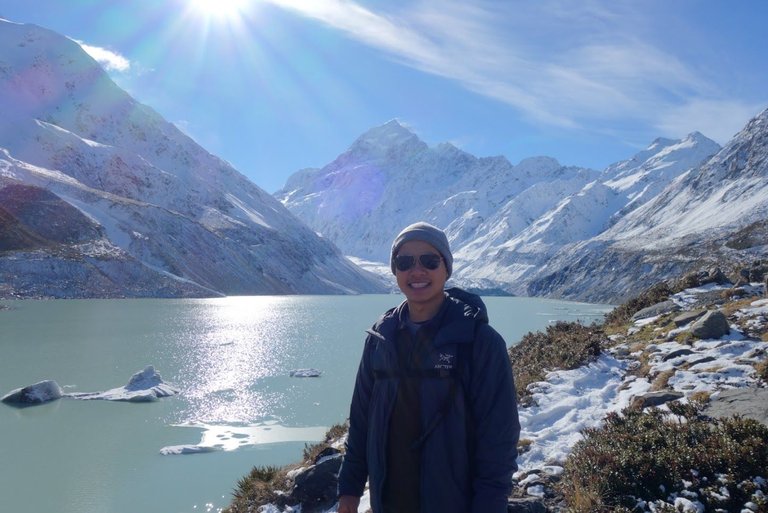 Introduction
Hello everyone!
Although I've been playing Splinterlands since November 2021, I haven't introduced myself yet so here I am! I go by Bui and have enjoyed posting and hanging out in the community since early 2022.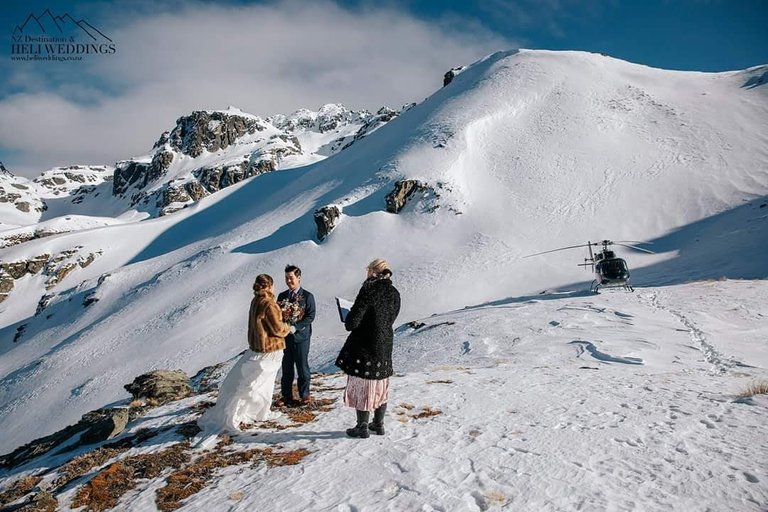 I am married to my lovely wife (who also plays Splinterlands!) who I've known for over half my life. We were feeling adventurous and decided to get married on a mountain!
---
Hobbies
I love to learn new things and because of that, I have a quite a few hobbies! I enjoy woodworking, hiking, coffee/espresso, reading, cooking, baking, working on cars, golfing, gardening, gaming (of course), and many many more things.
Here are a few pictures of the things I enjoy: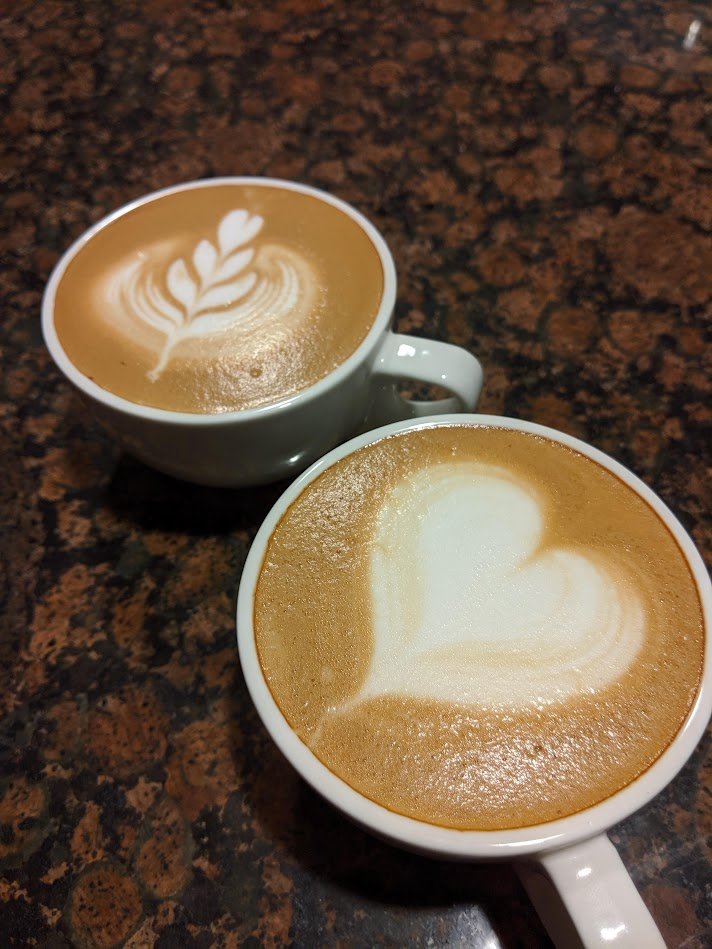 Latte Art! I roasted the beans myself using a small batch air roaster. I don't recall what these were but my favorite beans are usually Ethiopian because of the fruity flavors.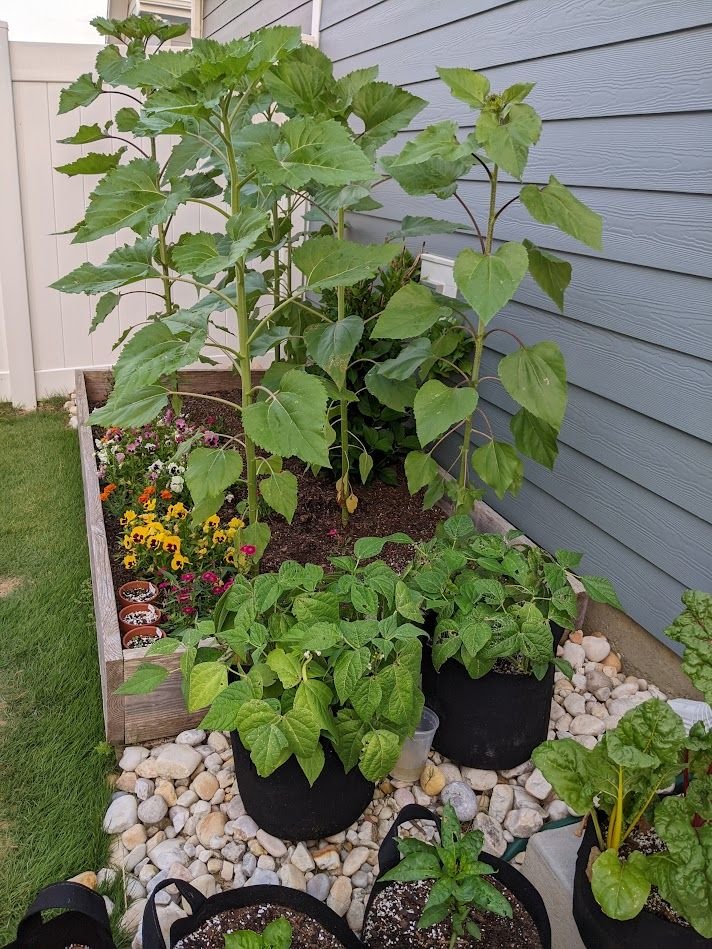 The beginning of our garden before it really took off. We have sunflowers, pansies, scotch bonnets, Carolina reapers, jalapenos, gold rush beans, and swiss chard!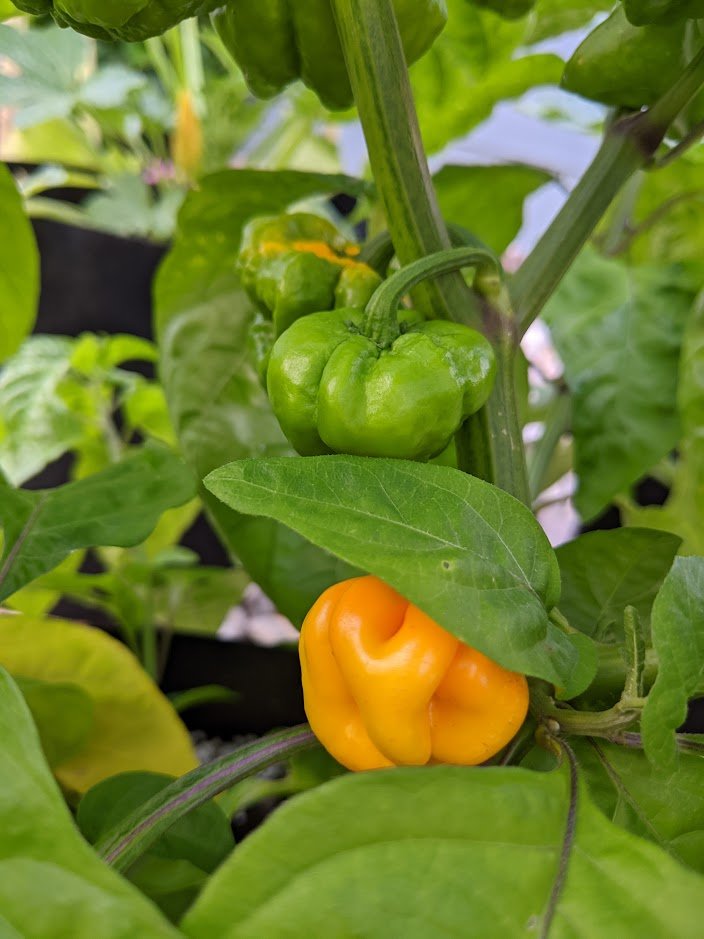 The scotch bonnets are starting to ripen!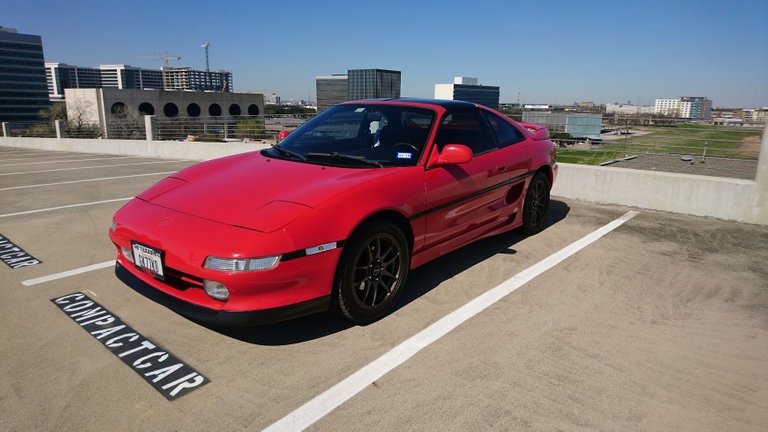 This was my beloved 1991 Toyota MR2 Turbo! I don't own it any longer but it was a blast to drive. I learned so much while working on this car including how to weld.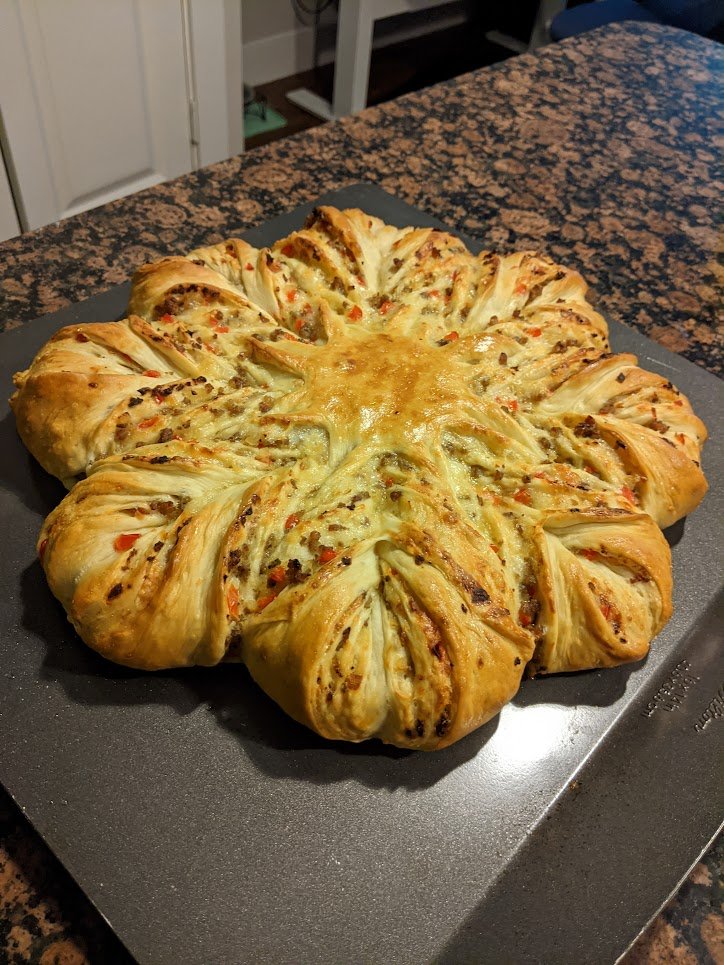 Finally, to round things out a bit, here is a photo of a tear-and-share star bread that I made. Bread is one of my favorite things. This one is filled with cheese, peppers, onions, and sausage.
---
Thanks for reading!
I hope you found this post enjoyable. I'd love to hear about your hobbies as well!
---
---