Pixelart: Alric Stormbringer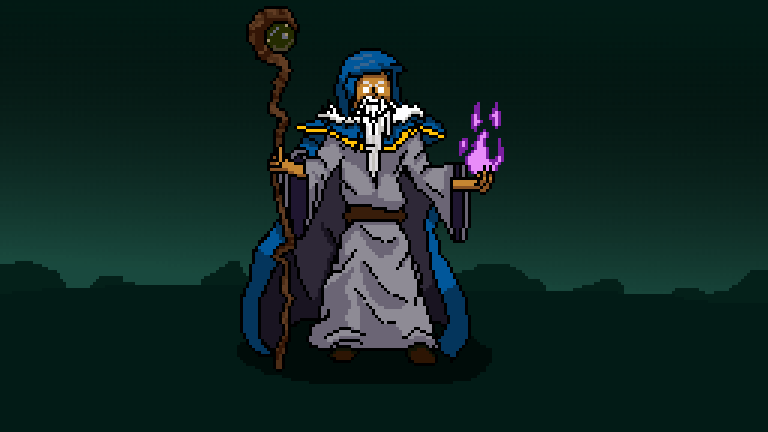 ALRIC STORMBRINGER
My pixelart version of the Alric Stormbringer in the Splinterlands game. I animated the glowing fire on its hands. Alric's talent is channeling storms rather than actually creating them. The weather looks cloudy maybe there will be a storm. Alric Stormbringer is starting to cast its power. Its wand/ staff is starting to blink and its hands is glowing with fire. He is now ready to redirect the storm.
PROOF OF WORK
Starting on the outline of the head and main body of Alric Stormbringer.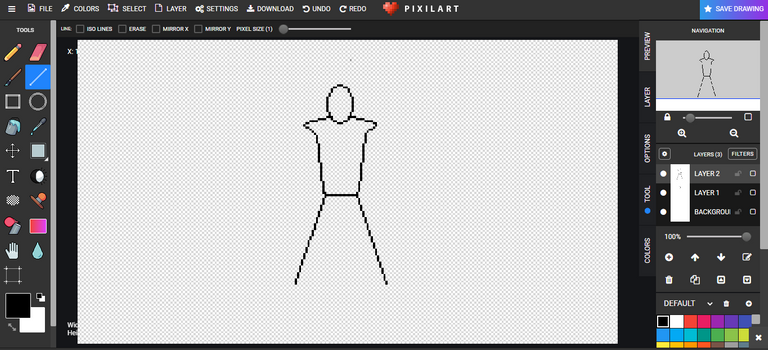 Outline of the hood, and its arms.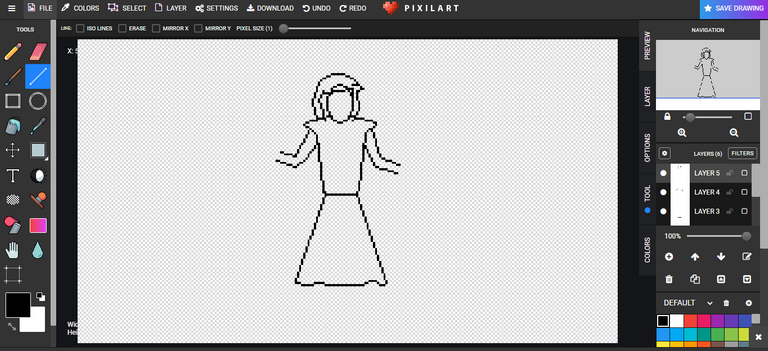 Adding the outline of the clothes.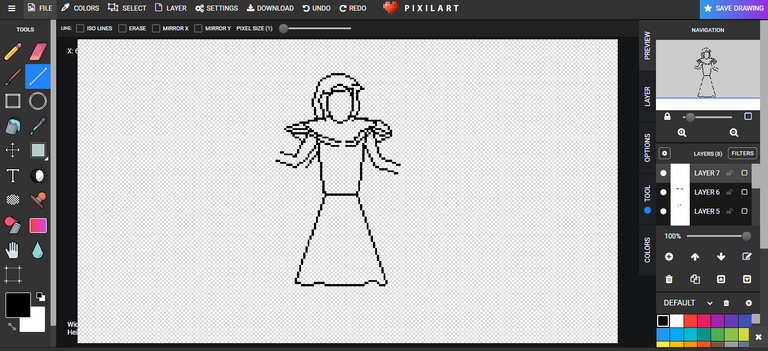 Details for the lower clothes and sleeves.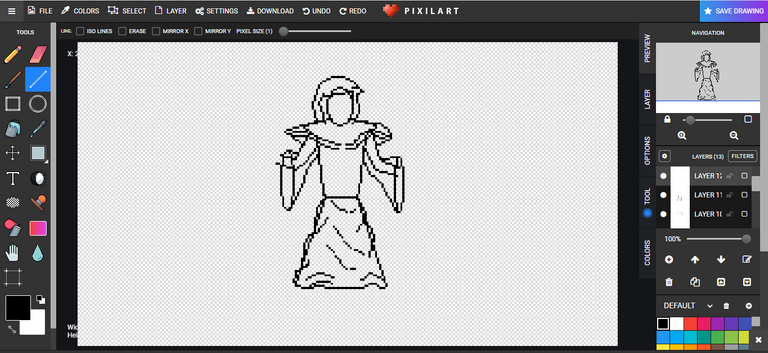 Creating the outline of its fingers.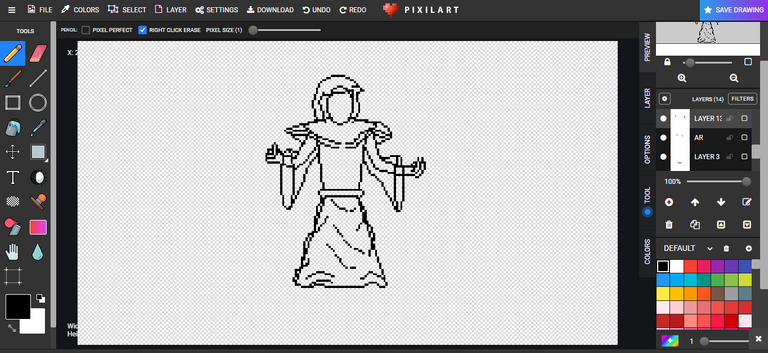 Adding details on its face.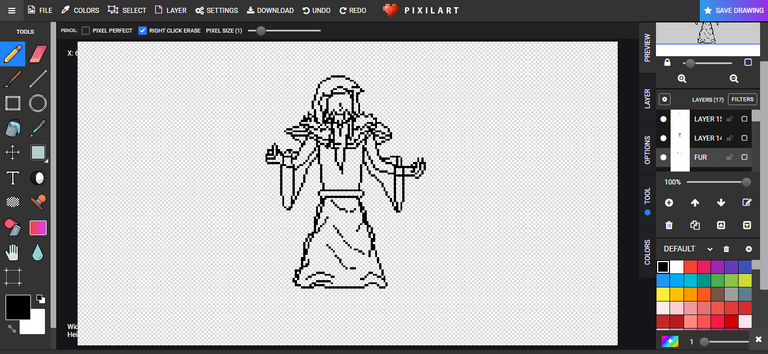 Creating the outline of the wand/ staff.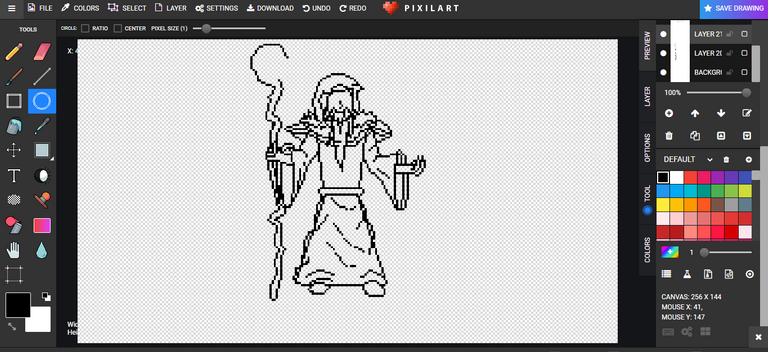 Extra details in the wand/ staff.

Colored the background and then the skin of the Alric Stormbringer.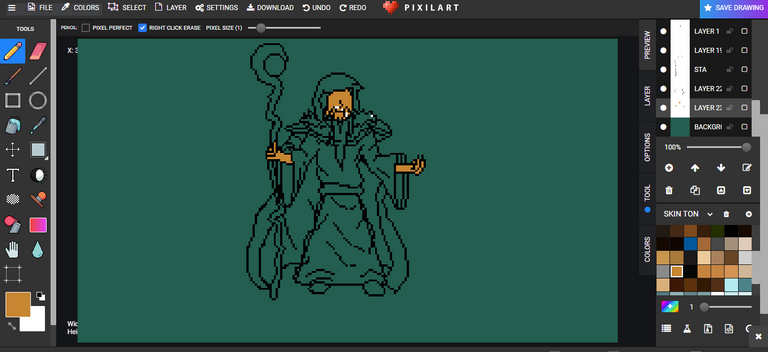 Coloring the clothes.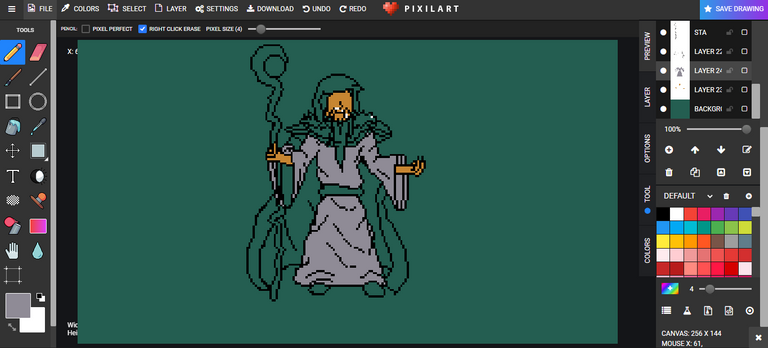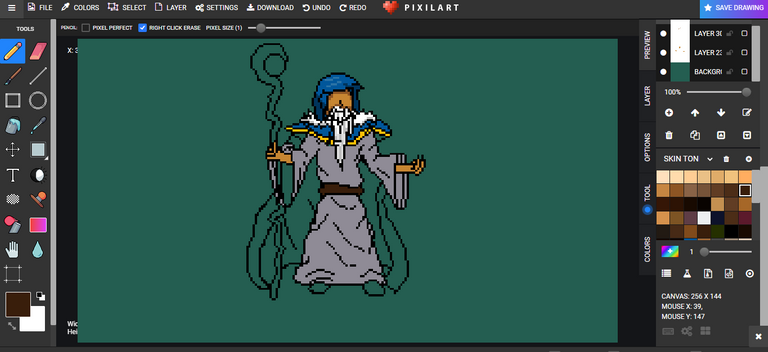 Coloring the Wand or staff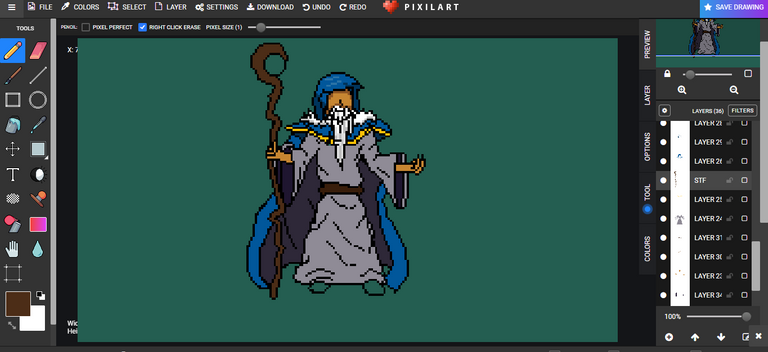 Adding details on the staff.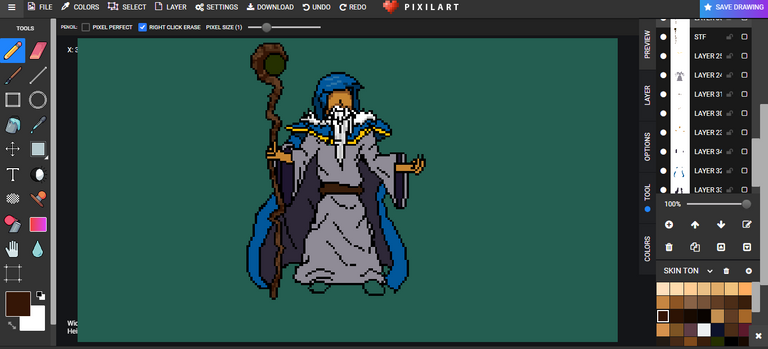 Shadings and shadows on the whole character.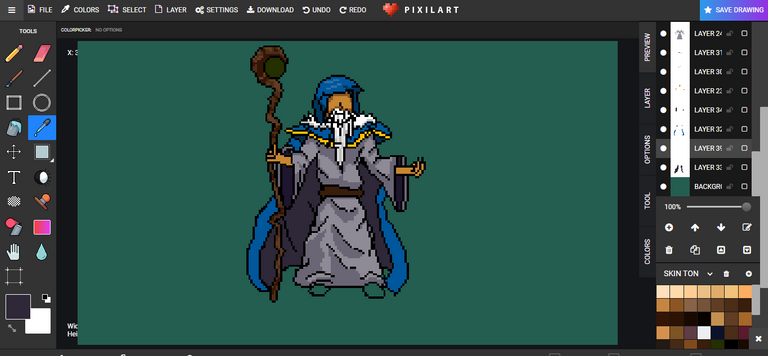 Adding the other details on its face.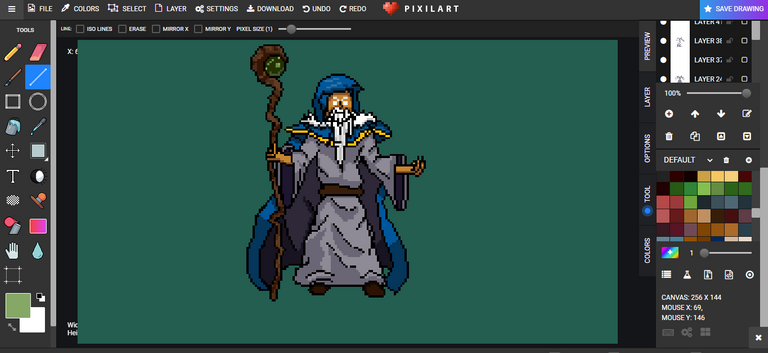 Creating the outline of the fire.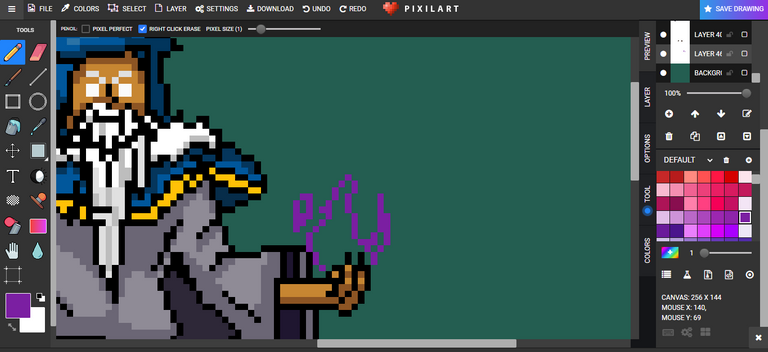 Coloring the fire and then added some details on the background.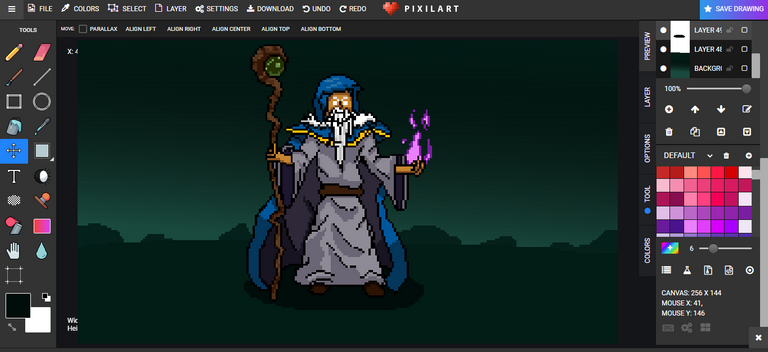 Making some adjustments on the fire for the animation part.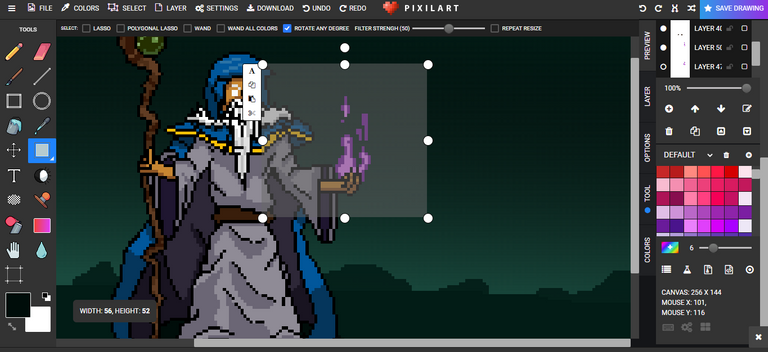 THANK YOU
---
---