Pixelart: Magi of the Forest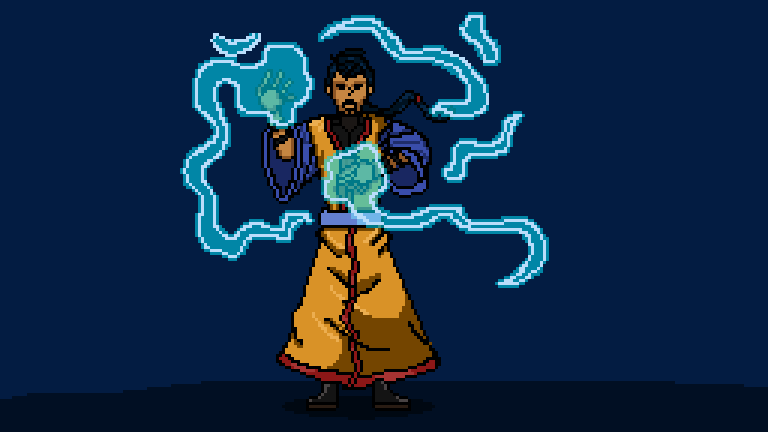 MAGI OF THE FOREST
My pixelart version of the Magi of the Forest in the Splinterlands game. This pixelart animation shows the magical power of Magi of the Forest. The Magi works tirelessly to enhance the Splinterlands' union through travel, writing, teaching, and other endeavors.
PROOF OF WORK
Creating the outline of the body and head of Magi of the Forest.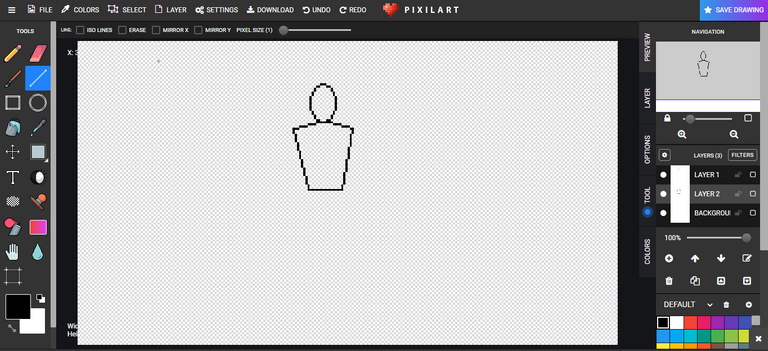 The outline of its lower part of the body.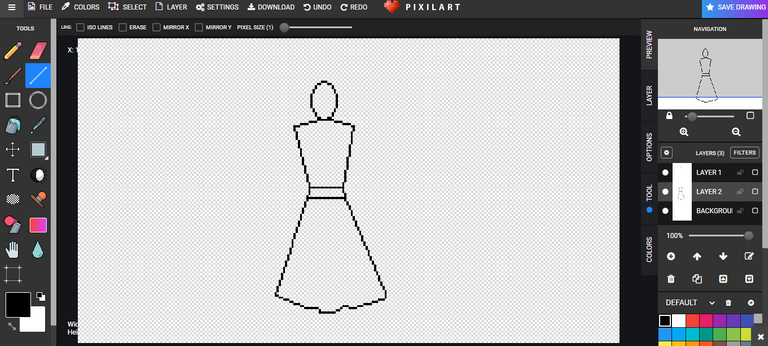 Adding the outline of its arms and feet.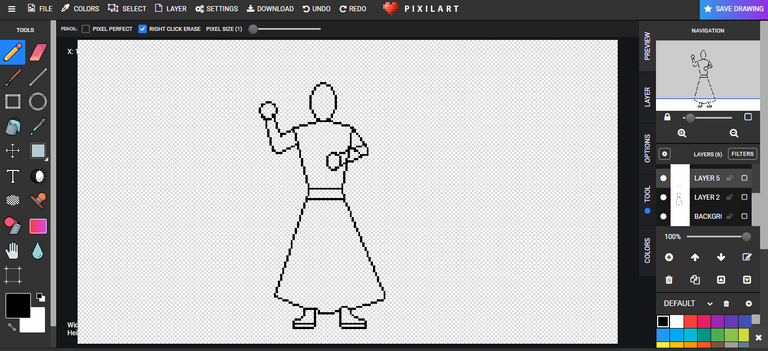 Creating the first outline of its clothes.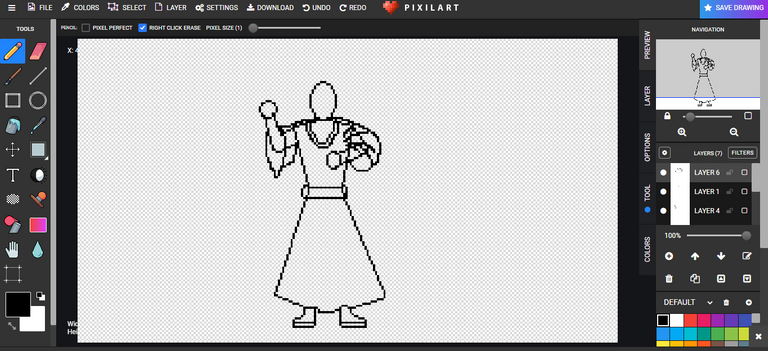 Outline of its clothes.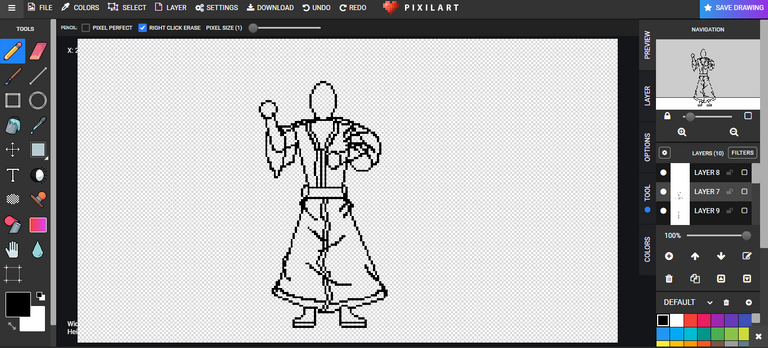 Adding the hair of Magi of the Forest.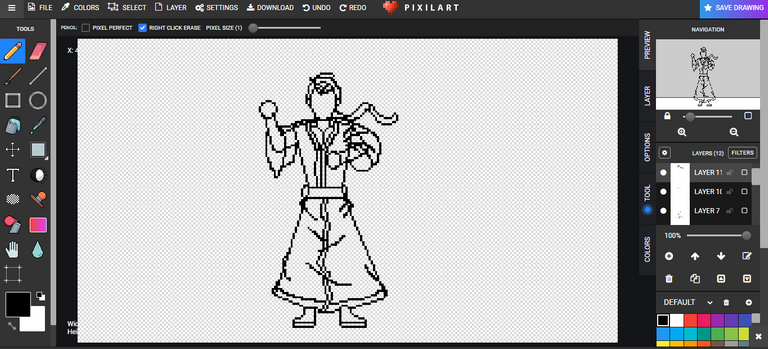 Removed the excess outline and then started to color the skin of Magi of the forest.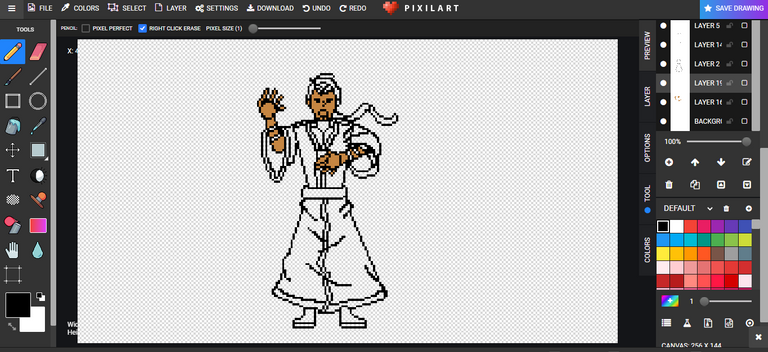 Coloring the clothes.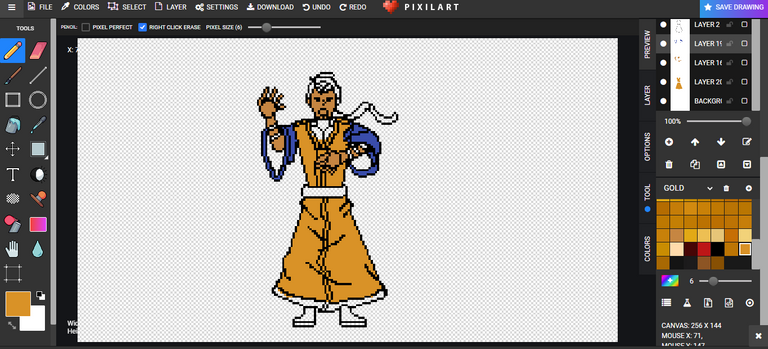 Coloring the body of the Magi and some of its accessories.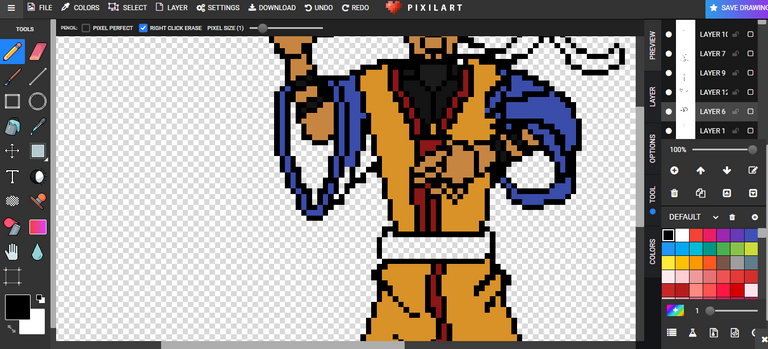 Shadings and Shadows.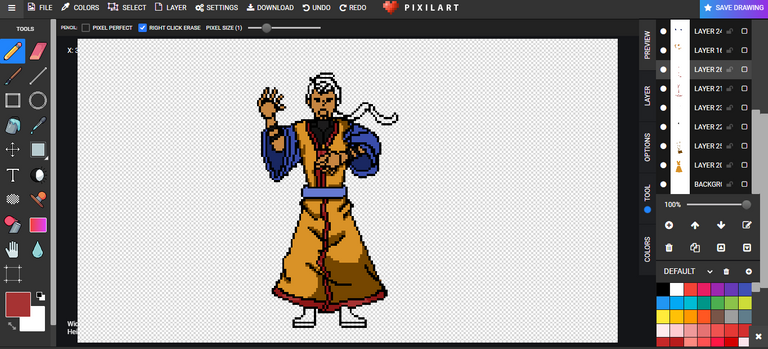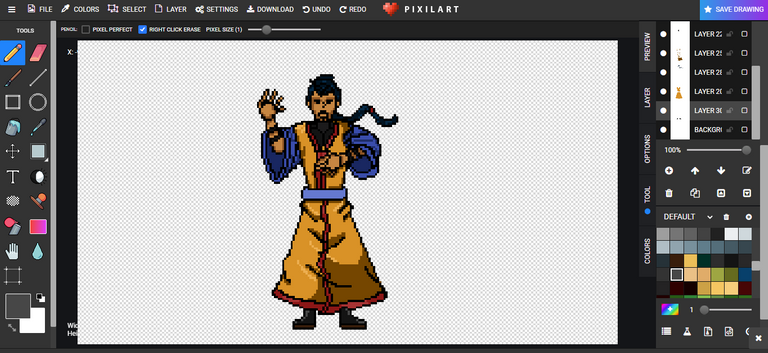 Creating the outline of the magic effect.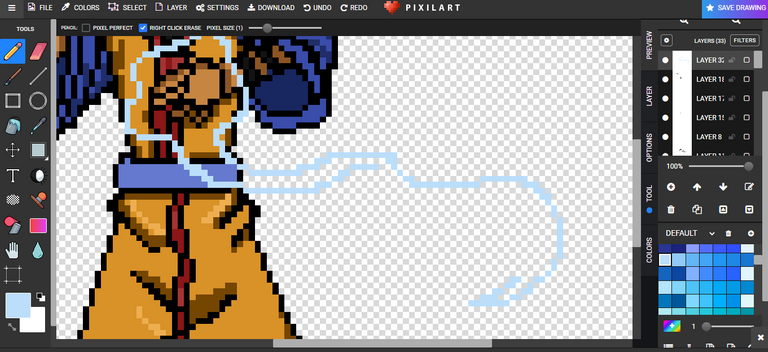 Changed the color of the backgroun and then I started to color the flowing bubbles.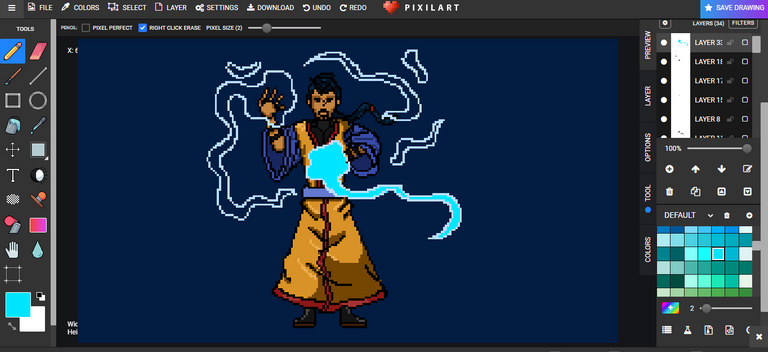 Adjusting its opacity to achieve the glowing effect.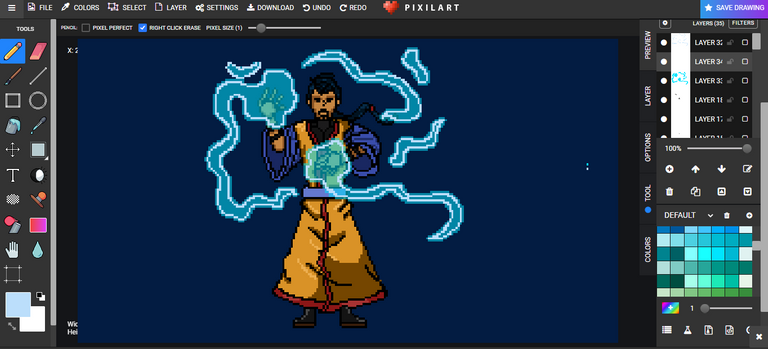 I made a new copy and then lowered its opacity as my guide in creating the second position of the glowing bubbles. Then I colored it just like in the previous step.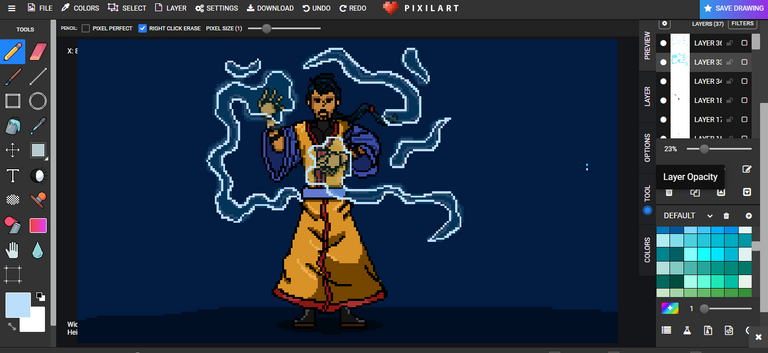 THANK YOU
---
---