Pixelart: Silvershield Warrior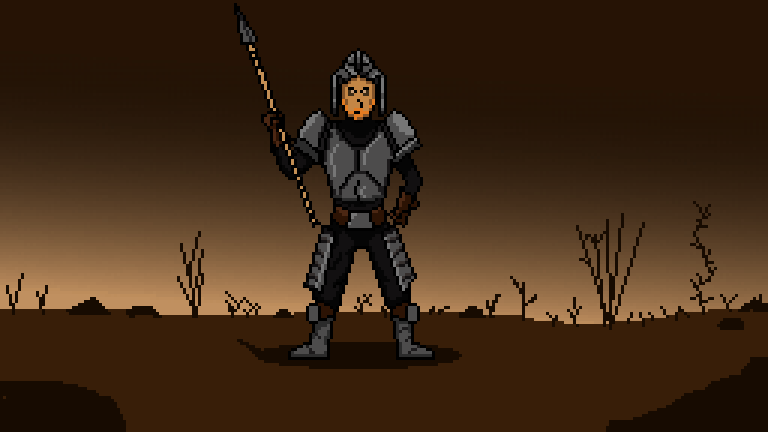 SILVERSHIELD WARRIOR
My pixelart version of the Silvershield Warrior in the Splinterlands game. Silvershield Warrior is ready to attack anytime soon. It is just waiting for the signal from their leader. I am thinking that it is an ally of the Frozen Soldier. However, the Silvershield Warrior looks like from the other region.
PROOF OF WORK
Creating the outline of the body and head of Silvershield Warrior.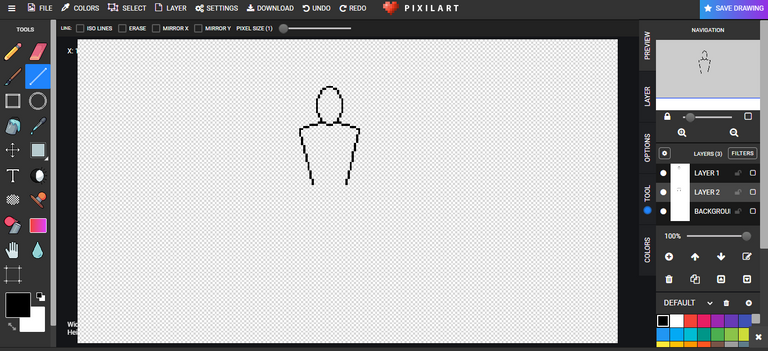 Outline of the legs.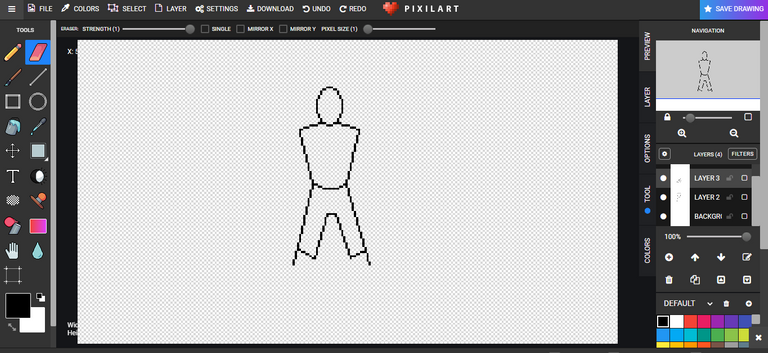 Then I created the outline of the boots of Silvershield Warrior.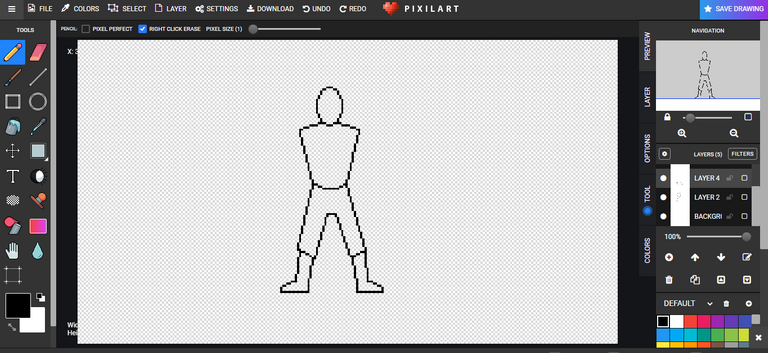 Creating the helmet or armor for its head.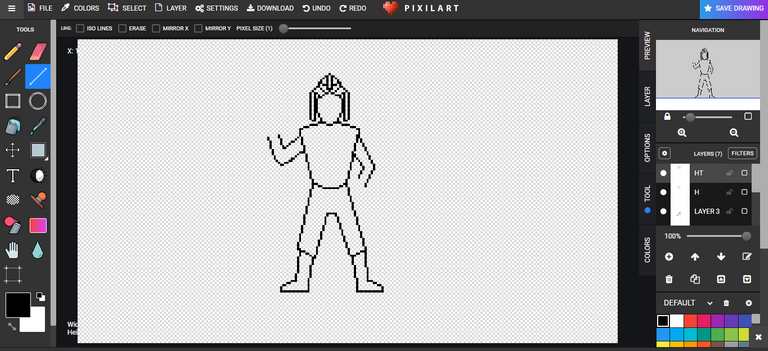 Armor for its body and arms.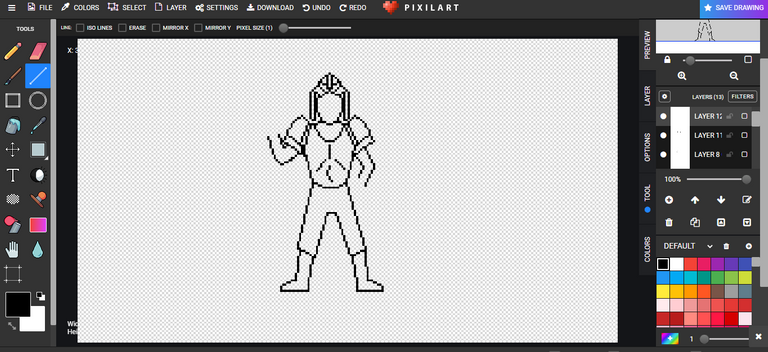 Some armor for its lower part of the body for extra protection.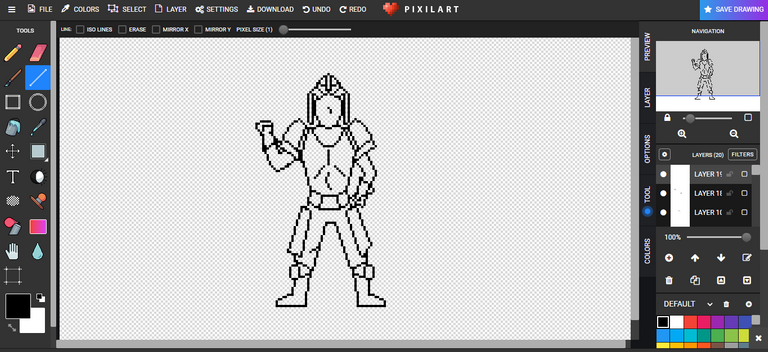 Creating the outline of its spear.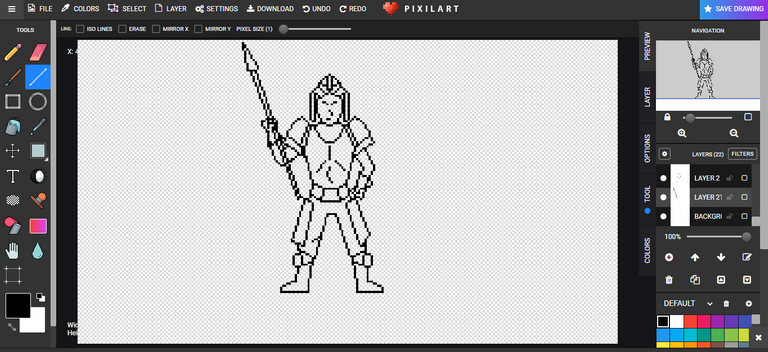 Coloring part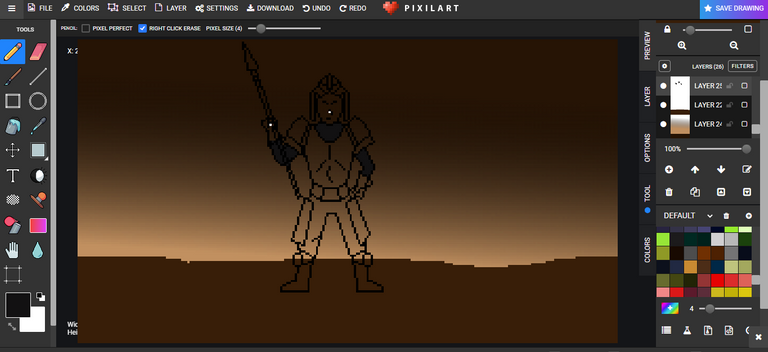 Colored its skin and some of its armor.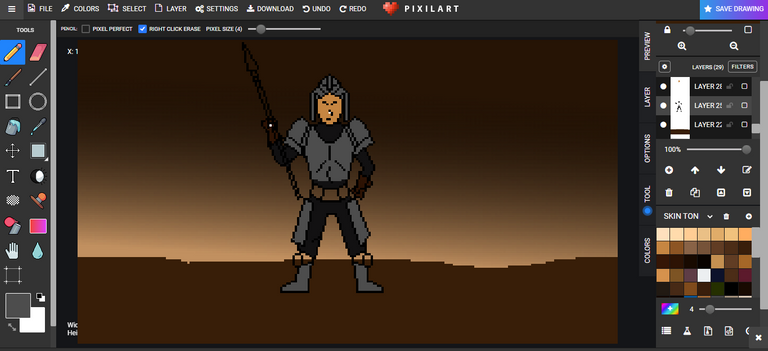 Coloring the belt and some straps in its legs.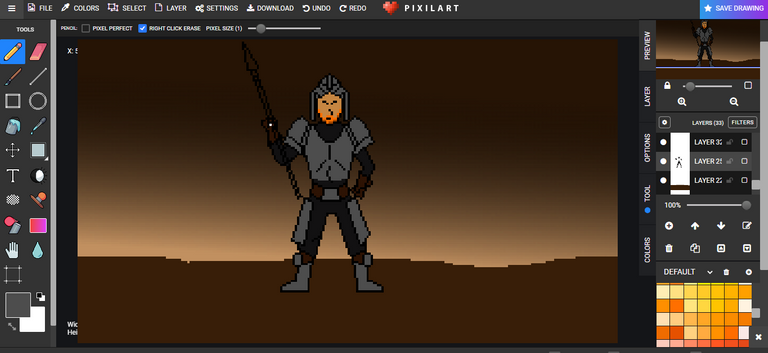 Adding some highlights and shadows on the armor.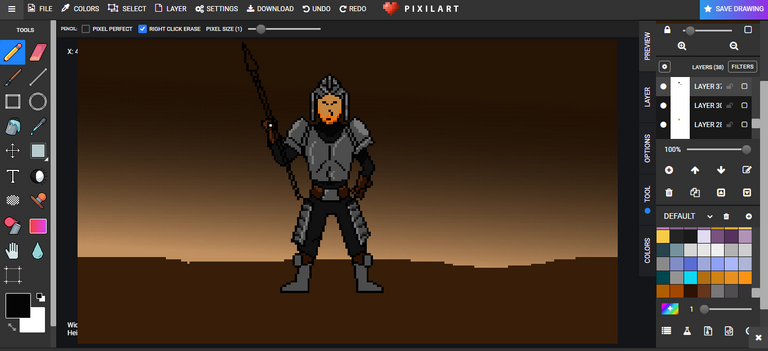 Shadings and Shadows.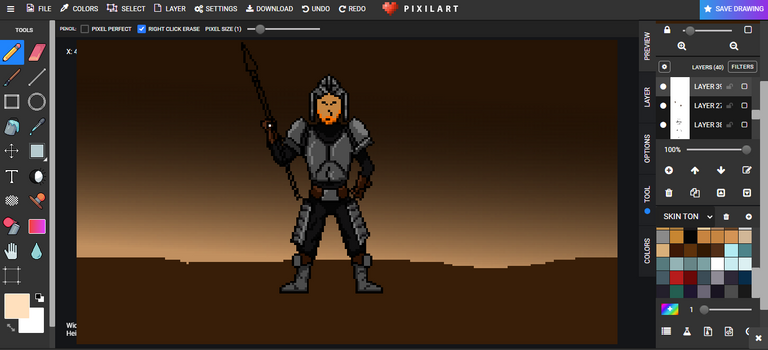 Then I added the details on its face. I also made some adjustments on the whole shadow of Silvershield Warrior. I also take into consideration the shadow of the spear.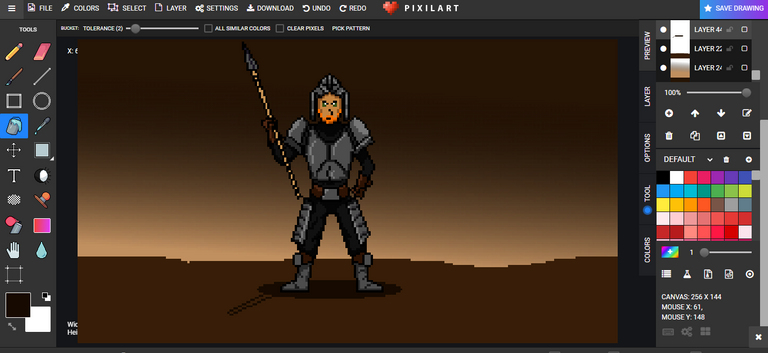 Adding some little plants on the background.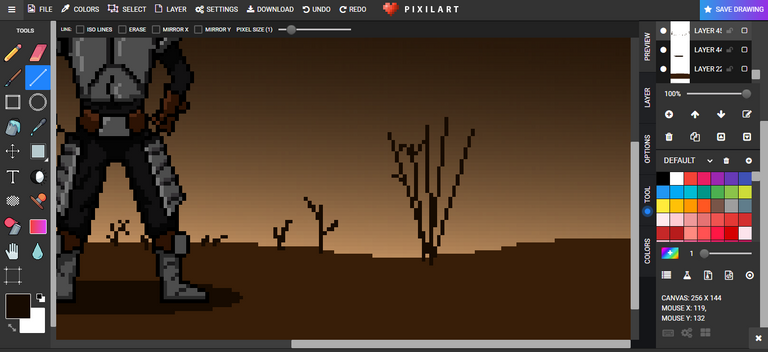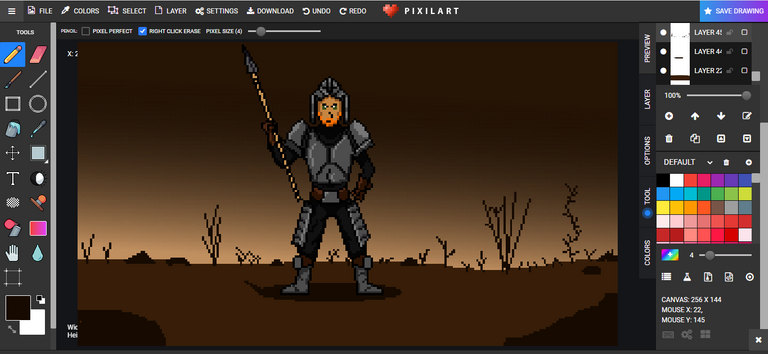 Making separate copies of the head and body.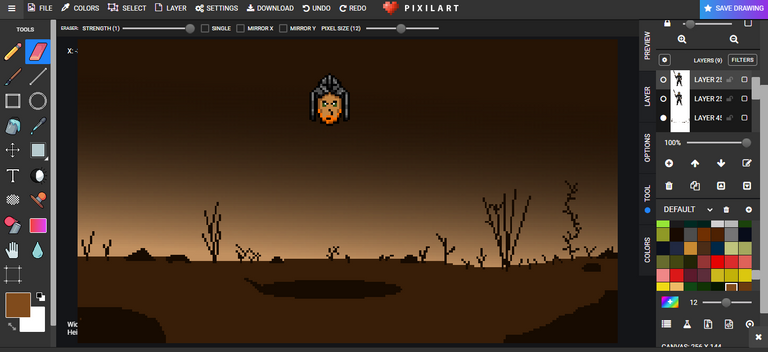 Separate copy of the body.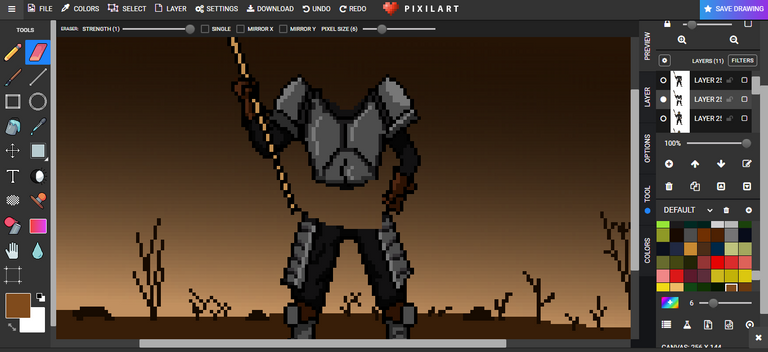 Separate copy of the legs. I made separate copies on each part so that I can move them easily during the animation part. In the animation process, I move the body up and down per frame in the opposite direction.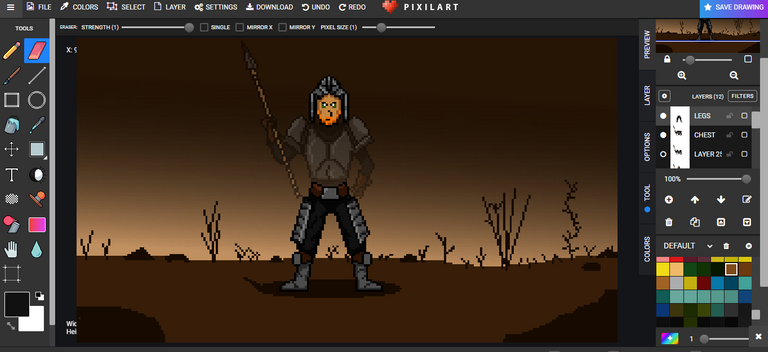 THANK YOU
---
---