I won guild brawl with perfect score! Our new merits & crowns record. Opening 7 gladius cases!
Welcome Guys!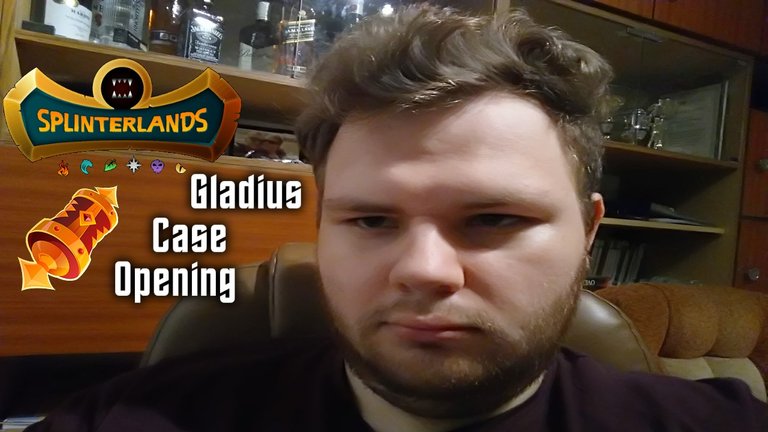 We Dominate!
This time I want to show you first my perfect score from previous guild brawl, which just finished!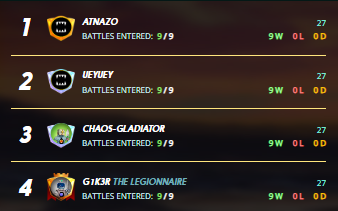 4 members of ST guild had perfect score so that was really good brawl for us! We now have new record with merits and crowns for a single brawl!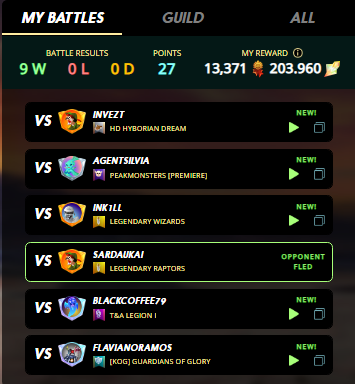 That was a big stomp!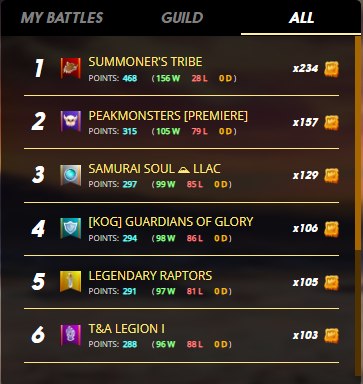 77 crowns more than second place! 234 crowns in total and 13371 merits!
156 W 28 L. Damn we are really good!
Buying Gladius Cases!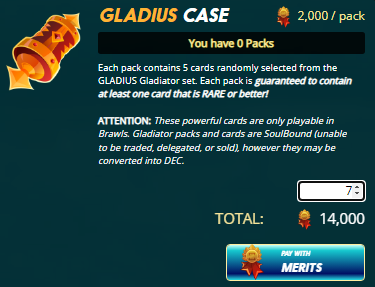 Opening
1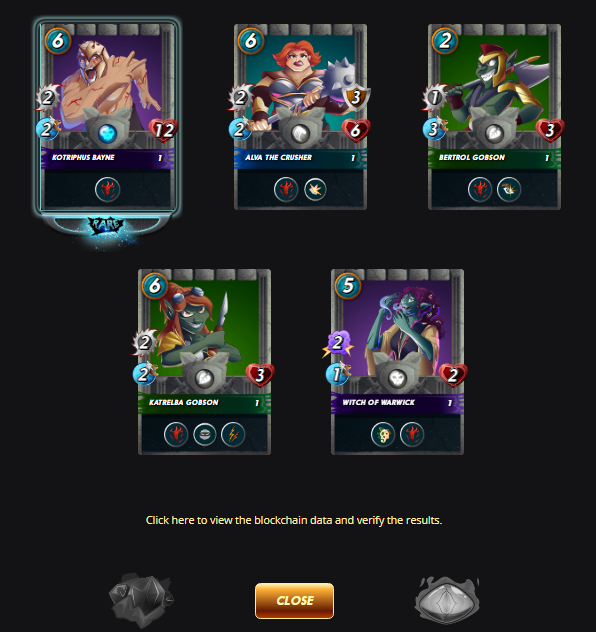 2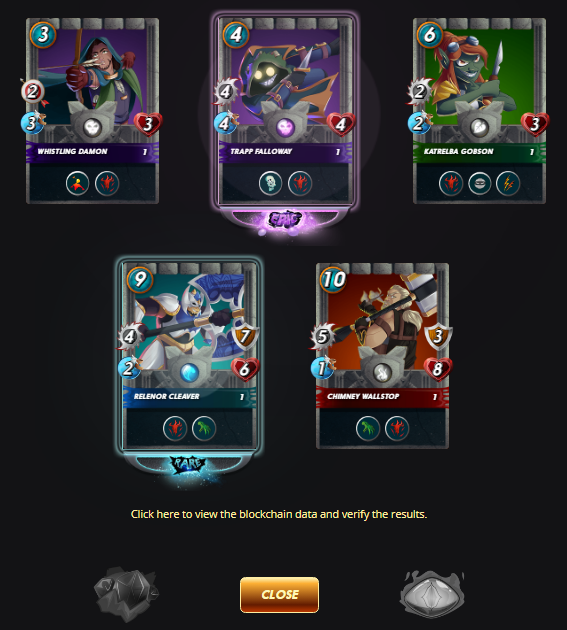 3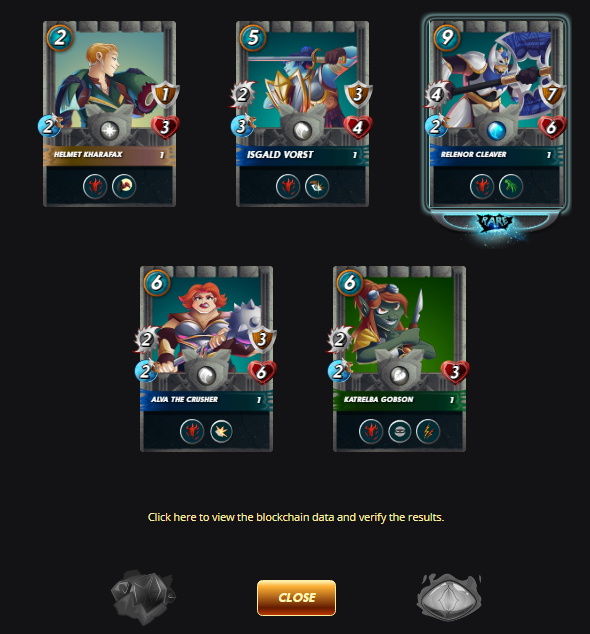 4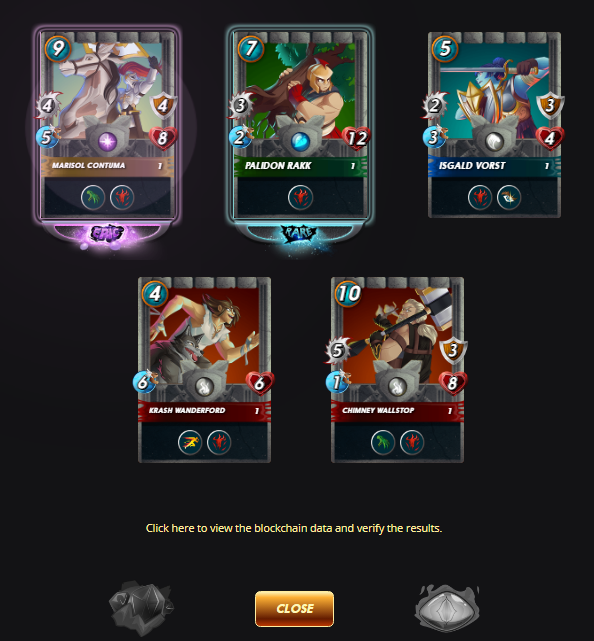 5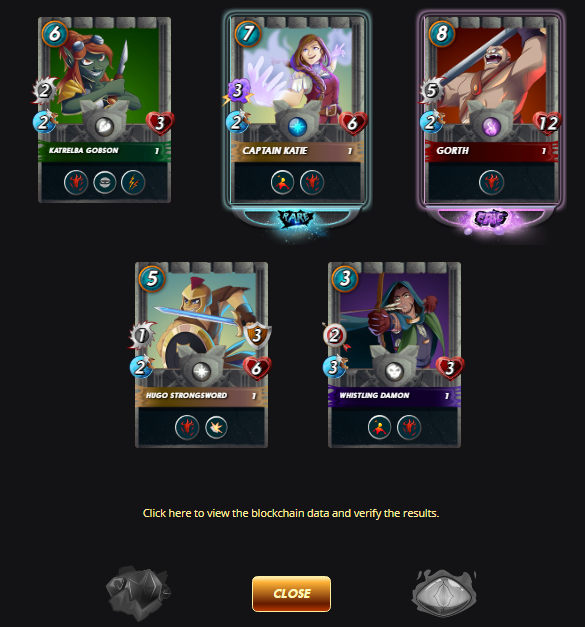 6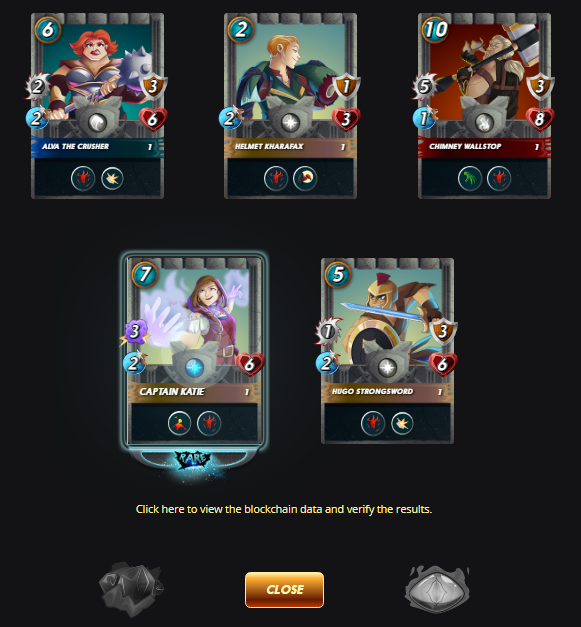 7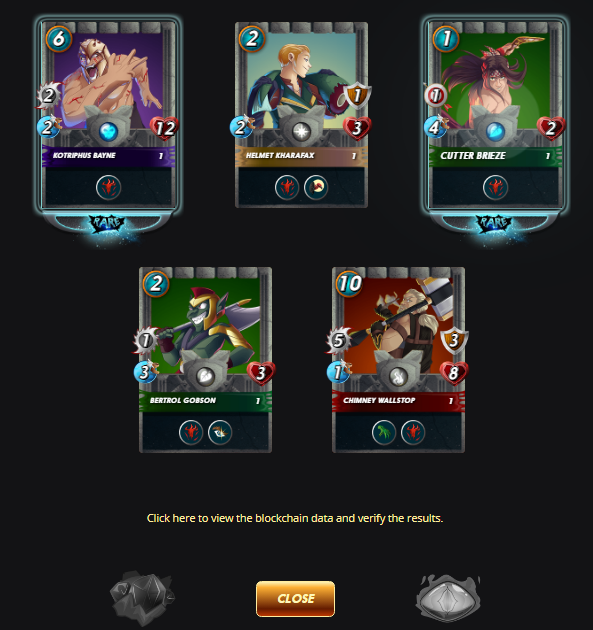 Always is nice to have something to open even without stones just for fun not all the time there will be something good in these openings, but at least it cost me no extra money to open these packs for merits so I enjoy every opening.

You never played Splinterlands before?
You can join now by register from my affiliate link:
https://splinterlands.com?ref=atnazo
Did you get anything cool from your last opening?
Let me know in comments below I will be really happy to see that!
Thanks for reading and I wish you only good emotions during your cards openings in Splinterlands!
---
---