My daily rewards for quest in Gold I made in 16 09 2021!
Welcome Guys!
This season is really good for me, I climb to Gold I so quickly!
I think going to diamond will not take long time, but I still looking for good tournaments for sps in silver/gold league. When I will be diamond once again then all this tournaments will be for me to expensive to join. I not rush my league right now, but if will be opportunity then I will try advance, but not for now.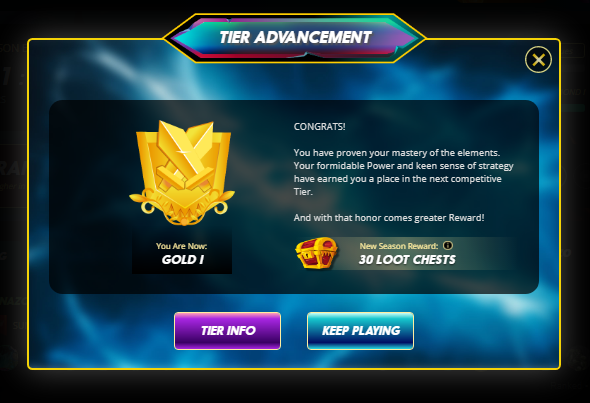 So after advancement I had my quest done. It was not additional problem to make quest in the same time. I was not worried about my points and I took my rewards immediately.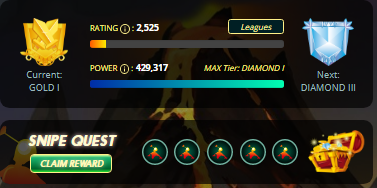 From this time everyday I see my next target - diamond league, which I should join after entry for couples of tournaments!
Let's check my rewards!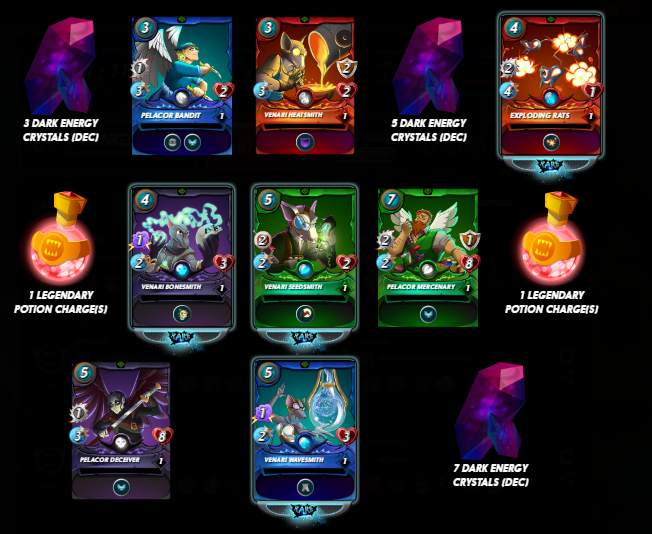 I not see much dec tokens from time new rewards cards has been released in rewards, but there a so many cards, which look cool. Problem is that these cards not have stable value and for me is hard to say how much are they worth.
I sold these cards for more than 5$, if I good remember in this prize day.
---
---