My last season rewards claimed in Diamond II! HUGE REWARDS VALUE!
Welcome Guys!
This is something I want share from really long time, but I had so much delay with daily posts, so now is the time to make this post!
There was so much lags, problems with sending teams and more, so I decided to not risk my rank in Diamond II. I know that I can even climb higher, but there was really big problems with battles, so many flees you know. I claimed rewards in Diamond II and after season end I started climbing from Gold II to make daily quest!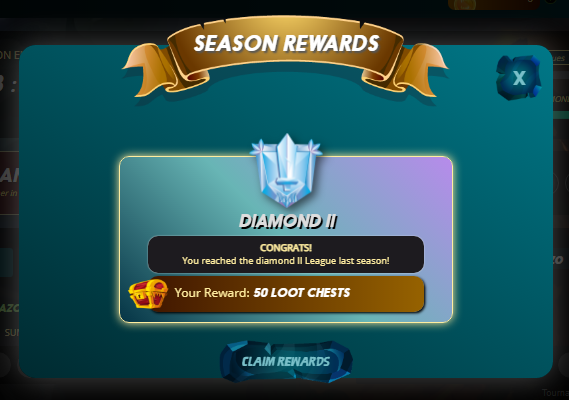 50 loot chests are so much and boxes can contain really decent rewards, so let's check what was inside!
I cut images to 4 parts, because I can't capture all rewards on one screen :D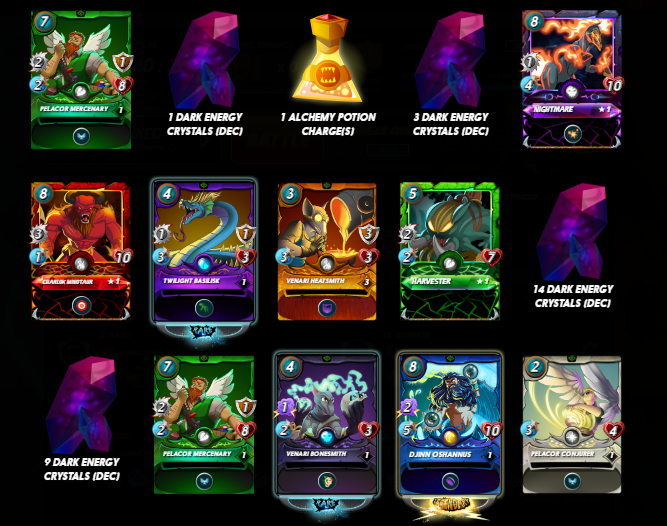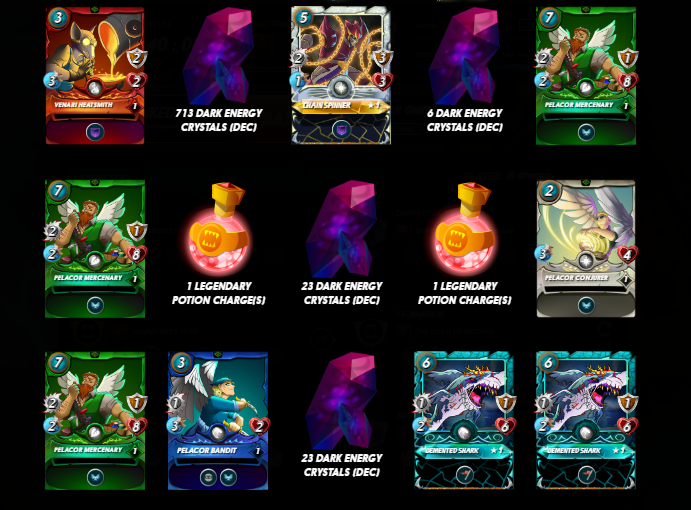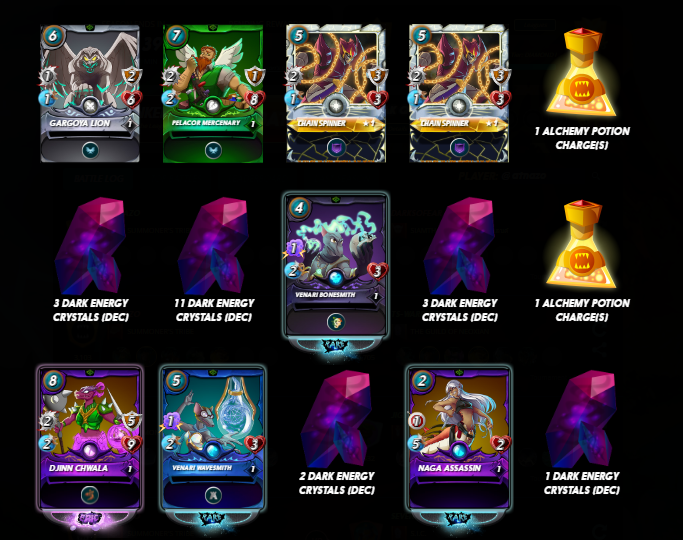 This is all what I got. I sold all these cards in day, when I claimed my rewards.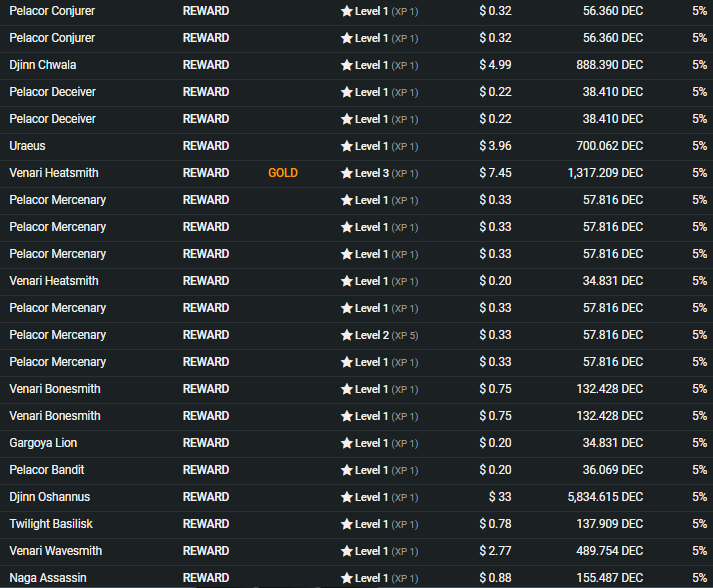 These prices not contain 5% taxes, so I need multiply all dec x0.95 to get my all rewards sold value in dec tokens.
(56.36 + 888.39 + 38.41 + 38.41 + 700.062 + 1317.209 + 57.816 + 57.816 + 57.816 + 34.831 + 57.816 + 57.816 + 57.816 + 132.428 + 132.428 +34.831 +36.069 + 5834.615 +137.909 + 489.754 + 155.487)*95% = 10374.09 * 0.95 = 9855.385
Total worth of rewards was 9855.385 dec tokens. Now dec price in time of publish this post is ~0.0058 so total value is 57.161$
It was really good day for me! Rewards sold for almost 10k dec!
I still holding my dec for the airdrop, so this value is calculated just for post purposes. ;)
---
---