My performance In Tournament for Bronze League & my daily rewards in Diamond III!
Welcome Guys!
First of all I want show you my performance in Bronze League Tournament, where rewards was in SPT token. I don't remember what was the entry price, but it was probably 1 dec.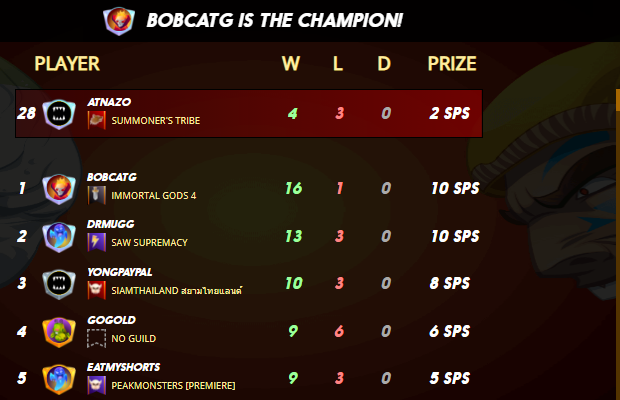 As you see is not my league, so I am happy that I was good enough to be in top 30!
Rewards did not change much compared to 5th place so this is still decent reward!
Ok, now I show you my old rewards for quest made by me in 11.09.2021 I post this with little delay sorry for that, but I had no much time to make post day by day.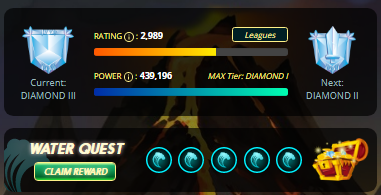 It was water quest in Diamond III I was tired and had not so good day for climbing, so I decided to claim rewards in Diamond III.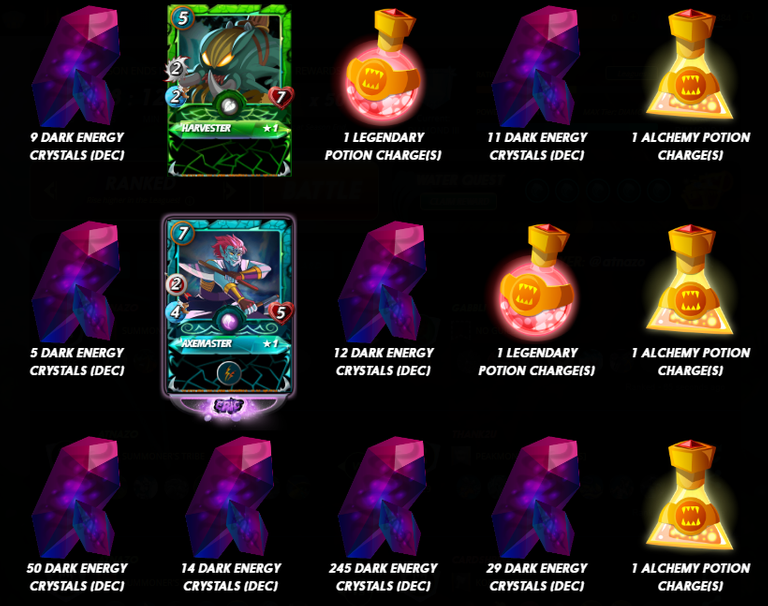 That was good draw! I looted epic card and common! And dec amount was decent!
I can say that value of these rewards are about 10$
---
---