New season my daily rewards in first day after reset. Gold II rewards!
Welcome Guys!
I finished all old post from previous season, so now I gonna show you my rewards for making quest in current season!
As you should probably know as a splinter player after each season rank is lowered by one league. I was diamond II so after reset I started in gold II. I thought that it will be almost impossible to claim rewards in gold I, so after many games I decided to finish quest in gold II.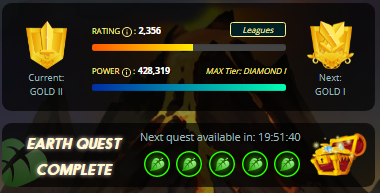 Anyway in the same day, but after this quest done I advanced to gold I, so I was really surprised that I am good enough to climb in first day of the season!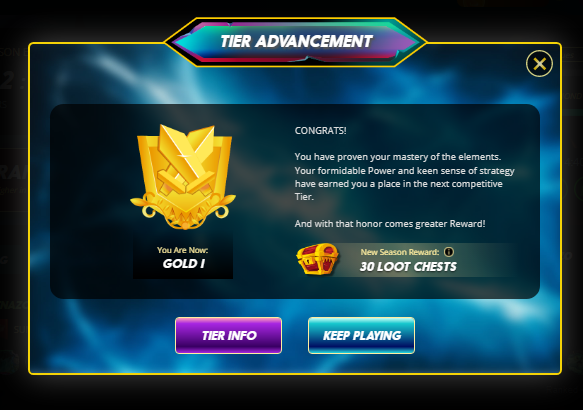 Ok so now I show you my rewards for gold II.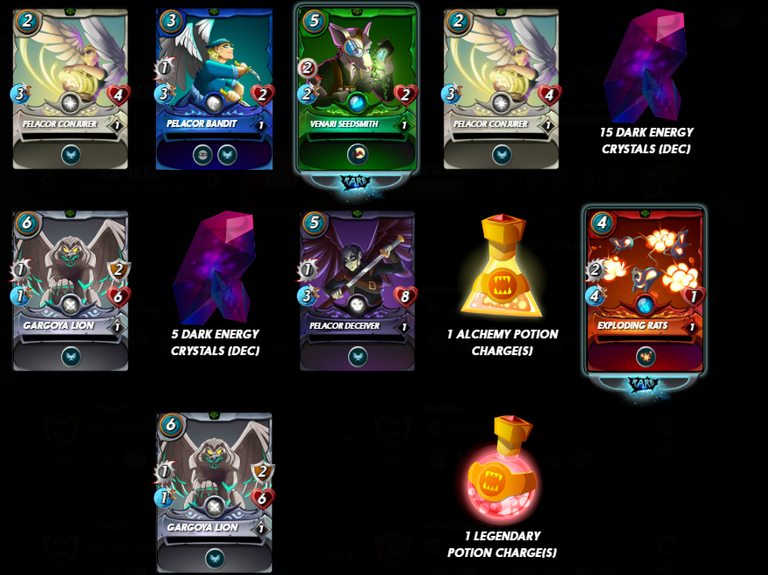 This time much less boxes than day before and only 2 rare cards, which was the best loot.
Rewards value under 2$
Nothing special, maybe next day bring better rewards.
We will see.
---
---