Opening 10 champion chests!
Welcome Guys!
After some break caused regeneration of erc and finding good quest finally I can present you more boxes in this post!
This time I gonna open 10 champion chests at once!
Let's go!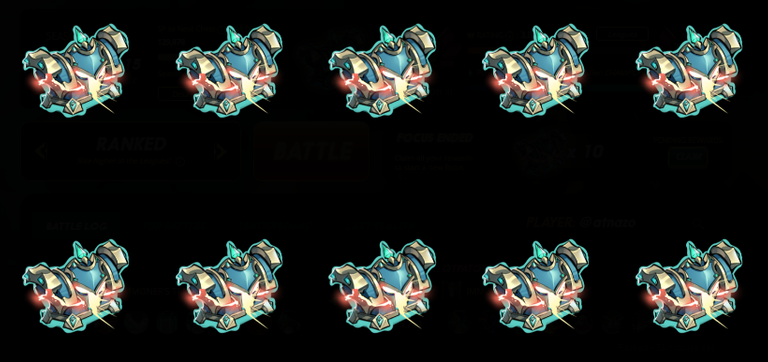 And what are inside?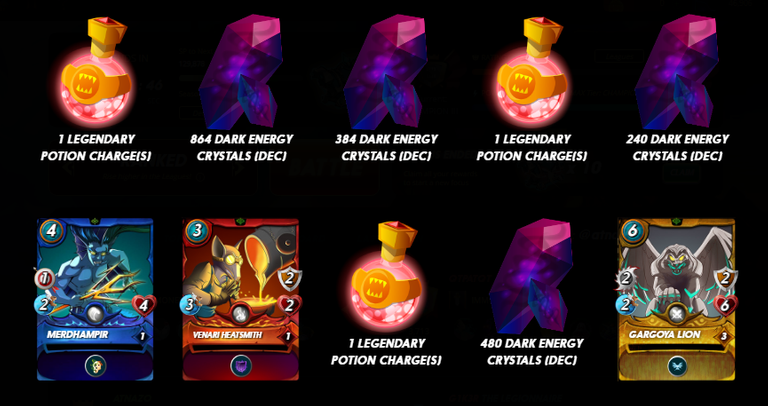 Not bad common gold foil and some decs. Atleast my rent day was paid for that rewards :D

Another good stats I gonna show you how many wins I have in leaderboard.

Almost 200 wins with 57 rank!
And I advanced to champion III during grinding champions chests NOISEEE!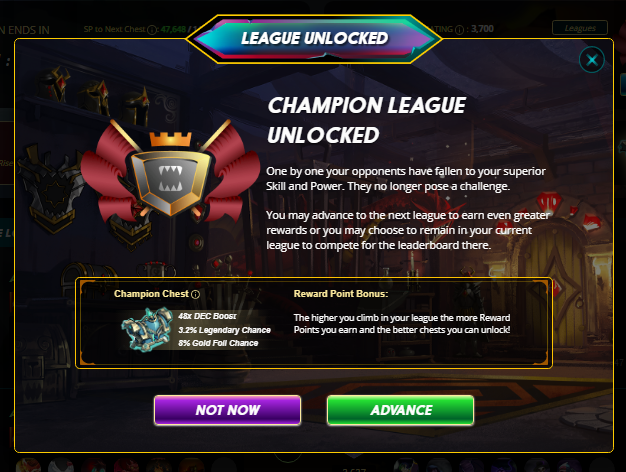 If you never played Splinterlands, before you can start by using my reff link:
You can join now by register from my affiliate link:
https://splinterlands.com?ref=atnazo
---
---