Opening 6 Gladius Cases after winning another guild brawl!
Welcome Guys!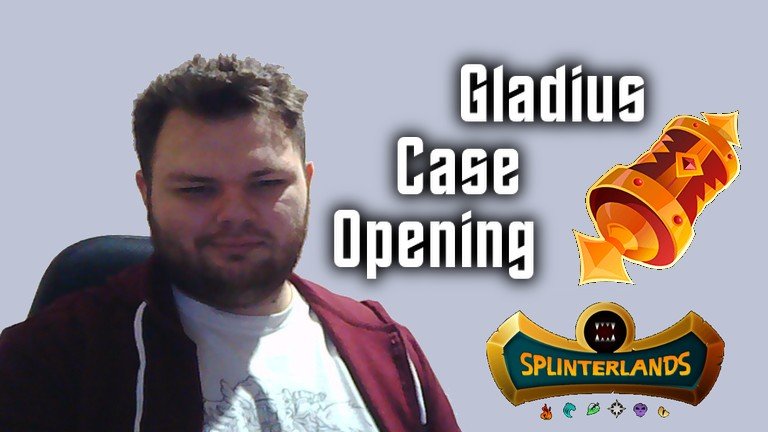 My performance in last guild brawl. Last time I had perfect score and now I had only 1 lose, so still really decent for me and our guild Summoner's Tribe!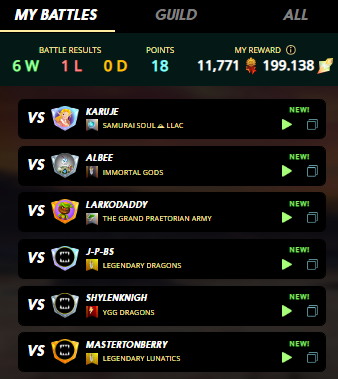 We won brawl with 20 wins advantage!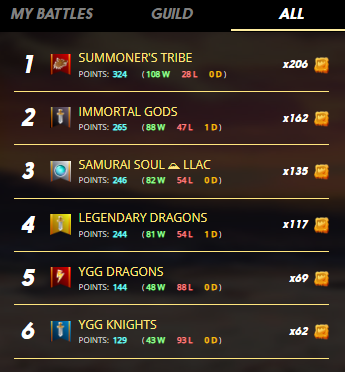 So I take to home ~200 sps and enough merits to buy 6 packs, which I show you what I get from!
Another guild brawl and I won many merits, so I spent them on gladius cases, still I not using any booster, because I think they are really expensive and I want rather to have some extra dec for renting than for any booster. Anyway check this out what I got this time from opening :P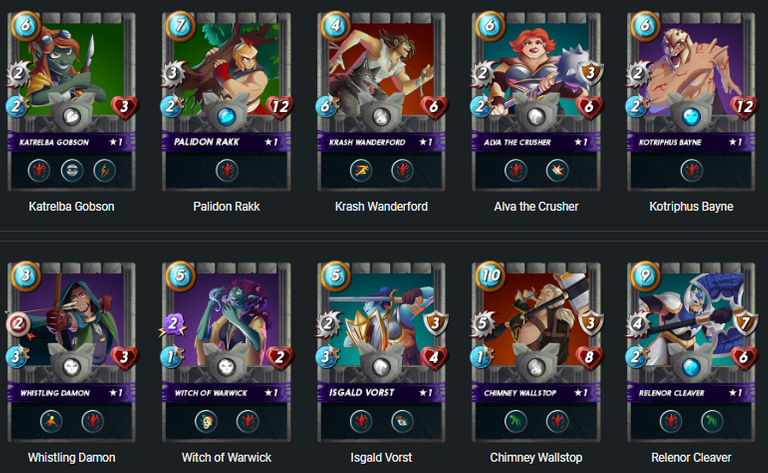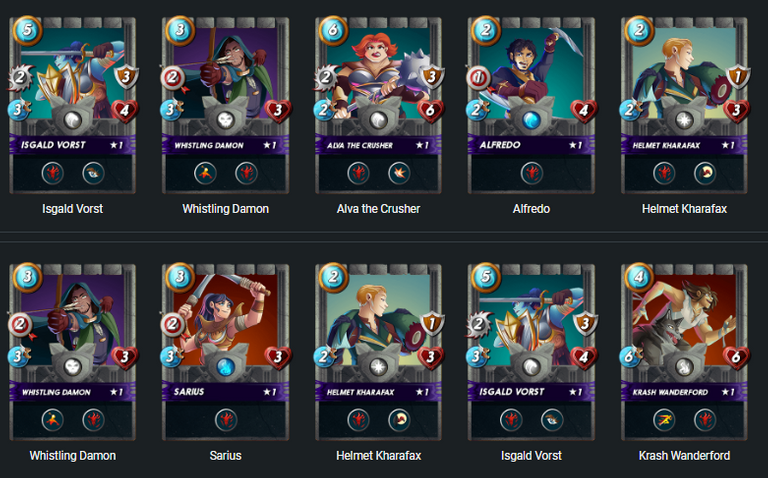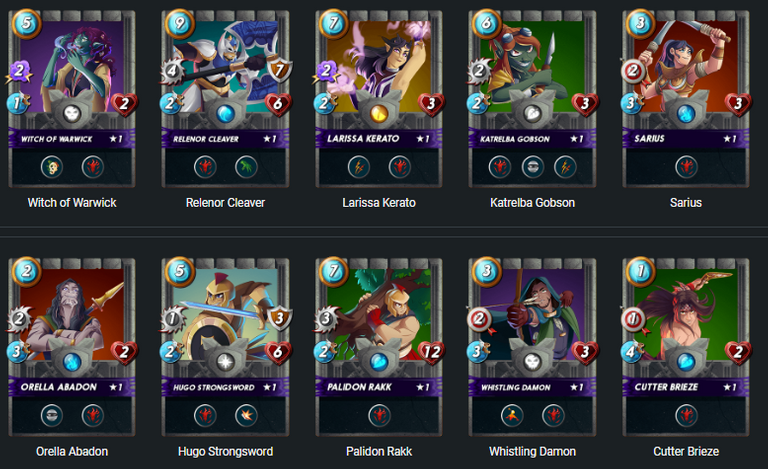 Unfortunately without booster there once again no gold foil cards, I have almost any of these card already on silver level, so I can't level up any of these nice cards, still I will look at more at least commons in gold foil next time!

You never played Splinterlands before?
You can join now by register from my affiliate link:
https://splinterlands.com?ref=atnazo
Did you get anything cool from your last opening?
Let me know in comments below I will be really happy to see that!
---
---