Opening 8 Champion daily reward chests - IT IS A JACKPOT?!?!
Welcome Guys!
Today I need to show you my daily rewards, my erc is dying day by day slowly, but it doesn't matter at all, that I finished my daily quest with only 14% erc xDD
The main reason to farm more was to push my limit forward and claim 8 chests today instead of 7 in previous days!
And guess what?
It was totally worth!!
Are you ready?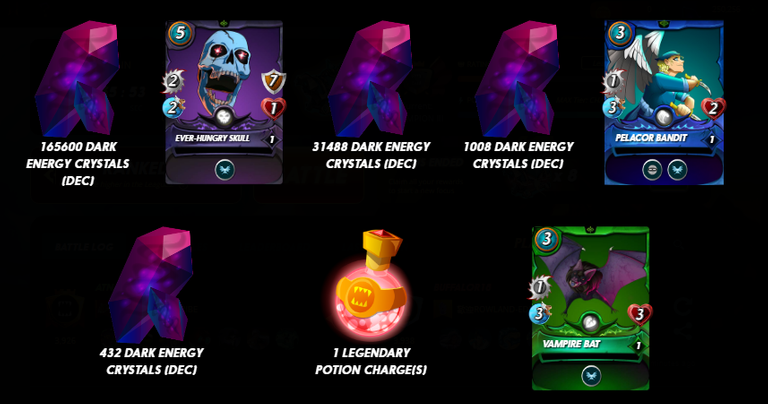 SO MANY DEC TOKENS WERE INSIDE THESE INCREDIBLE BOXES! OHHHH MANNN WE GOT THIS!!!!!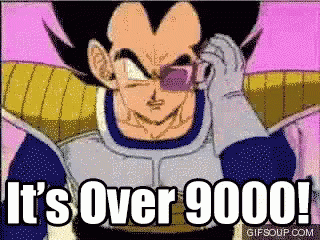 https://tenor.com/view/vegeta-dragon-ball-z-unlimited-power-over9000-power-level-gif-12316102
I achieved over 400 wins during farming these chests!

And my season rewards look so more yummy! almost 50 boxes!
Still I have some more few days to farm more!

I want say really thanks for everyone who wish me best luck in my openings I wish luck to you Guys even bigger than my this time!
I hope so that you all will get something yummy from daily rewards!
---
---