SHARE YOUR BATTLE Weekly Challenge! CRYSTAL JAGUAR #2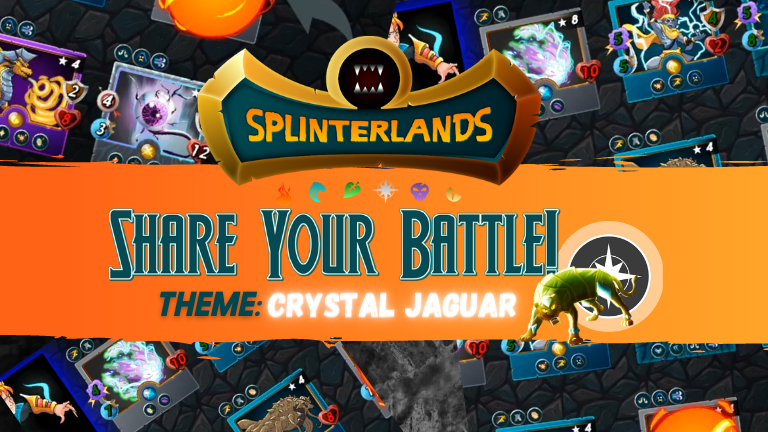 RULESET OF THE BATTLE :

Mana : 40
Super Sneak : All melee attack monsters have the sneak ability
Holy Protection : All monsters have the divine shield ability
Why did I use "CRYSTAL JAGUAR" in this battle?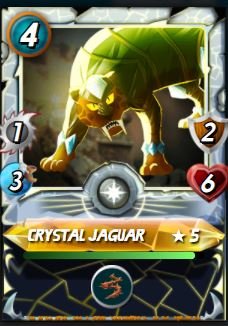 Based on the ruleset, choosing crystal jaguar and putting it at the back was a very good option, its attack will not be wasted because of the gained sneak ability, its thorn skill will annoy the melee monsters that gained the sneak ability and would even remove the divine shield of the enemy attacking it.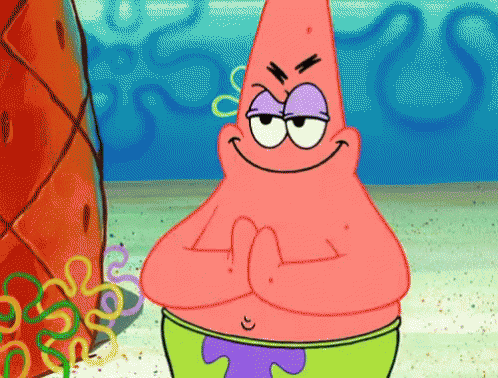 The one knowing he is being sneaked at is sure to be the sneakiest
COMMENCE BATTLE
ROUND 1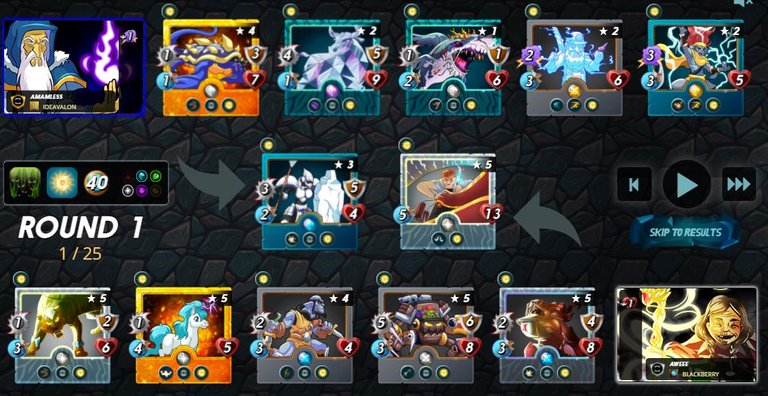 ~Click image above to watch Replay~
Using a summoner with +1hp for low mana battles helps a lot. With the help of Crystal Jaguar preparing for sneak attacks, I've set my whole teams damage dealer to be melee attackers too. In most battles I always try to focus my damage on just one area to maximize damage per round and potentially kill 1 - 2 monsters every round.
ROUND 2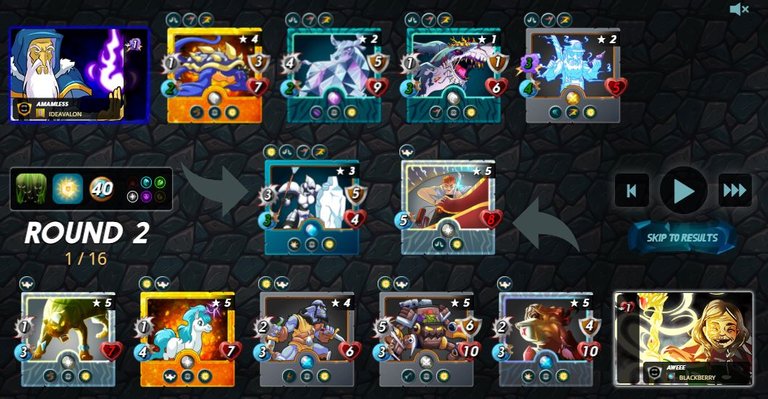 Crystal Jaguars armor is gone but lost only 1 hp and my tank lost only 5 hp, while the opponent lost 1 of its damage dealers already.
ROUND 3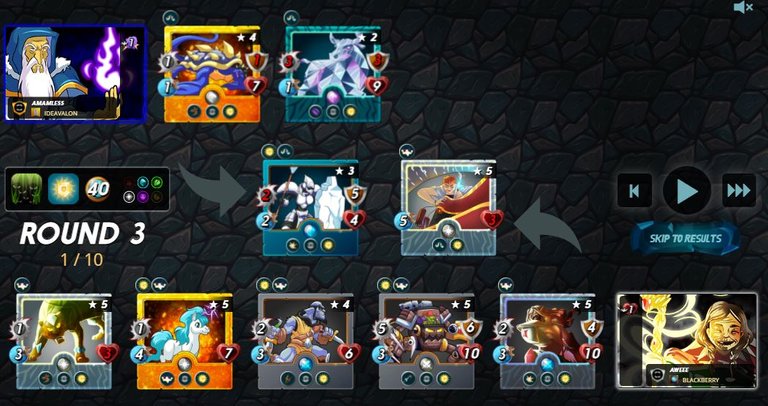 At this point it is just a matter of waiting for the enemy team to fall. I still got all my damage dealers and have a tank with 3 hp left. Position 2 secondary tank have plenty of meatiness left in him and will be impossible for the enemy to make a comeback.
ROUND 4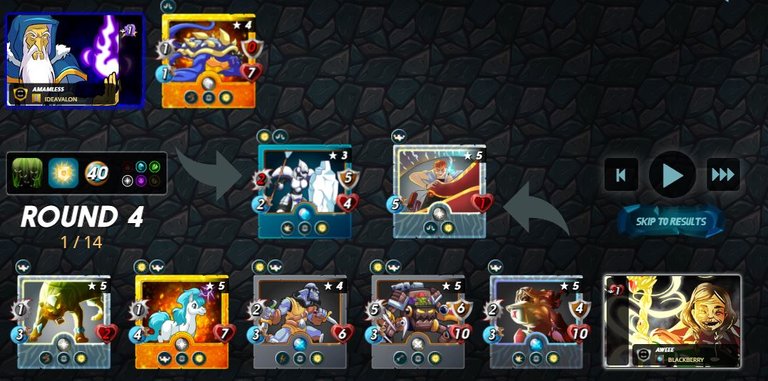 No more nervousness felt in this round since I am pretty sure this will be another victory for my team
ROUND 5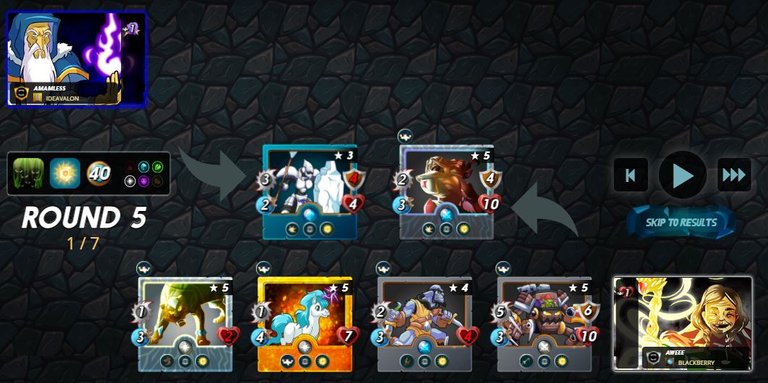 At least they brought down my main tank, time for the secondary tank lol 😅
RESULT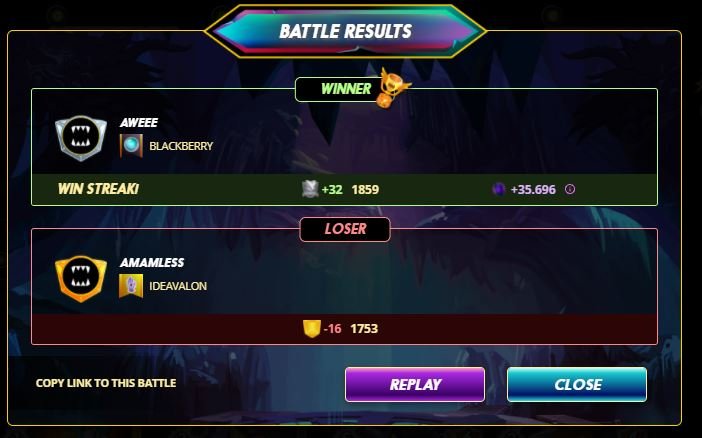 Specs of Crystal Jaguars stats are pretty good against most melee monsters. Even if it lacks damage, it compensate with the thorn damage against melee.
~
~
***Interested in playing and earning? Click my referral link below and after you have purchase your summoner's spellbook, I'll give you back $0.50 in DEC.
https://splinterlands.com?ref=aweee
---
---