Splinterlands Weekly Challenge - Elven Cutthroat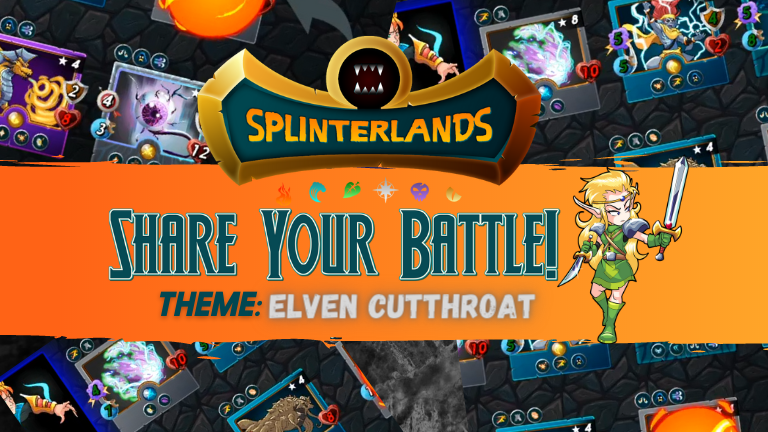 Hi everyone, this is my first weekly challenge...
First, the ruleset


Little League: Only Monsters & Summoners that cost 4 mana or less may be used in battles.
Also 15 mana cap and only Water, Earth, Death and Dragon splinters allowed.
Lineup & Strategy
Considering my opponent's previous battles I assumed that he was going for a water team with magic attack... and yes, he went for it.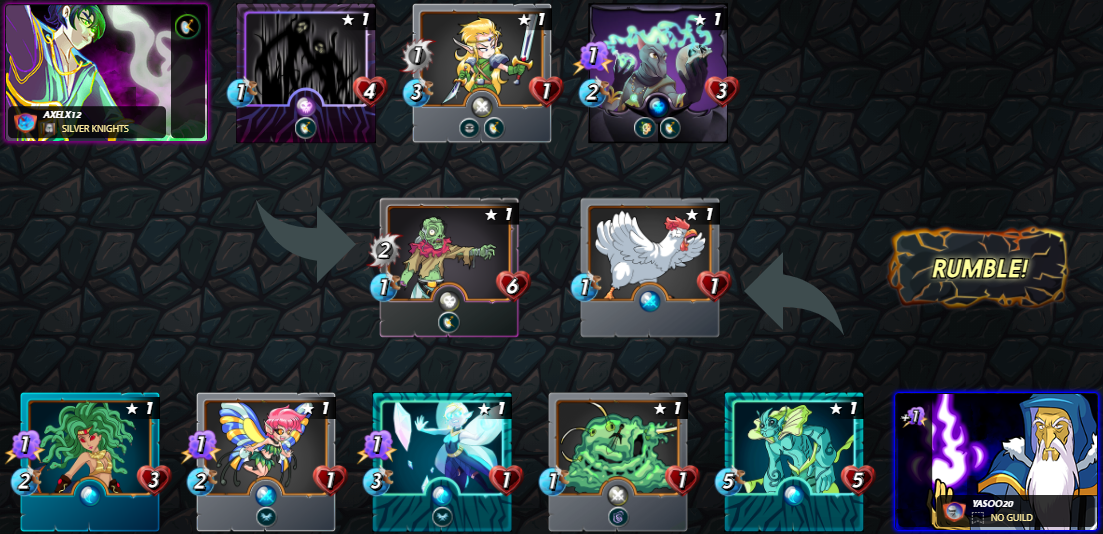 So the man for the job was definitely Owster Rotwell.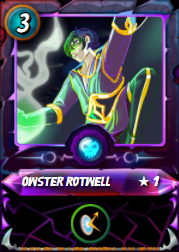 With him all my monsters receive Magic Reflect effect.
The rest of the cards in the lineup are supposed to return damage and stay alive, so i just picked a tank with as much health as possible, as my first card, considering the 4 mana cap, in this case, Animated Corpse.
The second card, Shadowy Presence, is one of my favourites in the Death Splinter. Just there to return damage and as a backup tank.
Third card, the Elven Cutthroat.... honestly... just there for the challenge.
Fourth, Venari Bonesmith. I find this card useful because of it's effect, Life Leech, increases it's health in proportion to the damage dealt. I put it in the back so it had time to gain as much health as he could.
Now, about the Elven Cutthroat...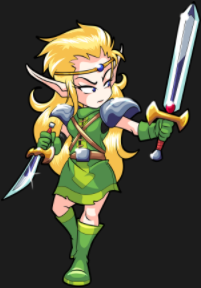 I don't dislike this card, I just don't find it useful anymore. I believe that there are better options if you want to attack the monsters from the back, like the recent reward card Uraeus. Besides Mylor Crowling has made me wary of using low life sneak cards in my lineup... one strike and they are done. She looks good at max level though.
Thanks for stopping by!!
---
---