Chaos, Fear, Doom - The fight is upon us!

This artwork is by Jordan W. A very talented artist who knows how to Bring Chaos Legion to life!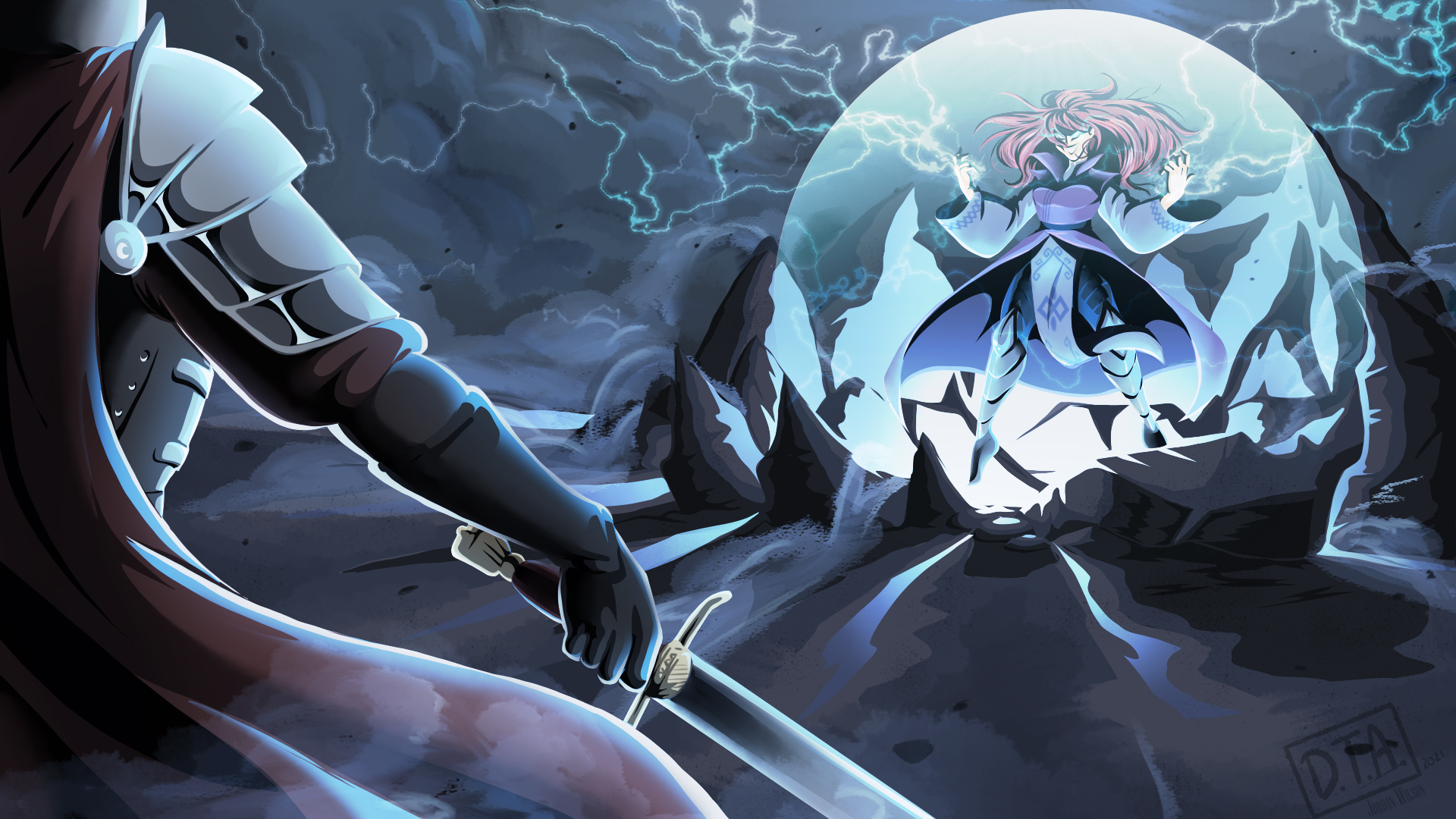 I am working on a Splinterlands side website and needed some artwork to bring it to life. Jordan is a local artists that I connected with and asked for a Image that would imply a fight is upon us. Chaos Legion is here.
The first thought was a battle scene.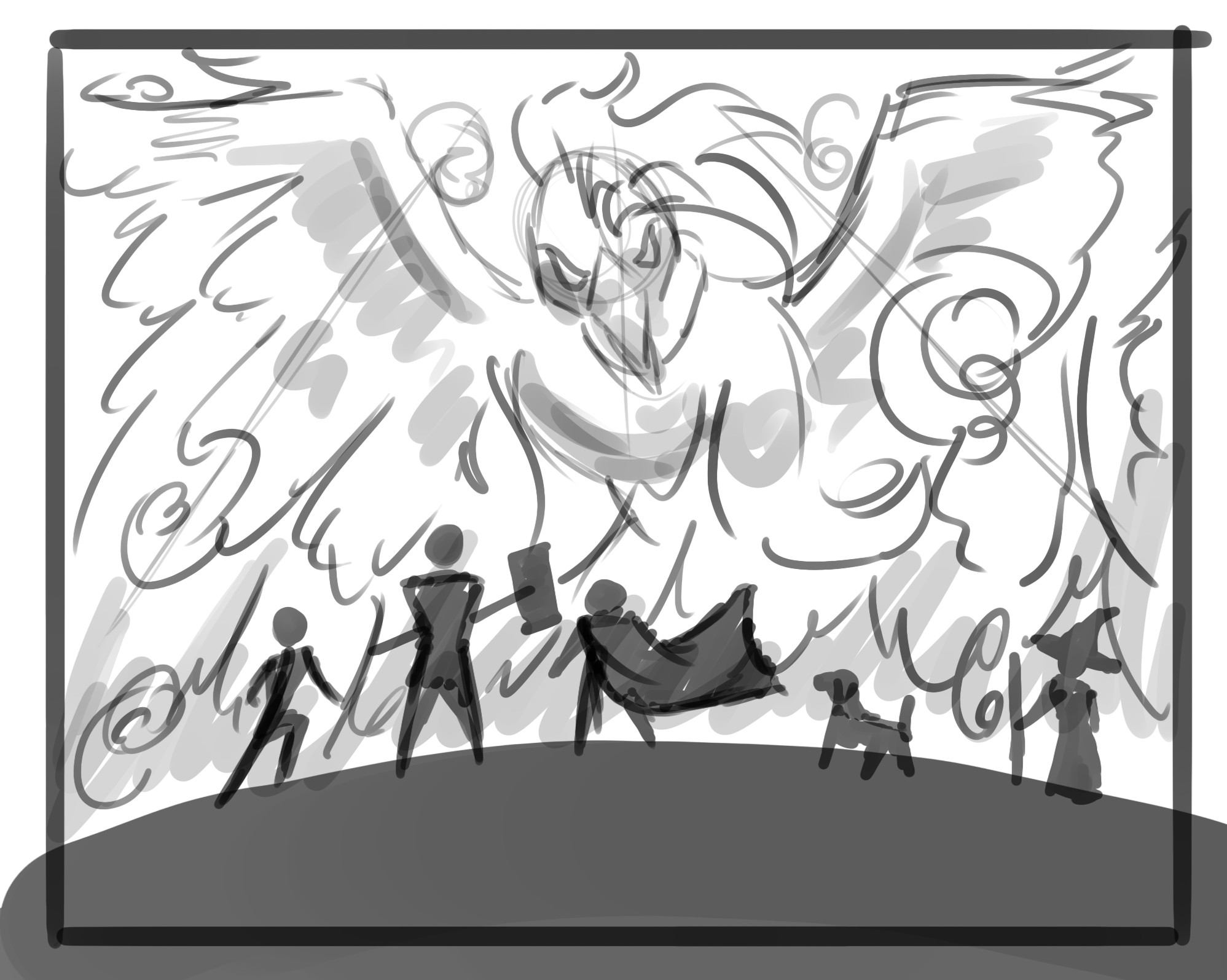 However, this seemed to busy especially since I was looking for something before the fight actually started. The Calm before the Storm.
After talking this over Jordan came back with a closer look, a more personal look. Its you vs them. There is no doubt. No one else will save you.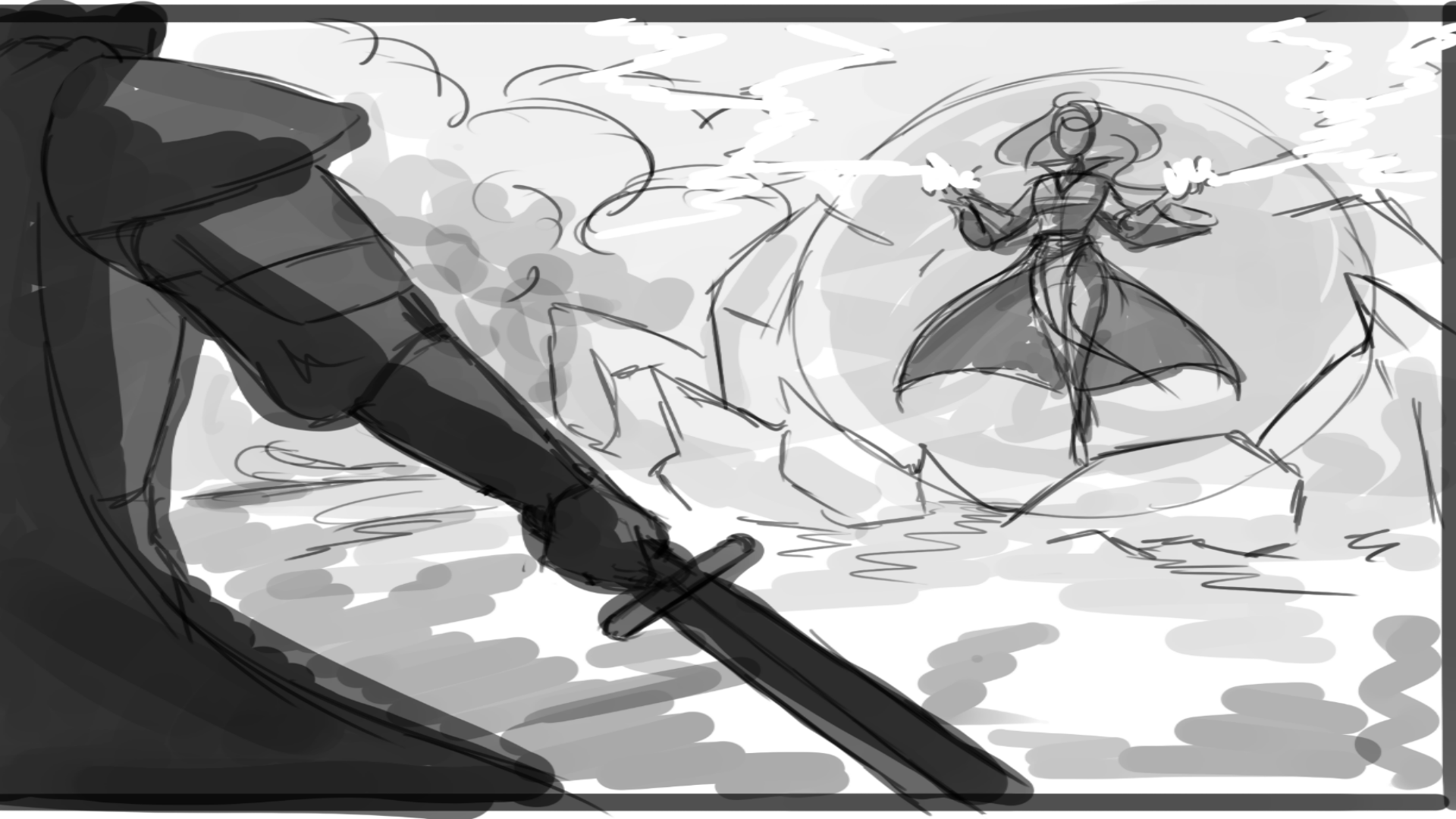 We both liked the concept, and Jordan took it the rest of the way. Adding more shading.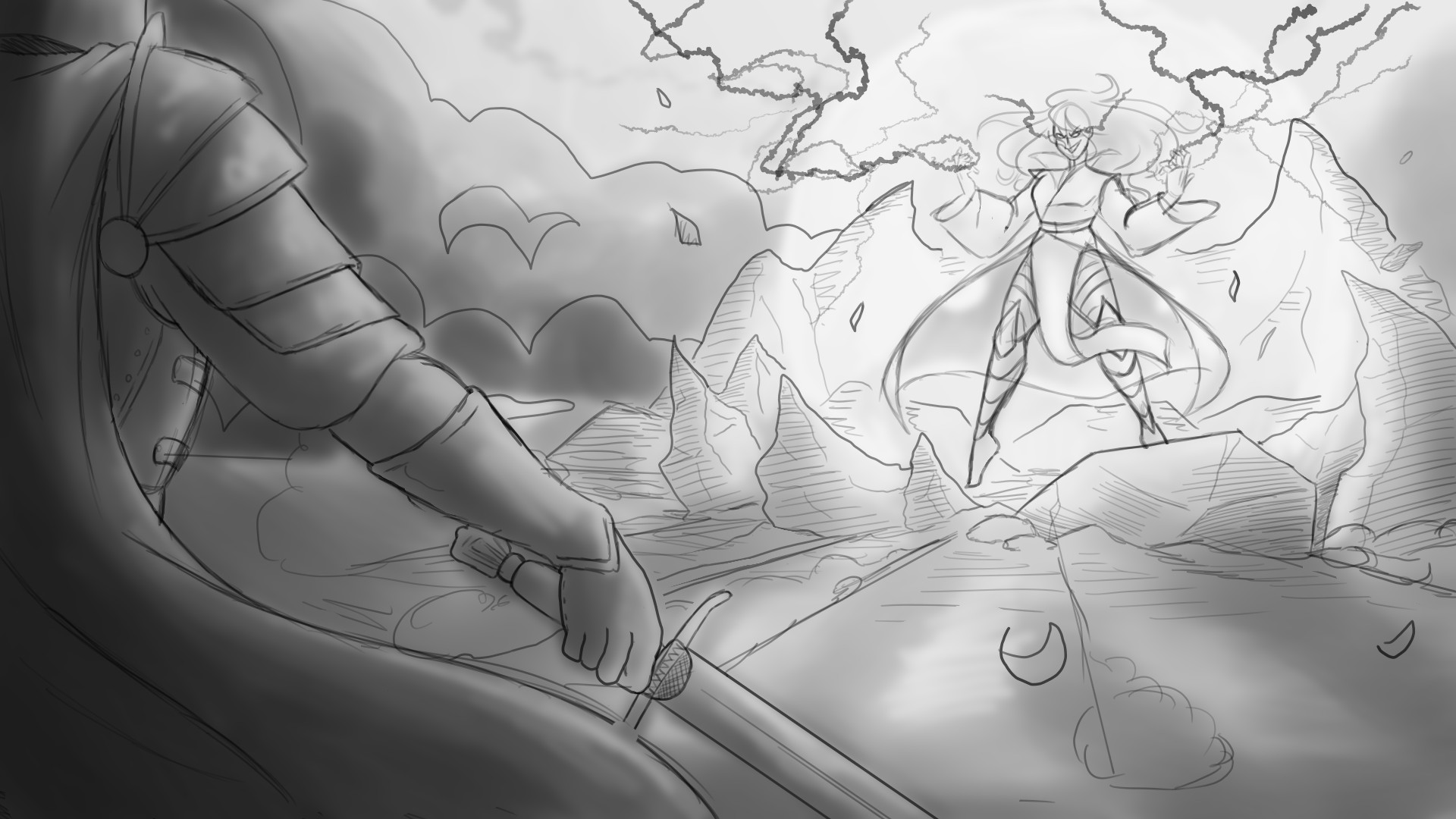 Throwing in a dash of color!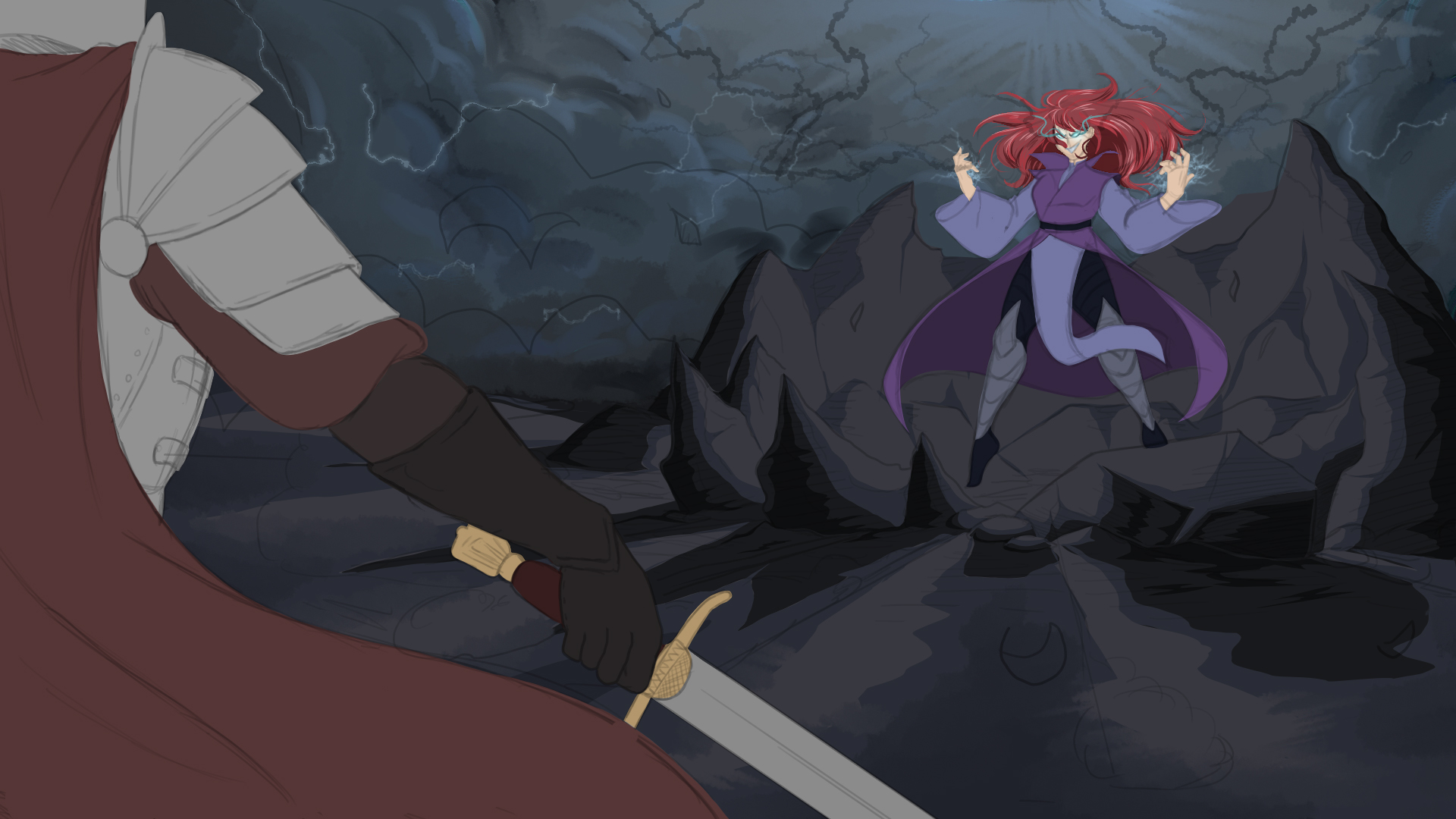 Brought in the Chaos Legion Electric Blue colors, knocked the detailing out of the park with this wonderful piece of Art!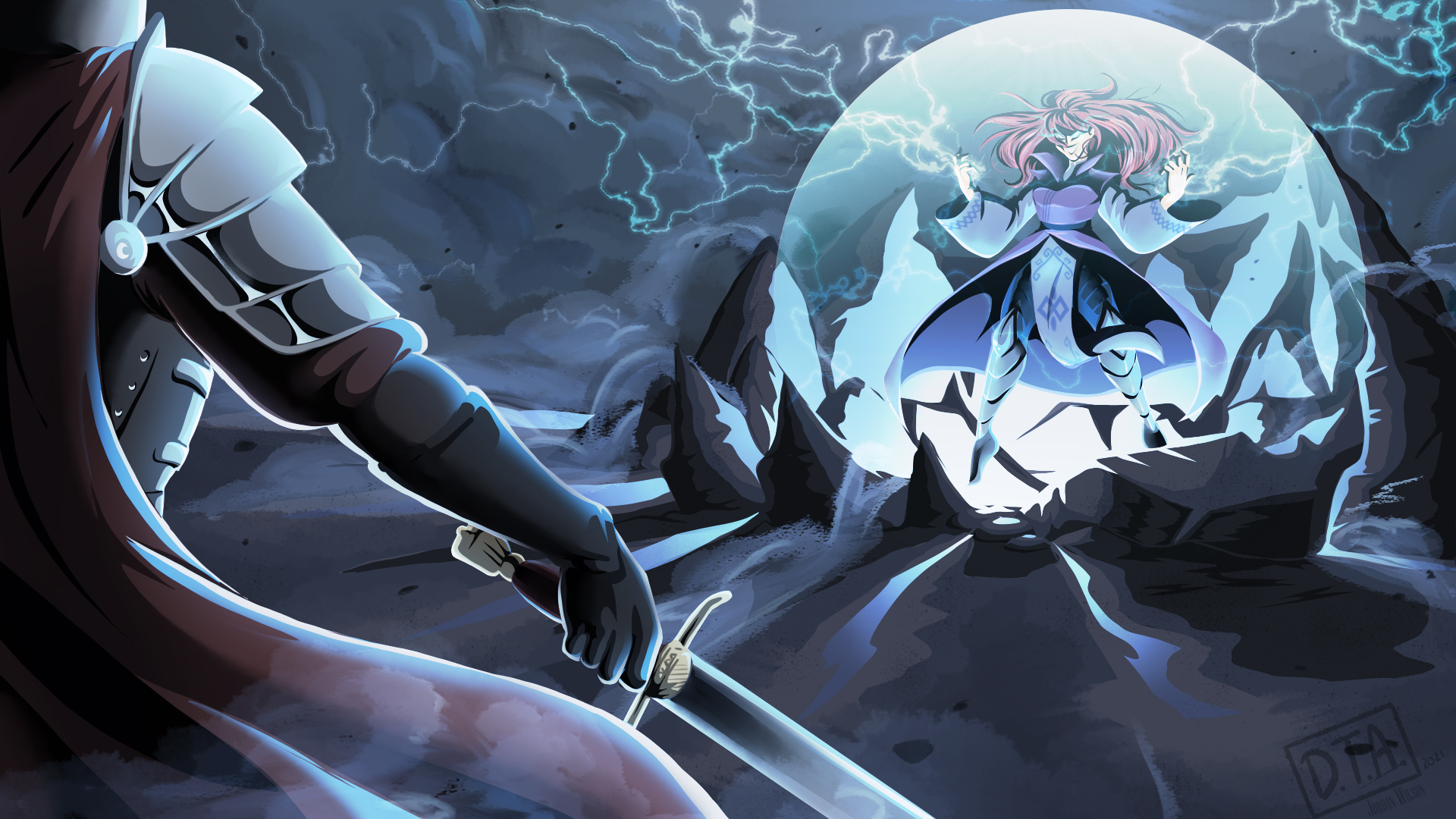 Jordan far exceeded what I was originally expecting with this!
After seeing this who doesnt want to get into the fight! Its time! no more waiting! Get into #Splinterlands today! By starting today your on your way to a #play2earn eye opening experience!
Dont miss out!
https://splinterlands.com?ref=axlertwinblade
Please leave your comments and feedback below I am very interested in what you think about this!
Visit Jordan W. Portfolio site here:
---
---