Splinterlands Lore - The Scribes Peril

This artwork is by Jordan W. A very talented artist who knows how to Bring Chaos Legion lore to life!
While working on a splinterlands related project, I needed a image that would convey "knowledge" of those that came before us in Splinterlands. Some way of showing that we can learn from our Elders. So I sat down with the local artist Jordan to see what she could come up with for this effort.
After going back and fourth on some ideas she came back with this idea of showing a page from a book. Like you see on the Splinterlands Lore website.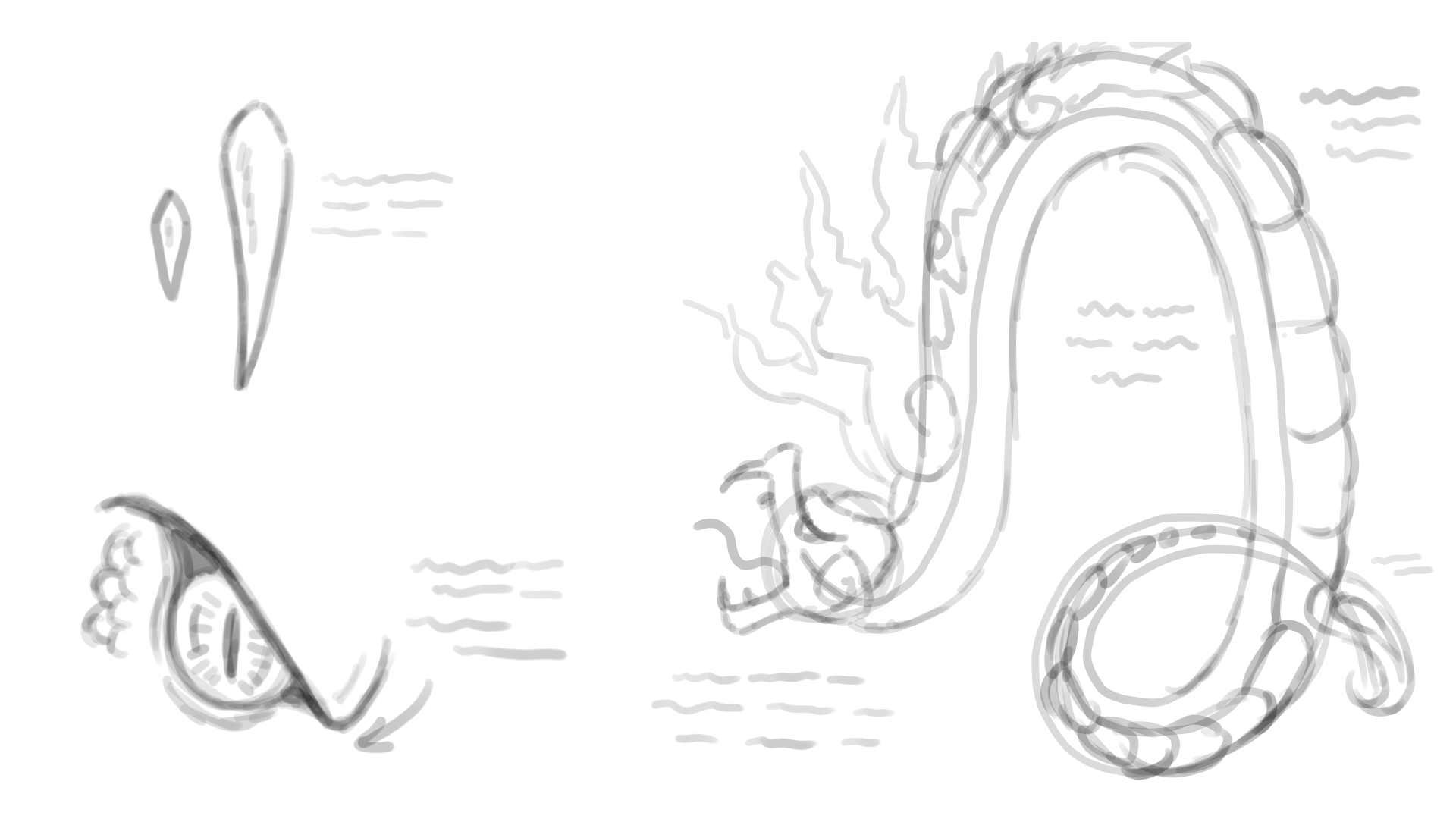 After seeeing this we discussed how should the details on the page be shown? And while talking about this one of us mentioned the fate of the writer in the movie "The Holy Grail (Monty Python)" where the writer died in the middle of writting the story. So she came up with 2 additional variations.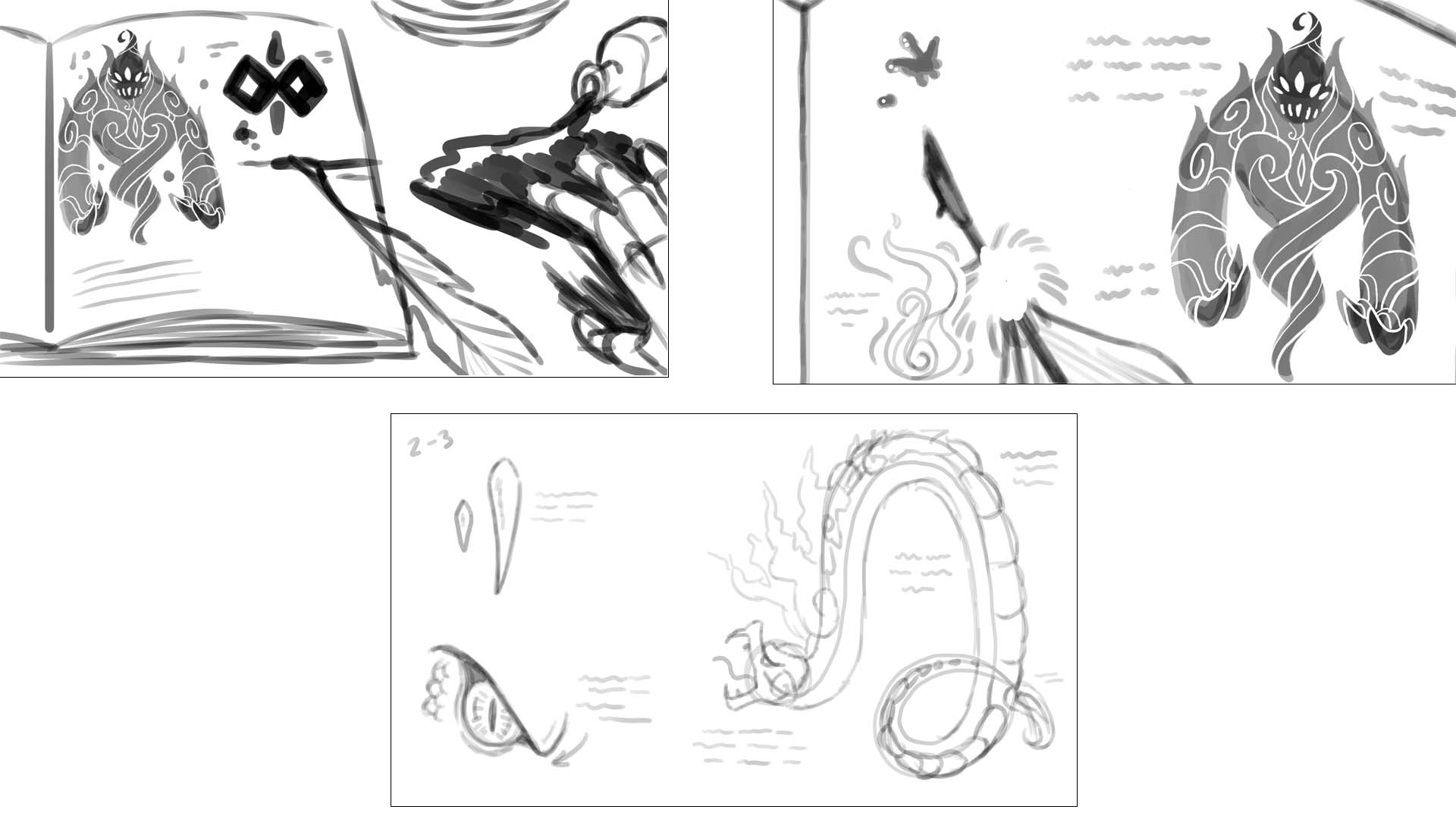 We were hooked. Seeing the book zoomed out and the humor of our writer dying. We had to go with it! And from here Jordan didnt need anything else from us! She came back with this conccept a bit more set in stone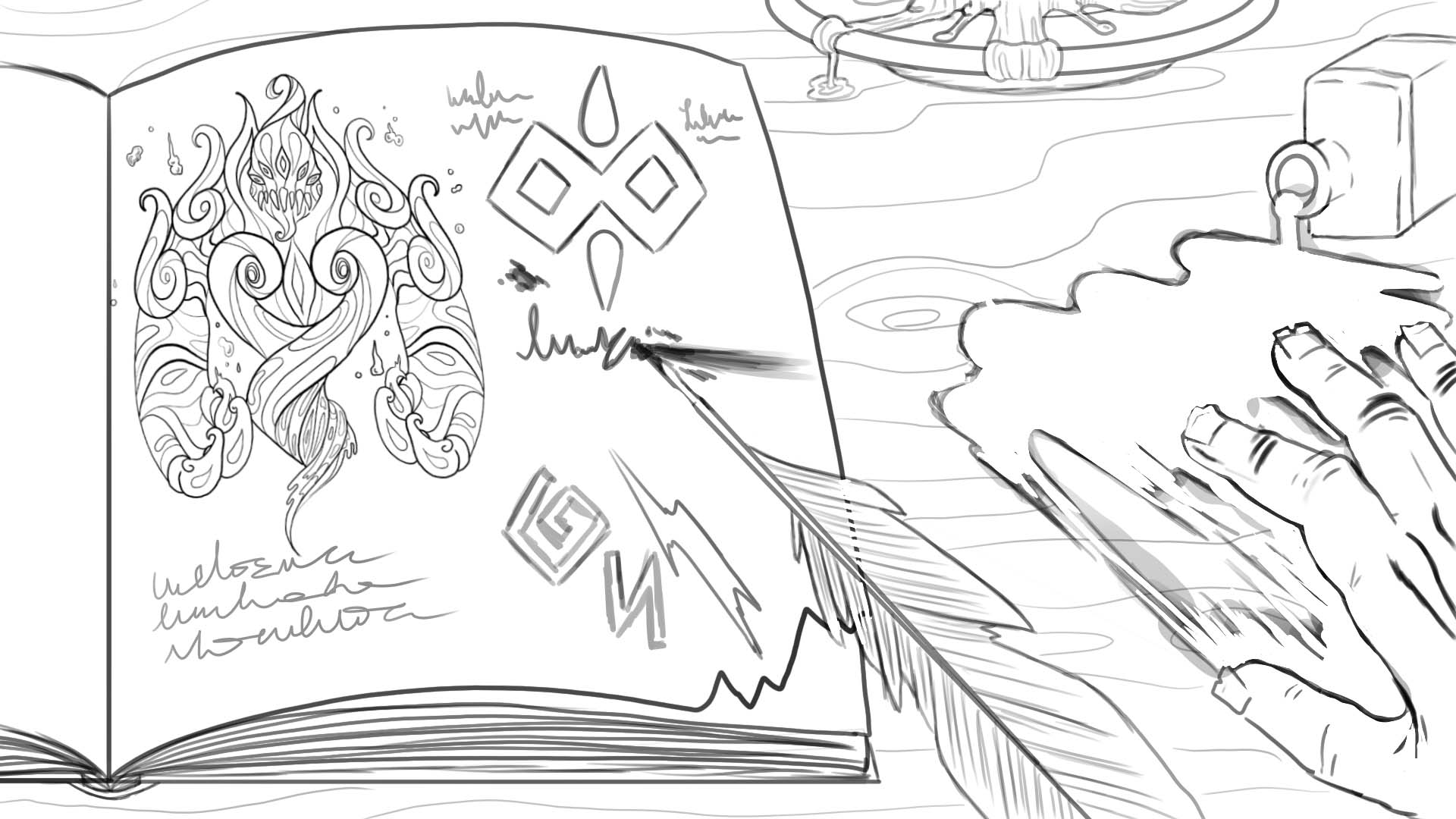 With that set, she dropped in some base colors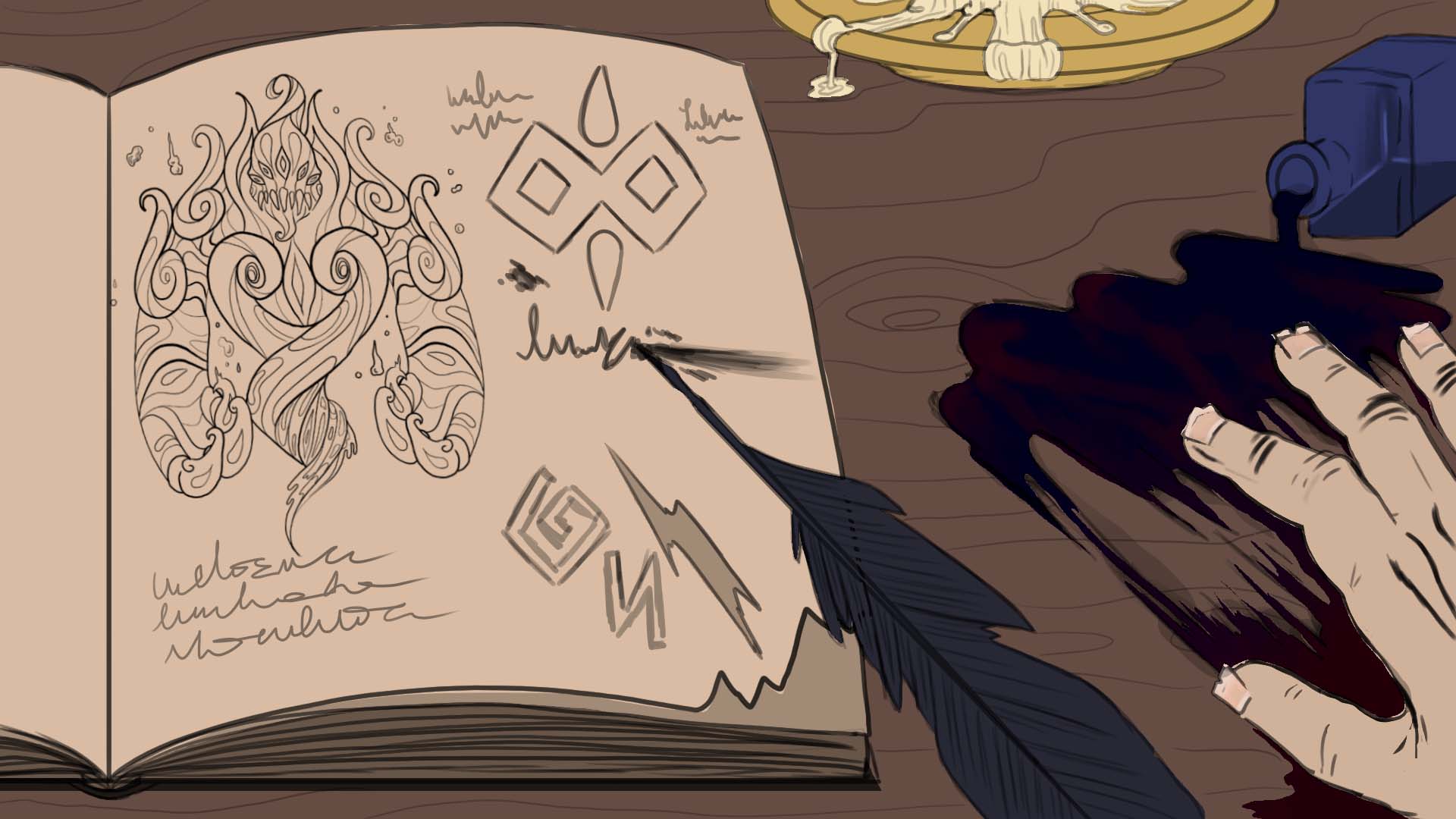 Throwing in more of a color palette.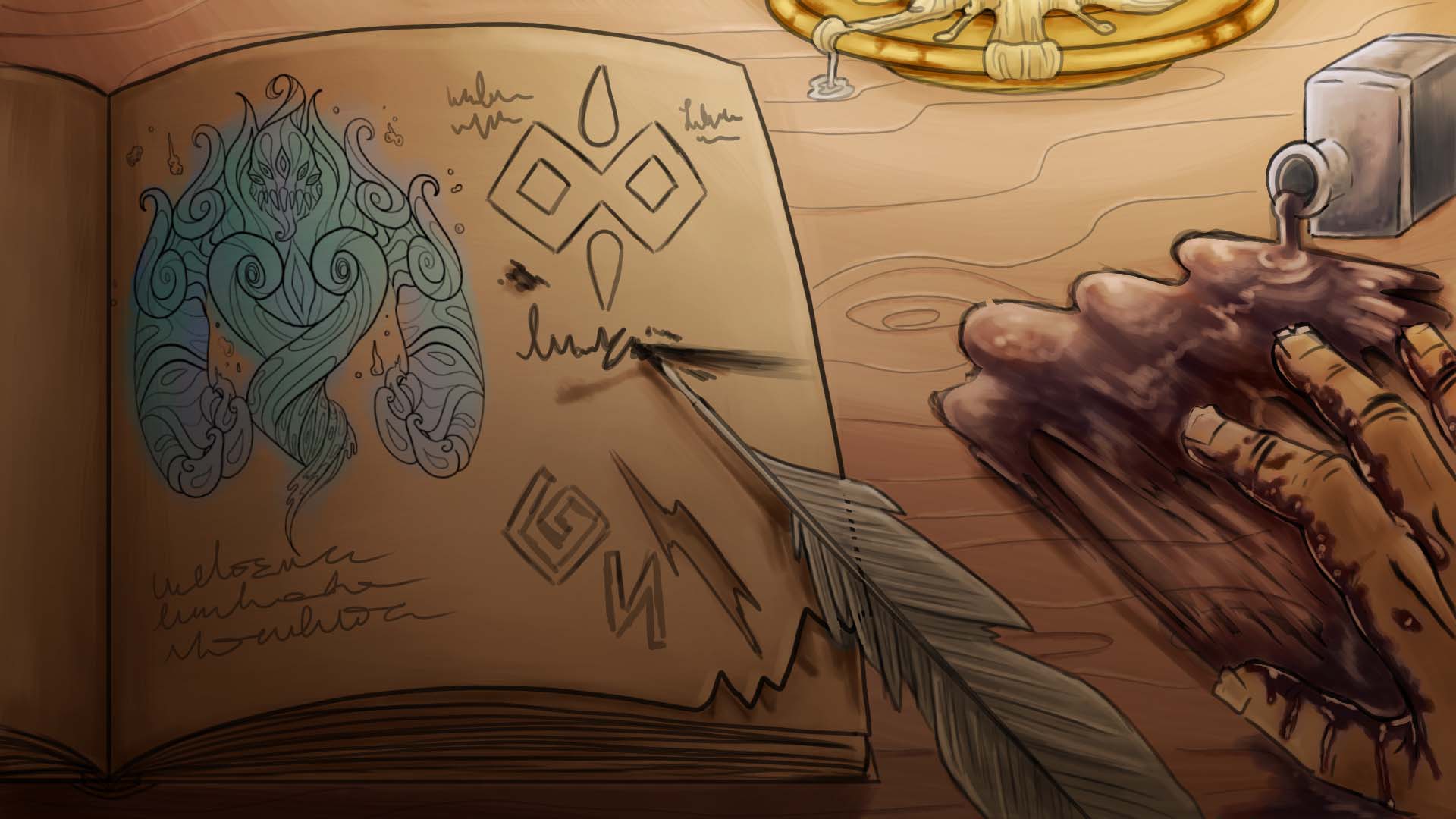 Time to add in some lighting and shadows!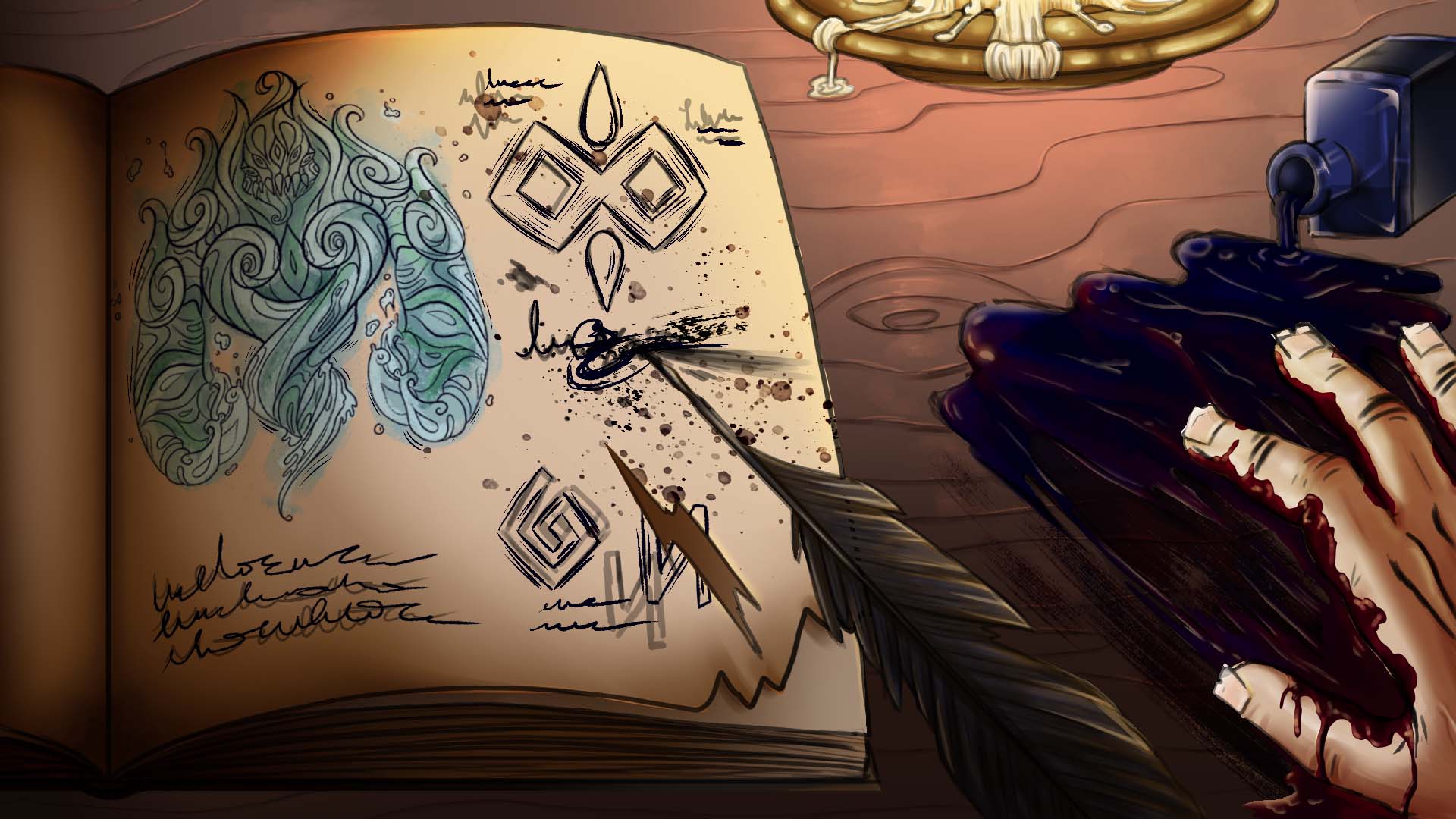 Oh it was close. it just needed that last bit.. Something that would just bring this Splinterlands Lore to life. Battle Heat!
Once again Jordan far exceeded what I was originally expecting with this! She knocked this out of the park!
After seeing this who doesnt want to get into the fight! Its time! no more waiting! Get into #Splinterlands today! By starting today your on your way to a #play2earn eye opening experience!
Dont miss out!
https://splinterlands.com?ref=axlertwinblade
Please leave your comments and feedback below Jordan & I am very interested in what you think about this!
Visit Jordan W. Portfolio site here:
---
---