Another Season Done!
One of the Best Season
Although my ranking probably doesn't reflect it, but this is one of best Splinterlands season I have in near term memory. I finished Season #65 barely into Champion - 3 again at 3726. This is nothing to talk about, but it is much better than my previous season for sure. However, it could have been much better than this final result though.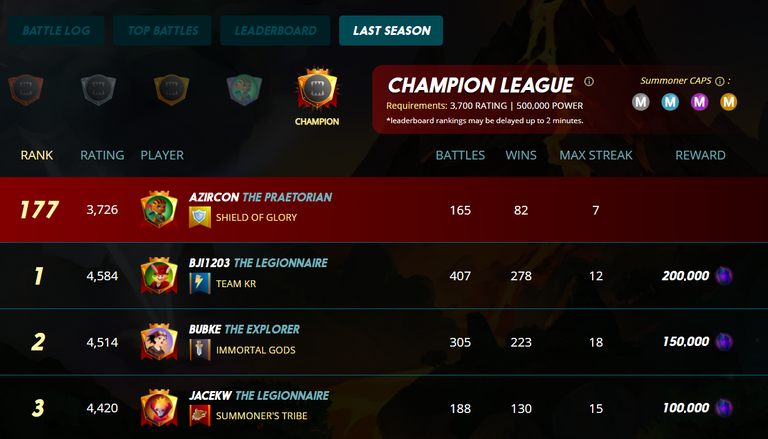 I decided to play a very patient precision game this time around. I started playing late, 2 days into the season. I have never played this carefully. I would sometime only play 3 to 5 games a day. Just barely finish the daily quest and sometimes not even doing the quest (but mostly I did). I qualified for Champion - 3 by playing only 100 games with nearly 5 days to spare. I could have just stopped here....it would have been a perfect season! But I got greedy and curious at the same time. I played a bit more and immediately dropped!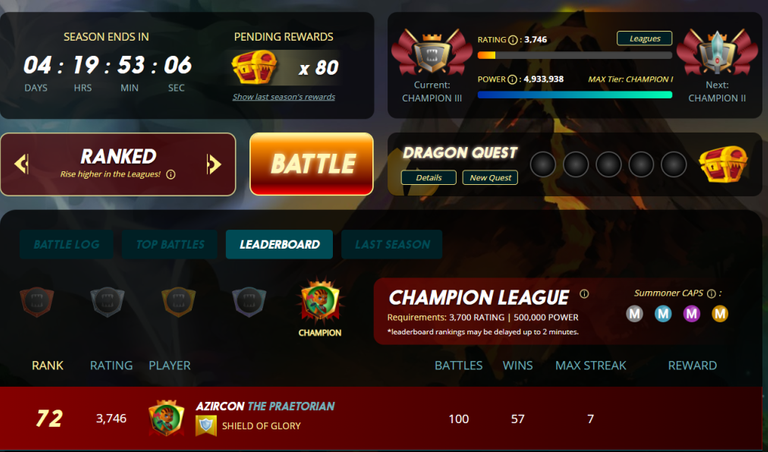 These days, when you drop, you drop big and you drop quickly. Within what seems to me moments, I was down 250 points!! Oh boy! The climbing up is a slow dreadful toil. The results is right in front of you. 65 games later I came back to Champions - 3 again! Oh Well! What can I say, I love this game!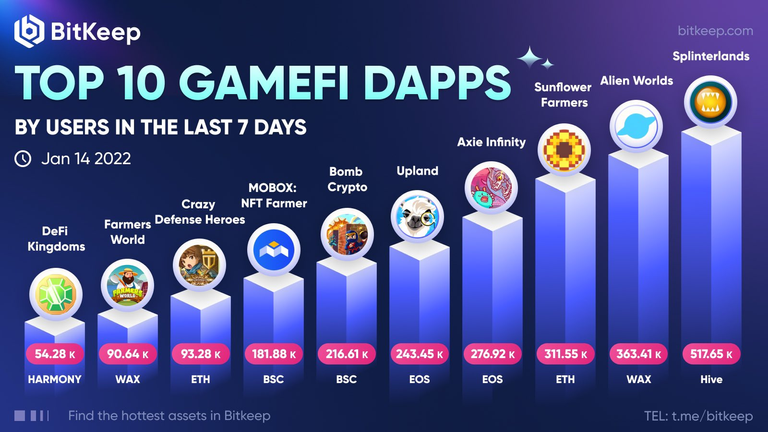 Source
Today I saw the stat above. It is good to be noticed. As an investor in this ecosystem, I like our products to get noticed. I am very bullish on this game and the ecosystem. I think we are heading in the right direction and we are already very successful. The general sale of Chaos Legion starts in less than 2 days. Whoever, said that they couldn't get the cards because of lack of Vouchers, here is the time to get it. Now there is no more excuses! Oh by the way, I have claimed both my new airdrop cards....got myself 2 max legendaries (I had to buy 1 BCX from the market). No complains there!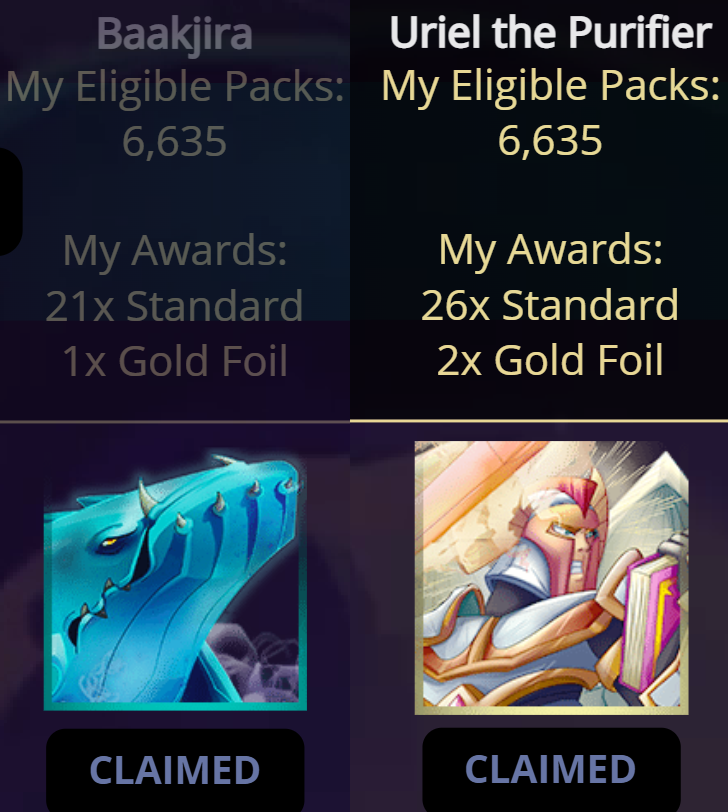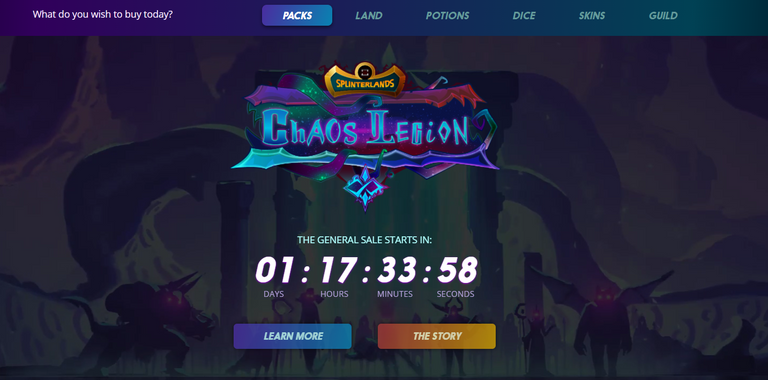 ---
---