I will support strategy posts on Splinterlands!

Support for New People!!
This is a short post. I am posting this from a beach at Cabo San Lucas at Baja California, Mexico where I am vacationing!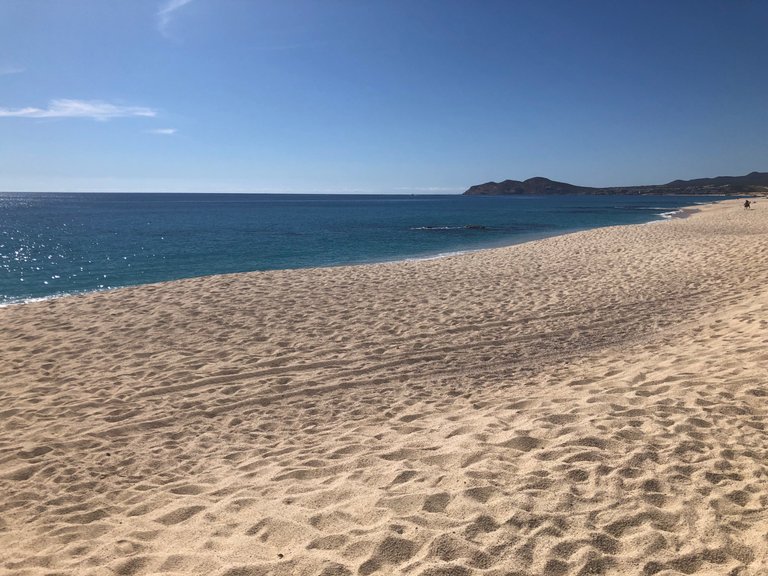 Lately I am looking to support some good strategy posts for Splinterlands! I am already doing so. Upvoting some interesting strategy posts. There is also interesting interviews, and other fun type of posts I am upvoting. This is just to promote and support new players and content producers. There are no rules, just use the #splinterlands tag, and that's it.
Have fun!
2022 will be the year of NFT
The intent is to make people aware of this game. This is simply because this is a NFT which have some use. Splinterlands is actually changing people's life and giving them financial freedom. So my take on this is simple; impress us with new and innovative battles strategy or some other positive content on the game and you will be supported! That's about it!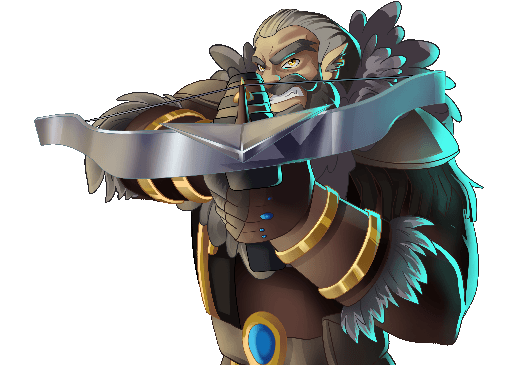 ---
---