The Mythical Man Month and Splinterlands
The Mythical Man Month
Lately there have been quite a few thing I am not liking at Splinterlands. Mind you, I love the game, I play manually almost everyday when I am in town or not terribly busy. I think the game makers and the management can take some constructive criticism, especially in light of the coming Splinterfest, where I hope there will be some panel discussion regarding some of this. Honestly, Maverick's discord channel is NOT an effective place to have some of the serious discussions.

Source
First things first! You can be a great developer, an excellent salesman and an ex-academic; but you can still suck at project management. Simply because that is a different skill-set. Splinterlands is obviously an excellent game with a loyal core following (that includes me). But that group is still relatively small compared to any real life games. Yes, we are not in the same order of magnitude here compared to Pokemon :) But to thrive, late last year, with the 'mooning' of crypto as a head-wind Splinterlands made a massive leap. That created a lot of wealth and many people quite happy about the game and crypto in general. Basically people learned that they can make money out of thin air! Nothing wrong with that! But as a person, who have traded with many bear markets, I know that euphoria doesn't last long and reality sets in rather quick. That is exactly what happened to crypto and that's totally cool and cyclical. Trouble is Splinterlands hired a lot of people very quickly during that rapid growth and now things are not that easy.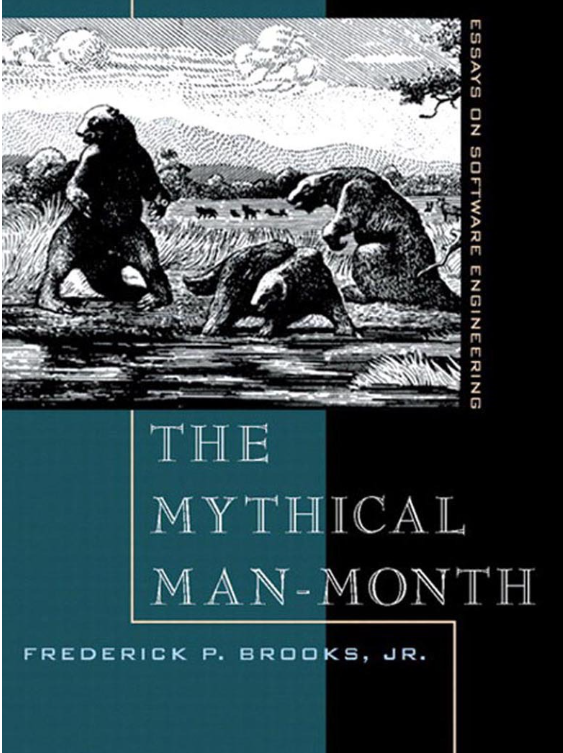 Source
The Mythical Man-Month was published nearly 50 years (published in 1975) back, but it is still a mandatory reading is many business schools and software classes. It is a book about software project management. It is still highly relevant.
When a task cannot be partitioned because of sequential constraints, the application of more effort has no effect on the schedule.
The bearing of a child takes nine months, no matter how many women are assigned.
Many software tasks have this characteristic because of the sequential nature of debugging.
Very famous section from the book! Also my absolute favorite!
Adding manpower to a late software project, makes it later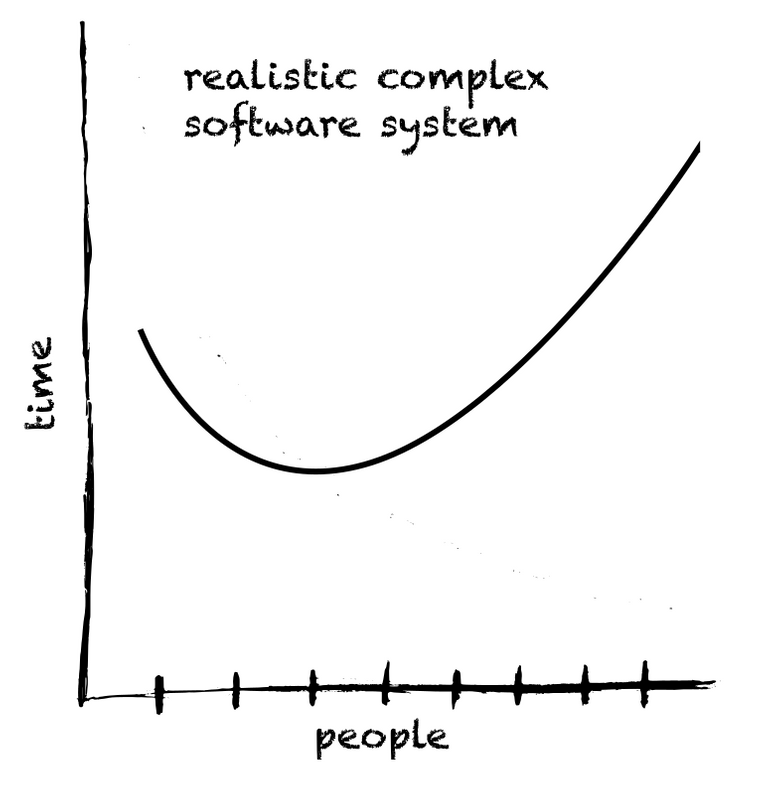 Source
Basically, if a task, say developing a particular module of Land deployement in SL, can be partitioned, between multiple developers, then it requires communication between developers. Also newly hired developers require 'soak time' and perhaps training. This requires communication and that requires time.
The group intercommunication formula? n(n-1)/2. So for 10 developers -> (10*9)/2 = 45 channels of communication!! I rest my case!
This is nothing new, as I said, this is 50 years old concept and widely taught! But somehow we still feel surprized when land is delivered!
Oh by the way! Q3 2022 has ended! Someone please update the damn Roadmap!!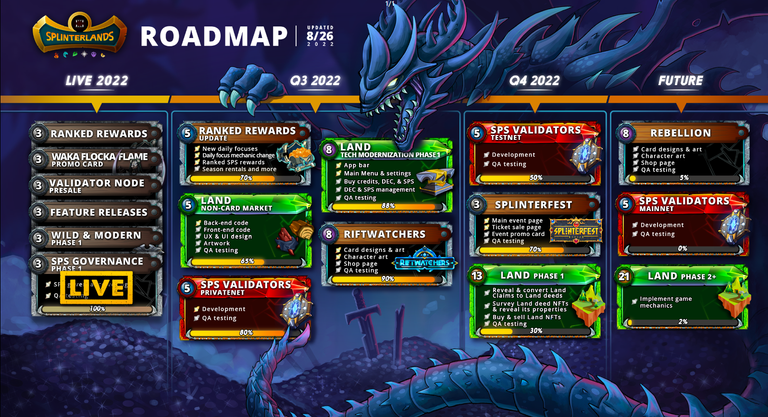 ---
---