Zyriel: The Last Ditch!
Zyriel: The Last Ditch!
So, the promo of Zyriel: The Fallen, is now closed. As per the original post, there were 15000 cards promised. As per the last stats, there are 10,052 cards remained, which will be burned (hopefully). So for the record, this is probably one of the most unsuccessful promo card event; but perhaps better than Waka Spiritblade.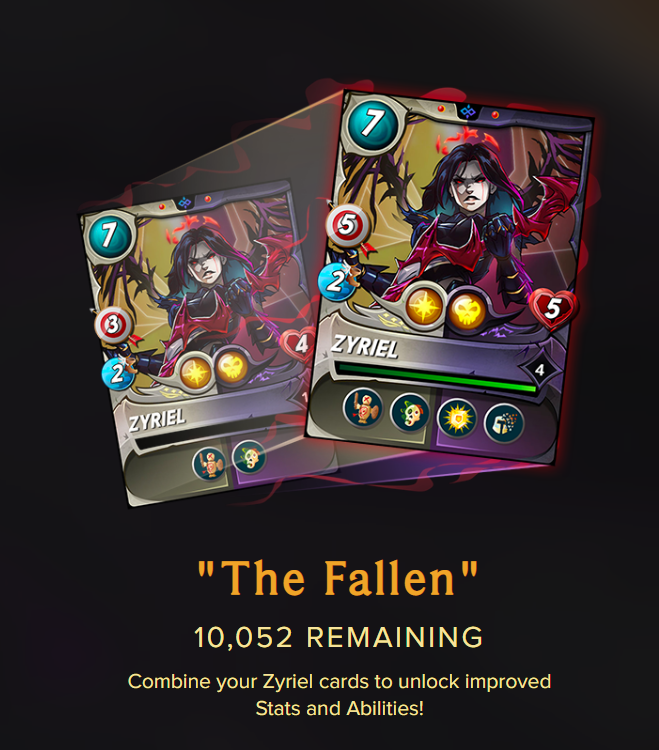 This is a good card in terms of stats. The Artwork is rather amazing and top notch, as almost always these days. However, there are many things that didn't go for it:
Timing was terrible. We are going through the depths of crypto bear market, and we are just coming off paying DEC to claim land token, and there are even more expenses in the horizons. There are no new people, just 500 of us!

This is a dual element card, first of its kind, yes, but it is damn expensive for a slow range attack monster. For the record, it is nearly as expensive as Lux Vega ($500 original Max price with vouchers, which is free for me), which is perhaps the most versatile summoner in game. No one can argue that their utility is even close.

It is not particularly rare either, with 4948 single BCX sold, and current circulation of 1833 for regular foil, it is not even nearly as rare as Waka (with current circulation of 500 for regular foil). Even with future combination, I don't think it will match Waka's rarity anytime soon.
Still I did my part
Yes, I didn't feel like buying this at all, however, I am known to do 'philanthrophy' and wanted to support the team even if this was a major mistake in both concept and execution. It will be remembered as a 'cash grab' for a long time. But hey! They need the revenue, and that's the truth. So I bought!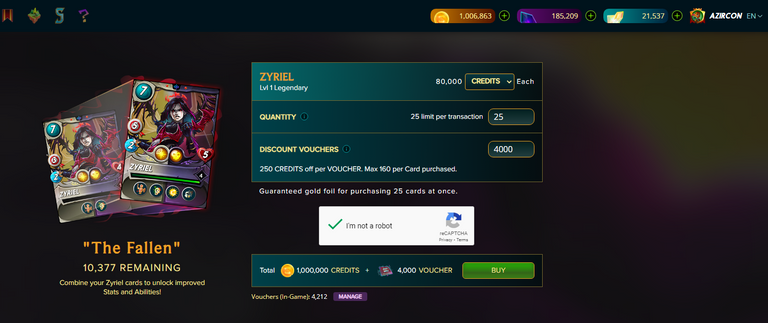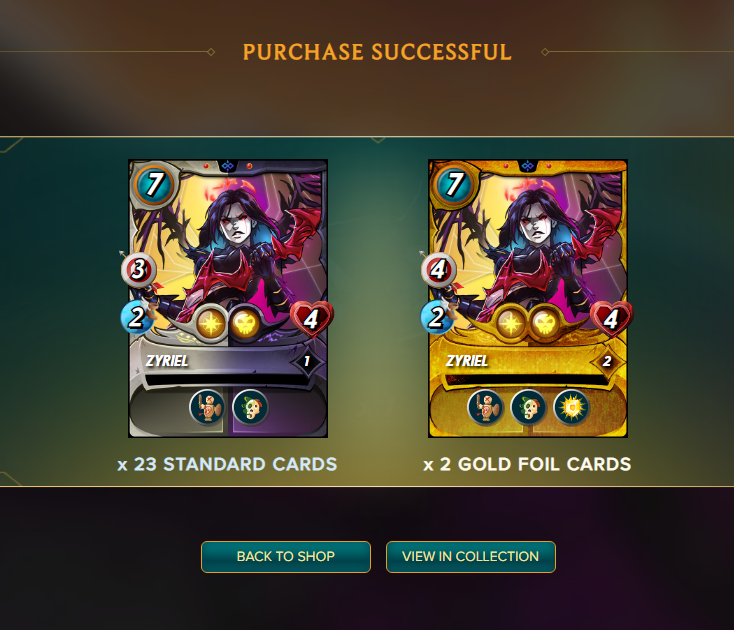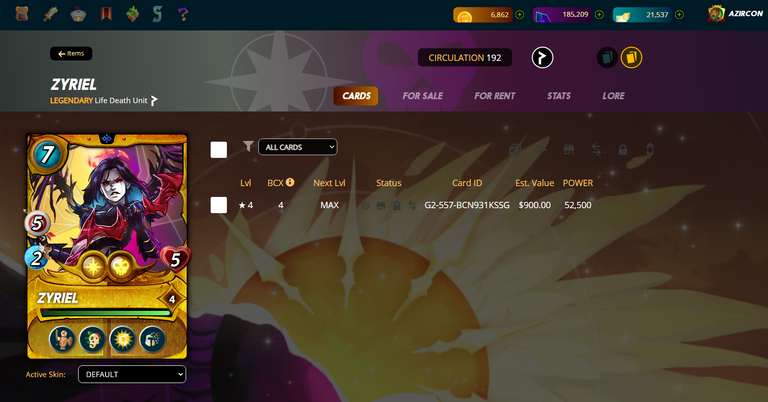 No, that's not all. I have bought 5 Max Regular foils worth (all combined already) and got 3 GF. My luck is never very good, so had to buy a GF from the market to max my GFL. I use 3 Max regular foils for my scholars and the single Max GF for myself. Rest are for rentals.
It is what it is!
With that said, the burn DEC event is on its 2nd day only and community burned nearly 500M DEC/DEC-B. Now that is what I call a successful event!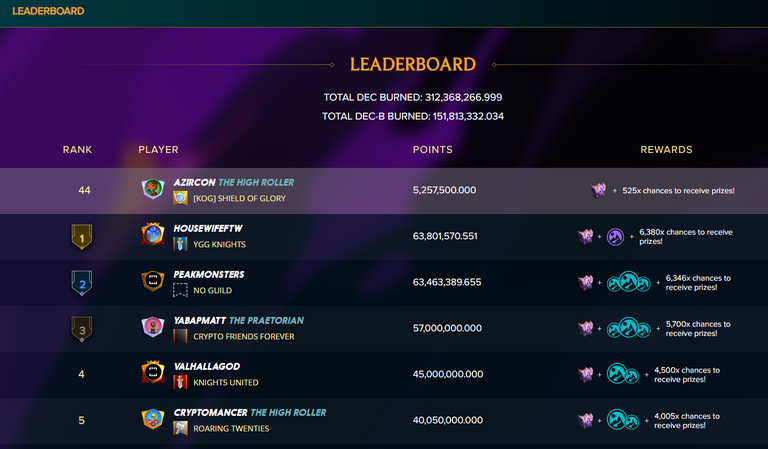 splinterlands/the-splinterlands?si=c5533244312f483ca0e23fc0b6bdaf13&utm_source=clipboard&utm_medium=text&utm_campaign=social_sharing soundcloud ~~~
The Splinterlands

---
---