Hive Just broke it's All Time High LEEEEETTTSSS GOOOOOOO!!!!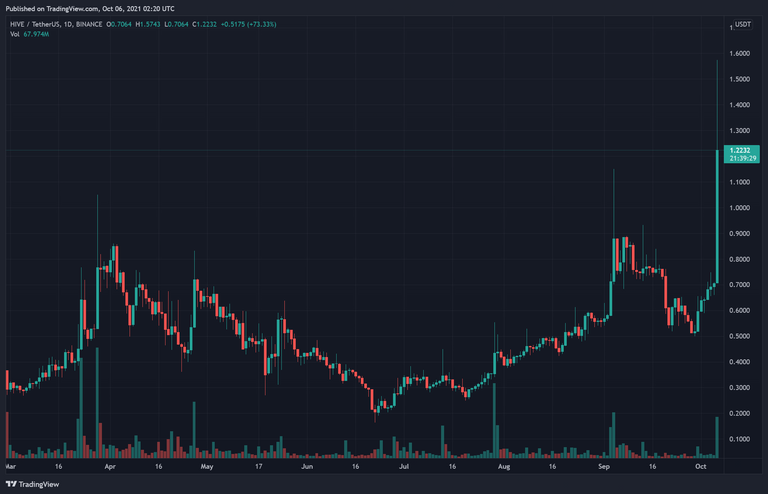 Hive just busted right the fuck through resistance and smashed the ever living shit out of it's all time high! This is the moment we've all been waiting for my friends! Will profit taking crash it back down? Or are we through resistance? My bets on resistance being smashed. We might retest the previous ATH of $1.06 or possible even 0.90 level but I don't see Hive going back below it. The success and growth of splinterlands combined with Hive's all around potential and low market cap has me thinking its UP Time Baby!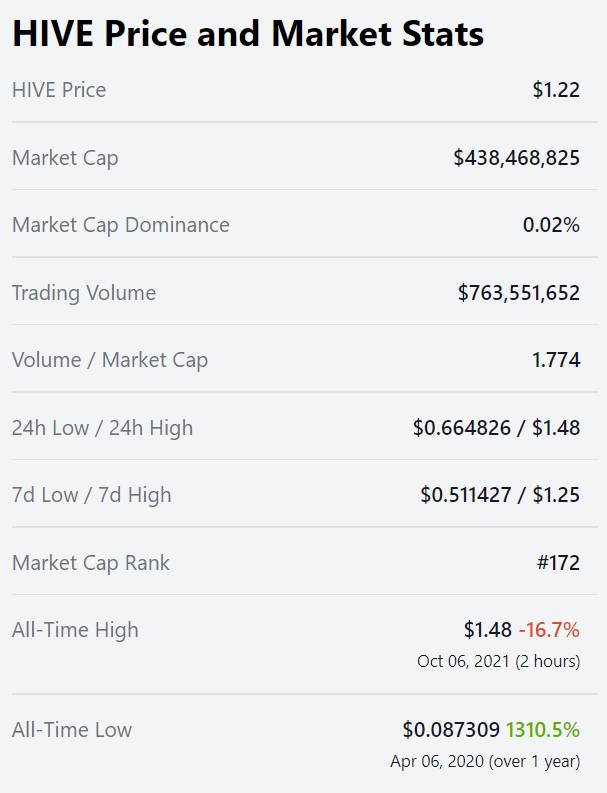 You can see even at it's current price Hive's market cap is still below 500 Million which is supremely undervalued for such an incredible and innovative blockchain. Next stop, the mother f*cking moon!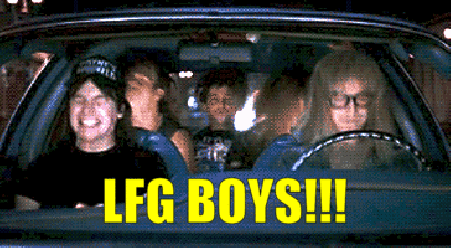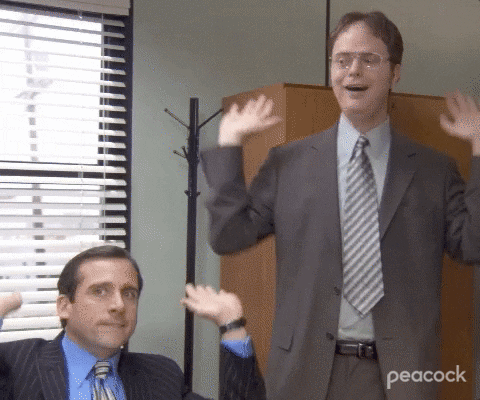 What do you guys think? Are we through resistance? Or is this just a temporary spike? I'm saying it's party time but I'd love to hear your opinions!
---
---