New Reward Cards Are Out So Let's Gamble On a Quest Potion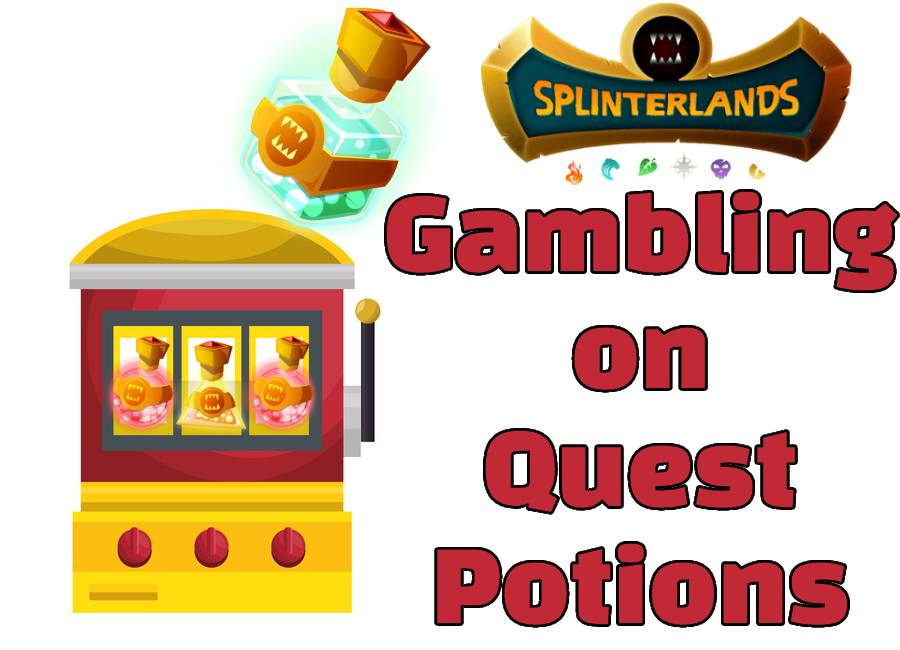 New reward cards are finally here!
Everyone rejoice! This is the moment we have been waiting for....well for about a week lol. That week of stagnant rewards felt like an eternity to many of us of though. The new cards are here and most are pretty solid. This is going to be a huge breath of life into the game for new and old players. With the new reward cards released and the chance to get a card upped to 50% I decided to gamble on a overpriced Quest Potion.
First, a regular daily quest that was stacked.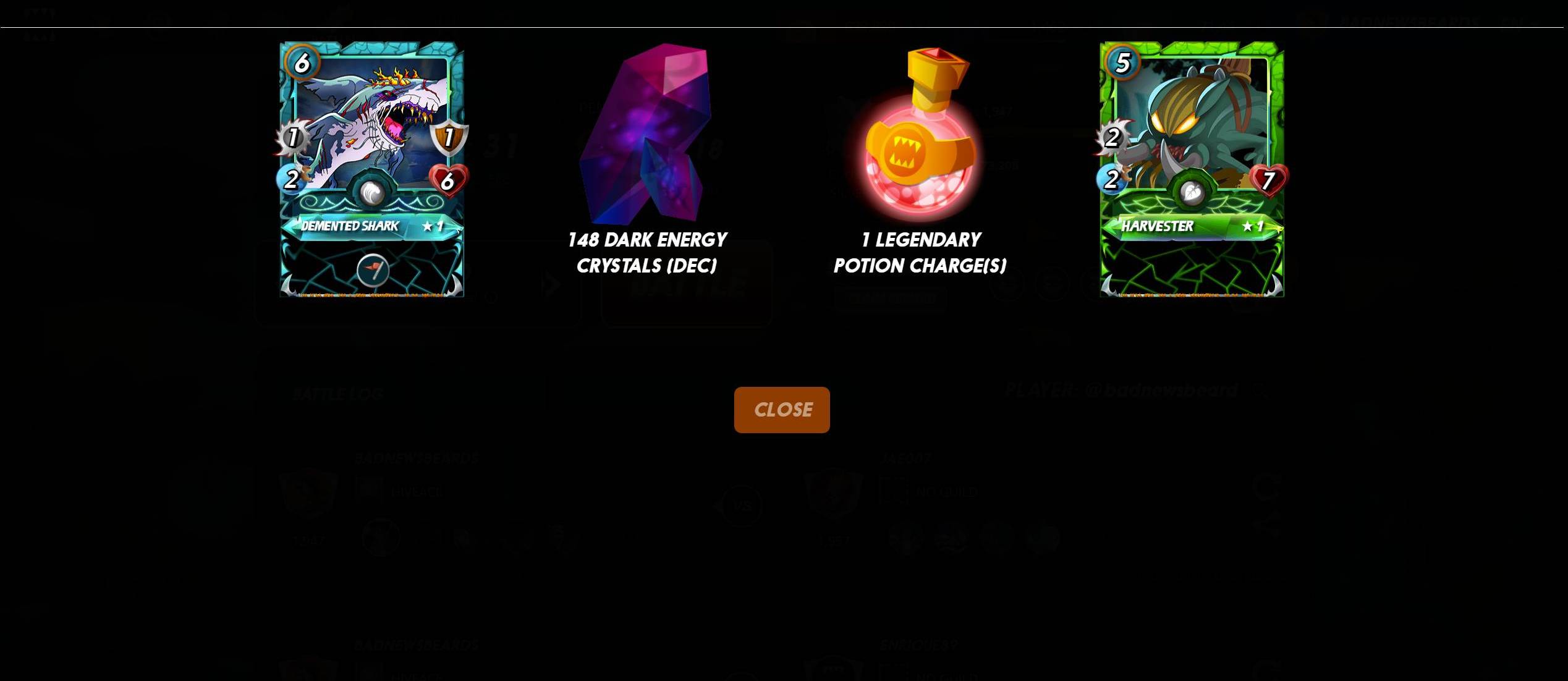 Oof, no new cards but 148 DEC isn't anything to be mad about and honestly getting 2 cards felt great. Lets hope the quest potion and next daily reward do me a bit better.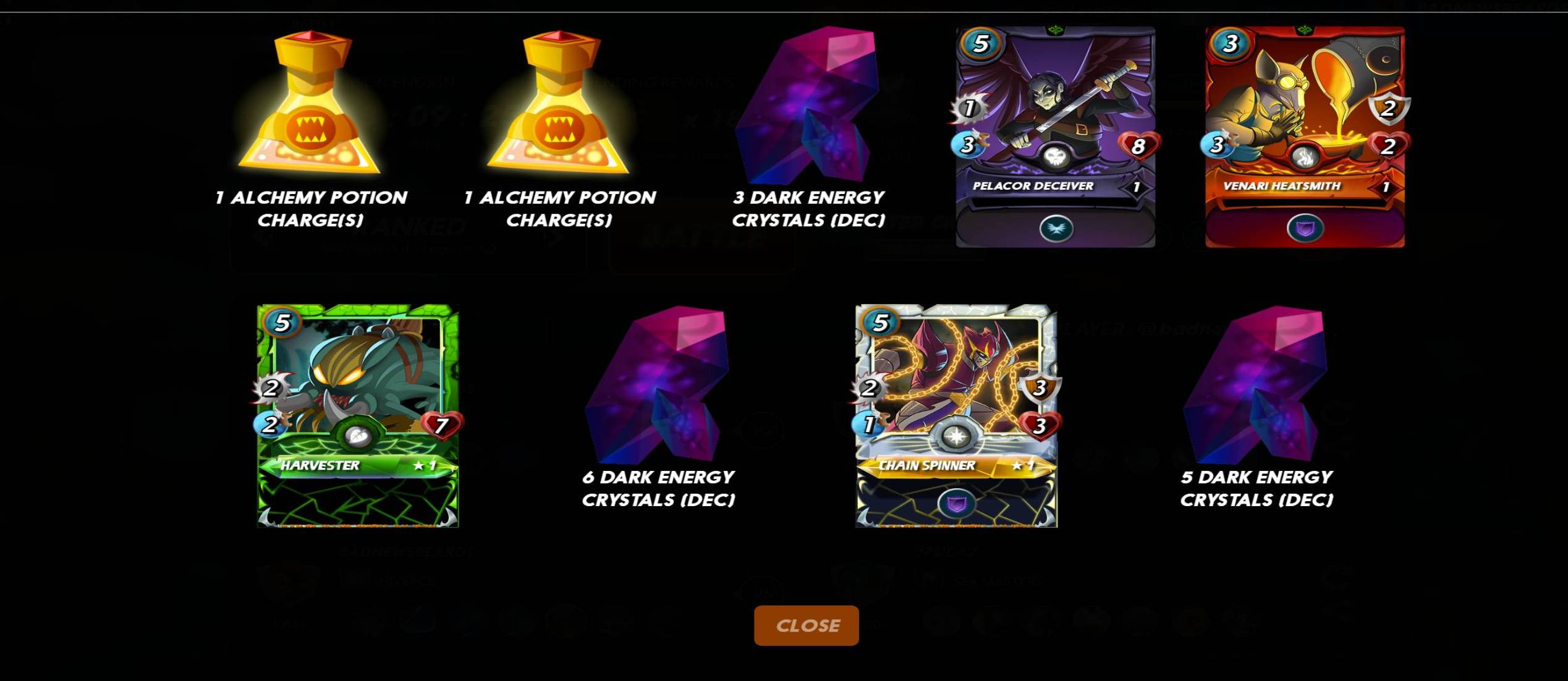 OOF
I got some new reward cards but they only came to about $1.60 in worth for my $4 spent. My other rewards were absolutely garbage. Still, it felt great to get cards in reward chests again.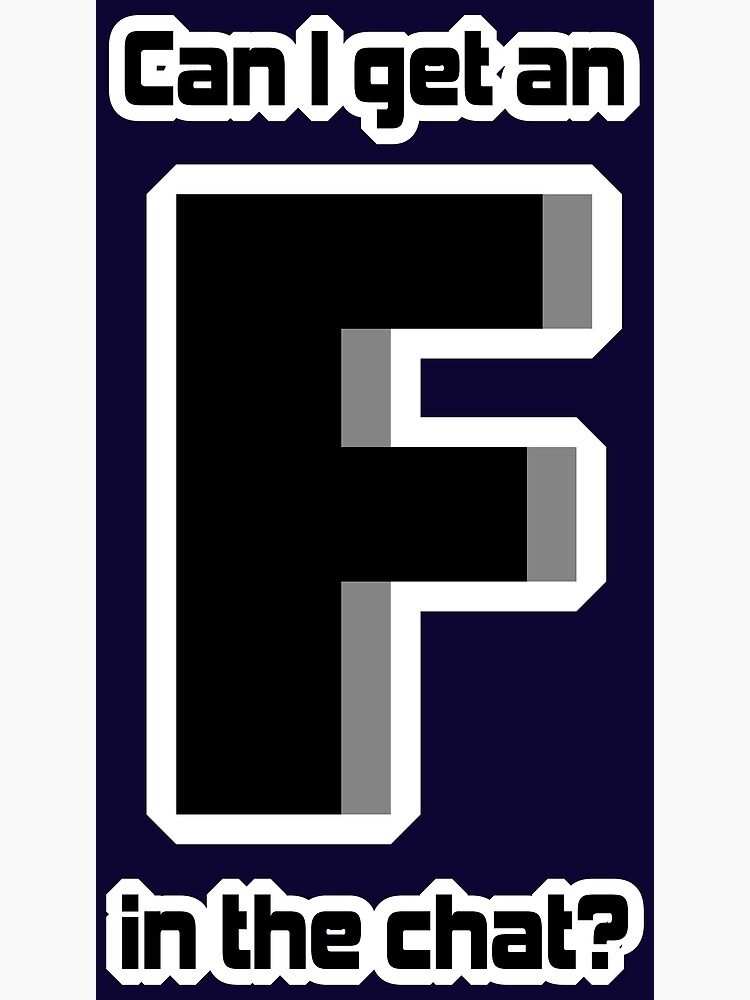 The quest potion was a waste, but I knew it was more likely going to be. Overall, I'm really excited for this update and addition of new cards. I think this is going to be a huge boost the games playerbase and will encourage lots of newer players to jump in.
---
---