OMG I Just Pulled Oshannus!! Celebrate good times, come on!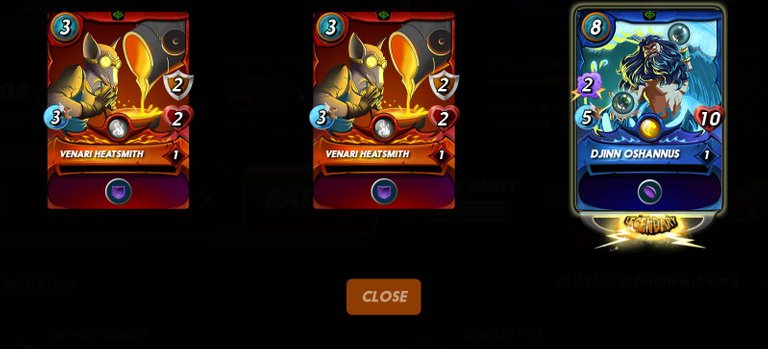 I'm not sure I've ever seen such a beautiful and rewarding animation in my life like the legendary card animation in a chest 😍 Barely awake after a long hour of mostly losses, I finally finished my last quest and cracked open my measly 3 chests.
First up, Venari Heatsmith, okay at least it's not a potion. I'll take it.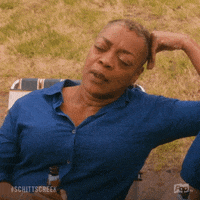 Alright next chest. For the love of got no potions....Heatsmith again, I don't want to complain about getting a card but F*CK!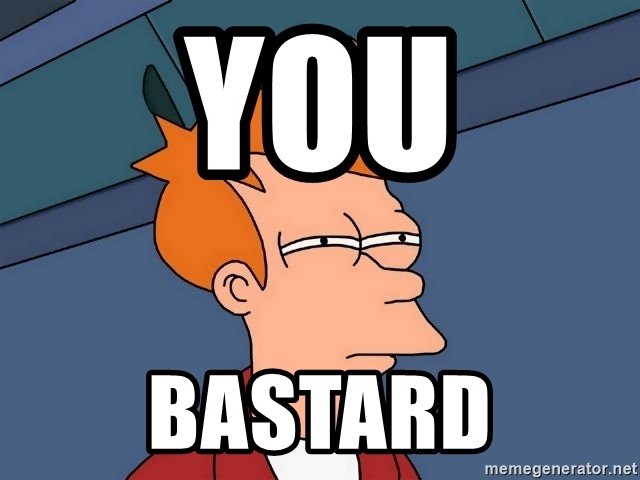 Alright, one left. Please Splinter god give me something good after the beating I've been getting in Silver lately.
And then it happened, the most beautiful sight I had ever seen. The way thy present you with a legendary in this game is so much fun. I couldn't believe I actually pulled one and Oshsannus at that. I can't wait to use this beast in battle. Just look at these stats.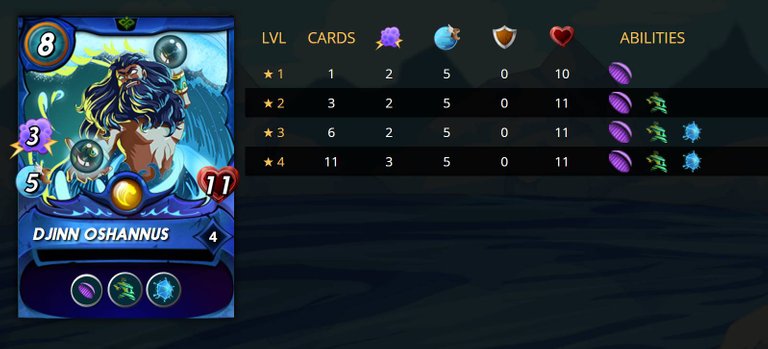 Can we stop for a quick second and admire that artwork? Oshannus is my bearded boi and I couldn't be more stoked on it.
What an absolute unit at level 1 and when maxed. That makes this card viable for low leagues and higher tier leagues (which I will hopefully work my way to one day. A boy can dream) I have a love/hate relationship with magic so Oshannus seems like my kinda guy with Void and phase. The new ability is especially interesting too, it downgrades any damage that's 5+ to 1 damage point. Something that could be pretty deadly against the fan favorite sand worm. Ah, I'm excited and rambling but the possibilities are endless! Thanks for joining in on my excitement, time to go play more!
SGO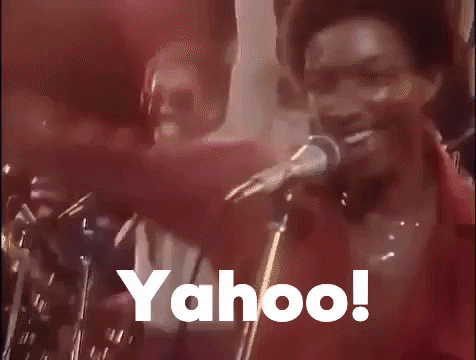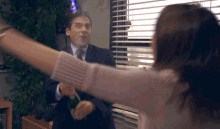 ---
---