Some support from a snitch (Weekly battle post)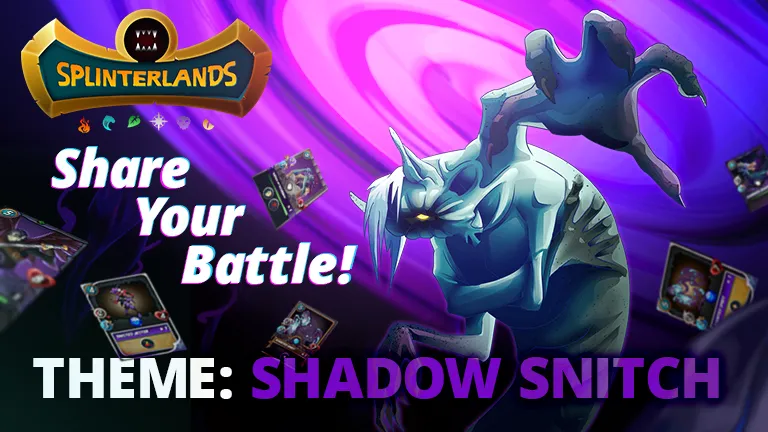 Hi everyone! This week, the battle challenge is for a card I use regularly: shadow snitch. Death is my favorite splinter, and the snitch is a card I picked up as soon as Chaos Legion was released.
Below are its stats: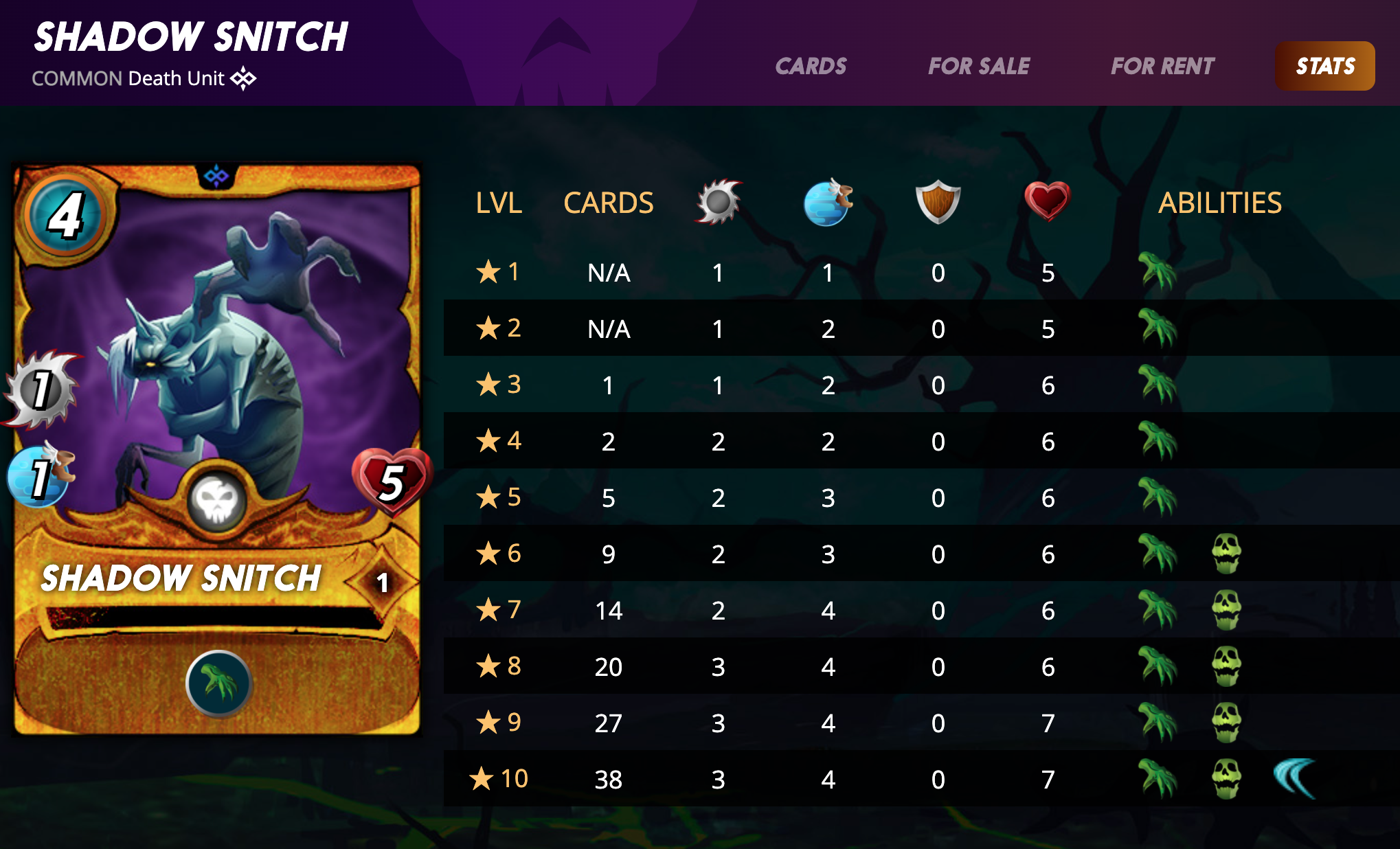 For 4 mana, you get a 6 health, 2 damage reach monster. Not too shabby.
In the rest of this post, I'll show you a nice battle where the snitch pulled its weight even among some pretty beefy monsters.
The rulseset
The game had a 42 mana cap with no armor (coincidentally a good ruleset for shadow snitch, as it is all health). 42 mana is higher than I usually put shadow snitch in, but after dropping in my higher mana cards, I had a nice 4 mana left over.

For this battle I went with a lot of high damage cards with little to no inherent armor: Harklaw, Snitch, Worm, Jester, Lira, and Lich.
My opponent went with a melee heavy build using Tarsa.
Turn 1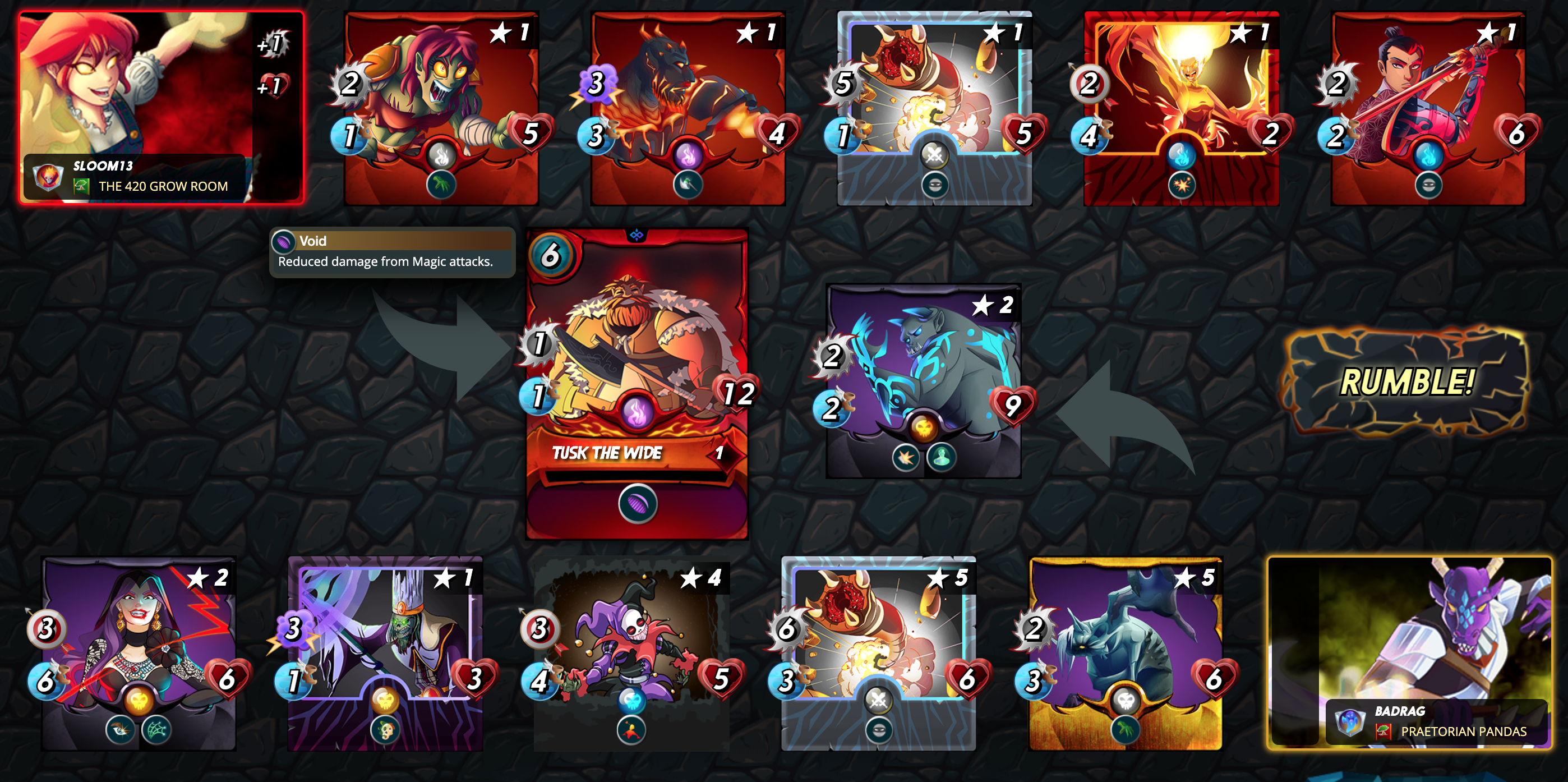 In turn 1, Lira immediately deleted the archer, and Tusk ate a lot of damage. Lira got a nice dodge against the very slow worm.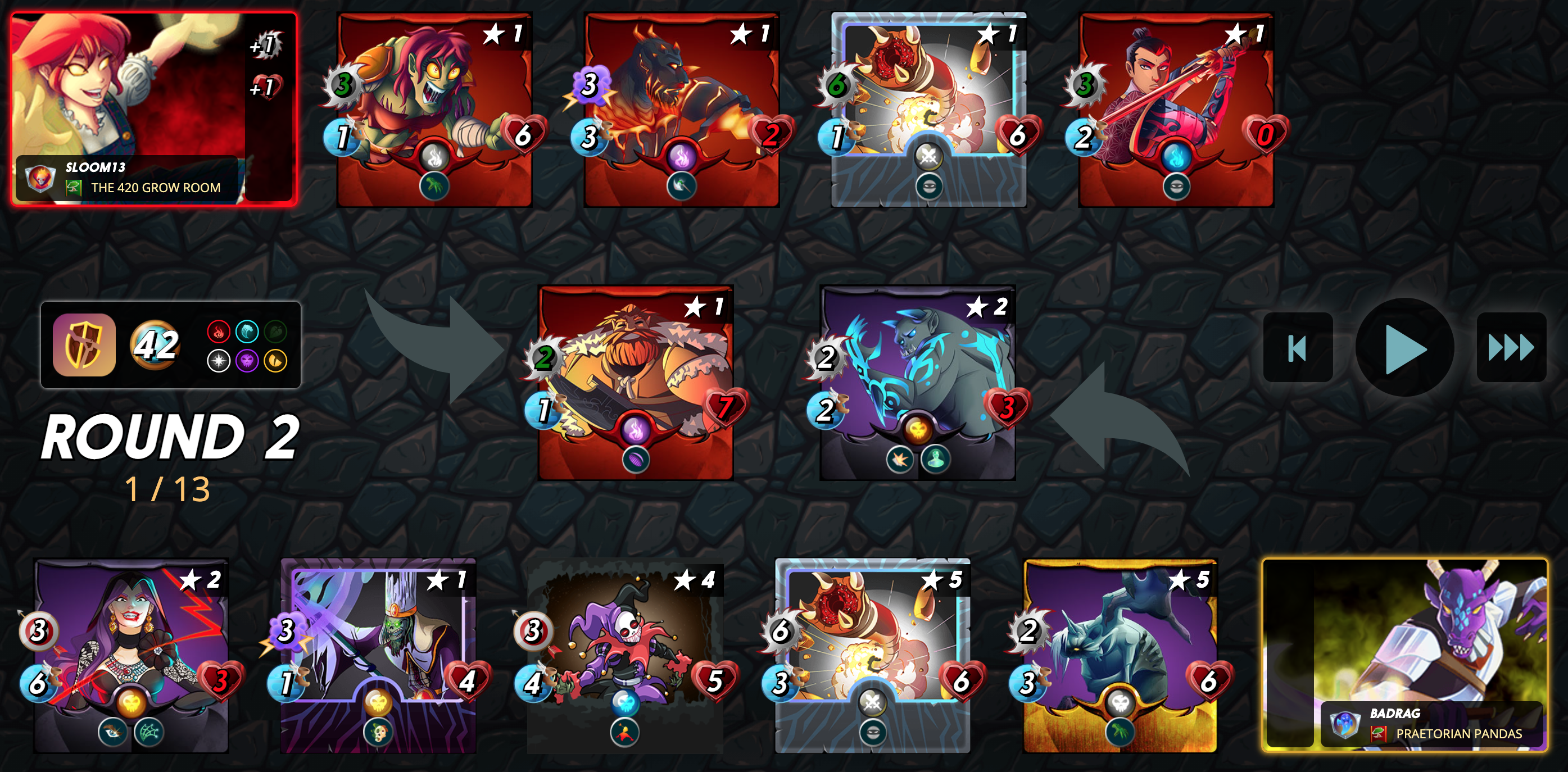 Turn 2
Lira immediately deleted the Stiker which had been weakened by my worm the preceding turn. I also took out the Djinn and the Worm, and Harklaw bit the dust, bringing the snitch to the front lines.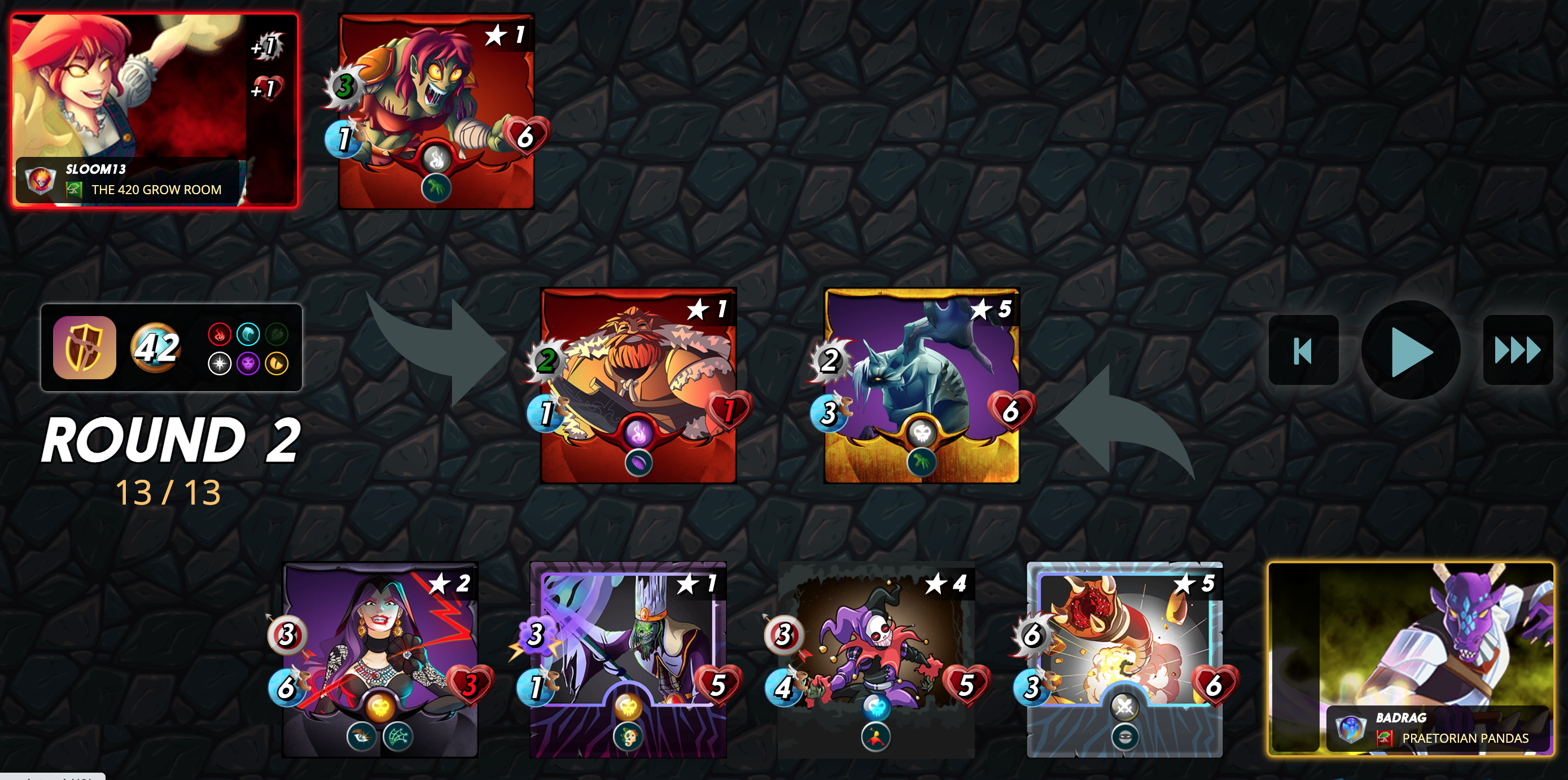 Turn 3
In Turn 3 it was pretty much over, Lira again deleting Tusk right off the bat, and my other cards (including the snitch) beating the opponent's reach card pretty quickly.
Debriefing
Overall I was really happy with how this battle turned out. My armorless team had speed and damage on their side and made pretty short work of the enemy. If lira hadn't dodged the early attack from the worm, I don't know if I think there would have been a different outcome; maybe.
See the battle
If you want the full battle, use the link below!
https://splinterlands.com/?p=battle&id=sl_f90bc714da22db89873b50a7ecbe18f1
---
---