Underpowered or power creep? So many cards are better than giant roc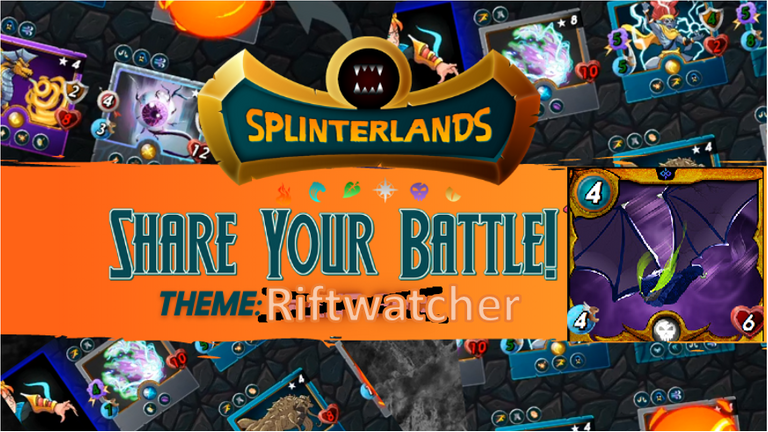 I have a confession. I hate giant roc. A few months ago, as a new player, every time I used it when trying to win as the Fire splinter, it felt like a trap. Even with Malric giving +1 melee, it underperformed every time.
Now, with more experience, I feel exactly the same way. I look at other cards and think they do everything roc does but better or cheaper. But this begs the question, is giant roc a bad card? Or is it a product of its time and there has been power creep? Or am I underestimating it? In this post I'll talk a bit about why I think it's just a bad card, and put the spotlight on some other cards instead.
A look at the stats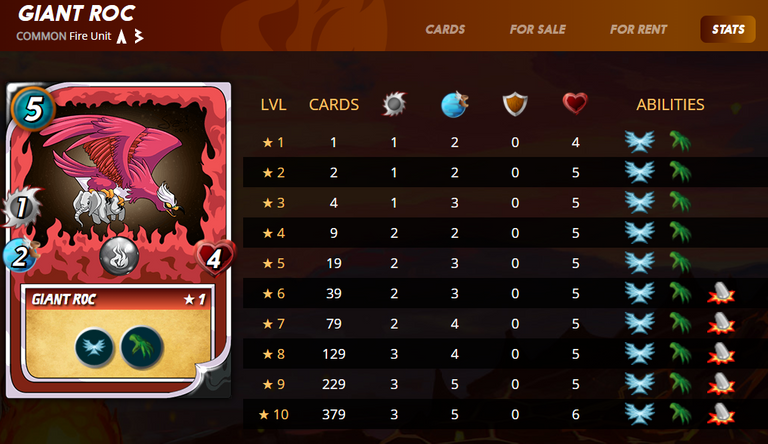 I am underwhelmed by pretty much every stat on the roc. Low attack, not too fast, no armor, and low health for a spot you'll usually want to use an off-tank. It has flying, which gives it some ability to dodge and survive in the earthquake ruleset, but it's relatively minor. And at higher levels it only gets trample, but has too little damage for that to really matter (I play at Silver so don't see this skill in use, so I may be underestimating it).
A look at the competition
Now let's compare to two cards that fill a similar role in a different splinter. I main the death splinter, and pelacor deceive and riftwatcher both beat giant roc in almost every way.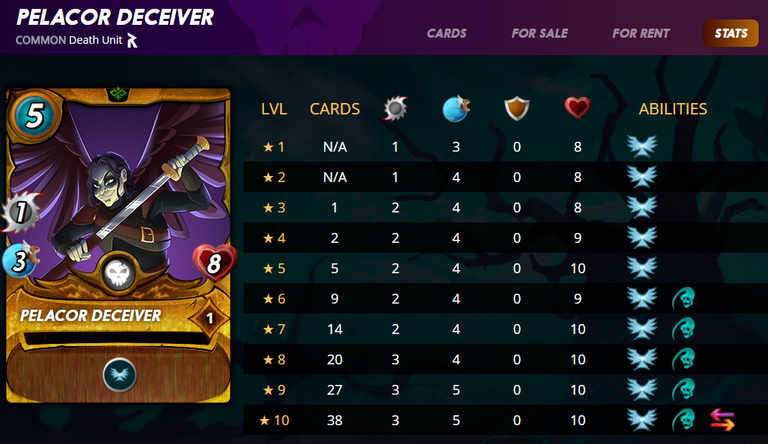 First is pelacor deceiver, which has the same mana cost, but exchanges the reach ability for a speed and 5 extra health (in the silver league). At later levels, the difference gets even better as the deceiver gets backfire to go with its higher speed and flying.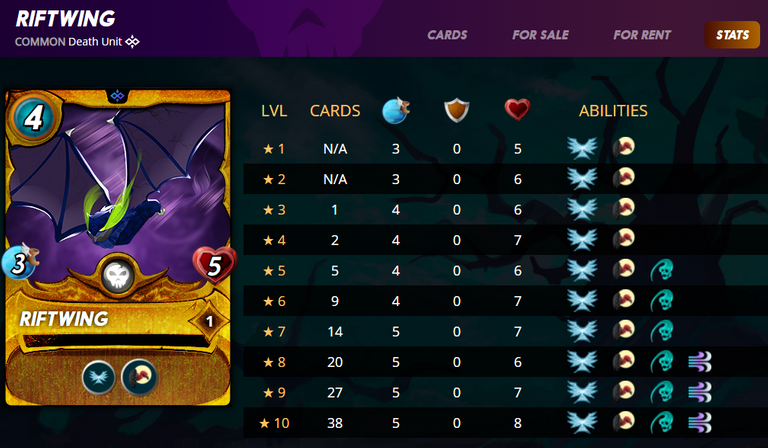 The riftwatcher is an even closer match to the roc, as it is generally going to be used in the off-tank position. So for one fewer mana we lose reach and the ability to attack, but we gain: 1 speed, 1 health, backfire, and scavenge. Riftwatcher is an amazing off=tank with these abilities, and can often do more damage than the roc thanks to backfire.
See it in action
Below is the link to a battle using riftwatcher as a main tank, something the roc couldn't even hope to do. Because the riftwatcher has scavenge, even if it's the main tank, you often want some fodder in front of it to die and pump it up first, so I dropped some low cost low health units. And the stack some range up behind it (with a Silence skill in case the enemy decided to go magic). As you can see in the battle, the fodder dies, and then the riftwatchers have enough health to survive the rest of the battle and deal some solid damage to boot.
https://splinterlands.com?p=battle&id=sl_f251dc91719a1ee15e79a237e160bc35&ref=badrag
Conclusions
Based on comparing to other creatures, the giant roc seems underpowered, and even underpowered to other alpha/beta cards (which I didn't really get into here). So it seems as if this card specifically is bad, rather than a case of powercreep. If you haven't used Death, I'd recommend it, as it has some really great cards for a lot of roles.
---
---