A Beginner's Guide to Splinterlands: How to Start Playing the Exciting Blockchain Card Game
A Beginner's Guide to Splinterlands: How to Start Playing the Exciting Blockchain Card Game
Are you new to Splinterlands and wondering how to get started? Look no further! This beginner's guide will take you through everything you need to know to start playing the game and building your own winning strategy.
Step 1: Sign Up for an Account
To get started, go to the Splinterlands website and create an account. You will need to provide an email address and a username, and then verify your email address.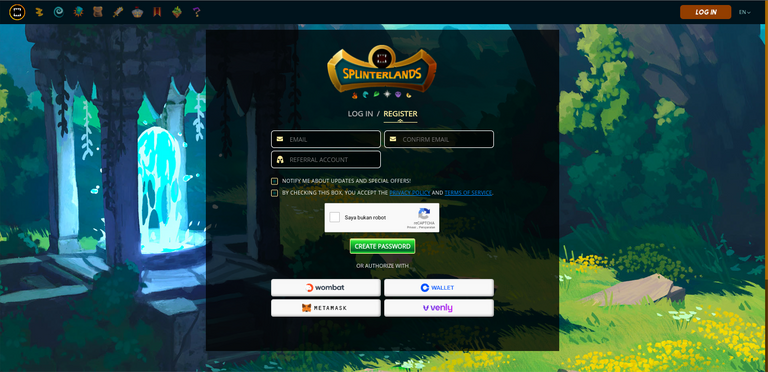 https://splinterlands.com?ref=badrud
code refferal : badrud
Step 2: Choose a Faction
Once you have created your account, choose a Faction to join. There are six Factions to choose from: Fire, Water, Earth, Life, Death, and Dragon. Each Faction has its own strengths and weaknesses, so choose the one that suits your play style the best.

Step 3: Build Your Deck
After you have joined a Faction, you will need to build your deck. To do this, go to the "Collection" tab on the main menu and select the cards you want to use in your deck. Each card has different attributes, so choose the ones that complement each other and create a winning strategy.
Step 4: Play Against Bots
To get some practice, start by playing against bots in the PvE mode. This will help you to learn the game mechanics and develop your strategy before playing against real players.
Step 5: Play Against Real Players
When you are ready, join a PvP match and test your skills against real players. You can choose to play in ranked or unranked matches, depending on your preference.
Step 6: Collect More Cards
As you play more matches, you will earn rewards and have the opportunity to collect more cards. You can also buy and sell cards on the Splinterlands marketplace using cryptocurrency.
With these simple steps, you are ready to start playing Splinterlands and building your own winning strategy. Don't be afraid to experiment with different cards and strategies, and have fun!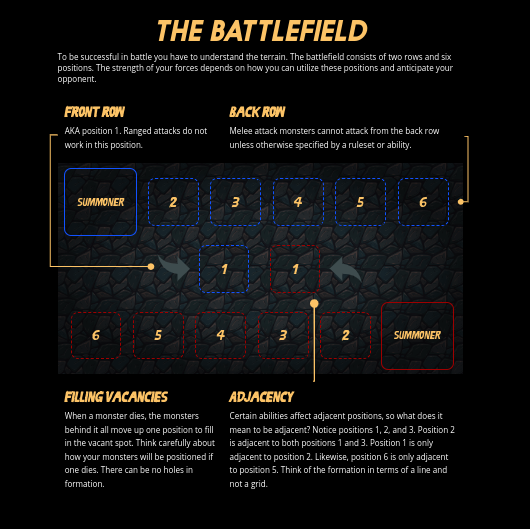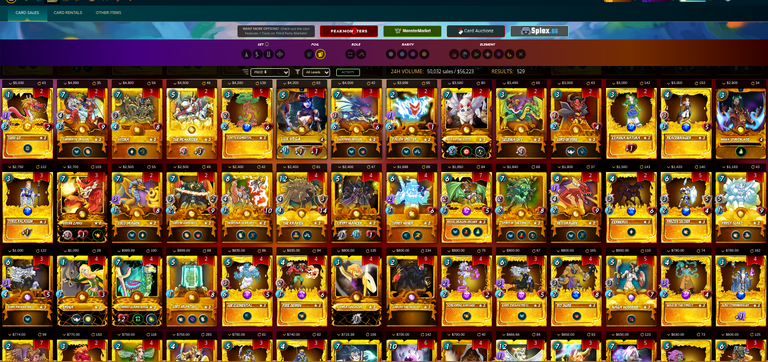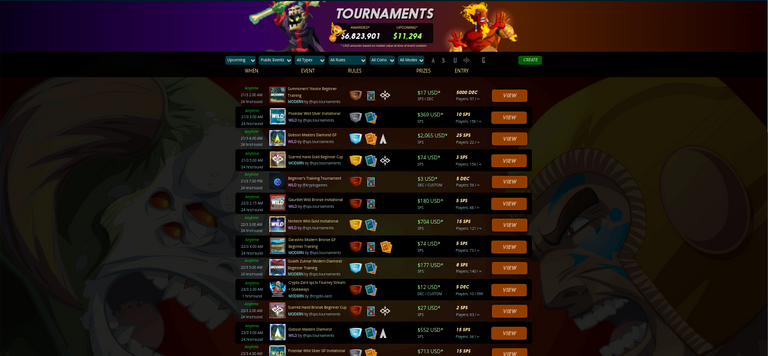 Splinterlands is a unique and exciting blockchain card game that offers endless possibilities for players. With this beginner's guide, you are well on your way to becoming a Splinterlands champion. Good luck and have fun!
---
---