Splinterlands - Earning over 1000$ every month
Some people ask me how much we can earn from Splinterlands. The game has matured so much now and it has also created a decent income stream for old players. The new players are also finding their spot and are getting opportunities to grow their assets and get a regular income from the game. But the most important thing is the continue investing. The old assets will have good value, but to be in the game, people will have to invest continuously. This is what learned. I'm glad that I did some initial investment and has grown huge now.
I have been working towards having a total of 1 million DEC. I have been saving up my rental income every month to reach this goal. I hope someday the value of DEC is back to its soft pegged value and I can book some profit. I hope after it reaches the soft peg value, it can become a bit stable as people would start burning SPS to bring DEC back to peg. I don't know if earning 1000$ per month from just the Splinterlands game alone is a possibility or not. I know for a fact that many people are already doing it. They spend a lot of time playing the game and growing their assets inside the game.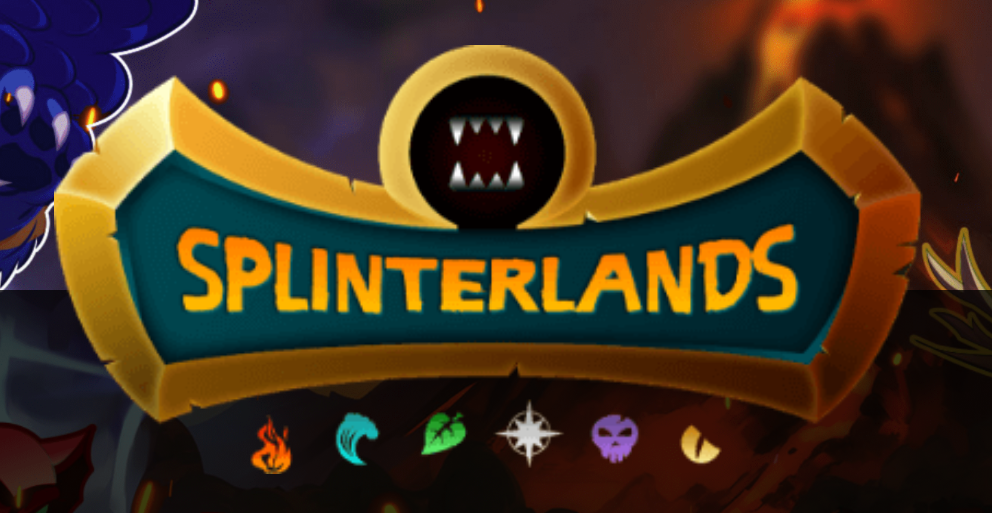 It was once a possibility for me too. I did not find the gameplay really amusing it was more like a repetitive task and that's why I got bored and found it hard to continue playing. I know many people have the same feeling but they still continue to play the game because it rewards well. I hope the next game which is Tower Defence is really interesting and makes me not lose interest.
I still remember the good old days when I was earning close to 1000$ per month from splinterlands. This was last year when SPS was introduced. The price of SPS started really well and I was getting close to 1000$ rewards every single month. 1 SPS was close to 1$ and I was earning way more than 1000 SPS in a month. But then when many players started getting inside the rewards and the value of SPS also reduced. But hopefully, the price of SPS heals back and if it reaches 1$ again, I would even complete my biggest financial freedom goal but that's definitely not easy.
Earning 1000$ per month is still possible but it would require a huge investment from us. We have to invest a huge amount of money to have a decent deck or collection and with that, we will be able to rent and earn a decent rental income. I'm currently earning close to 50k DEC from rental income every month which used to be 100k. Now that many players have started renting out their cards, the demand is not very high. But diversified opportunities in the game are very good and that can also increase our earning potential.
---
If you like what I'm doing on Hive, you can vote me as a witness with the links below.

Vote @balaz as a Hive Witness
Vote @kanibot as a Hive Engine Witness
---
---
Posted Using LeoFinance Beta
---
---