Splinterlands - Only a few more days left to get free vouchers
It has been a while since I wrote a post on Splinterlands and my journey. The rewards from Splinterlands are really great. It will continue to be like that for another 200 days minimum. I'm hoping that the FOMO will continue to be there as long as we have SPS airdrop. We all know about the Splinterlands team and I believe that they will definitely come up with some plans even after SPS airdrop to keep the profits high.
I initially thought I should somehow accumulate a minimum of 100 Vouchers and purchase 100 packs. I have reached a total of 63 Vouchers now and it can take some more time to reach 100 Vouchers. But there are only a few more days left until we get free Voucher rewards. After that, there will no longer be Voucher airdrops. All the vouchers would have been already dropped and there will be a great demand for vouchers in the market until the pre-sale is on.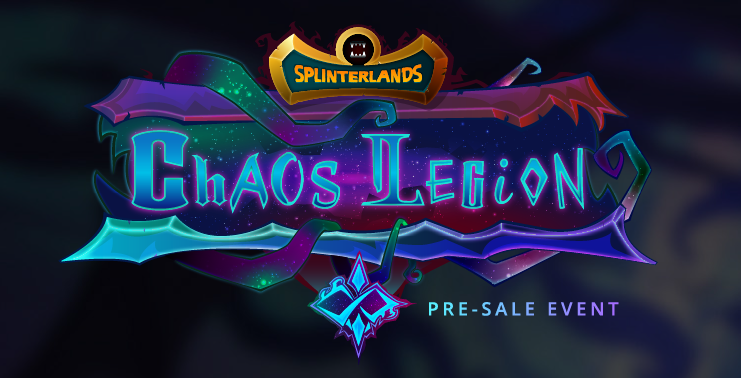 Many people are planning to purchase packs for which they still need vouchers. If the airdrop stops, there will be a great demand for the vouchers and people will still want to purchase vouchers to get their packs. I'm still not 100% sure how this will turn out to be. I'm guessing people will still go for packs because of the promo cards they would be getting.
For me personally, the price of the Voucher is really very tempting. I just feel like selling all those vouchers and booking a decent amount of profit. I can always purchase a good amount of cards from the market and rent them for a better price instead of relying on the promo cards we would be getting. Every month the rental income is close to 400$ and I guess having better cards will increase the rental income furthermore. That's one of the biggest reasons why I feel like upgrading my deck instead of wasting my funds on CL packs.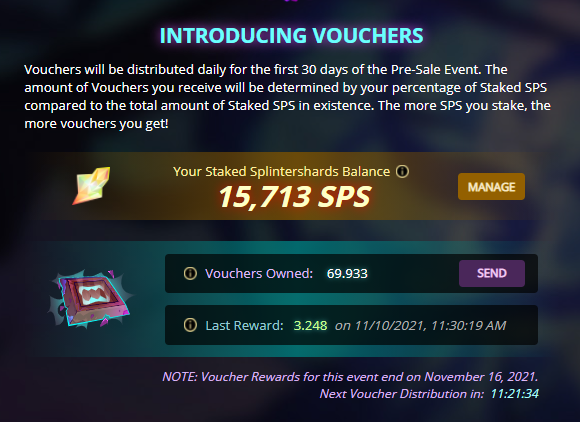 I haven't arrived at any decision yet. There are still 5 more days left for me to decide. For me to accumulate 100 Vouchers in total to participate in the pool, I will still have to purchase some Vouchers from the market. I sold my vouchers on the very first day of an airdrop for the rate of 29 Hive per Voucher. The price hasn't reached that yet. So, even if I buy it back now, it is not going to be a loss for me. I wish I had sold more at that price to buy it back today a bit cheaper. But yeah luck doesn't favor everyone right.
---
---
Posted Using LeoFinance Beta
---
---