Coastal Sentry fanart! | a splinterlands art entry

Hello hello~~ I finally have time to finish a drawing agan! WWell, More like I finally have enough connectivity to post the finished product. And lo and behollddddd!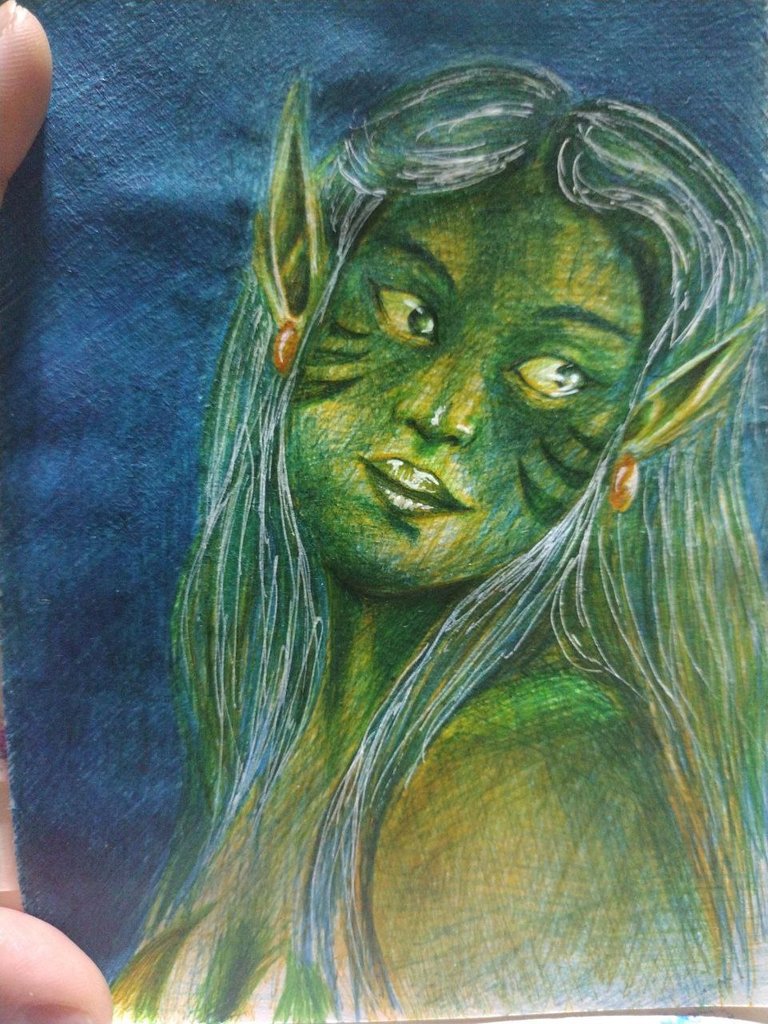 Materials: blue, green, yelloww ball pens.
Duration: 4 cumulative hours


She isn't as pretty as the original art on the splinterlands art but I did try to make her more mischievous and naughty in a sense, though I think the angle i went was way too close that some of her highlighting features got lost in the process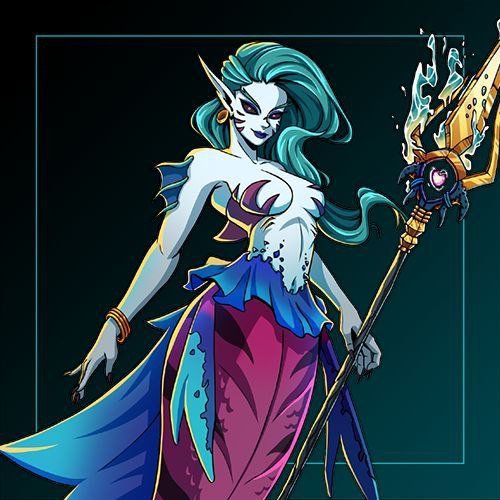 She lost quite a lot of her original features but she came out sooo cute now! Perhaps whe I try this again, I'll try to include the wwhole body, but right now, I kind of just fell in love with the smile an the flow so I just went with the flow and allowed my hands to take the lead here UwU
---
So here is my progression shot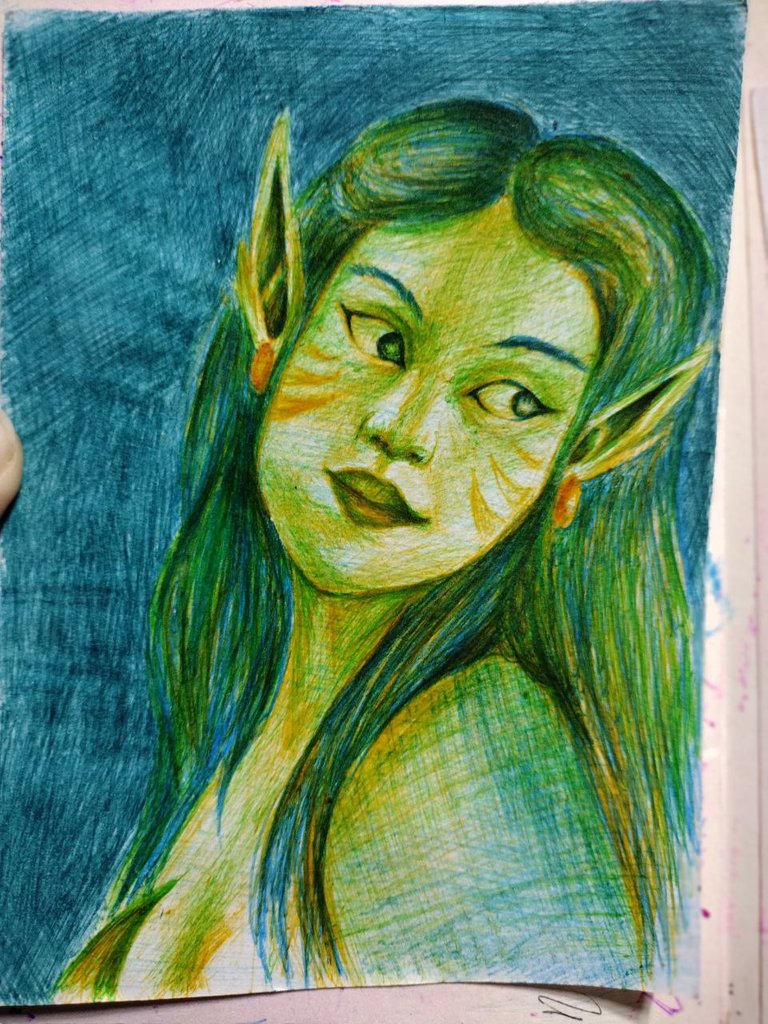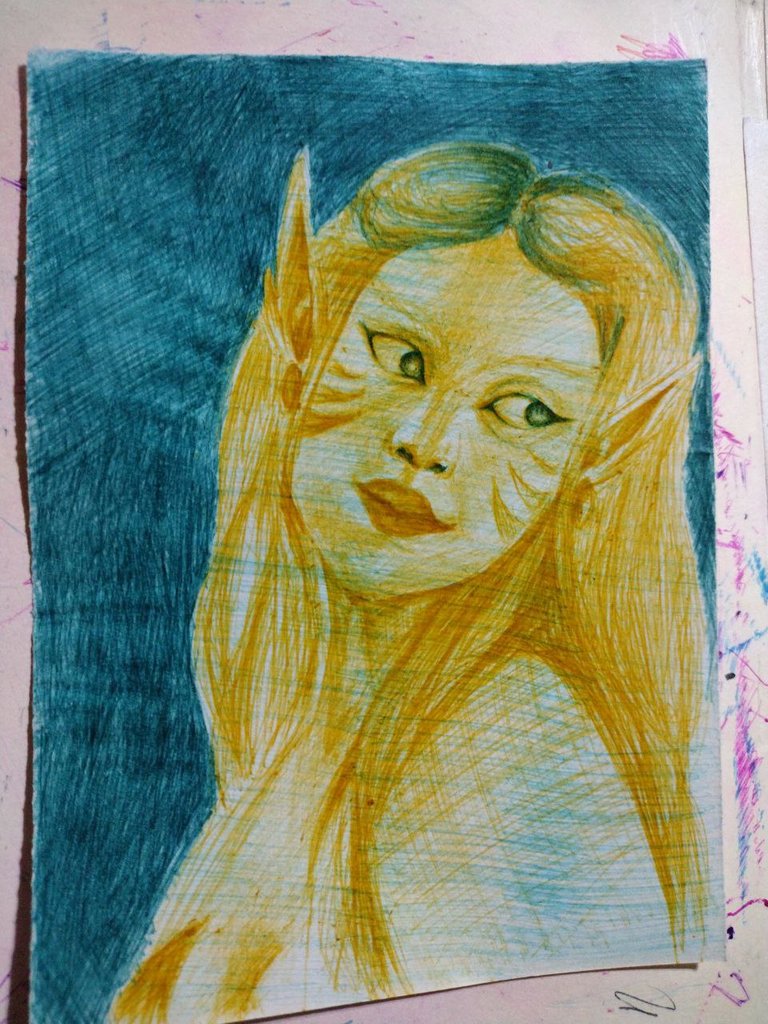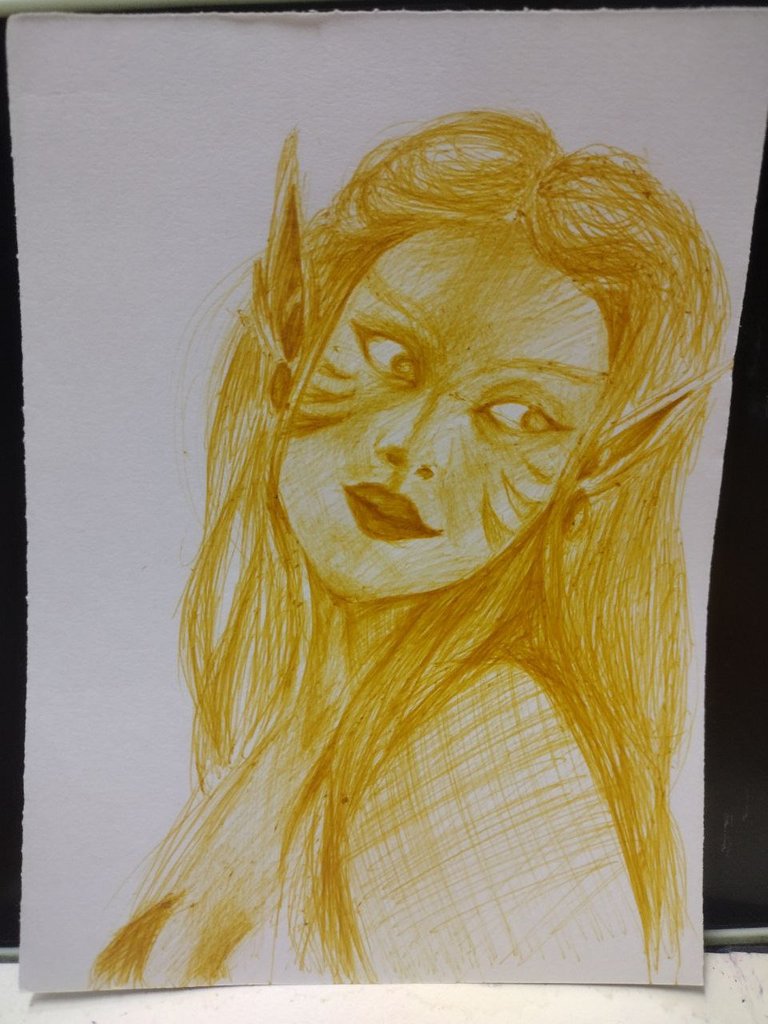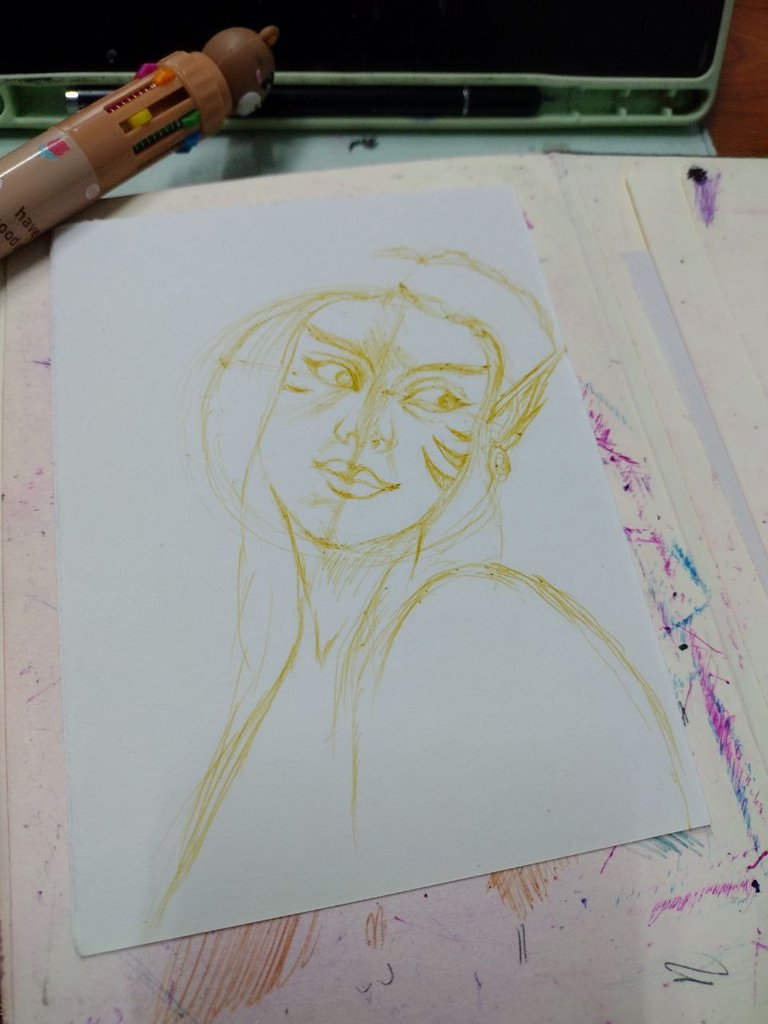 So as you can see, I went at it layer by layer again, starting from a yellow undertone... wwhich was kind of a bad choice because it made for look moregreenish than I had hoped for. I think a light blue undertone would have been a better choice, but in the end, I made it wwork out nicely after so much blending.
---
So this is all from me for today. I've been exploring my grandmother's city over the long weekend, and I still am exploring. So maybe tomorroww, I'll be posting about my adventures here too. I just can't wwait to get back to my city to have my owwn space to actually write and read again
---
---