I found a bug and it needs to be fixed!!!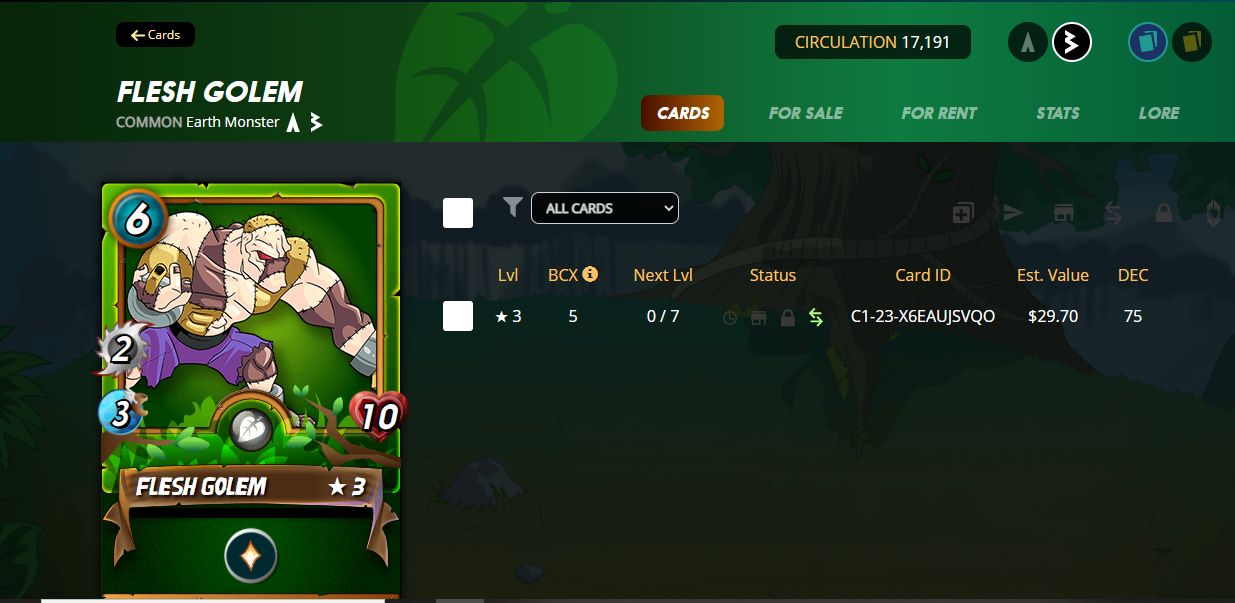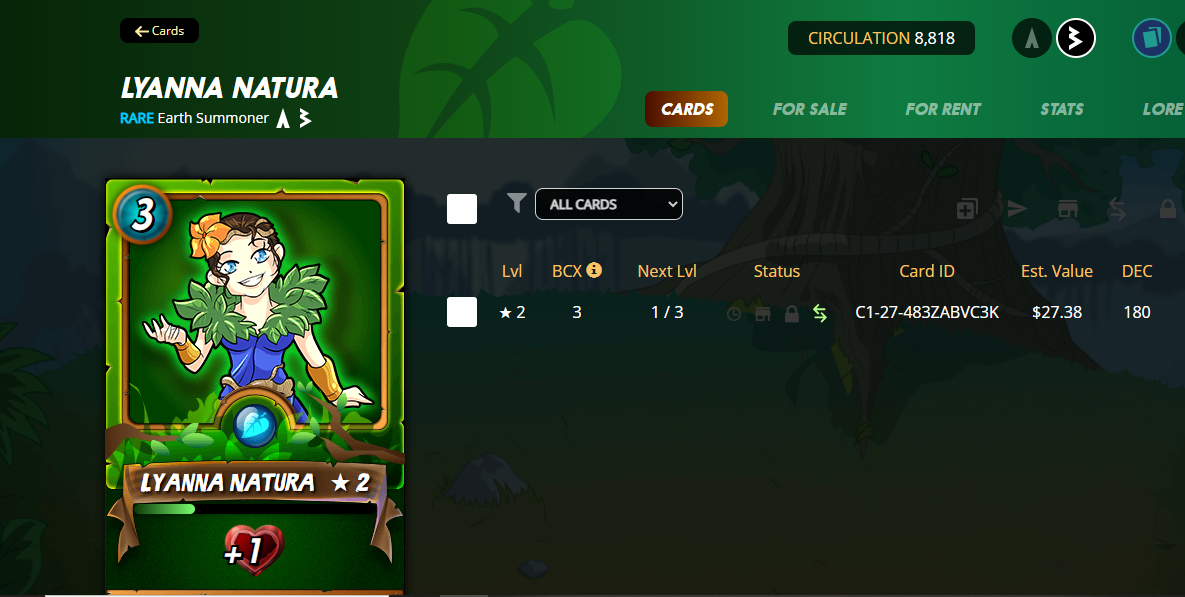 I rented a lvl 2 summoner so that i can use a level 3 flesh golem.
When I played it in my android, my flesh golem doesn't have heal but when I played it here in pc, my flesh golem has heal. I think there are still some bugs that needs to be fixed in the android app.
---
---