BDVoter Daily Hive Showcase: #298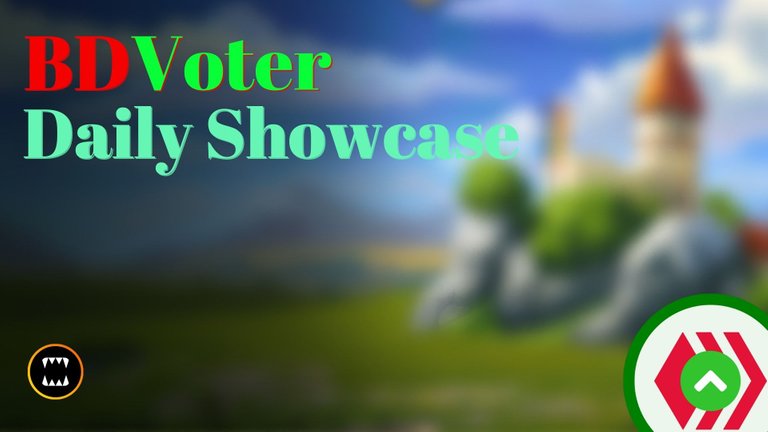 Welcome to BDVoter Daily Showcase, BDVoter was started concerning BD users who did not get support even after writing well. Besides BDVoter gives support to foreign users too. BDVoter is a curation project on Hive Blockchain. BDVoter's mission is to promote uninspired but extraordinary content. Every day we do manual curation also besides that we are also supporting weekly @splinterlands challenges ( Art Challenge, Social Media Challenge & Share Battle Challenge). We only support original content here. We will exact vengeance with extreme prejudice against plagiarists and spammers. So we want to see you unleash that creativity of yours. When you create you get better at what you do. When you plagiarise it is a wasted effort, and we don't like wastefulness or laziness here. We encourage everyone to visit these blogs and show these great Hivers your support and encouragement. If you enjoyed their work, give them a Follow or maybe even say Hello! and shower some love on their content.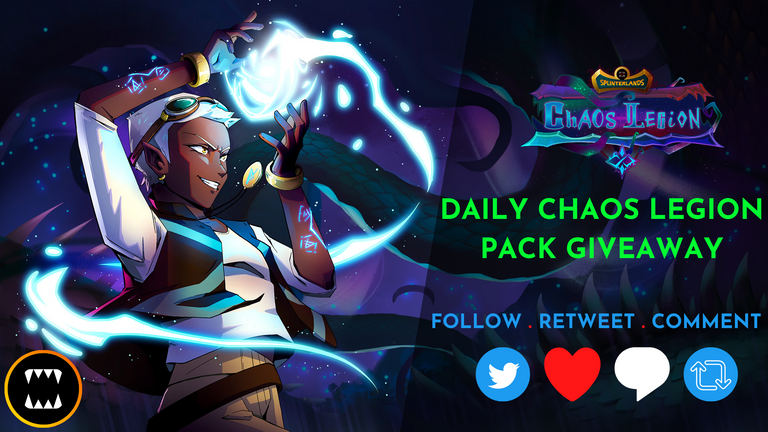 This is a new initiative by the bdvoter team to increase engagement between hive blockchain and Social media (Twitter). Every day we are going to share our Daily Showcase on Twitter and we are planning to giveaway 1 chaos legion booster pack to a lucky user every day. To participate in the giveaway you don't have to work hard, it's some easy steps to follow to participate in this giveaway.
HOW TO PARTICIPATE:

1. Follow BDVoter & Splinterlands Twitter Profile. If you already followed, then skip this one.
2. Like & Retweet our latest Daily Showcase tweet.
3. Comment your Splinterlands Username on our latest Daily Showcase tweet.
That's it !! You just need to follow these simple 3 steps to participate in our giveaway. The giveaway winner will be announced before our next Daily Showcase post/tweet. So keep your eyes on our Twitter page. So, the earlier you participate the better chance you will have to win 1 chaos legion booster pack.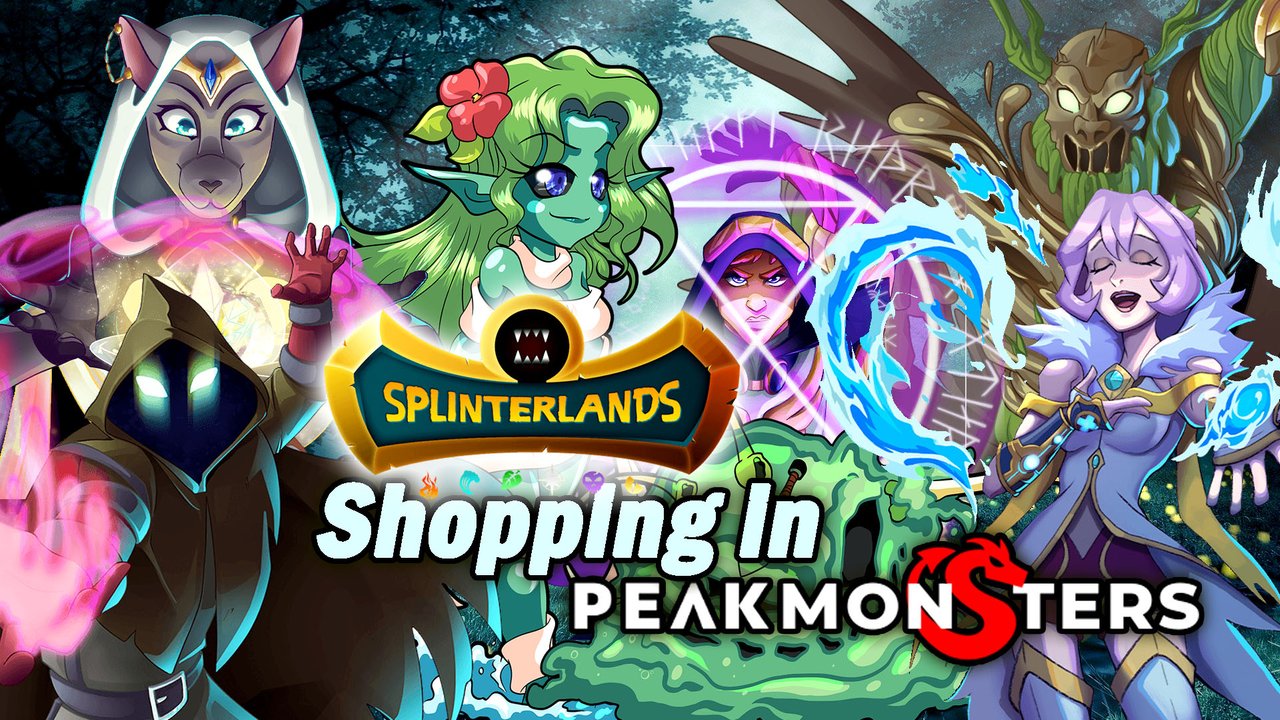 It is customary that every week I rent a number of cards to improve my battles, since in my deck I don't have very powerful cards or with abilities that can give me an advantage in most of my fights. But I have been renting the same cards for so long that I have decided to buy one of those cards every week and increase my deck as an owner.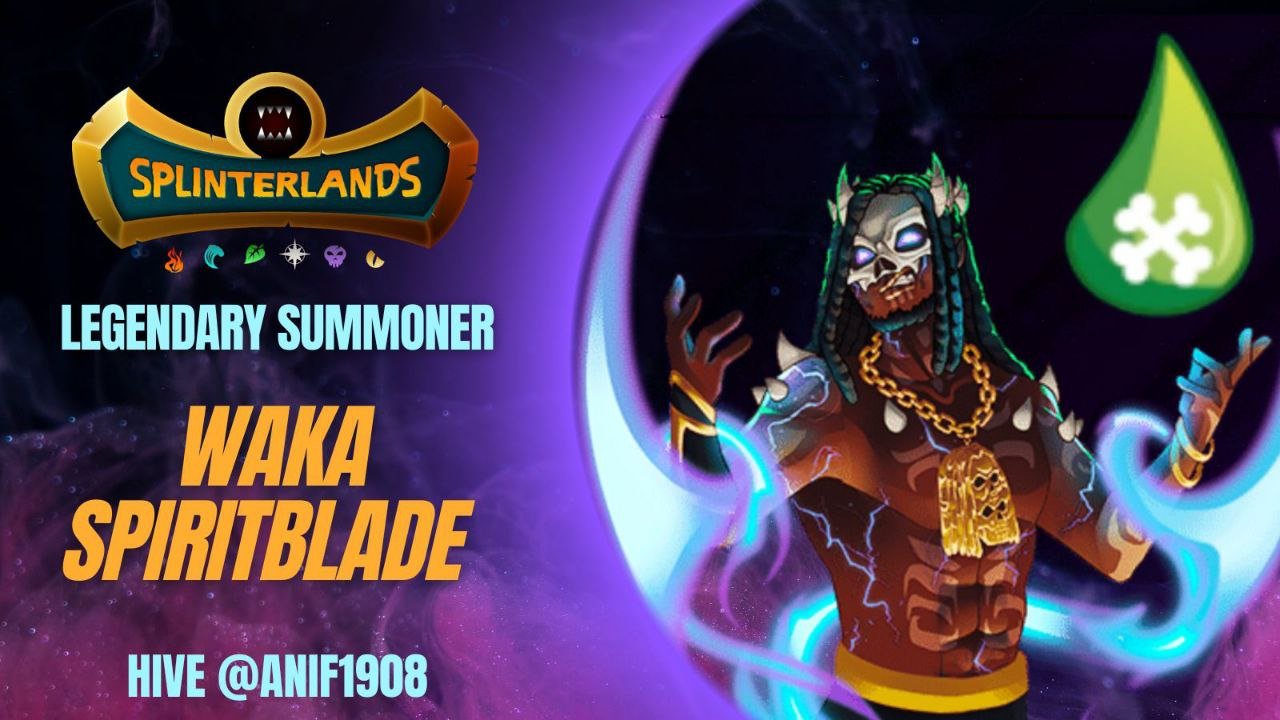 I'm back again with my Splinterlands post to join Splingerlnads Social Media Challenge. Today I will discuss about one of the Legendary Summoner Promo editions of the Death element, Waka Spiritblade. This is not a new summoner, but I was interested in discussing this monster because a while ago, this Summoner became one of the max level Death summoners with a cheap rental fee. In fact, Waka Spiritblade is a promo Summoner with a limited edition which at the time of the sales event the price is relatively high and is only sold at max level. I'm interested in re-hiring this summoner so I can do a little discussion about this monster.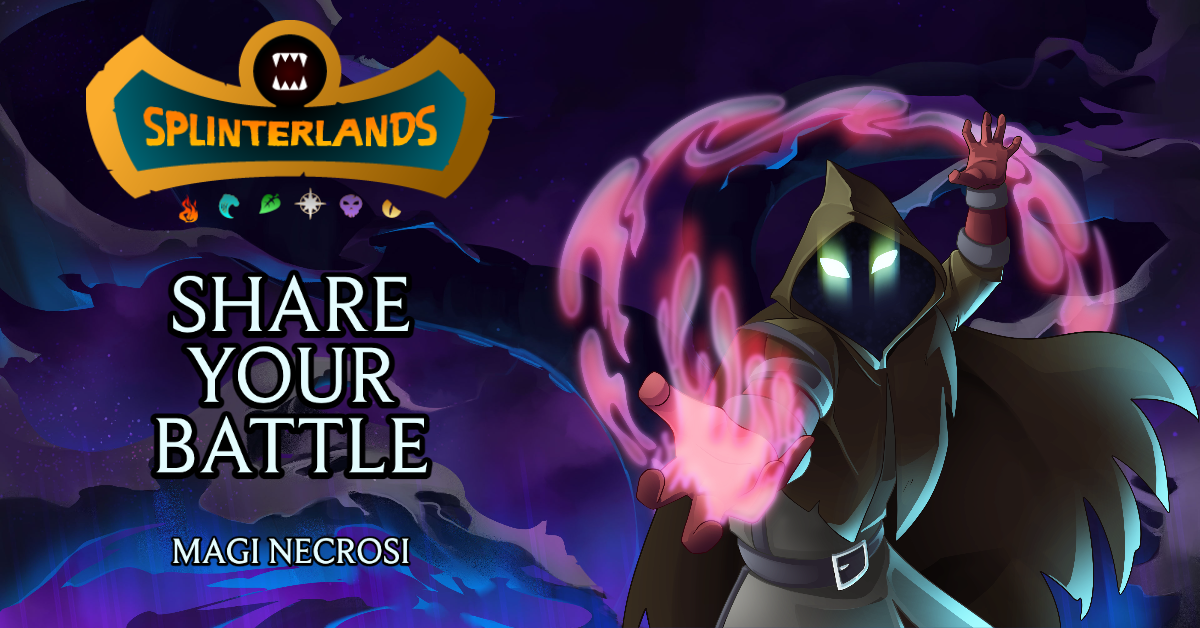 Let's talk about MAGI NECROSI this week for the Share Your Battle Weekly Challenge. Monsters with the Snipe Ability can be very effective in battles, so I love them and use them very often. I can say that they are much more effective when used with a good strategy. Magi Necrosi is a monster with the Snipe Ability, but what makes it special is that it also has the Camouflage Ability. Since it has the Camouflage Ability, I can benefit from it effective attacks until the end of the battle.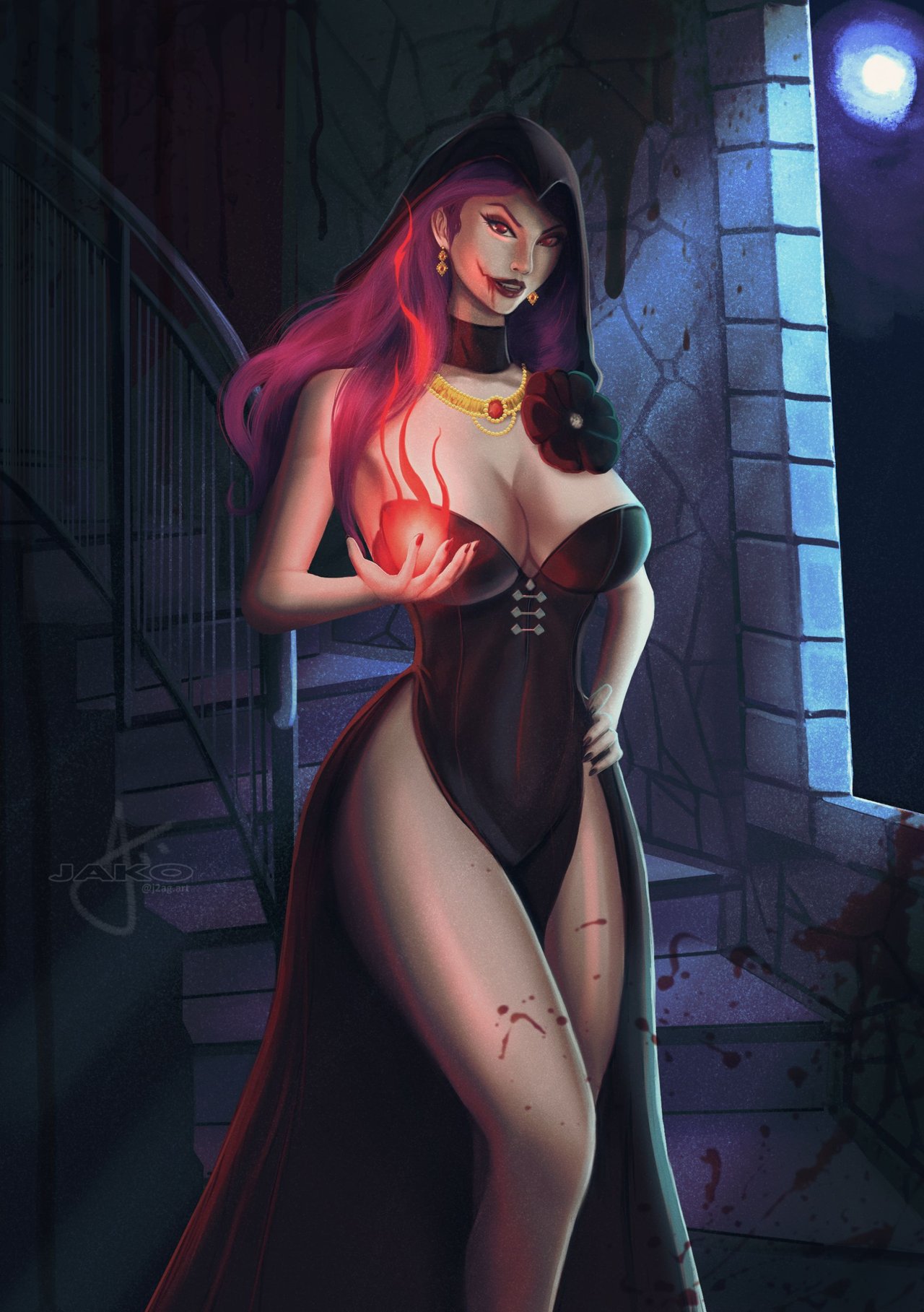 Hi Hivers, on this occasion, I chose Lira The Dark a legendary Death unit. Lira is a Vampire and with a menacing expression that reflects her bloodlust, I wanted to do something that reflected this in my style.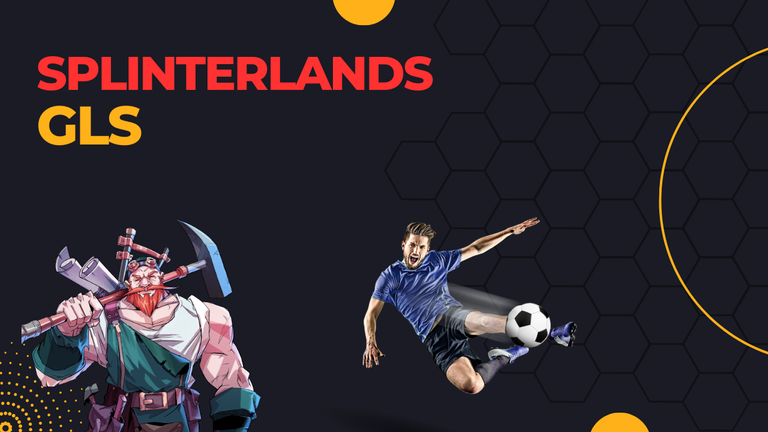 In the recent updates of Genesis League Sports, there was a mention of an airdrop which might take place in the coming days for SPS Validator Node License holders. It was a very appealing news for the the holders of SPS Validator Node holders.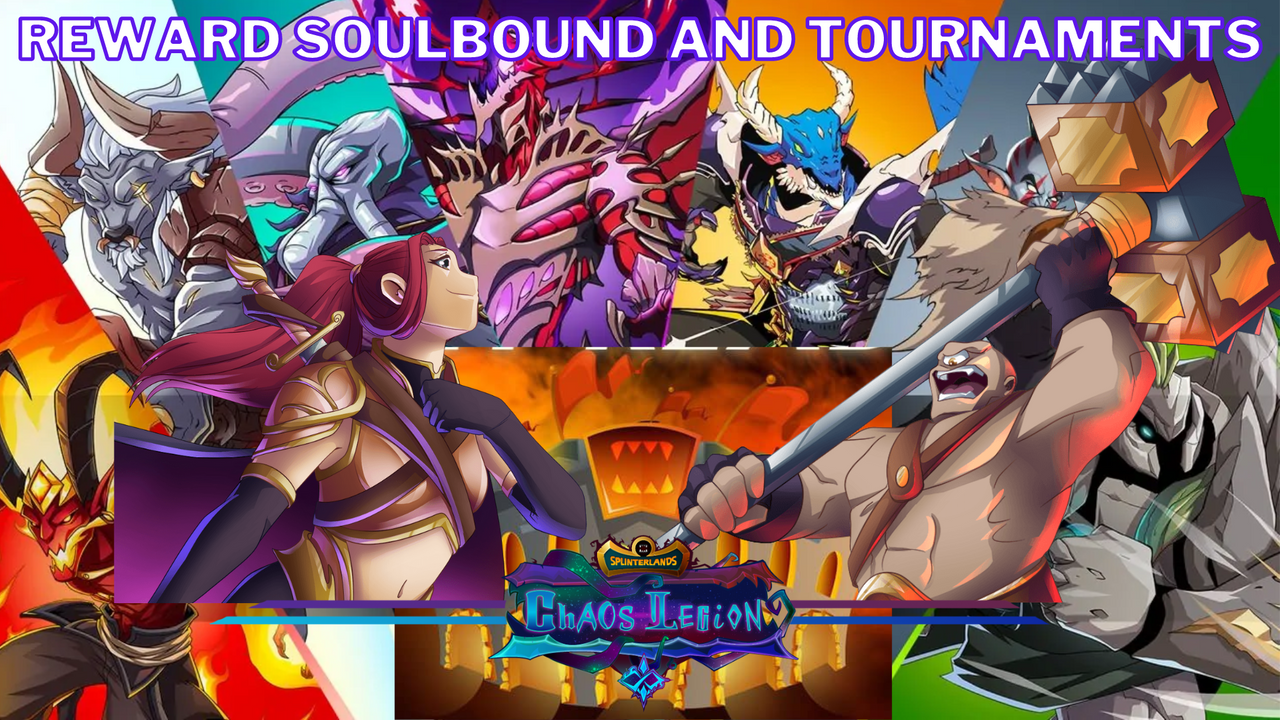 One of the reasons I'm bothered by @splinterlands is the new player experience, especially in Early Bronze and Silver Leagues.
In these Leagues, the most irritating thing is facing an infinity of Bots and most of the time losing. Because, they are programmed to statistically choose the best card composition, depending on the Rulesets of the game.
---
All images and quoted texts are the copyright of their respective authors. For better Post Preview Please use PEAKD frontend.

Delegate HIVE POWER to us & earn HIVE daily.
---
If you are from Bangladesh and looking for community support, Join BDCommunity Discord Server & If you want to support our service, please Delegate us & set your witness proxy to BDVoter.

---
---