BDVoter Daily Hive Showcase: #313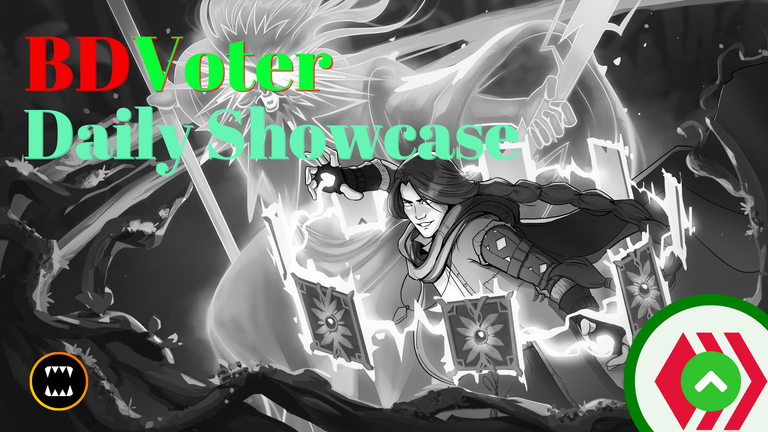 Welcome to BDVoter Daily Showcase, BDVoter was started concerning BD users who did not get support even after writing well. Besides BDVoter gives support to foreign users too. BDVoter is a curation project on Hive Blockchain. BDVoter's mission is to promote uninspired but extraordinary content. Every day we do manual curation also besides that we are also supporting weekly @splinterlands challenges ( Art Challenge, Social Media Challenge & Share Battle Challenge). We only support original content here. We will exact vengeance with extreme prejudice against plagiarists and spammers. So we want to see you unleash that creativity of yours. When you create you get better at what you do. When you plagiarise it is a wasted effort, and we don't like wastefulness or laziness here. We encourage everyone to visit these blogs and show these great Hivers your support and encouragement. If you enjoyed their work, give them a Follow or maybe even say Hello! and shower some love on their content.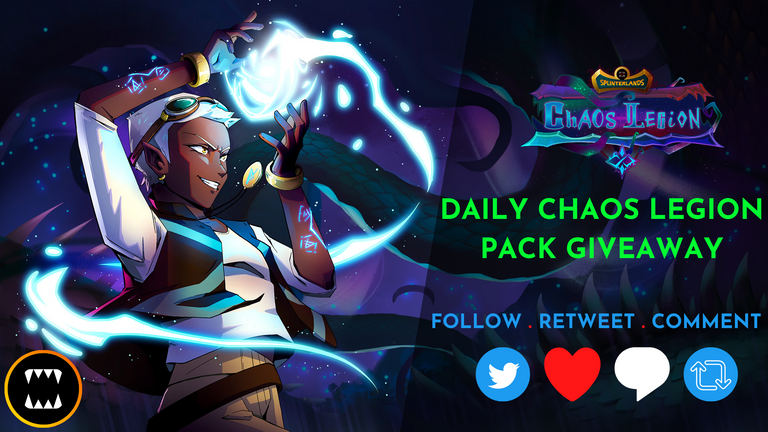 This is a new initiative by the bdvoter team to increase engagement between hive blockchain and Social media (Twitter). Every day we are going to share our Daily Showcase on Twitter and we are planning to giveaway 1 chaos legion booster pack to a lucky user every day. To participate in the giveaway you don't have to work hard, it's some easy steps to follow to participate in this giveaway.
HOW TO PARTICIPATE:

1. Follow BDVoter & Splinterlands Twitter Profile. If you already followed, then skip this one.
2. Like & Retweet our latest Daily Showcase tweet.
3. Comment your Splinterlands Username on our latest Daily Showcase tweet.
That's it !! You just need to follow these simple 3 steps to participate in our giveaway. The giveaway winner will be announced before our next Daily Showcase post/tweet. So keep your eyes on our Twitter page. So, the earlier you participate the better chance you will have to win 1 chaos legion booster pack.
Congratulation 🏆: @vickoly1 for winning 1 Chaos Legion Pack. pic.twitter.com/lIkFHJdjfj

— BDVoter (@BDVoter) March 8, 2023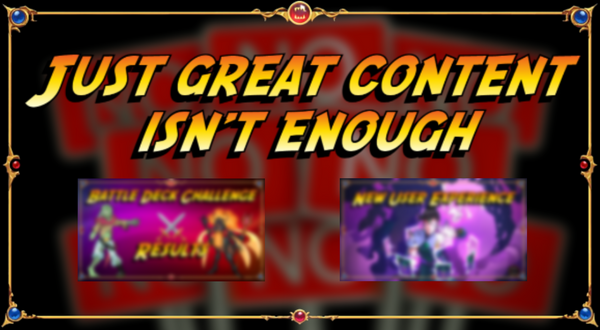 Despite the striking title I already want to make something very clear: At Hive you can post whatever you want (respecting the rules of coexistence and communities) but this does not mean that you will receive good rewards for any published content. Having made this clear let's move on to main idea of this post.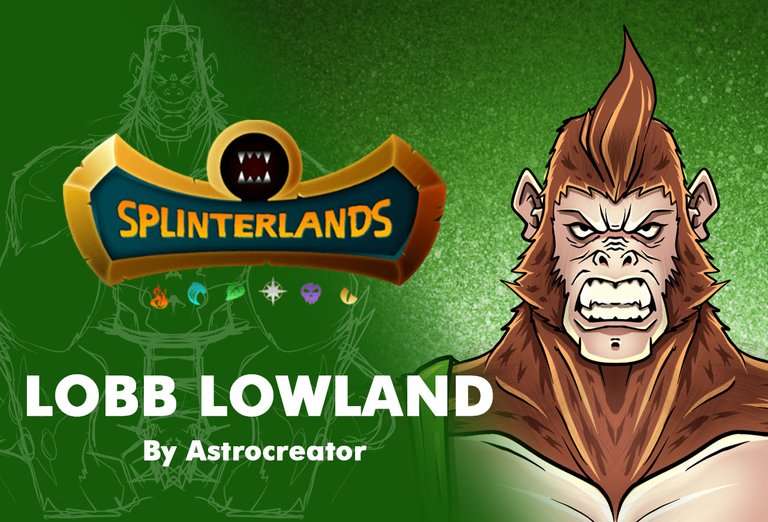 Hello everyone, and welcome to this new appointment, appointment number 34 to be precise, in this series of articles I draw the characters of @splinterlands with my style. The character that I propose to you today is Lobb Lowland a huge and powerful gorilla with a very charismatic and captivating style, stylistically I found the original design very beautiful and well done, therefore the version I proposed recalls its style and characteristics, in fact I have not I made additions of my own creation. Having decided on the subject, I immediately set to work and created the illustration dedicated to Lobb Lowland, you can see the final result below.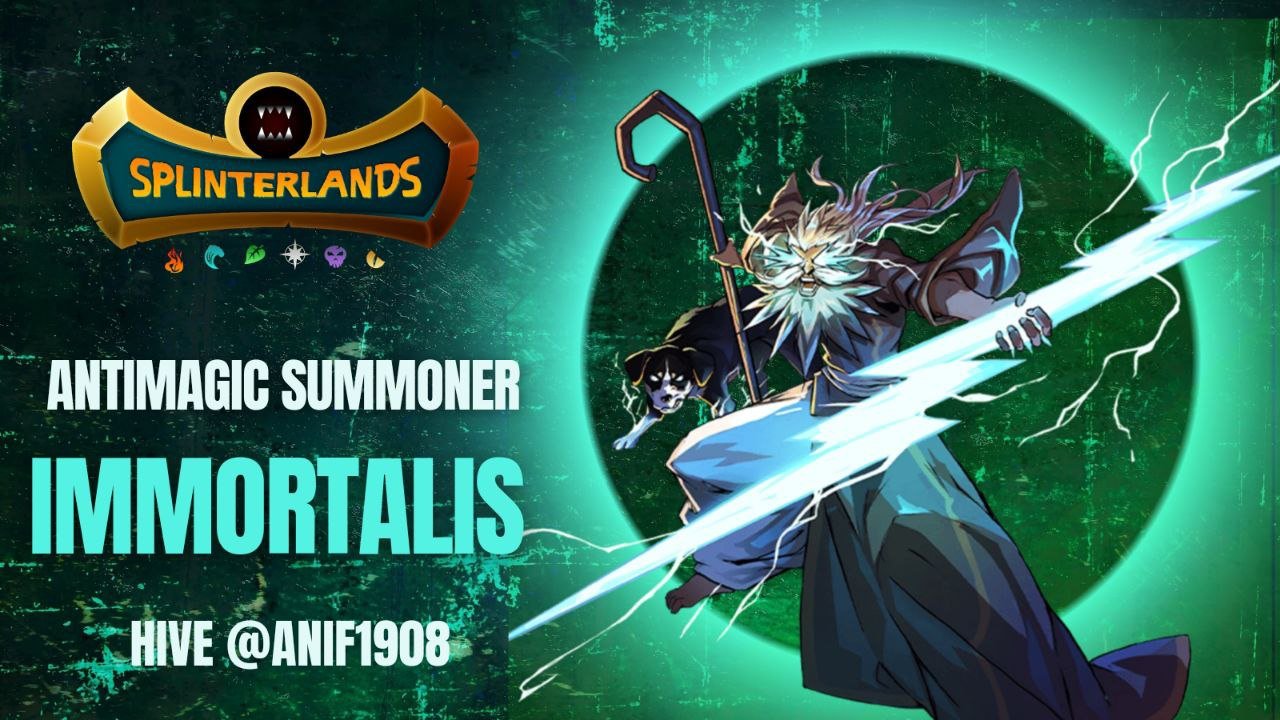 I'm back again with my Splinterlands post. This time I'm going to share one of my battles with Immortalis, Legendary Summoner from Earth element. To be honest since the Immortalist came out, I've been very interested in this Summoner, and this became the mainstay Summoner during the brawl battle for me to combine with Quora. If after Chaos Legion comes out, the Earth element Obsidian becomes a favorite of many players, then Immortalis is a counter to Obsidian. Are you curious? Let's see how strong the Immortalist is!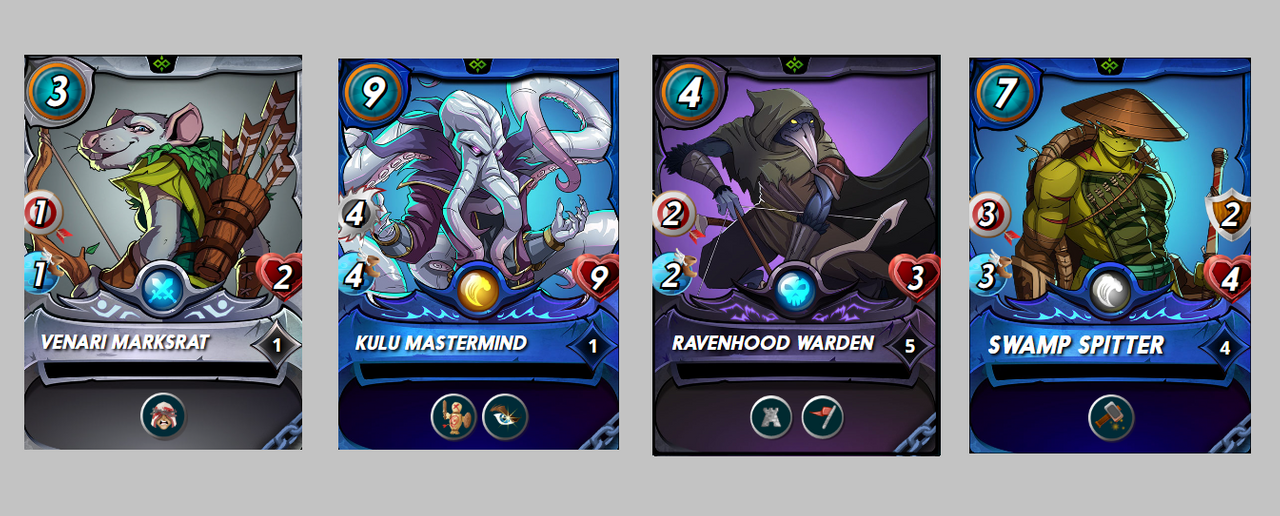 Soulbound reward cards, which players started to earn from the beginning of February, began to affect battle results. Players will reach versions of soulbound reward cards with max stats in about a year. However, I have already started to use certain cards.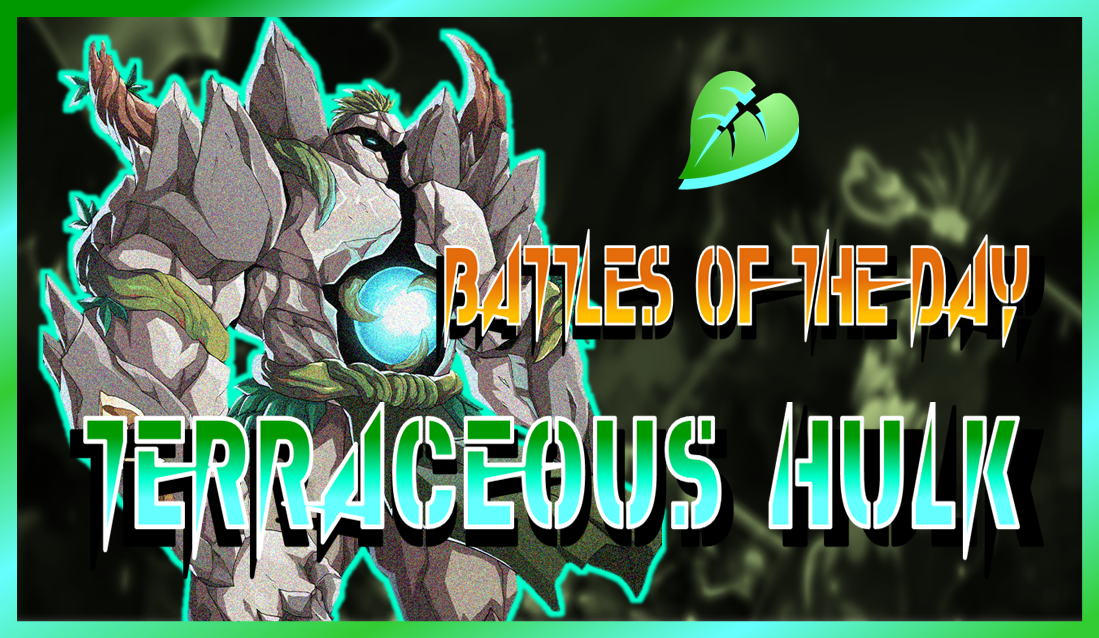 The new rewards are pleasing me quite a lot, they are quite useless even being at LVL 1 and mostly have good designs and let's say I've had some luck to get cards that are relatively good, the only thing I do not like about these new reward cards is that they can not be sold at least for now, so I have no choice but to accumulate as many cards as possible, keep those cards I like and that will be useful and when they can be sold those I do not need. In second week that these new reward cards were active I got my first two legendary cards, being the first and for now the only ones, those cards were two cards of: Terraceous Hulk, a card from the EARTH deck that I have been using regularly in my battles, a card capable of resisting several enemy attacks and a very good "tank card", that's why today's post is dedicated to this excellent card: Terraceous Hulk.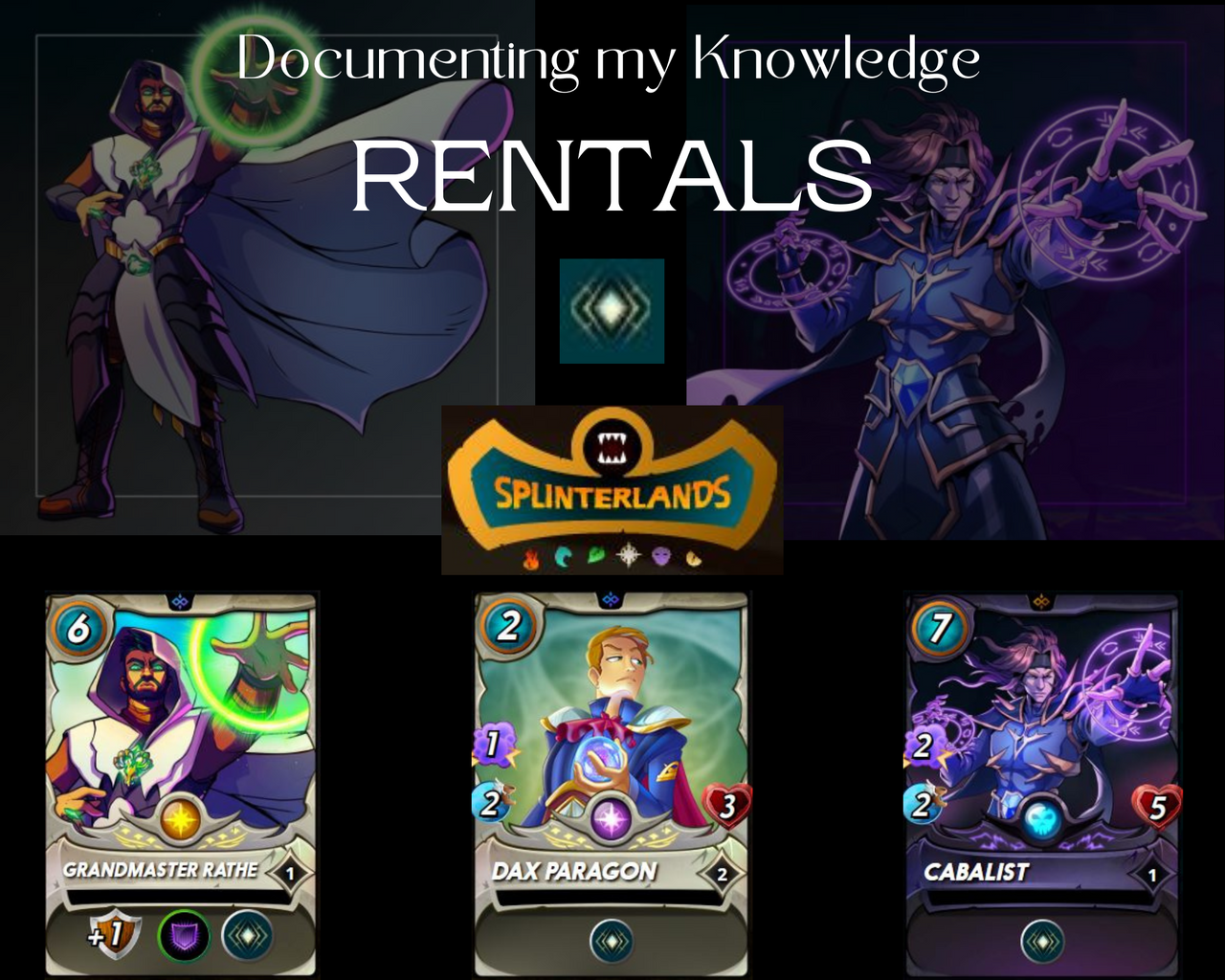 In my last post I discussed about my Rental strategy and thought process. I am structuring my post based on abilities, and looking at cards that have good value at Bronze levels to help newer players get started.
Last time I discussed about cards with the Affliction ability, this time, I'll be discussing the cards with the Amplify ability. With the addition of Thorns, Return Fire, and Magic Reflect rulesets, Amplify has even more use cases now.
---
All images and quoted texts are the copyright of their respective authors. For better Post Preview Please use PEAKD frontend.

Delegate HIVE POWER to us & earn HIVE daily.
---
If you are from Bangladesh and looking for community support, Join BDCommunity Discord Server & If you want to support our service, please Delegate us & set your witness proxy to BDVoter.

---
---