BDVoter Daily Hive Showcase: #316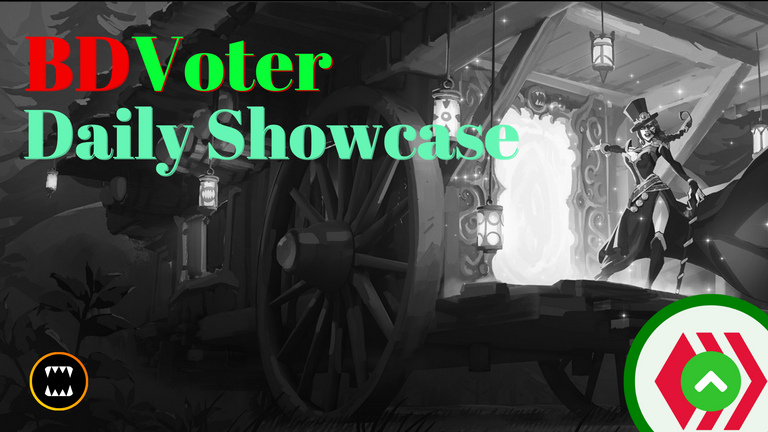 Welcome to BDVoter Daily Showcase, BDVoter was started concerning BD users who did not get support even after writing well. Besides BDVoter gives support to foreign users too. BDVoter is a curation project on Hive Blockchain. BDVoter's mission is to promote uninspired but extraordinary content. Every day we do manual curation also besides that we are also supporting weekly @splinterlands challenges ( Art Challenge, Social Media Challenge & Share Battle Challenge). We only support original content here. We will exact vengeance with extreme prejudice against plagiarists and spammers. So we want to see you unleash that creativity of yours. When you create you get better at what you do. When you plagiarise it is a wasted effort, and we don't like wastefulness or laziness here. We encourage everyone to visit these blogs and show these great Hivers your support and encouragement. If you enjoyed their work, give them a Follow or maybe even say Hello! and shower some love on their content.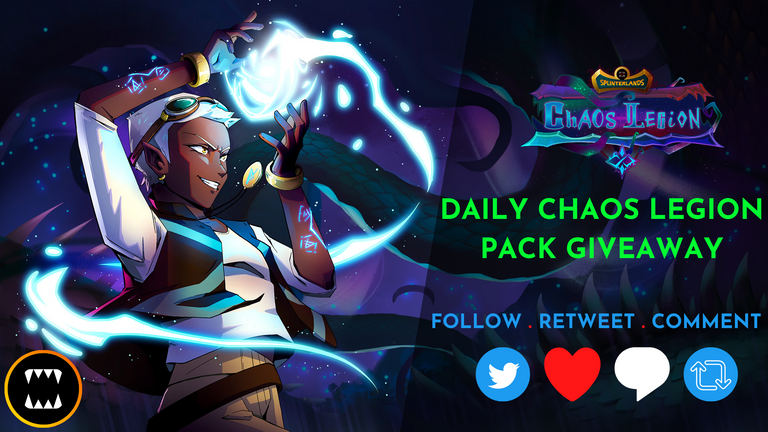 This is a new initiative by the bdvoter team to increase engagement between hive blockchain and Social media (Twitter). Every day we are going to share our Daily Showcase on Twitter and we are planning to giveaway 1 chaos legion booster pack to a lucky user every day. To participate in the giveaway you don't have to work hard, it's some easy steps to follow to participate in this giveaway.
HOW TO PARTICIPATE:

1. Follow BDVoter & Splinterlands Twitter Profile. If you already followed, then skip this one.
2. Like & Retweet our latest Daily Showcase tweet.
3. Comment your Splinterlands Username on our latest Daily Showcase tweet.
That's it !! You just need to follow these simple 3 steps to participate in our giveaway. The giveaway winner will be announced before our next Daily Showcase post/tweet. So keep your eyes on our Twitter page. So, the earlier you participate the better chance you will have to win 1 chaos legion booster pack.
Congratulation 🏆: @imfarhad for winning 1 Chaos Legion Pack. pic.twitter.com/pYKeSPMKhE

— BDVoter (@BDVoter) March 11, 2023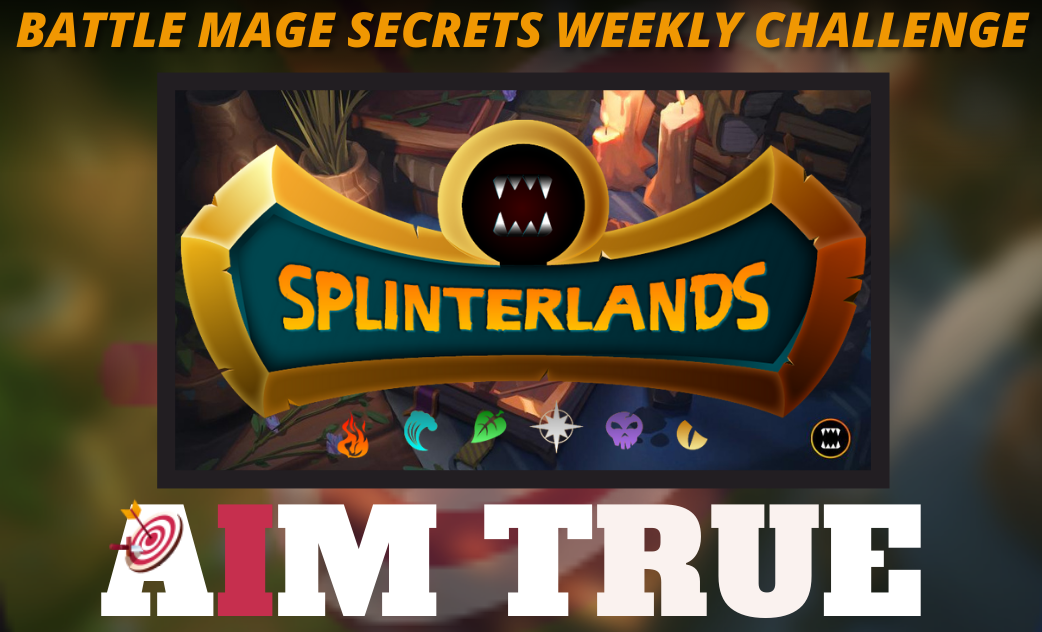 Here's a warm welcome back to a battle mage's challenge. Splinterland flips all cards, turning the tides around with a fantastic challenge to all Battle Mages. Going forward, we will be sharing our battle secrets and it feels like I came back from the future, as just yesterday, I shared with you how to WIN A REVERSE SPEED RULESET BATTLE.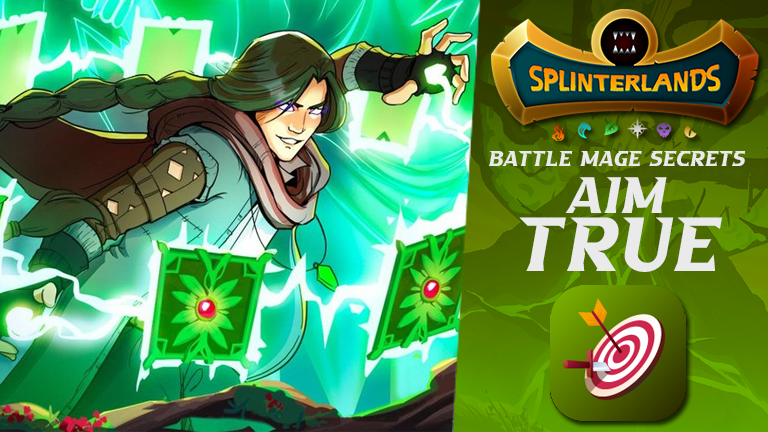 The ShareYourBattle of Splinterlands has changed! and now we have this new mode that I'm looking forward to participate, so welcome to my first participation in the #BattleMageSecrets of Splinterlands, where I will bring you a guide with tips on how to play with the Aim True ruleset.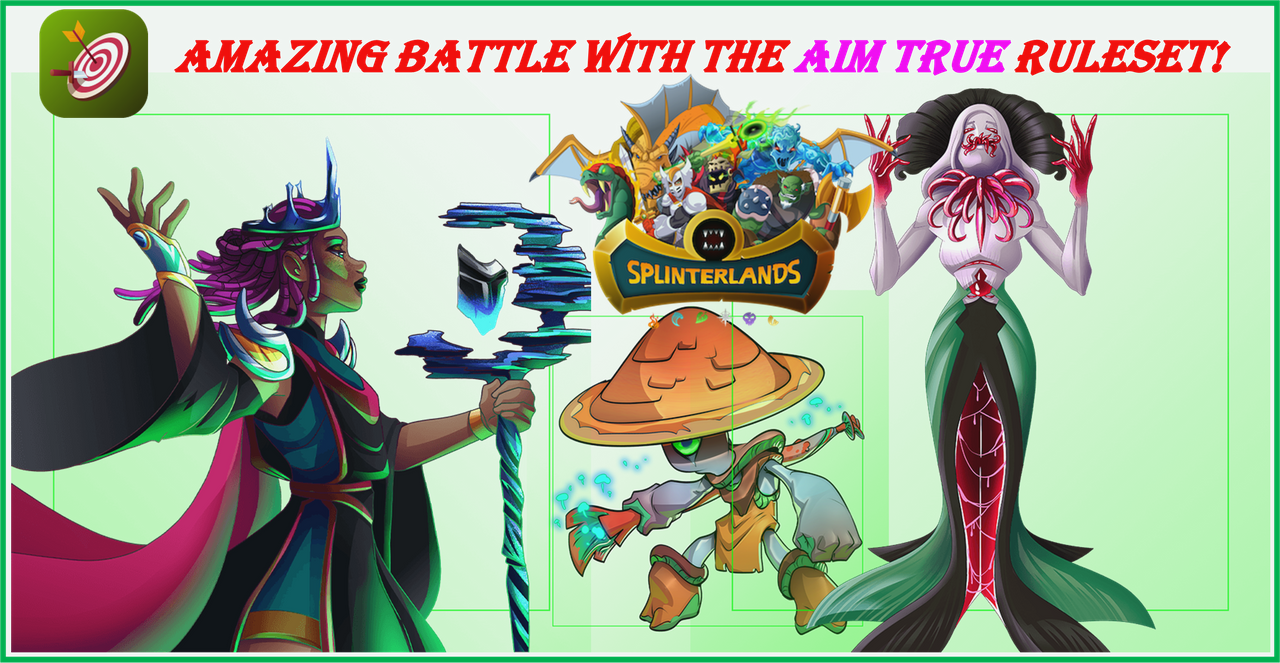 Hello, the beautiful people of Splinterverse. Hope you all are doing great and enjoying the game every day. Again I am with the weekly battle share contest today. Before that I want to remind that the choosing the best card is becoming vey important nowadays as the variation is increasing so fast than the old strategies evolved due to the three rulesets nowadays! In this battle my winning was very risky due to the enemy's unexpected stronger deck from the WILD section with the level 4 FLESH GOLEM and some other amazing WILD cards in the line up. As previously I have shared with you the importance of proper card selection that led me to win in the battle. According to the rulesets cards must be selected which is crucial in the game- Glimpse of the Prior-battle knowledge for Splinterlands battle success!.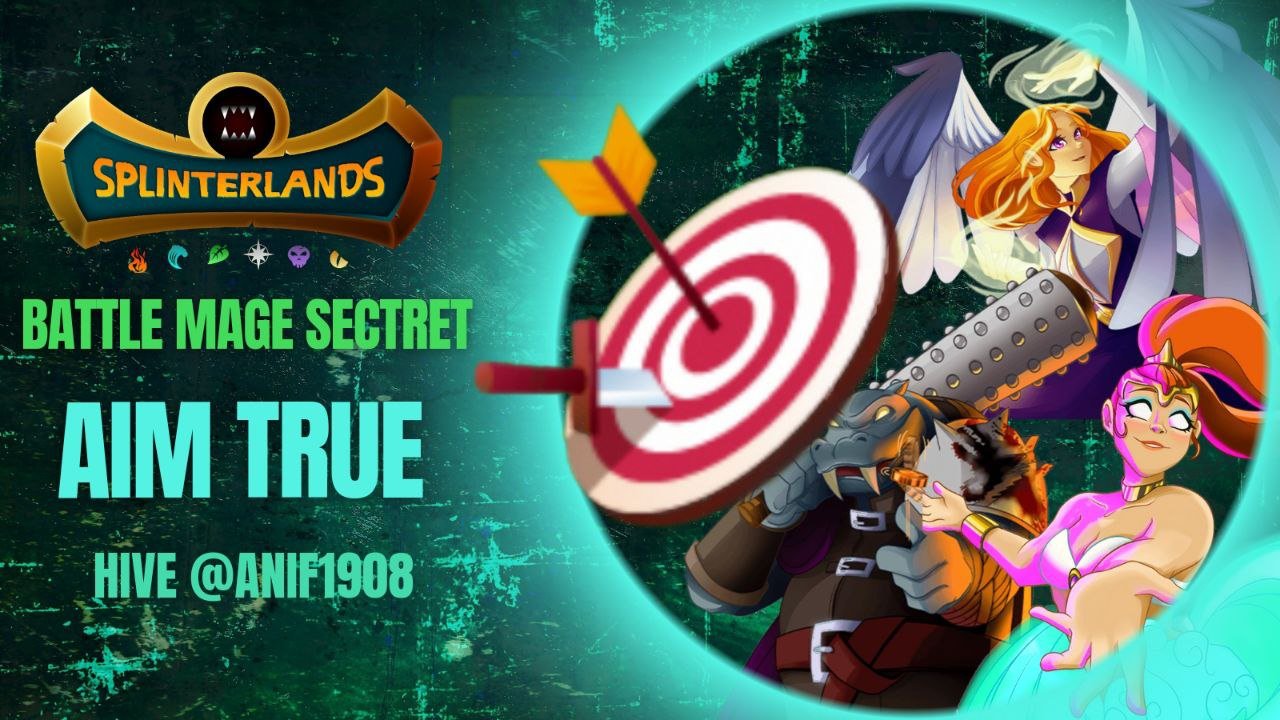 I'm back with my Splinterlads post. This is a new challenge from Splinterlands in exchange for the Share Your Battle Weekly Challenge, the Battle Mage Sectret Weekly Challenge whose theme this week is the Aim True rulesets. Actually, it's not much different from the previous challenge, which discussed battle strategy, it's just that the theme every week is based on Rulesets, not with certain monsters.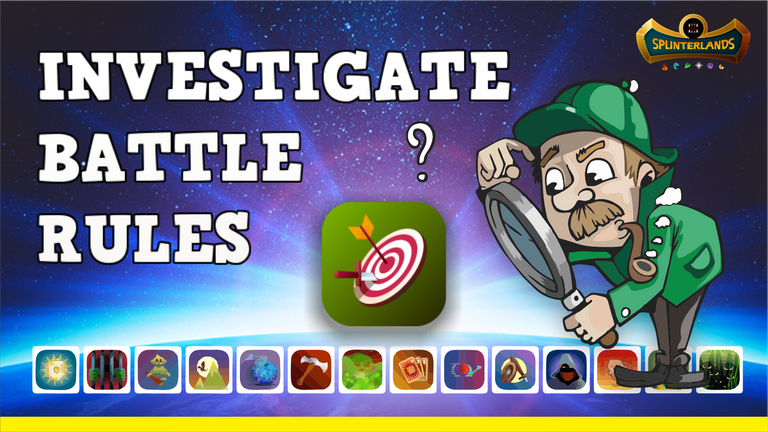 To succeed in a battle, you must first understand the rules. This is accomplished so that all of the monsters' abilities are maximized and follow the battle rules. Because powerful cards can sometimes lose to ordinary cards if the rules of battle are ignored.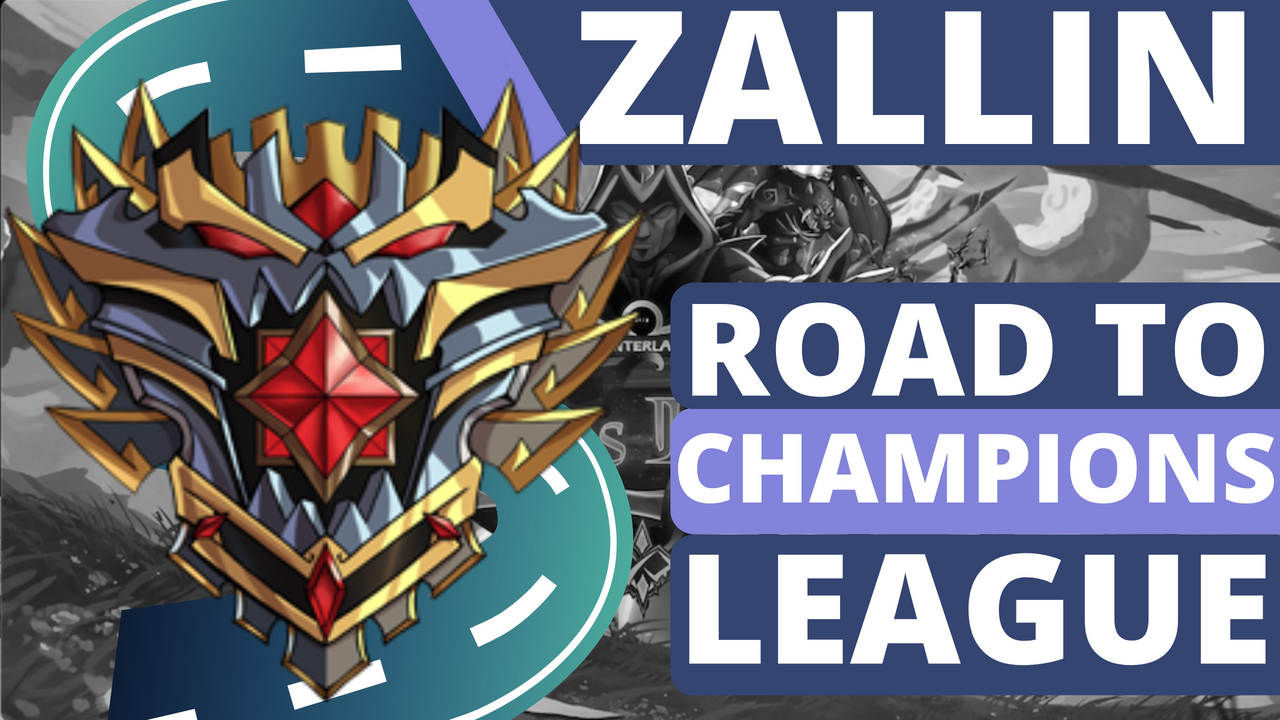 This season was not so good, I played few games, because we had a carnival holiday right in the middle of the season, I took the time off work to do some things at home and enjoy with family.
Moments before the end of the season I decided to advance to the diamond league, I wanted to test if it is worth playing in the gold league with end of season diamond chests, I'm not very hopeful about it, but some people got good rewards doing it, I think it is worth a try.
---
All images and quoted texts are the copyright of their respective authors. For better Post Preview Please use PEAKD frontend.

Delegate HIVE POWER to us & earn HIVE daily.
---
If you are from Bangladesh and looking for community support, Join BDCommunity Discord Server & If you want to support our service, please Delegate us & set your witness proxy to BDVoter.

---
---