BDVoter Daily Hive Showcase: #317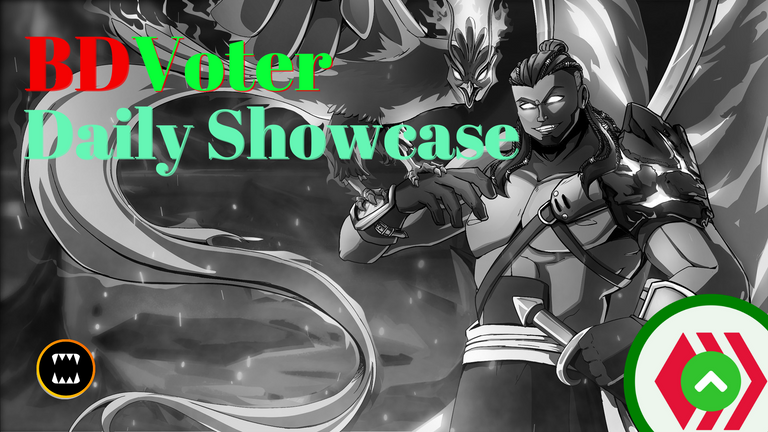 Welcome to BDVoter Daily Showcase, BDVoter was started concerning BD users who did not get support even after writing well. Besides BDVoter gives support to foreign users too. BDVoter is a curation project on Hive Blockchain. BDVoter's mission is to promote uninspired but extraordinary content. Every day we do manual curation also besides that we are also supporting weekly @splinterlands challenges ( Art Challenge, Social Media Challenge & Share Battle Challenge). We only support original content here. We will exact vengeance with extreme prejudice against plagiarists and spammers. So we want to see you unleash that creativity of yours. When you create you get better at what you do. When you plagiarise it is a wasted effort, and we don't like wastefulness or laziness here. We encourage everyone to visit these blogs and show these great Hivers your support and encouragement. If you enjoyed their work, give them a Follow or maybe even say Hello! and shower some love on their content.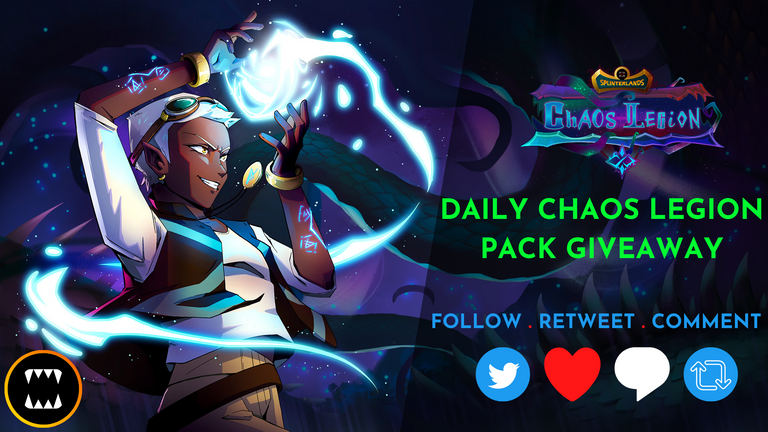 This is a new initiative by the bdvoter team to increase engagement between hive blockchain and Social media (Twitter). Every day we are going to share our Daily Showcase on Twitter and we are planning to giveaway 1 chaos legion booster pack to a lucky user every day. To participate in the giveaway you don't have to work hard, it's some easy steps to follow to participate in this giveaway.
HOW TO PARTICIPATE:

1. Follow BDVoter & Splinterlands Twitter Profile. If you already followed, then skip this one.
2. Like & Retweet our latest Daily Showcase tweet.
3. Comment your Splinterlands Username on our latest Daily Showcase tweet.
That's it !! You just need to follow these simple 3 steps to participate in our giveaway. The giveaway winner will be announced before our next Daily Showcase post/tweet. So keep your eyes on our Twitter page. So, the earlier you participate the better chance you will have to win 1 chaos legion booster pack.
Congratulation 🏆: @freddbrito_ for winning 1 Chaos Legion Pack. pic.twitter.com/6RuMtkf1Ab

— BDVoter (@BDVoter) March 12, 2023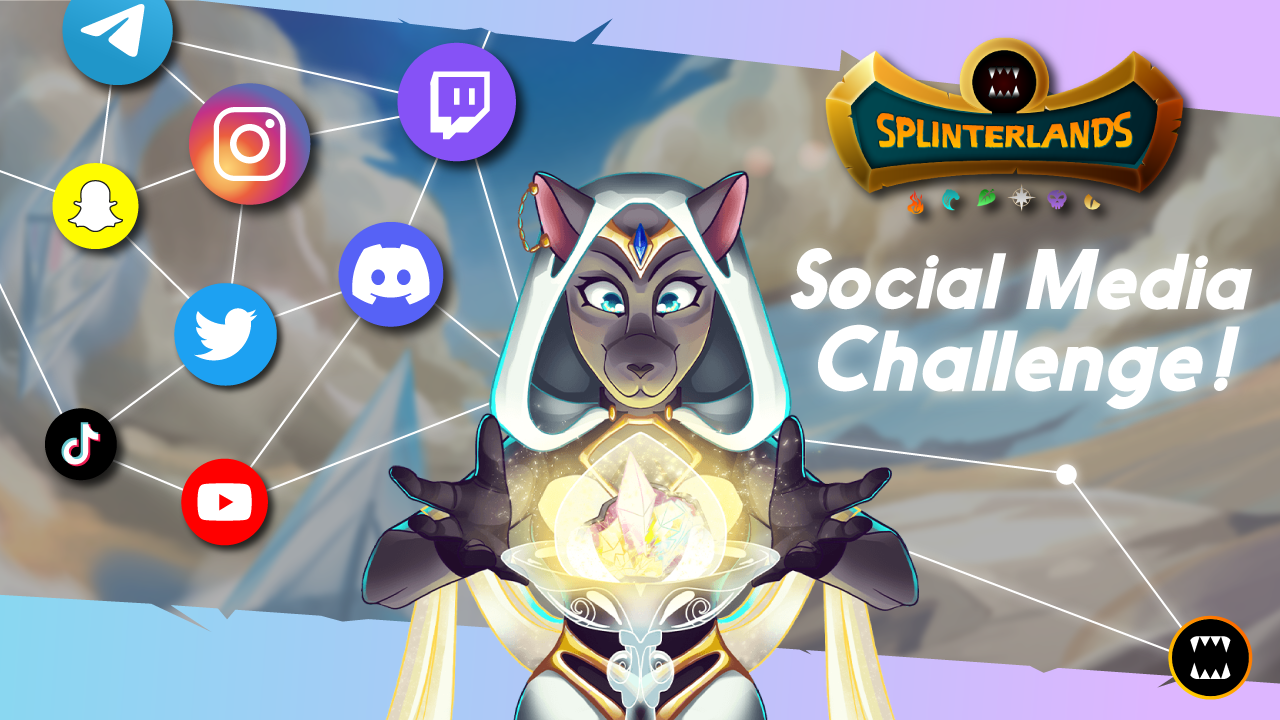 Of course, having a powerful deck is very important in Splinterlands. I am currently fighting in the Gold I League and I know that my deck is not powerful enough for the Gold I League. My deck is quite adequate for the Silver League so I can easily win many battles there, but for me there is less excitement, frankly, excitement is as important to me as winning the battles that's why I prefer to advance to the Gold League. In short, it is very difficult for me to fight in the Gold league, but it is much more exciting. It is possible to overcome the difficulties of the Gold League with powerful strategies, so I attach great importance to strategy. Frankly, I think strategy is as important as power in battles.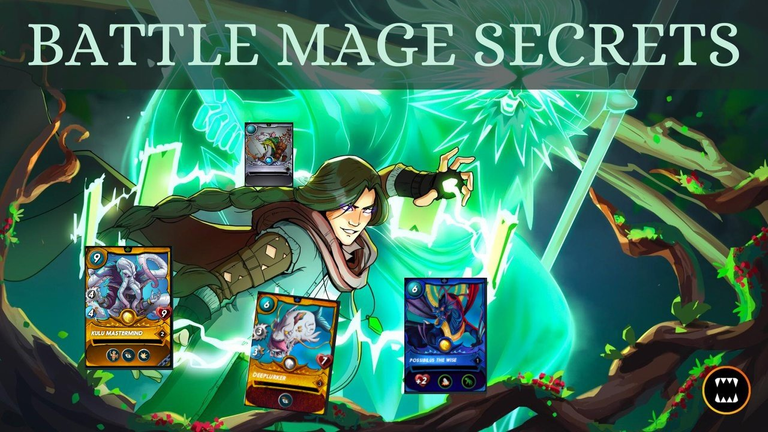 Sadly I've missed last week challenge but not this week's share your battle... Oh Wait! Here's the catcggh, the splinterlands team made it more interesting by focusing on a Specific Ruleset instead of a Monster as it turns out to become Battle Mage Secrets with the featured rule set Aim True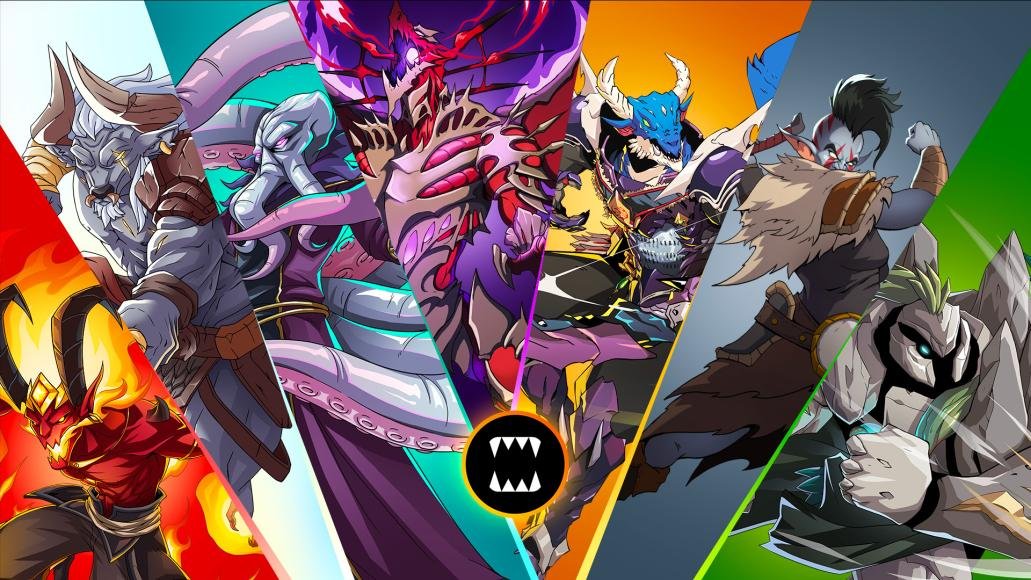 Lately, so many things happening in the world of splinterlands. I am kind of lazy, so I don't pay much attention to new updates in the game. So I came across some new updates when I played the game. For example, this season I learned that rating for the champion league has been reduced from 4700 to 4300 and even though we still have 4 days in this season to end I already finished the highest league in the modern leaderboard. And now the next 4 days my total focus would be the wild format.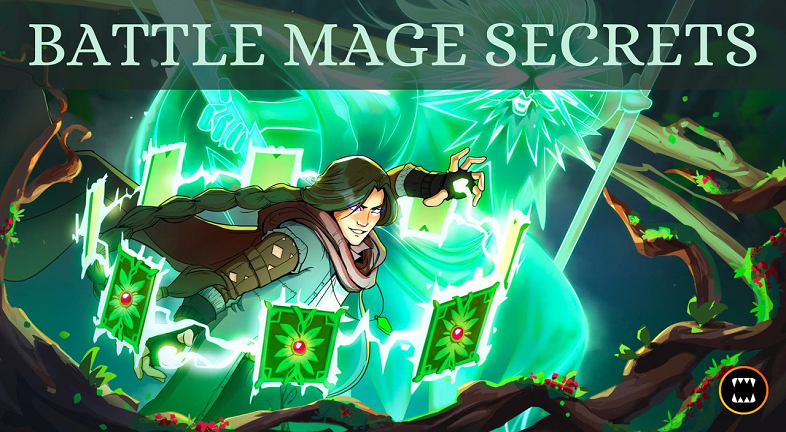 Greetings community! This time we start with a new weekly challenge that consists of sharing our strategy analysis focused on a particular battle condition instead of a monster. Which is a positive change as it makes it more versatile to participate. This week's battle condition is "Aim True" which combined with the right strategy can give us a great advantage in our games.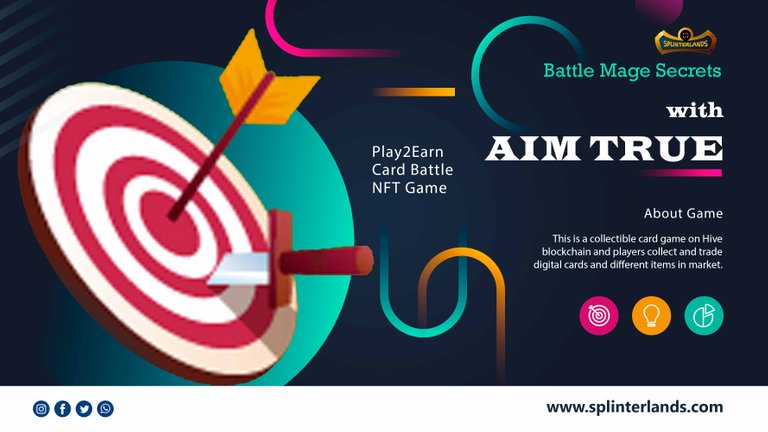 Splinterlands has changed its Share your battle challenge to BATTLE MAGE SECRETS Weekly Challenge. So from this week our focus has changed from monsters to ruleset. In Splinterlands game every ruleset has some positive and negative points and certain level of expertise is needed to fulfill the requirements. This week's ruleset is Aim True that is easy and also requires some basic understanding of cards used in battle. In this ruleset attacks always hit their target specially ranged and malee attack. As in this battle monster with malee attack can not be used so my option was limited. So I decided to use magic and ranged attack monsters with high health. I used "Baakjira" as tank card having 12 health with void / slow / strengthen ability. In this battle I used 1 double strike ability card. This battle was high mana 44 so I decided to use some strong back line cards. This battle was water vs earth summoners.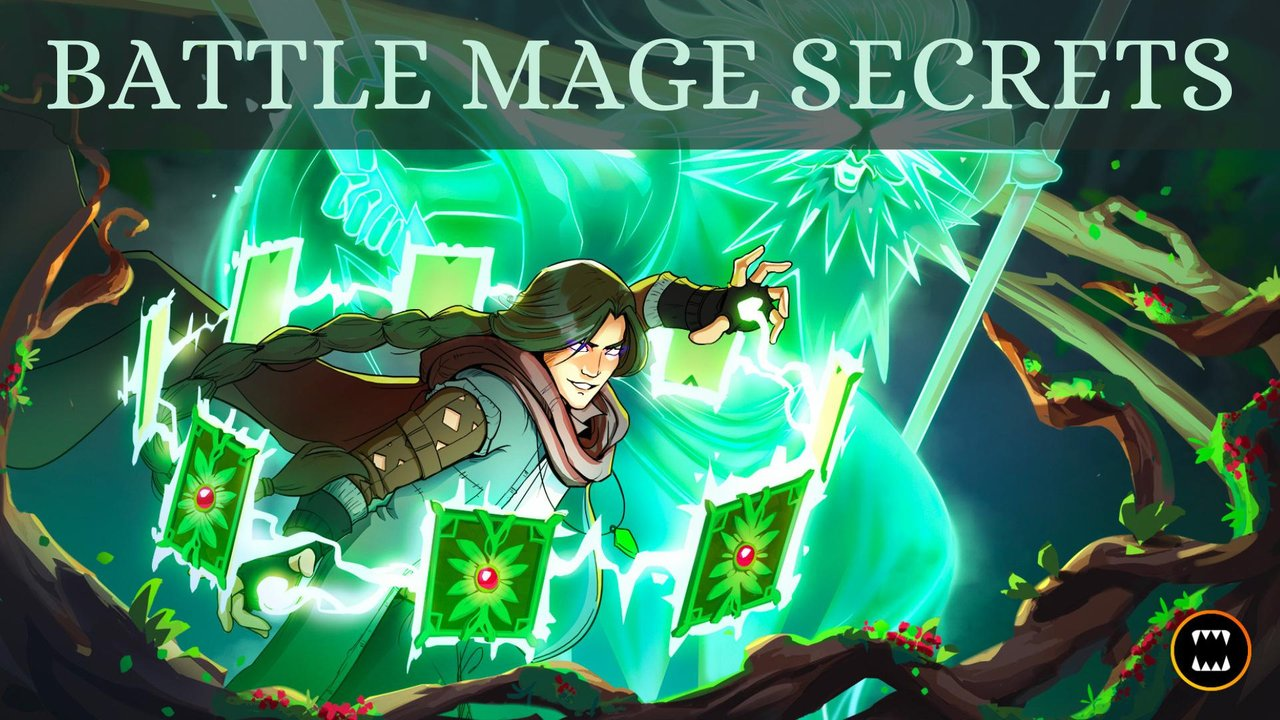 The theme for the current "Share Your Battle" challenge is something new this time! It has been renamed as "Battle Mage Secrets" and it's based on Aim True Ruleset! It's not always easy to get the specific ruleset, but if you play hard enough, you definitely can find one!
---
All images and quoted texts are the copyright of their respective authors. For better Post Preview Please use PEAKD frontend.

Delegate HIVE POWER to us & earn HIVE daily.
---
If you are from Bangladesh and looking for community support, Join BDCommunity Discord Server & If you want to support our service, please Delegate us & set your witness proxy to BDVoter.

---
---