BDVoter Daily Hive Showcase: #318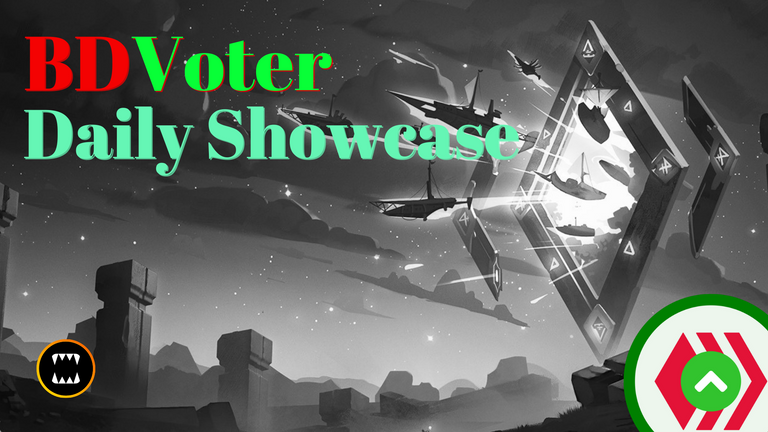 Welcome to BDVoter Daily Showcase, BDVoter was started concerning BD users who did not get support even after writing well. Besides BDVoter gives support to foreign users too. BDVoter is a curation project on Hive Blockchain. BDVoter's mission is to promote uninspired but extraordinary content. Every day we do manual curation also besides that we are also supporting weekly @splinterlands challenges ( Art Challenge, Social Media Challenge & Share Battle Challenge). We only support original content here. We will exact vengeance with extreme prejudice against plagiarists and spammers. So we want to see you unleash that creativity of yours. When you create you get better at what you do. When you plagiarise it is a wasted effort, and we don't like wastefulness or laziness here. We encourage everyone to visit these blogs and show these great Hivers your support and encouragement. If you enjoyed their work, give them a Follow or maybe even say Hello! and shower some love on their content.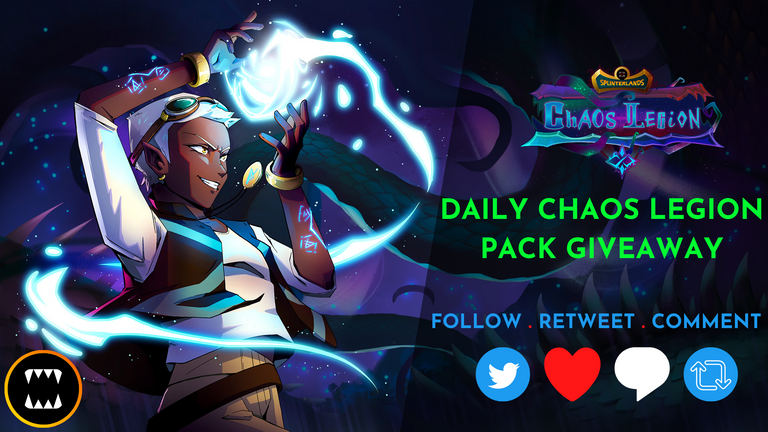 This is a new initiative by the bdvoter team to increase engagement between hive blockchain and Social media (Twitter). Every day we are going to share our Daily Showcase on Twitter and we are planning to giveaway 1 chaos legion booster pack to a lucky user every day. To participate in the giveaway you don't have to work hard, it's some easy steps to follow to participate in this giveaway.
HOW TO PARTICIPATE:

1. Follow BDVoter & Splinterlands Twitter Profile. If you already followed, then skip this one.
2. Like & Retweet our latest Daily Showcase tweet.
3. Comment your Splinterlands Username on our latest Daily Showcase tweet.
That's it !! You just need to follow these simple 3 steps to participate in our giveaway. The giveaway winner will be announced before our next Daily Showcase post/tweet. So keep your eyes on our Twitter page. So, the earlier you participate the better chance you will have to win 1 chaos legion booster pack.
Congratulation 🏆: @javi2san for winning 1 Chaos Legion Pack. pic.twitter.com/vMqG8wvP5i

— BDVoter (@BDVoter) March 13, 2023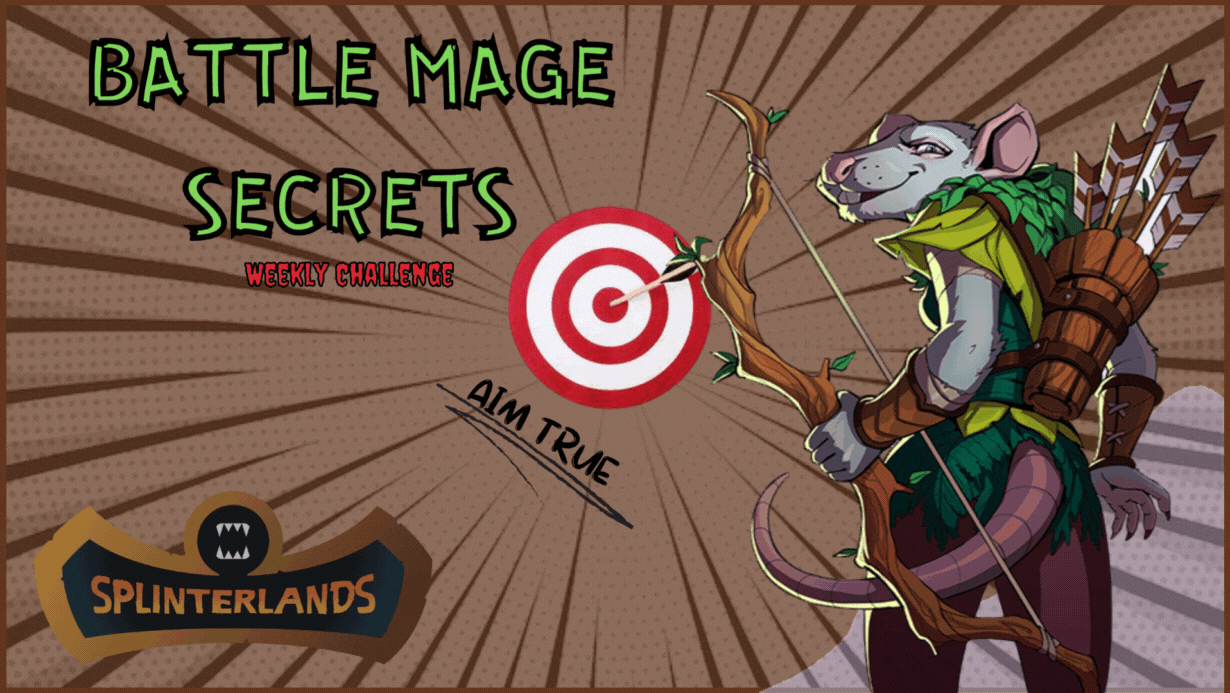 What makes Splinterlands a game that never falls into sameness are the variables that we find in our games. Splinterlands is a dynamic game full of challenges. Each battle has variables, which forces us to be players who can deal with different situations in a short period of time. If we have a lot of options, that's good, but it also takes a very quick logical thinking to decide which are the best options for each battle.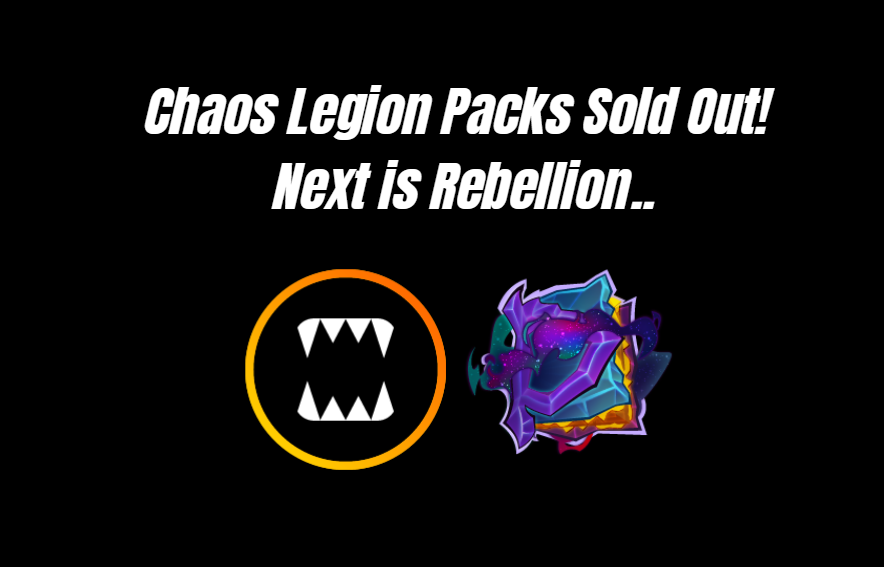 So finally the day has arrived when the chaos legion edition is sold out in splinterlands shop. This version of the booster pack was launched in the year 2021 and now we are in 2023 which means it's been more than one and a half years. The total supply was 15 million for the packs and it was very high which is why the team decided to start burning the supply. The burn process was started effectively first of December 2022 and finally, in March, we are done with the supply. We already got the cards that were part of the airdrop and I was lucky enough to get a few in my collection.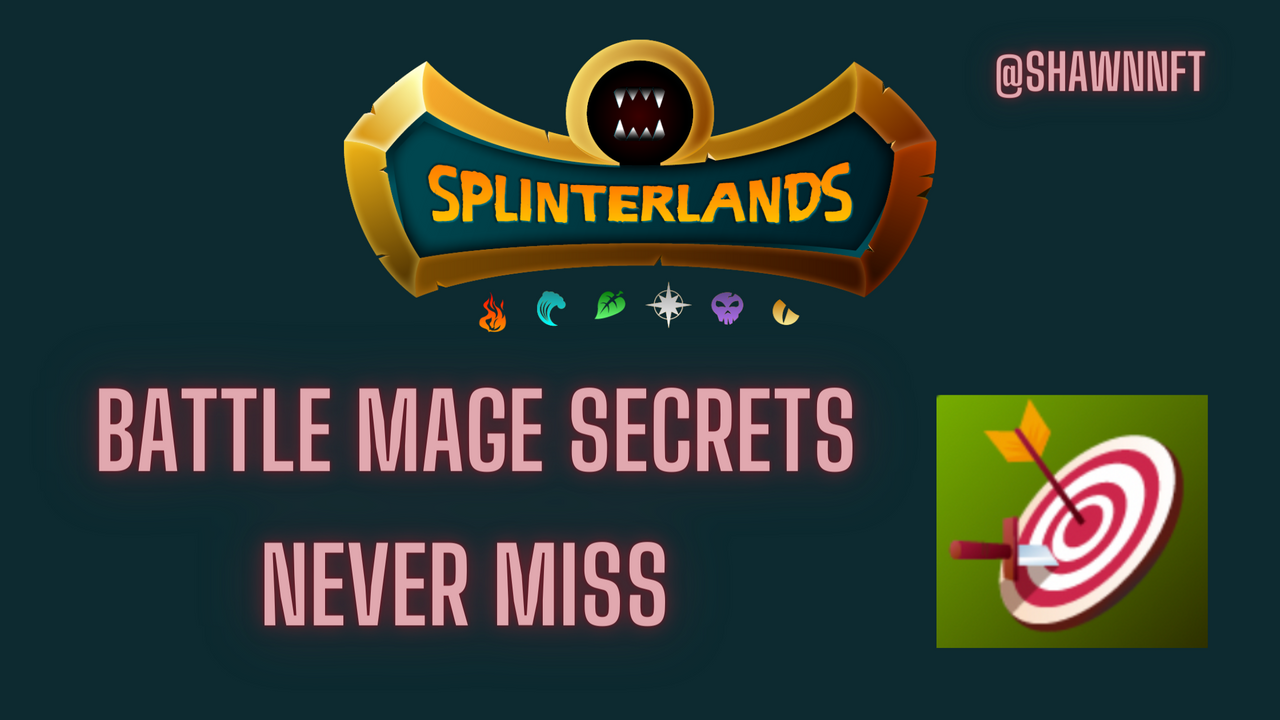 I'm here to share my Battle Mage Secrets blog post for the Battle Mage Secrets Challenge. The theme featured this week is Aim True. In this ruleset, all creatures can't miss. I like the new initiative on this battle mage secrets as you don't have to force a card into the lineup. I also guess they were running out of Chaos Legion cards to feature every week. Anyways it's nice to have a change so without further a do, I will be sharing some strategies that are good to use in this ruleset as well as feature one of my battles under this ruleset.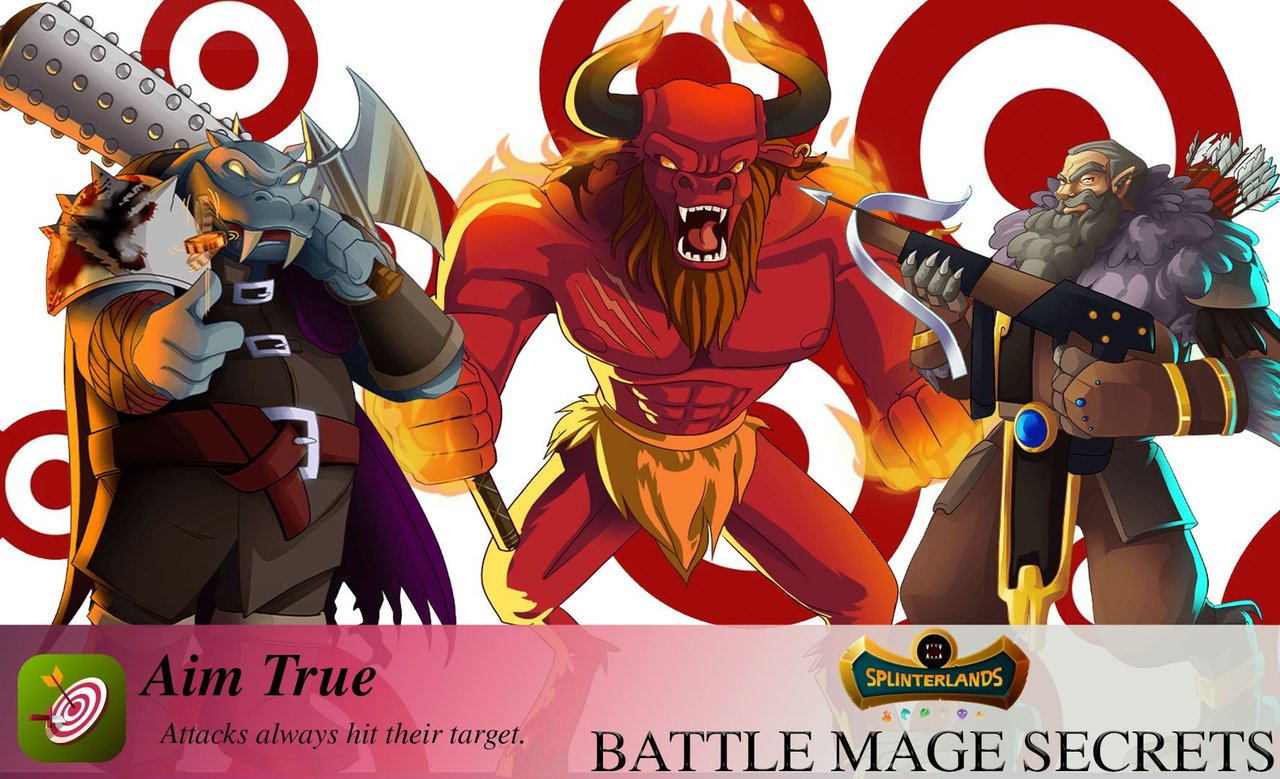 Welcome to the new segment of Splinterlands weekly challenge! This is the first ever Battle Mage Secrets Weekly Challenge!
In this post, I will be discussing about the Aim True ruleset which eliminates misses on the attack.
For those who are new to my post, I usually post information about Silver and Gold Modern league as I usually play within these league, being a beginner in the gold league.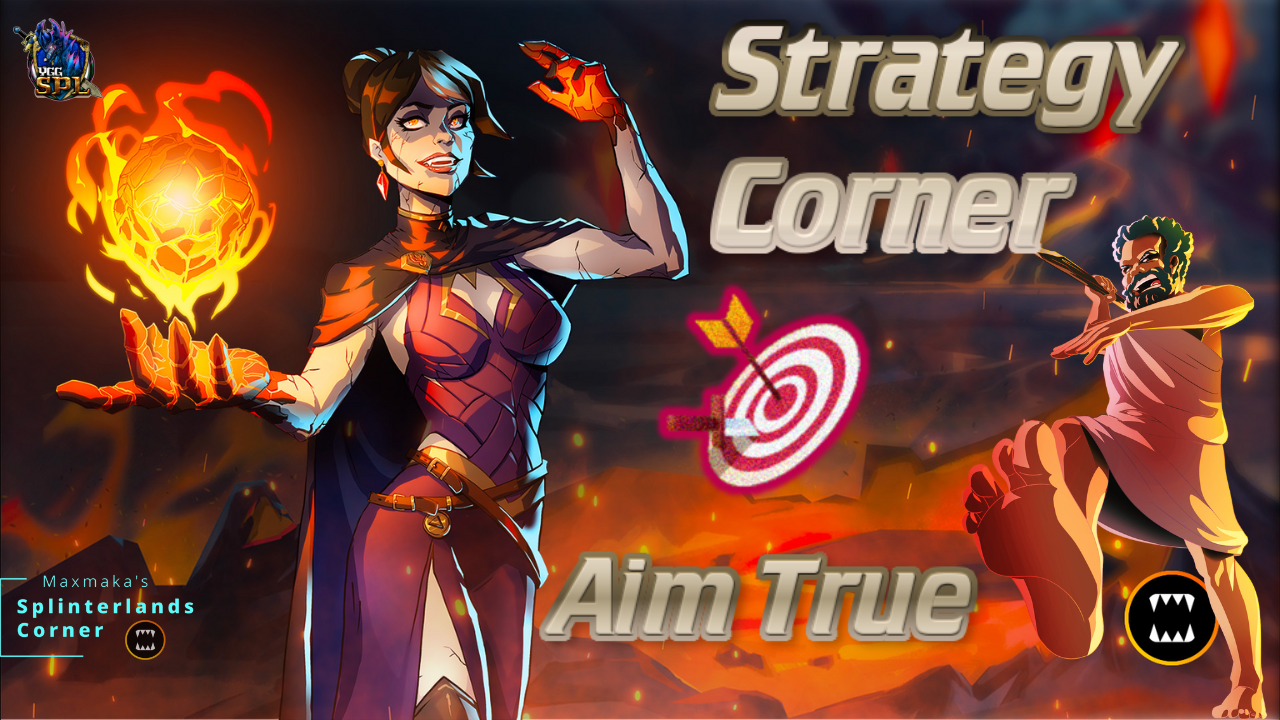 Recently there was a change in a weekly challenge from Splinterlands, they switch the format from concentrating on one monster to the specific ruleset. What does it mean to Strategy Corner cycle? Not much, we still concentrate on a different strategy which you could apply depending on the ruleset, I will try to find some different alternatives depending on mana and available splinters.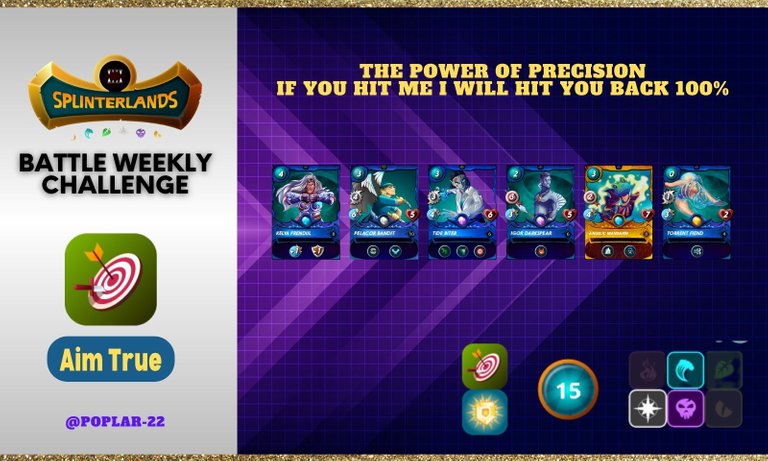 Greetings to all Splinterlands players! this is my entry for Battle Weekly Challenge this is a popular event held by Splinterlands every week. The theme today is Aim True Ruleset, Splinterlands team change the theme usually monsters but this time the theme is the ruleset.
This is a battle in the Modern Format Diamond League, I played with my scholar account from Balthazar.
The guide presents a strategy on how to advance through the ranks by utilizing reasonably priced or cheap-to-rent monsters that can still prove effective.
---
All images and quoted texts are the copyright of their respective authors. For better Post Preview Please use PEAKD frontend.

Delegate HIVE POWER to us & earn HIVE daily.
---
If you are from Bangladesh and looking for community support, Join BDCommunity Discord Server & If you want to support our service, please Delegate us & set your witness proxy to BDVoter.

---
---