BDVoter Daily Hive Showcase: #319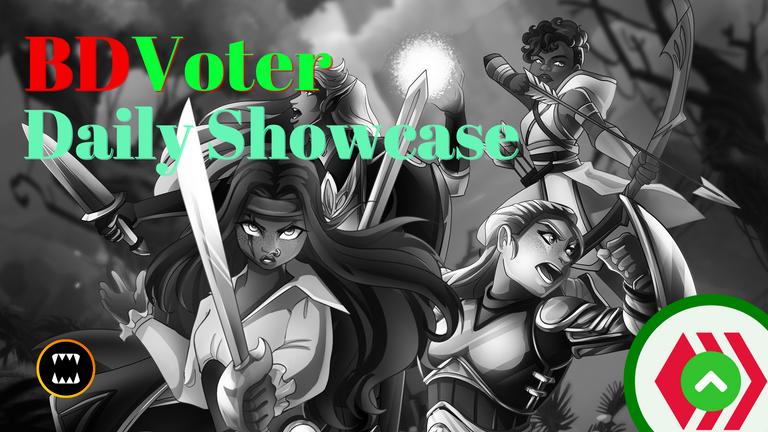 Welcome to BDVoter Daily Showcase, BDVoter was started concerning BD users who did not get support even after writing well. Besides BDVoter gives support to foreign users too. BDVoter is a curation project on Hive Blockchain. BDVoter's mission is to promote uninspired but extraordinary content. Every day we do manual curation also besides that we are also supporting weekly @splinterlands challenges ( Art Challenge, Social Media Challenge & Battle Mage Secrets). We only support original content here. We will exact vengeance with extreme prejudice against plagiarists and spammers. So we want to see you unleash that creativity of yours. When you create you get better at what you do. When you plagiarise it is a wasted effort, and we don't like wastefulness or laziness here. We encourage everyone to visit these blogs and show these great Hivers your support and encouragement. If you enjoyed their work, give them a Follow or maybe even say Hello! and shower some love on their content.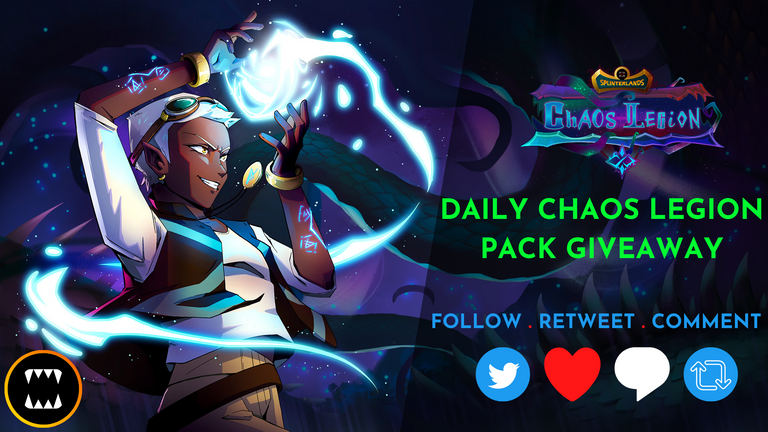 This is a new initiative by the bdvoter team to increase engagement between hive blockchain and Social media (Twitter). Every day we are going to share our Daily Showcase on Twitter and we are planning to giveaway 1 chaos legion booster pack to a lucky user every day. To participate in the giveaway you don't have to work hard, it's some easy steps to follow to participate in this giveaway.
HOW TO PARTICIPATE:

1. Follow BDVoter & Splinterlands Twitter Profile. If you already followed, then skip this one.
2. Like & Retweet our latest Daily Showcase tweet.
3. Comment your Splinterlands Username on our latest Daily Showcase tweet.
That's it !! You just need to follow these simple 3 steps to participate in our giveaway. The giveaway winner will be announced before our next Daily Showcase post/tweet. So keep your eyes on our Twitter page. So, the earlier you participate the better chance you will have to win 1 chaos legion booster pack.
Congratulation 🏆: @Underllock for winning 1 Chaos Legion Pack. https://t.co/LhlGAaXikN pic.twitter.com/BWtV0VlGKj

— BDVoter (@BDVoter) March 14, 2023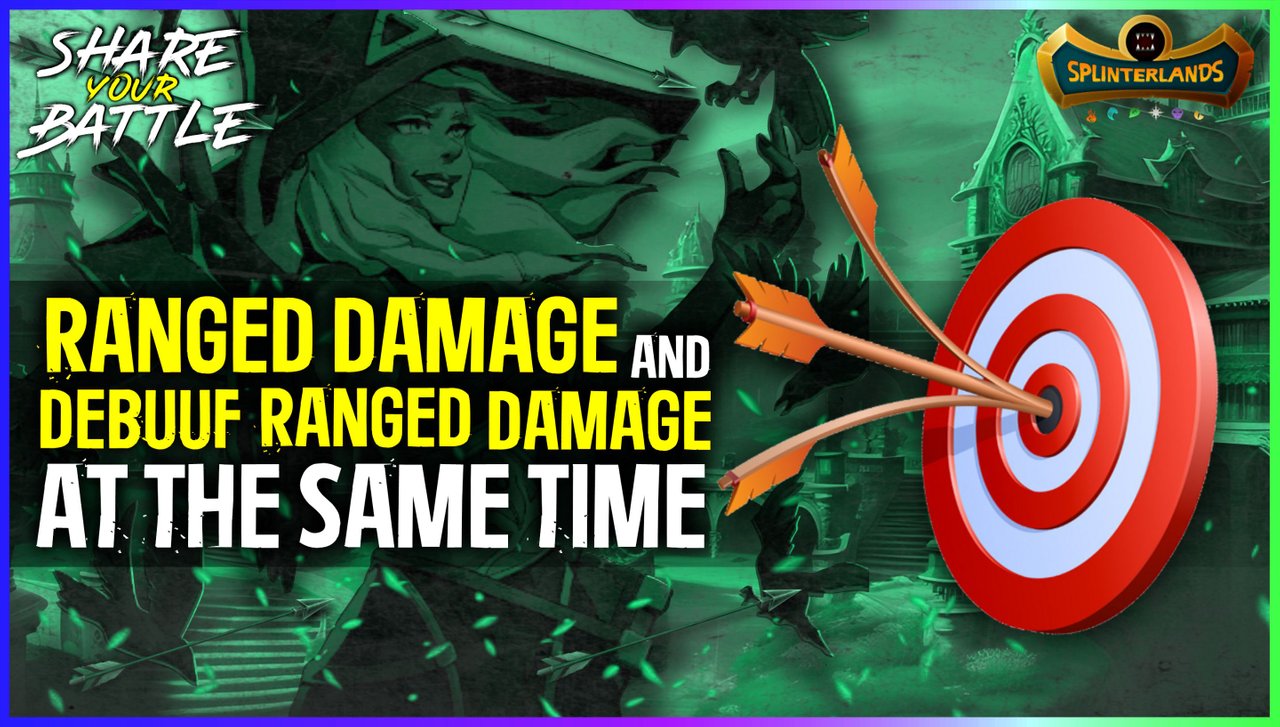 This week I'm going to show you a strategy that has been working for me in high ranks mixing a summoner that doesn't "match" but works perfect and a set of useful cards to go along and apart in a ranged damage battle without failing, unfortunately I don't have a sample of the team in rank, but I do have one in clan battle! So without further ado let's get started.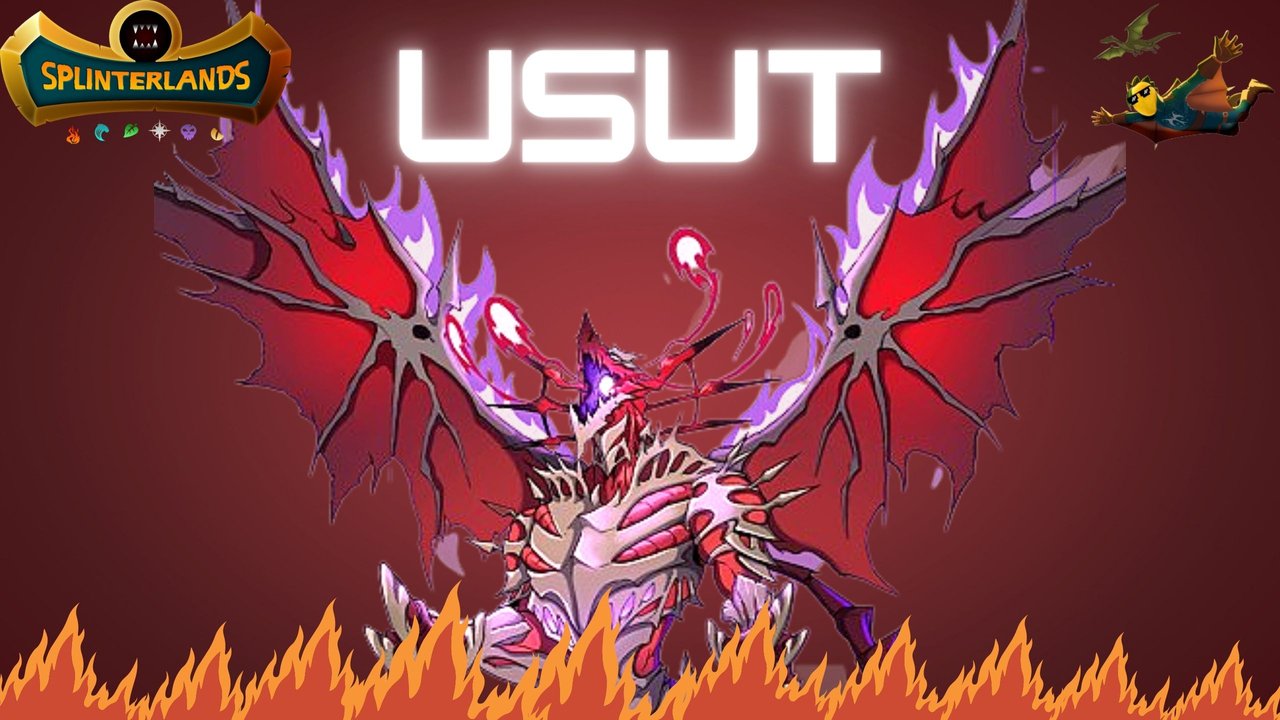 I wish you all a very bright and warm weekend and hope you are enjoying it well with your loved ones. There's been a tragic incident recently as the Silicon Valley Bank in US has been bankrupted after it's disputers got panicked and tried to withdrew all at once. It seems like the crypto market is a bit affected because of this this event as well, cause most of the top coins including out hive and SPS were facing a downtrend just after the news got viral.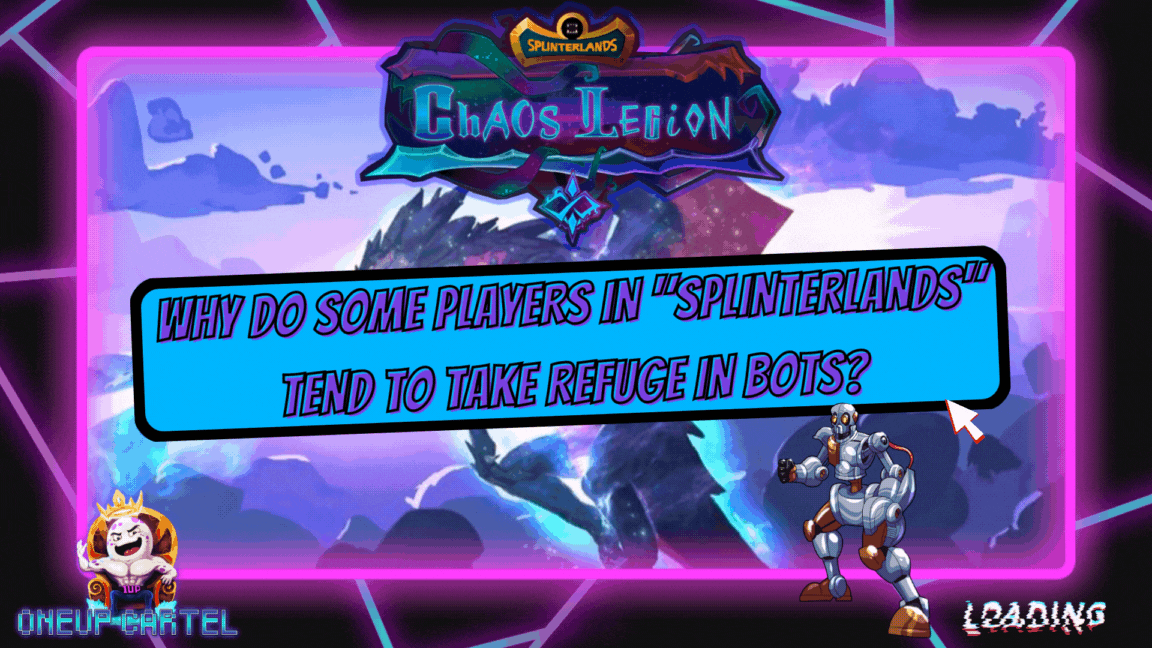 This is a topic that could be considered delicate for anyone, since there are what I would call 2 types of sides, where there are those who consider that their use and permissiveness is positive and those who find it negative because of the abuse they often cause in the ecosystem, in my case, my position is not in favor of any of the 2 sides, so I am "Neutral" on this issue, moreover, the "Splinterlands" team has not executed a permanent action against users who use BOTS, although, they are working to decrease their activity in the game and their constant farming of rewards, since many players complain about this, which is quite good.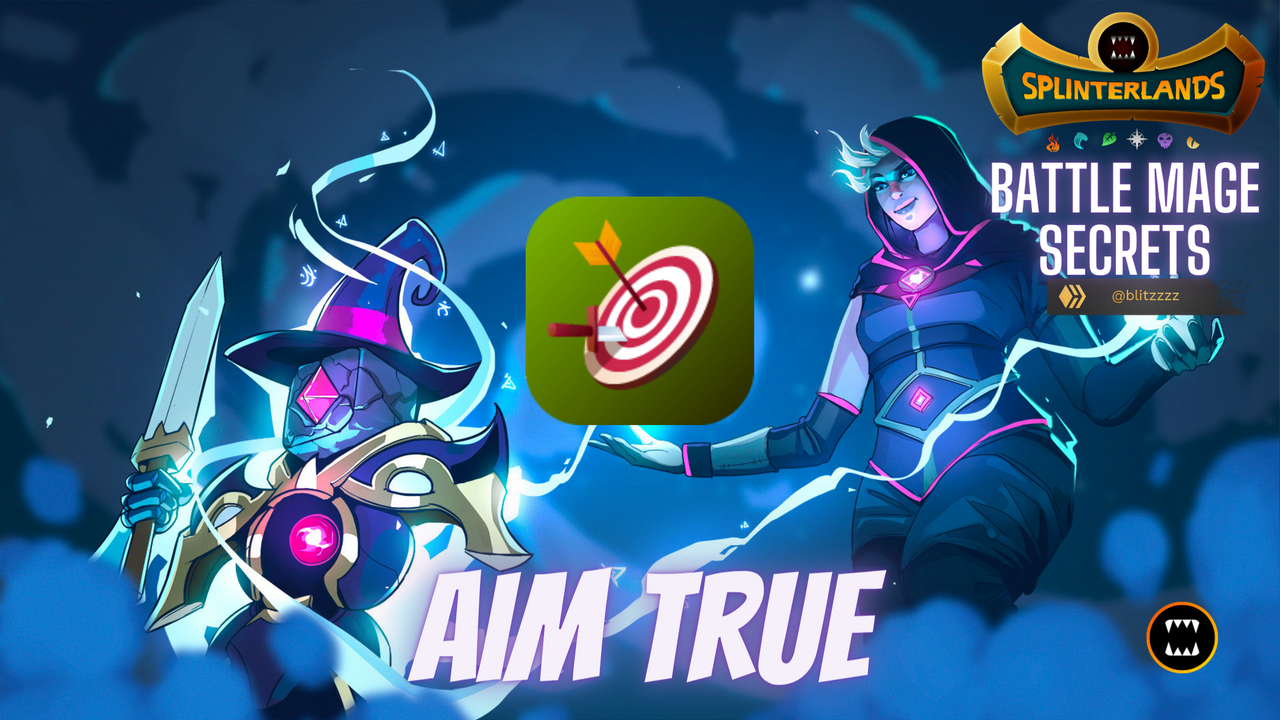 This is the first week of the change in the Splinterlands Weekly Challenges. In fact, I don't even think it's named "Challenge" anymore but "Secrets" instead? 🤣 Regardless, even though the format has changed, right at it's core, battles are still the foundation of these posts.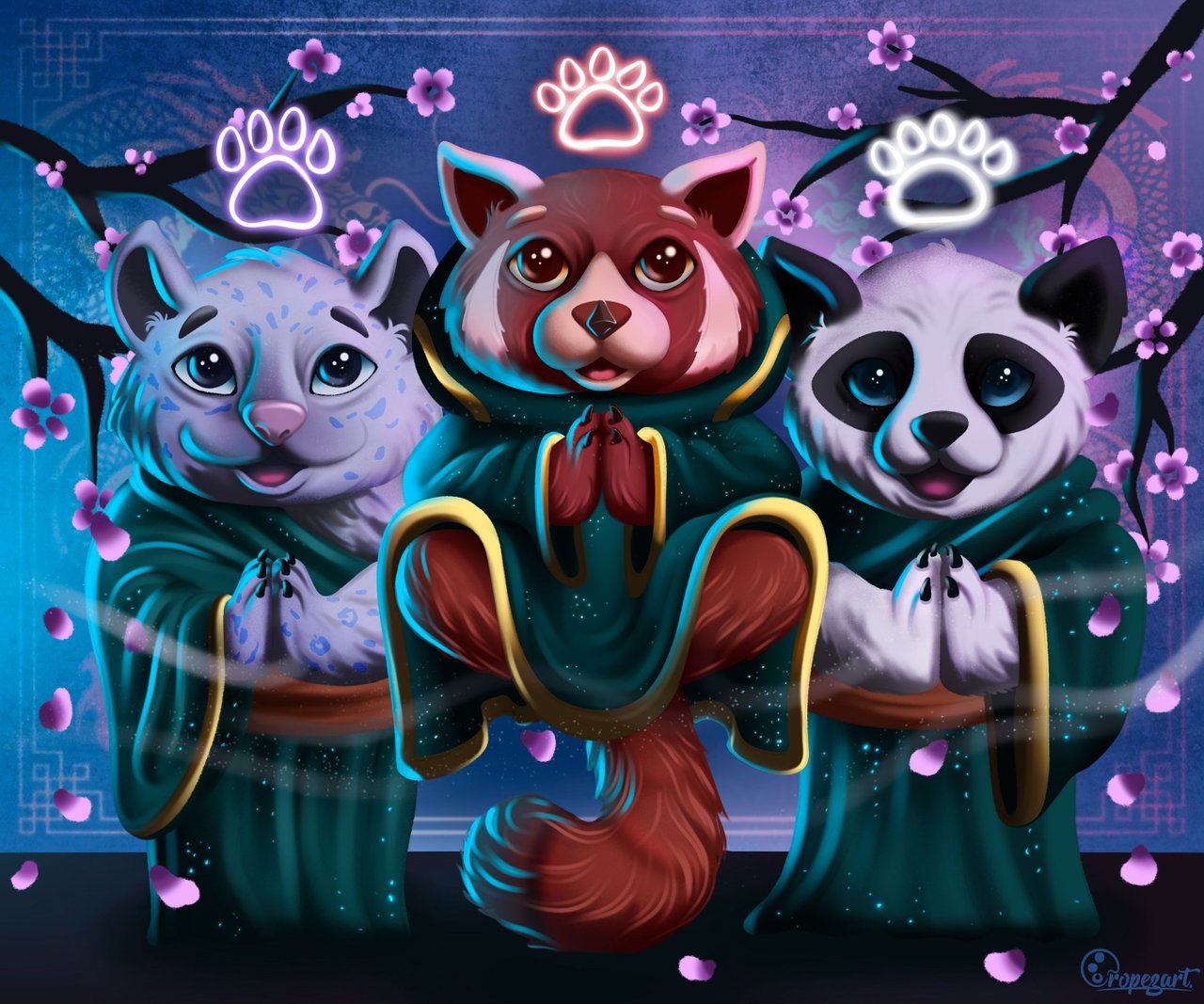 Hello bloggers, I hope you are well, today I bring you my new entry of the week for @splinterlands art contest. Today I wanted to draw a new and very cute card, it was a little difficult because there are three characters at the same time and I had to do everything in parts, I tell you how was the process to draw the crew LILY SHIELDPAW and the step by step as always.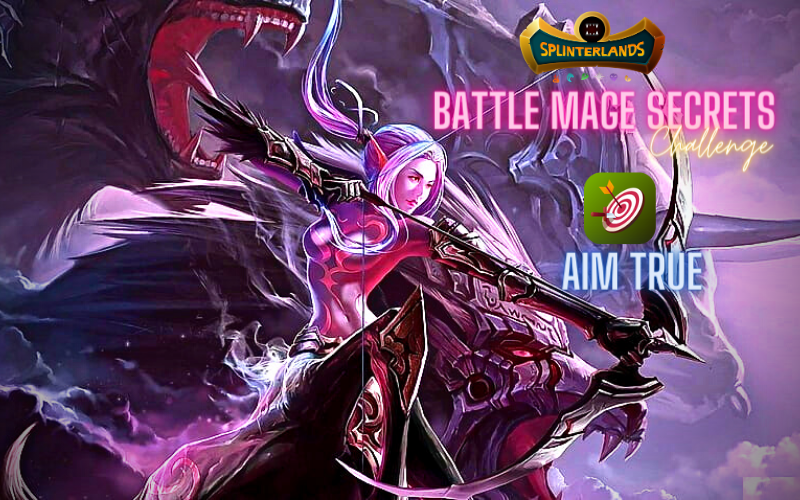 In the 'aim true' rulesets, melee and ranged attacks always hit their target, therefore 'blind', 'flying', and 'dodge' abilities are useless in this ruleset.
This ruleset is especially beneficial for ranged attack monsters as they have a 100 percent chance to hit their target.
To get benefited from this ruleset, we should choose high-damage ranged attackers in the back row.
---
All images and quoted texts are the copyright of their respective authors. For better Post Preview Please use PEAKD frontend.

Delegate HIVE POWER to us & earn HIVE daily.
---
If you are from Bangladesh and looking for community support, Join BDCommunity Discord Server & If you want to support our service, please Delegate us & set your witness proxy to BDVoter.

---
---