BDVoter Daily Hive Showcase: #326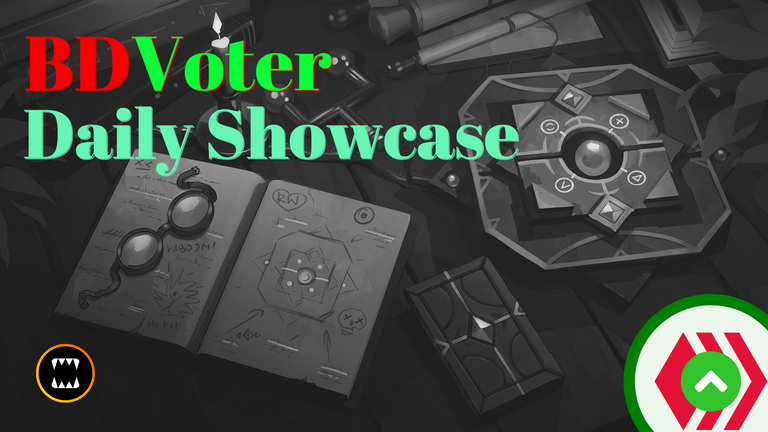 Welcome to BDVoter Daily Showcase, BDVoter was started concerning BD users who did not get support even after writing well. Besides BDVoter gives support to foreign users too. BDVoter is a curation project on Hive Blockchain. BDVoter's mission is to promote uninspired but extraordinary content. Every day we do manual curation also besides that we are also supporting weekly @splinterlands challenges ( Art Challenge, Social Media Challenge & Battle Mage Secrets). We only support original content here. We will exact vengeance with extreme prejudice against plagiarists and spammers. So we want to see you unleash that creativity of yours. When you create you get better at what you do. When you plagiarise it is a wasted effort, and we don't like wastefulness or laziness here. We encourage everyone to visit these blogs and show these great Hivers your support and encouragement. If you enjoyed their work, give them a Follow or maybe even say Hello! and shower some love on their content.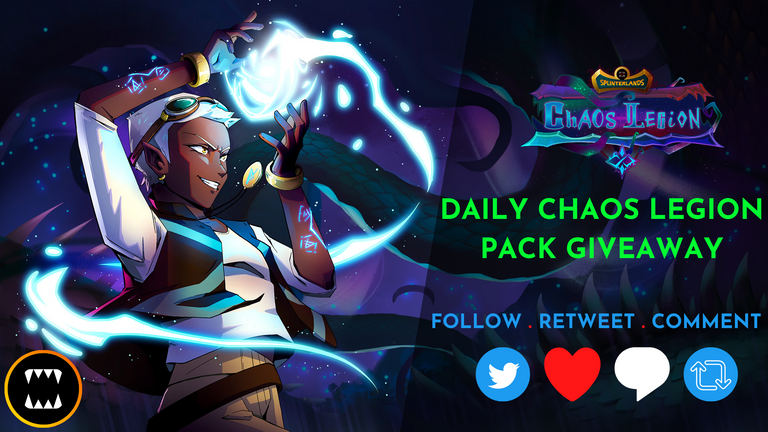 This is a new initiative by the bdvoter team to increase engagement between hive blockchain and Social media (Twitter). Every day we are going to share our Daily Showcase on Twitter and we are planning to giveaway 1 chaos legion booster pack to a lucky user every day. To participate in the giveaway you don't have to work hard, it's some easy steps to follow to participate in this giveaway.
HOW TO PARTICIPATE:

1. Follow BDVoter & Splinterlands Twitter Profile. If you already followed, then skip this one.
2. Like & Retweet our latest Daily Showcase tweet.
3. Comment your Splinterlands Username on our latest Daily Showcase tweet.
That's it !! You just need to follow these simple 3 steps to participate in our giveaway. The giveaway winner will be announced before our next Daily Showcase post/tweet. So keep your eyes on our Twitter page. So, the earlier you participate the better chance you will have to win 1 chaos legion booster pack.
Congratulation 🏆: @Blitzzzz81 for winning 1 Chaos Legion Pack. pic.twitter.com/Uajugk8aQB

— BDVoter (@BDVoter) March 21, 2023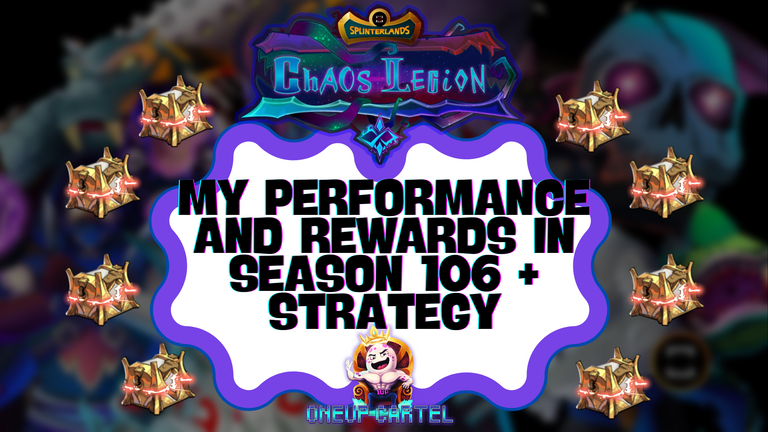 It has been 4 days and a little more since the end of Splinterlands season N°106, they were 2 weeks quite busy in terms of my game, however, as I mentioned in one of my previous posts, I had to use the "BOT Archmage" on alternate days for my account to play the time that I could not be in front of the screens, and the truth is that the result surprised me a lot, since I also played several days, so it was a combination and effort of both, so, due to this and my performance, I will explain the strategy I used to win a greater number of chests in order to maximize my earnings.

Yeeeey it's not too long since my last post, Amazing Battle, Defeat SCARRED LLAMA MAGE and I'm back again for the Splinterlands Secret Mage Weekly Challenge. This week's theme is Aimless rulesets, and I'm pretty hard pressed to find these rulesets. Several times I played at Wild battle rank and didn't find these rulesets at all. Then I moved to Modern battle rank and it turned out to be the same, it took a long time to find a battle with Aimless rulesets.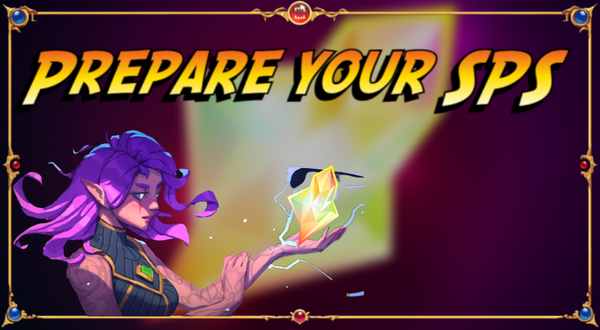 Besides having an interesting APY by keeping your SPS in Stake and granting voting power on Proposals of Splinterlands, there will be two new uses for the SPS one of them being temporary and the other extremely relevant and that will surely force players to raise their stakes to stay competitive in the game. Have you prepared your SPS for these changes?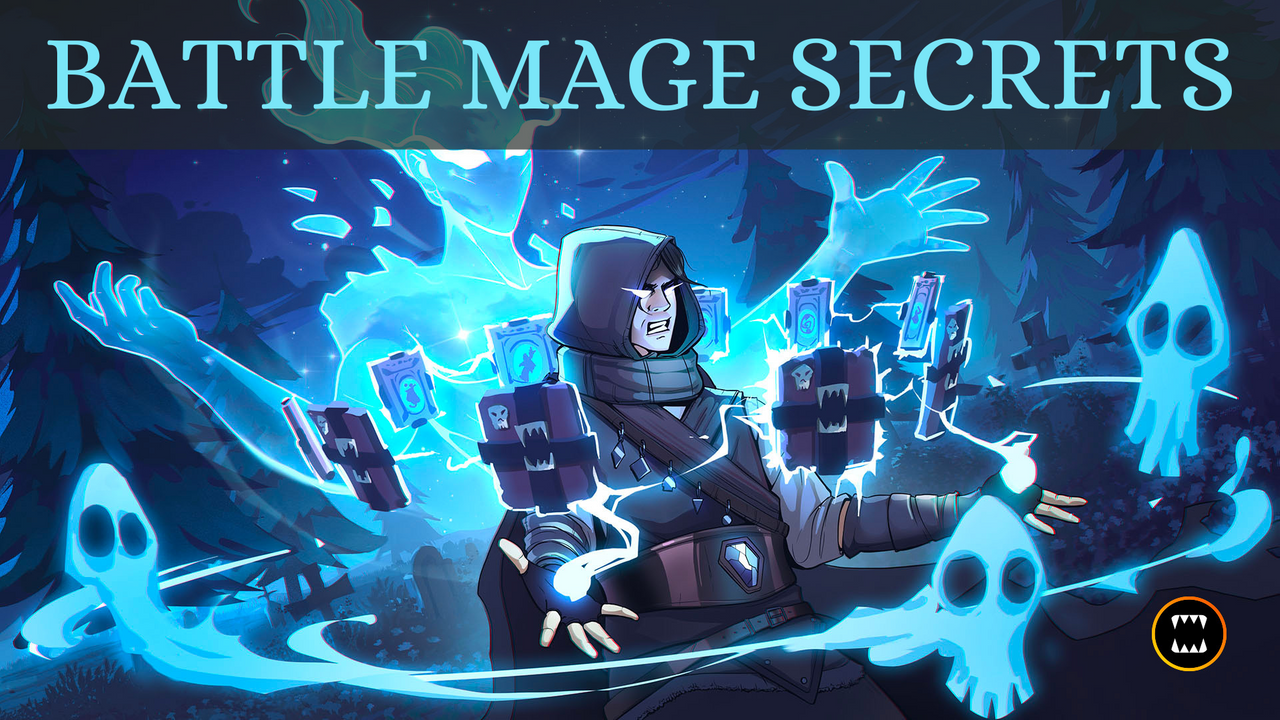 This week we needed to play a battle with the Aimless ruleset, which means that all the ranged and magic attack monsters will attack a random enemy. The target could be even their backline as well, so it is very important where we position our troops.

Hello guys, welcome back again my weekly Splinterlands Post. Today we are having a Battle Mage Secret challenge about AIMLESS ruleset. This ruleset makes all monsters have the Scattershot ability. so their magic and range attacks will be scattered everywhere, becomes aimless. This condition sometime remind me of playing whac-a-mole game, where we do not know where the mole will pop out so sometime we just hit aimlessly everywhere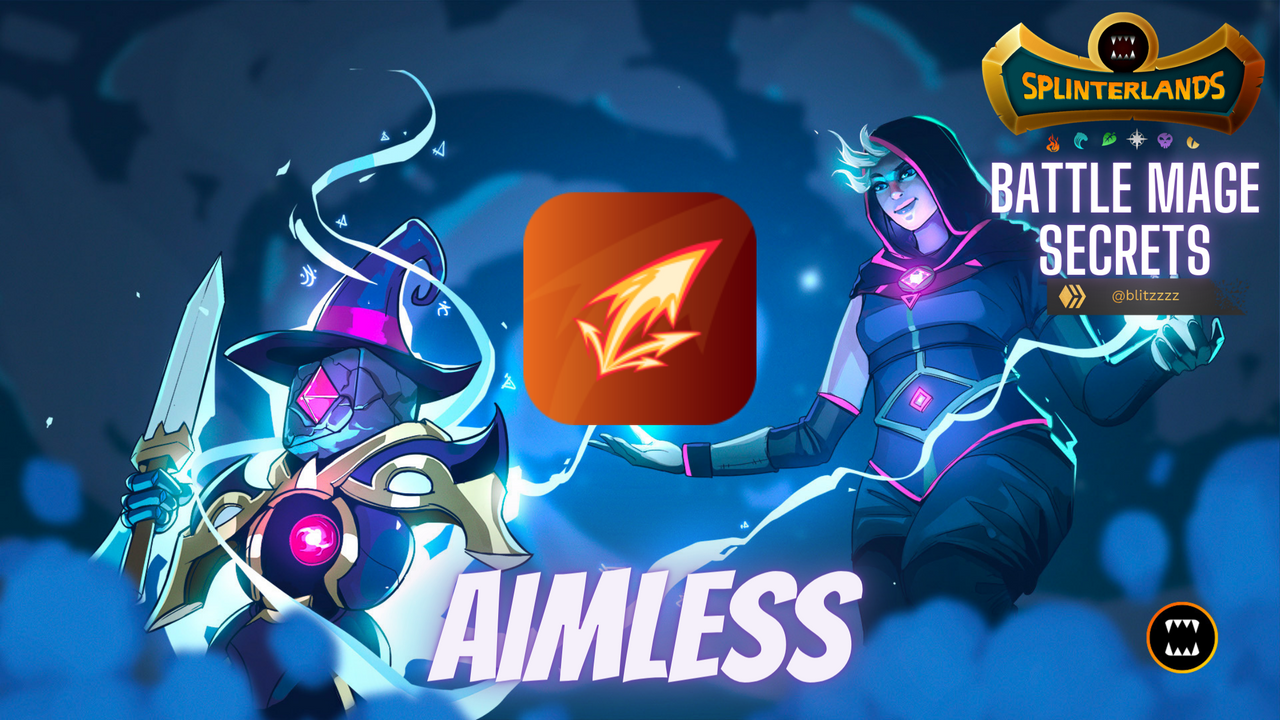 Welcome to the second week of the new iteration of the Splinterlands Weekly Challenges. It is no longer "Share Your Battles" but "Battle Mage Secrets". Even with the name and format tweaks however, right at it's core, battles are still the foundation of these posts. The main difference would be that the focus is now shifted to rulesets instead of individual units. It's not quite the same, yet I must say it is still pretty much similar. Sorry for the confusion if there was any. 🤣
---
All images and quoted texts are the copyright of their respective authors. For better Post Preview Please use PEAKD frontend.

Delegate HIVE POWER to us & earn HIVE daily.
---
If you are from Bangladesh and looking for community support, Join BDCommunity Discord Server & If you want to support our service, please Delegate us & set your witness proxy to BDVoter.

---
---