BDVoter Daily Hive Showcase: #363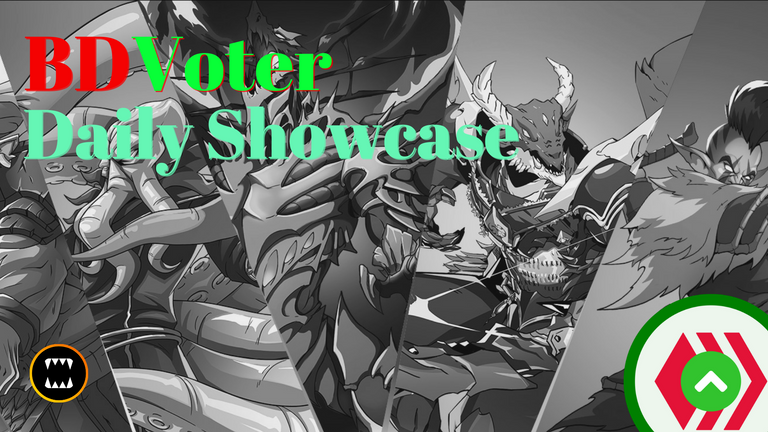 Welcome to BDVoter Daily Showcase, BDVoter was started concerning BD users who did not get support even after writing well. Besides BDVoter gives support to foreign users too. BDVoter is a curation project on Hive Blockchain. BDVoter's mission is to promote uninspired but extraordinary content. Every day we do manual curation also besides that we are also supporting weekly @splinterlands challenges ( Art Challenge, Social Media Challenge & Battle Mage Secrets). We only support original content here. We will exact vengeance with extreme prejudice against plagiarists and spammers. So we want to see you unleash that creativity of yours. When you create you get better at what you do. When you plagiarise it is a wasted effort, and we don't like wastefulness or laziness here. We encourage everyone to visit these blogs and show these great Hivers your support and encouragement. If you enjoyed their work, give them a Follow or maybe even say Hello! and shower some love on their content.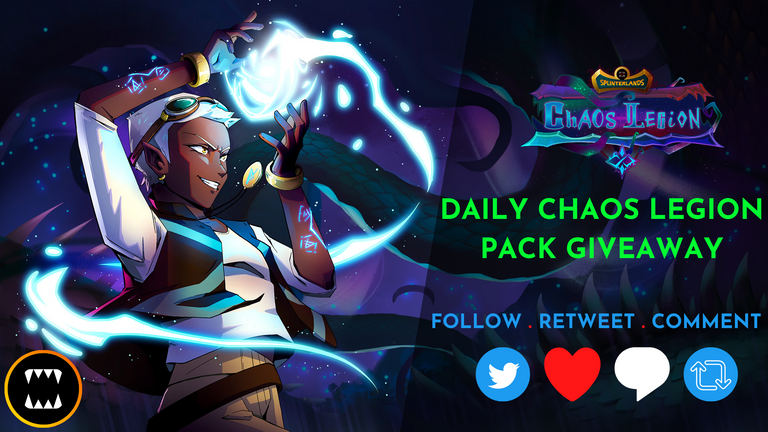 This is a new initiative by the bdvoter team to increase engagement between hive blockchain and Social media (Twitter). Every day we are going to share our Daily Showcase on Twitter and we are planning to giveaway 1 chaos legion booster pack to a lucky user every day. To participate in the giveaway you don't have to work hard, it's some easy steps to follow to participate in this giveaway.
HOW TO PARTICIPATE:

1. Follow BDVoter & Splinterlands Twitter Profile. If you already followed, then skip this one.
2. Like & Retweet our latest Daily Showcase tweet.
3. Comment your Splinterlands Username on our latest Daily Showcase tweet.
That's it !! You just need to follow these simple 3 steps to participate in our giveaway. The giveaway winner will be announced before our next Daily Showcase post/tweet. So keep your eyes on our Twitter page. So, the earlier you participate the better chance you will have to win 1 chaos legion booster pack.
Winner 🏆: @kid_miniatures

Congratulation🏆: @kid_miniatures for winning 1 Chaos Legion Pack. pic.twitter.com/Qx7EC4ekiG

— BDVoter (@BDVoter) April 27, 2023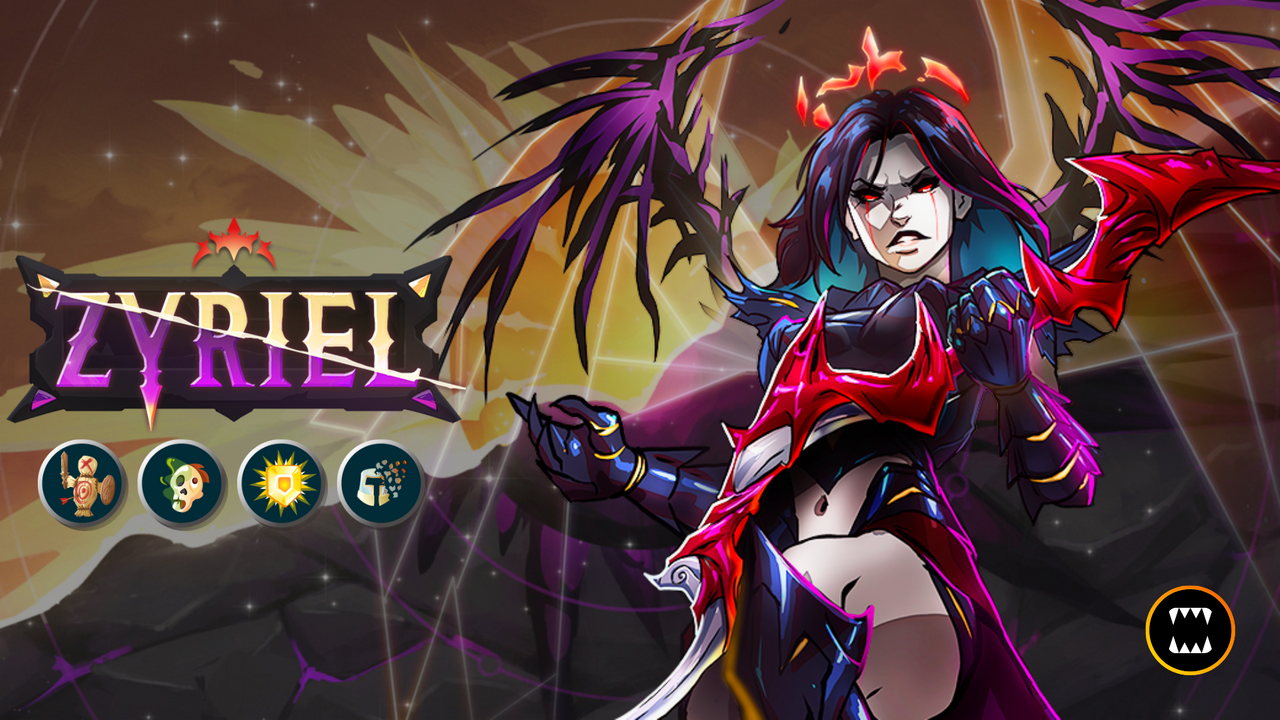 I hope you guys are doing well and enjoying the Splinterlands game. Lots of things are happening in the splinterlands universe, Yesterday there were several new updates have been released during the maintenance period. One of them is SPS Delegation, Players now can delegate Staked Splintershards (SPS) to other players. Delegated SPS will count for SPS stake requirement for the tournament entry requirements and In the future there will be SPS stake requirements for ranked battles, which will replace the current Collection Power system.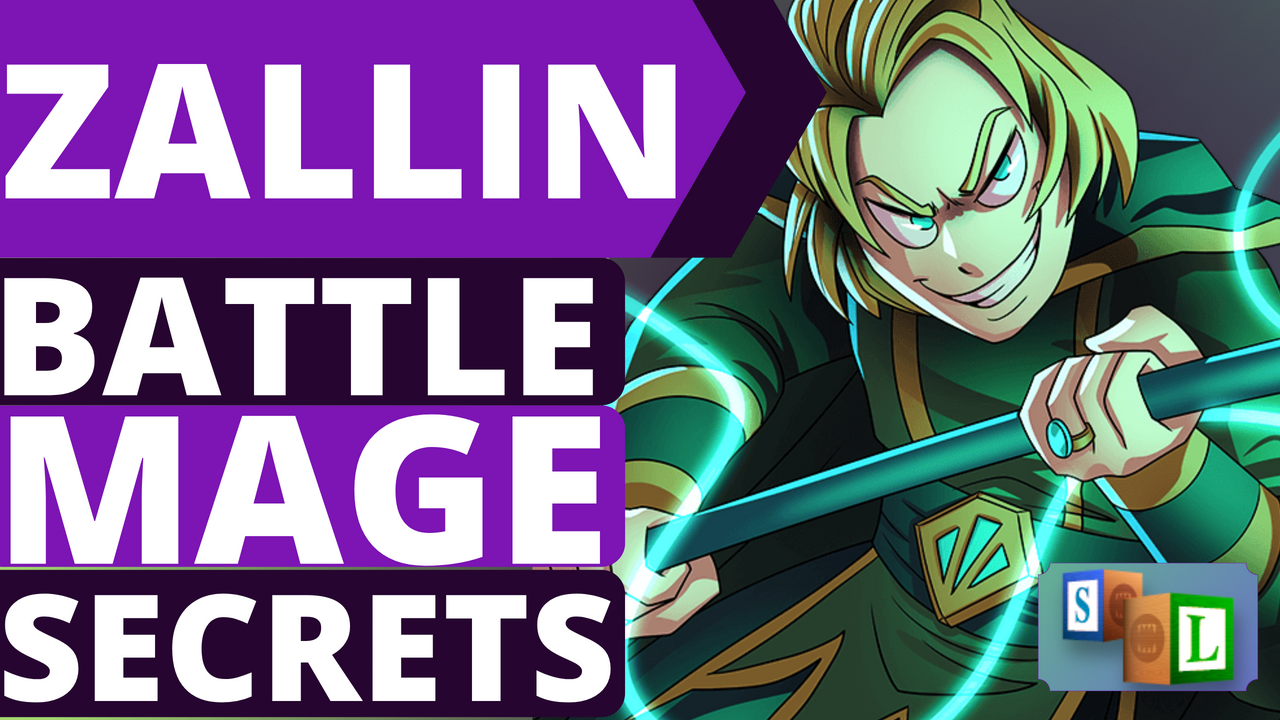 Let's go to another Battle Mage Secrets event, this time the chosen rule is the Back To Basics, this rule is funny and transforms the match into a simple fight without any trickery, I'm very late with these posts, one day I'll catch up with them 😅.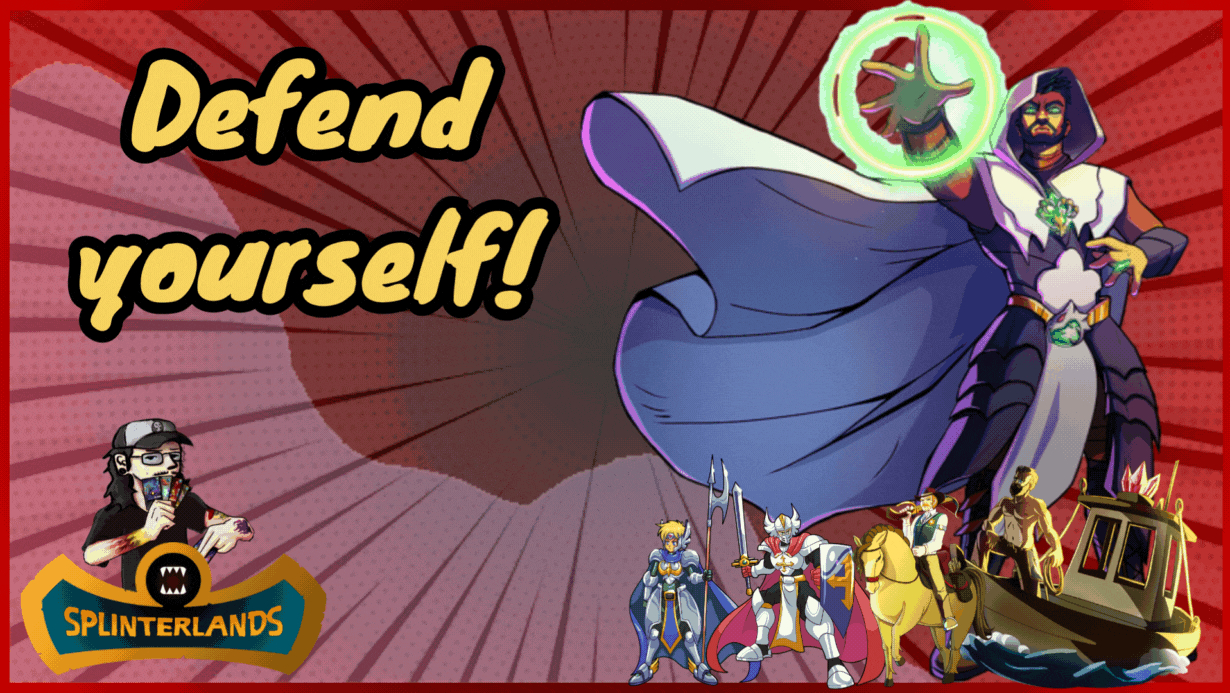 Our battles are full of dangers, we know that we will face formidable enemies along the way and we need to prepare. You already know that in a battle we have several strategy options and this variety existing in Splinterlands, implements an incredible and fun dynamic in our battles.
Every player has the opportunity to enter the field with a strategy, and we always want to win a fight. We have several options to be offensive with summoners adding firepower to some type of attack and even monsters that can add more melee attack if that is your choice. We can enter the field with a balanced team between attack and defense and with monsters that have skills that can support the team.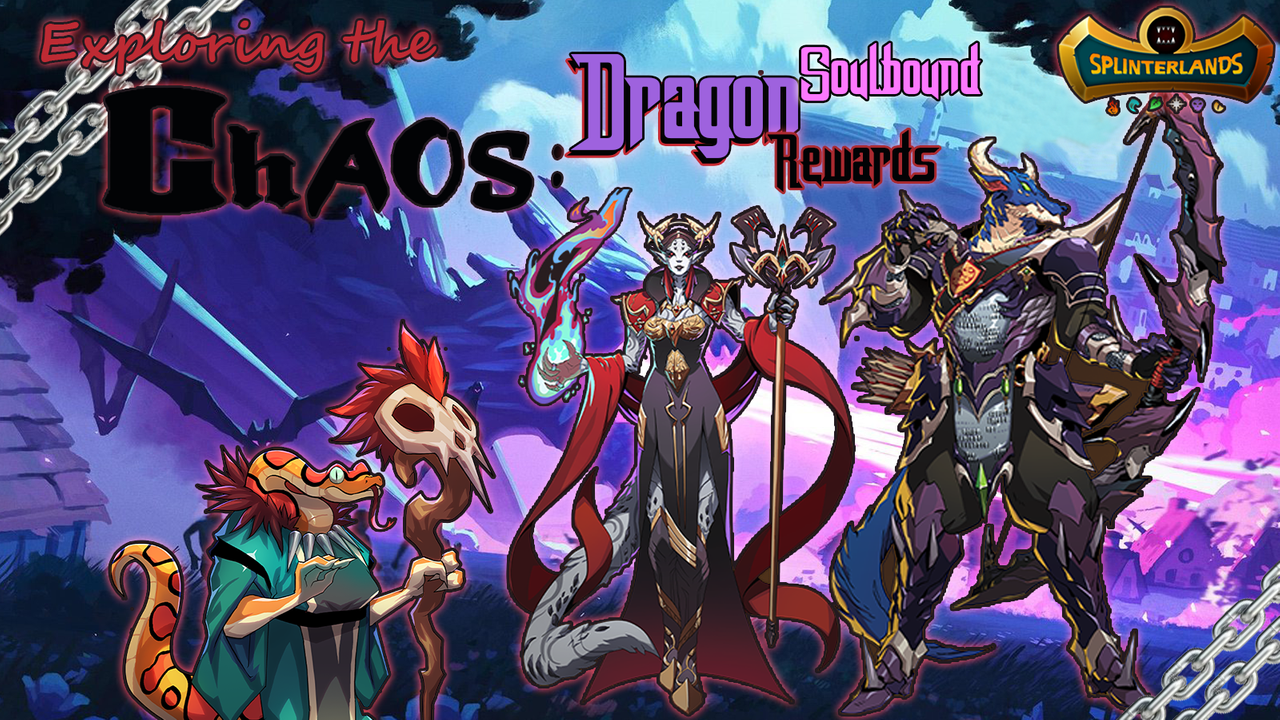 This is Exploring the Chaos where I take a look on Chaos Legion cards including thier subsets such as Riftwatchers and the Reward cards, as they brought new abilities and strategies that changes how the game was played.
Last time, I have talked about the old card rewards that we usually get on our daily and season chest and how they were used as well as their importance to the meta. Now, I will be reviewing the new Soulbound rewards card which replaces them, offering new possibilities to the game and for this post, I will be taking a look at the Dragon Soulbound Rewards.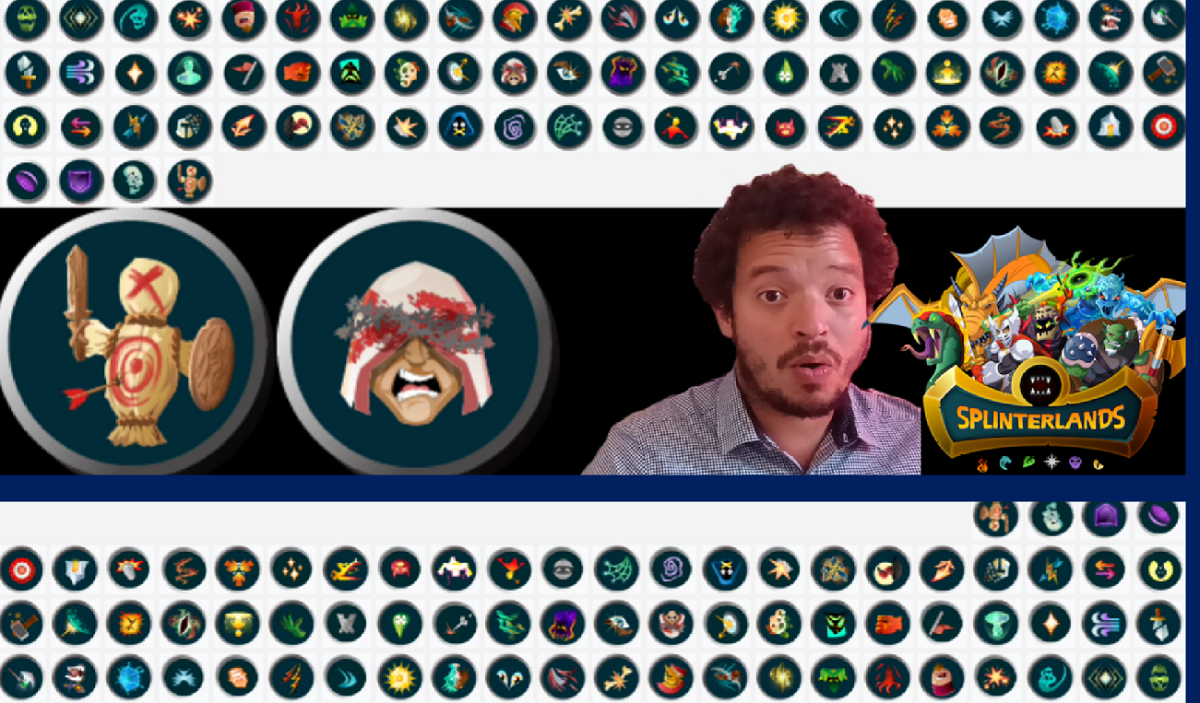 Excellent day have friends of SPLINTERLANDS, in order to deepen the strategy around this fascinating game, I see appropriate that we delve into two skills that sincerely in the middle of the wide that SPLINTERLANDS offers us had underestimated, but to study them I see that they can come to strengthen your game strategy, these skills are the WEAPONS TRAINING and MARTYR.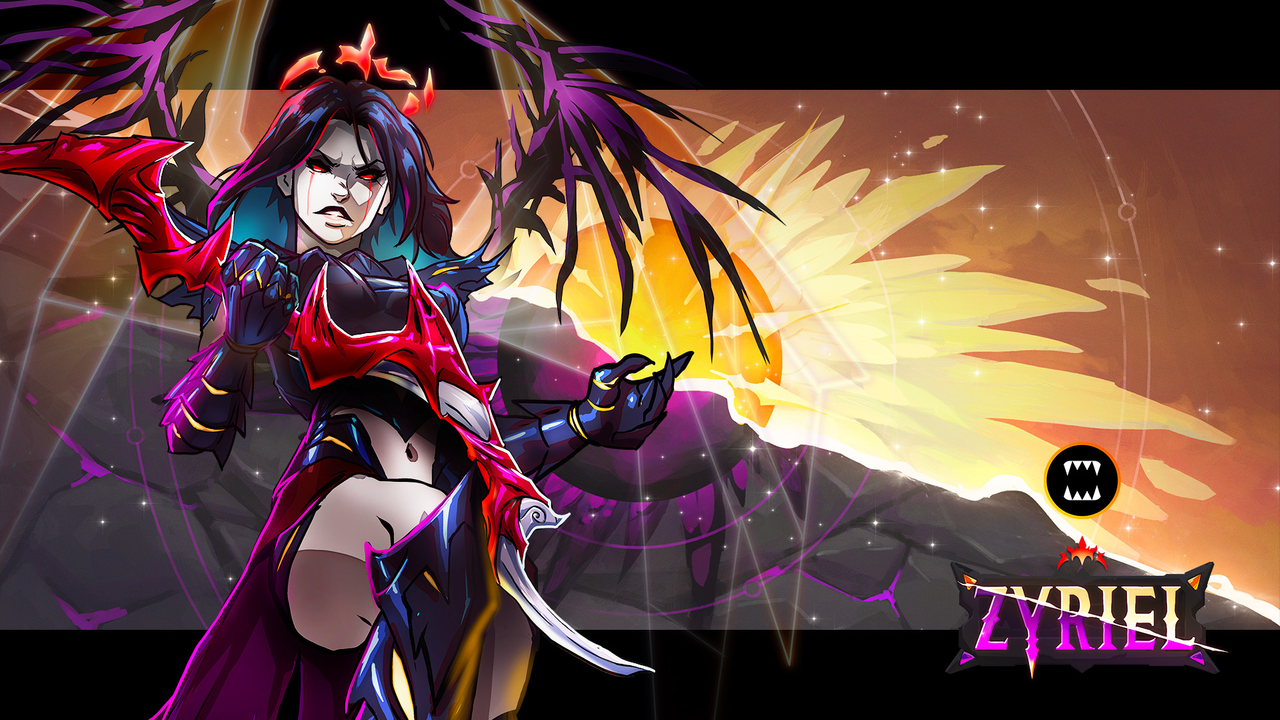 Even though it's only Tuesday we've had plenty of exciting stuff so far this week, starting with the Town Hall yesterday which touched upon a few interesting topics. But let's get straight to the elephant in the room - the most interesting part of the TH - the new promo card which is going on sale on the 2nd of May, namely Zyriel.
---
All images and quoted texts are the copyright of their respective authors. For better Post Preview Please use PEAKD frontend.

Delegate HIVE POWER to us & earn HIVE daily.
---
If you are from Bangladesh and looking for community support, Join BDCommunity Discord Server & If you want to support our service, please Delegate us & set your witness proxy to BDVoter.

---
---